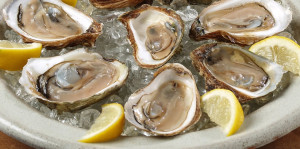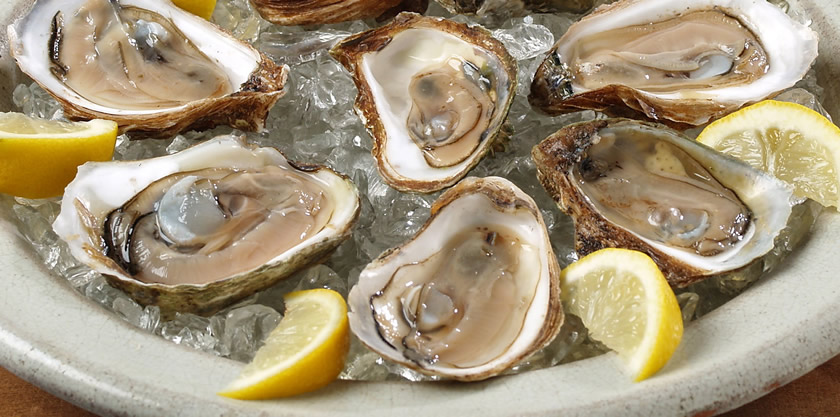 Do you love oysters? It's that time of year again for an all-you-can-eat afternoon feast filled with steamed oysters.
The Murrells Inlet Oyster Roast is a favorite for locals and visitors. The event takes place in the Wicked Tuna parking lot on October 24th from 11:30 am to 3:00 pm. Enjoy all you can eat oysters for $35 per person. Not an oyster fan? No worries! Admission is free, and other great food will be available for purchase including BBQ, chowder, dogs and more.
During the day, you can expect to enjoy a great time with friends and family over drinks and oysters. All drinks are not included in the ticket prizes. There will be plenty of entertainment for guests of the events to enjoy. It's sure to be an awesome afternoon in a beautiful location.
The Oyster Roast is hosted by Murrells Inlet 2020 organization. Their mission is to improve the area and provide environmental education to those in the area. They have been working with the community since 1997 and have made a great impact in Murrells Inlet. There are multiple events hosted throughout the year to get the word out about cleanups, safety improvements and more.
Come on out the 12th Annual Murrells Inlet Oyster Roast and help make a difference. It's a great time to see the community come together for a wonderful cause!
Event Summary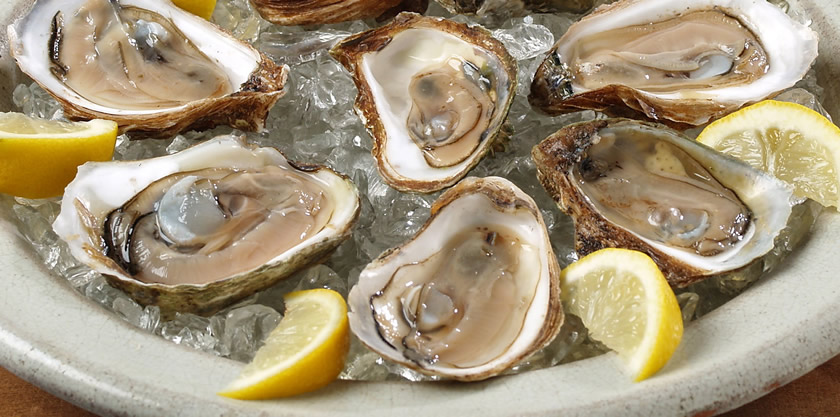 Name
​
Murrells Inlet Oyster Roast
Location
​
Wicked Tuna

,

Murrells Inlet

,

SC
Start Date
End Date
Description
The event takes place in the Wicked Tuna parking lot on October 24th from 11:30 am to 3:00 pm