The Benefits of Booking Your Vacation Early
You've been thinking about it and discussing it with your family already. You probably dreamt about spending your lottery jackpot winnings on it. It might have even popped into your head the first day back to work since. That's right – we're talking about your family vacation! It's never too early to think about vacation. Where to go, what to do… If you go the same destination every year, you might have made some mental notes of things you missed this time that you want to make sure to do next time.
Well you're in the right place to turning thinking into doing. Booking your vacation early is beneficial in so many ways! Come on out, early bird, and catch the biggest worm with us as we help you plan for your 2020 vacation!
Better Pricing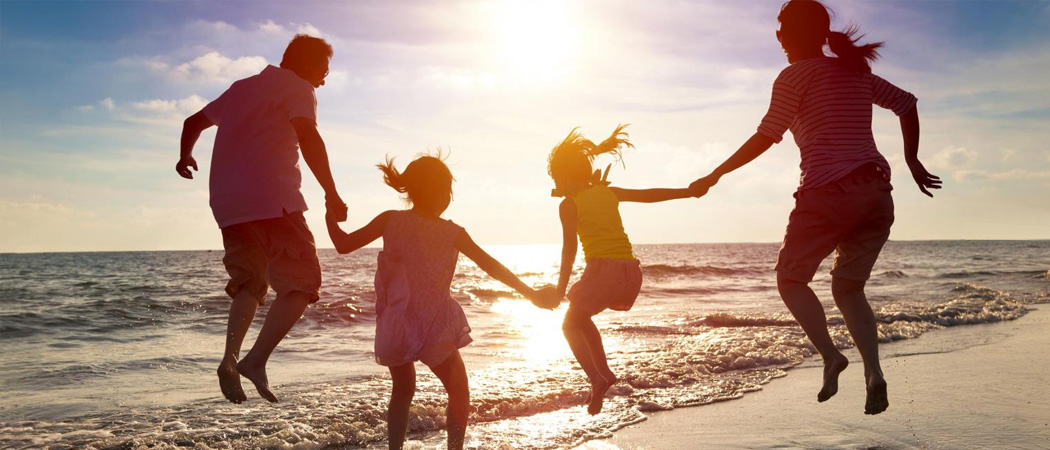 If your family normally takes annual vacations, or if you have been saving up for a vacation, better pricing is a huge benefit to booking your vacation early. Sometimes companies will run specials that will allow you to book your vacation well in advance for a small deposit – so you can secure your accommodations without breaking the bank, and can continue putting money away until the balance is due.
Better Selection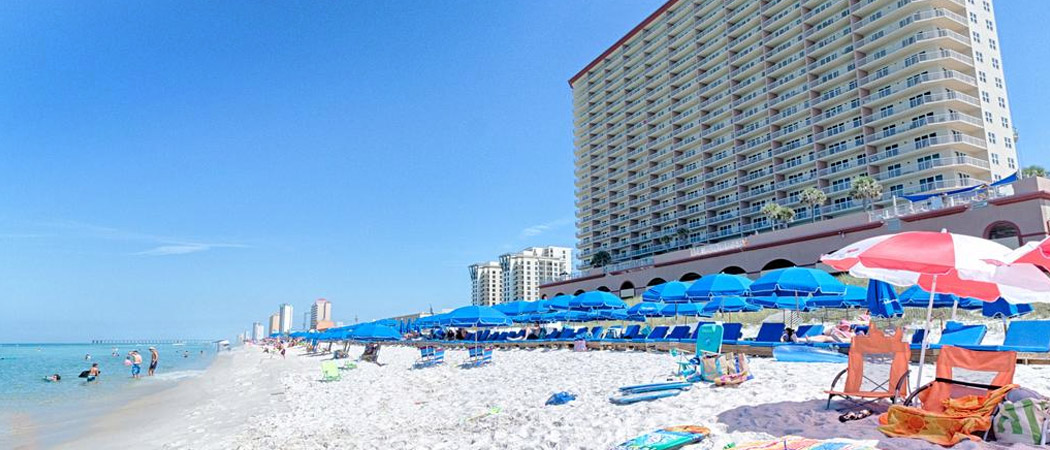 It should come to no surprise that you have a better selection of condos to choose from when you book early. Waiting until later to book your hotel room or condo unit could leave you scrambling because the type of accommodation you need has already been booked up by others. This is especially true for us when it comes to our 4-bedroom condo rentals. The 4-bedroom condos are hugely popular – and they go fast!
You can also probably imagine that the hottest resorts and condo buildings book up quickly too. These popular resorts and condo buildings typically have one thing in common – location, location, location. Ocean Bay Club is a prime example! Not only is it in a great location, 2 blocks south of Main Street, but it is also home to many of our 4-bedroom condos, making it ultra-popular. But location isn't the only thing that makes our resorts book up quickly. Some of our fastest-selling resorts have amenities that are perfect for families, like Dunes Village Resort. Dunes Village is oceanfront in Myrtle Beach and is home to – not one – but TWO indoor waterparks! The fact that it is the #1 family resort in Myrtle Beach means that we run out of rooms at Dunes Village quickly.
More Time To Plan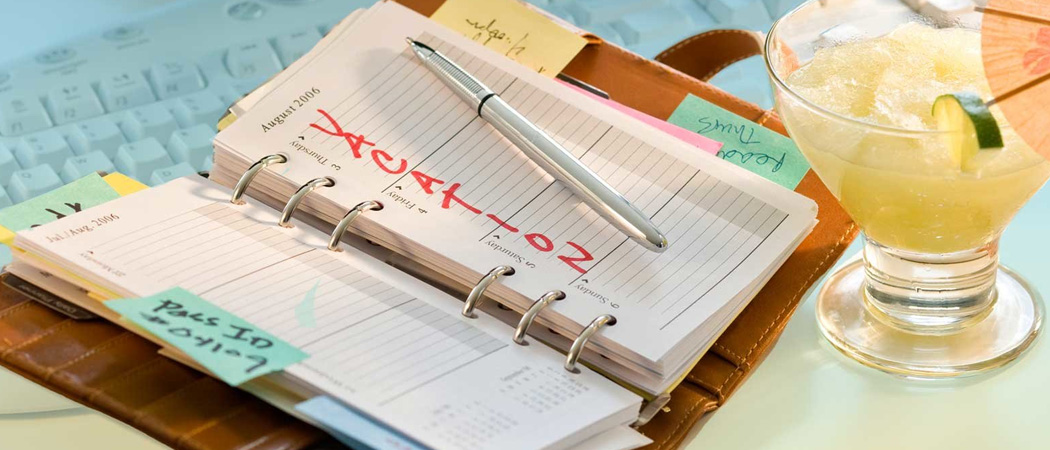 After you book your vacation rental, you can spend time planning the more fun stuff that will actually make up your vacation. Booking early means you have more time to find what will create the best memories for your family. Check things out online, like our blog, for recommendations on attractions and restaurants that you can't miss. Like us on Facebook and sign up for our mailing list so you don't miss out! Our local experts know so much about the area and will certainly point you in the right direction. One of the benefits of having more time to plan your attractions and restaurants means you have more time to budget for the must-dos that you didn't think about.
Of course, you can't forget about your travel plans. If you're driving, there is not much to plan for, but if you're flying, you'll see that pricing on flights change all the time. We recommend using Google Flights to monitor and track flight pricing. If you have a Google account, you can set it up to email you when pricing goes down, so you'll know right away when it's the best time to book your flight. I use it every time I'm planning travels.
Resorts & Condos That Sell Out Early
Ocean Bay Club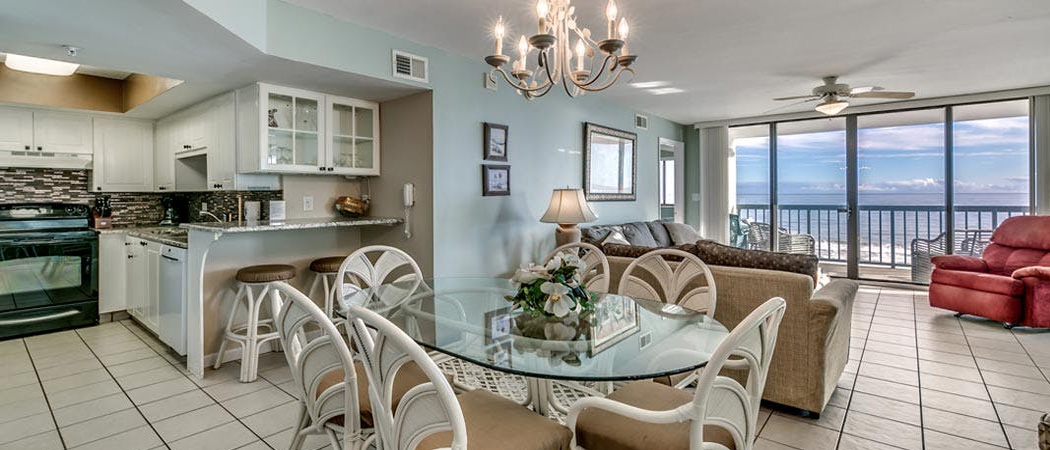 We mentioned Ocean Bay Club is one of our properties that we sell out of quickly. Ocean Bay Club is oceanfront, located right next to the action on Main Street. It also has the amenities you'd expect to see at a resort – including indoor and outdoor pools, a lazy river, kiddie pools, and whirlpool hot tubs. The resort featured 1, 2, 3, and 4 bedroom condos. Don't forget that the 4 bedroom condos are the quickest to sell out!
Dunes Village Resort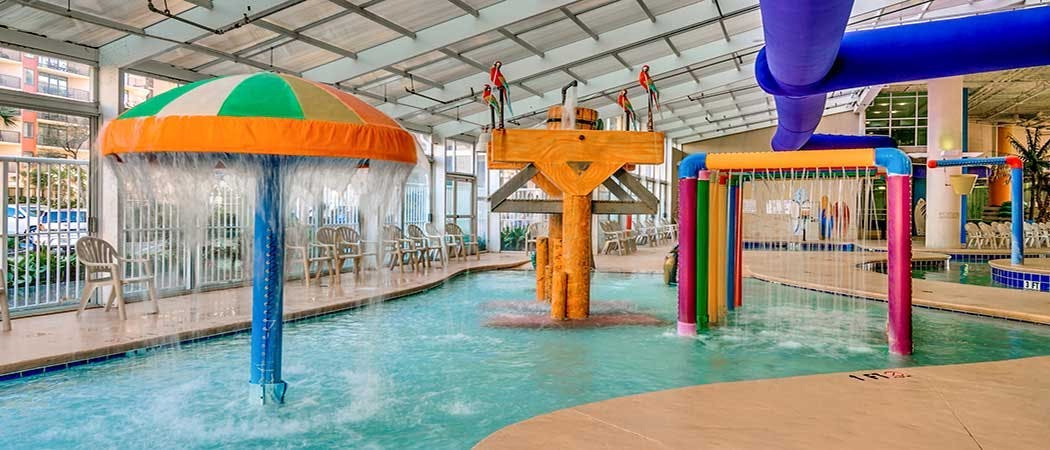 Dunes Village is one of the hottest resorts in Myrtle Beach – and it sells out early because of that. It is rich with amenities including 30,000 sq ft of indoor waterparks, lazy rivers, tennis courts, basketball courts, pool tables, and more! Not to mention their on-site restaurants that offer breakfast, lunch, and dinner, and coffee shop serving Starbucks coffee. Dunes Village has about 500 condo units that range from 1, 2, 3, and 4 bedroom condos. And yes… they really do sell out of those 500 condo units quickly.