When you're visiting the ultimate beach destination, you'll probably want to experience the ultimate seafood feast. Cabo San Lucas, Mexico is known for its sandy white beaches, crystal waters, hopping nightlife and fresh seafood caught daily. The resort city is home to outdoor restaurants serving some of the freshest seafood around served in traditional Mexican dishes as well as creative entrees that vary each day. We've picked seven unique restaurants to try during your next Cabo San Lucas vacation.
Lorenzillo's Los Cabos – (624) 105 0212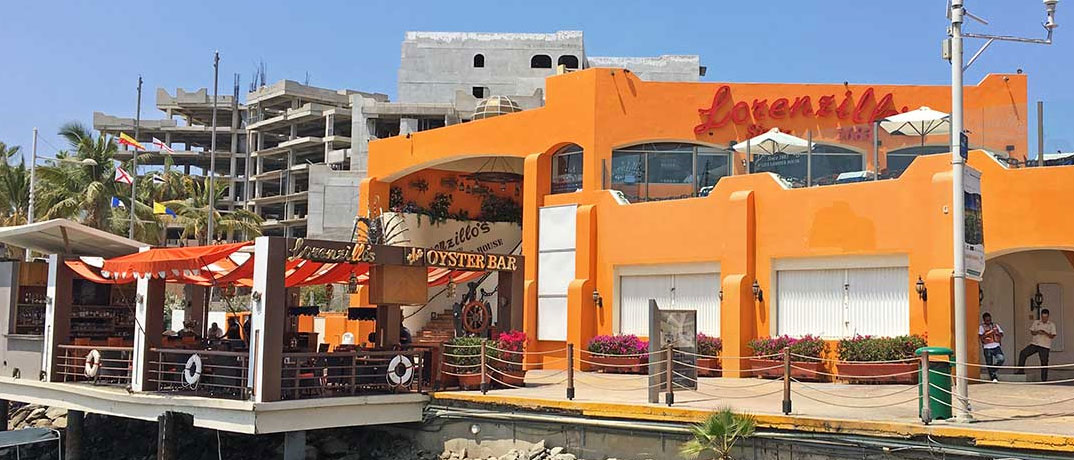 The history of Lorenzillo's dates back to pirate tales from 1683 and today's dining experience offers guests incredible views of the Cabo San Lucas Marina with even better seafood dishes. The Live Lobster House and Seafood restaurant features lobsters caught right off the coast of Isla Mujeres and Baja California and are prepared any way you like them. Other offerings include linguine with mussels and calamari, traditional Oysters Rockefeller, Lobster Soup prepared Mexican-style and a never-ending list of seafood specialties. Indoor dining is available along with open terrace seating and an Oyster Bar.
Mariscos La Palmita – (624) 165 1499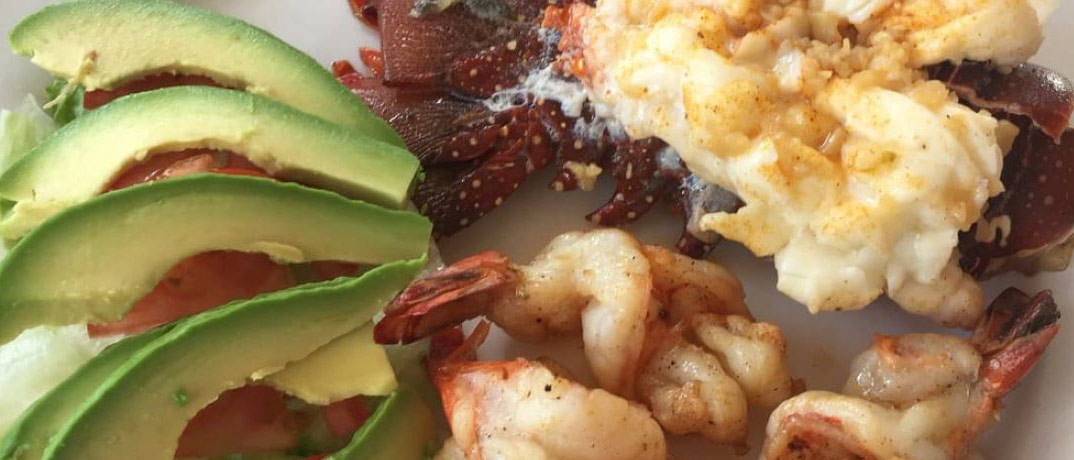 Mariscos La Palmita consistently ranks in manyTop 10 lists of favorite restaurants in Cabo San Lucas. The restaurant offers classic Mexican seafood dishes in an unassuming building with plastic chairs and tables. Order your pick of fresh ceviches with your choice of scallops, fish, shrimp, oysters or clams or a seafood combo served Imperial-style, garlic and breaded. Tacos, empanadas, whole fried fish and quesadillas round out the tasty menu along with an assortment of beverages and desserts.
Las Mariscadas – (624) 105-1563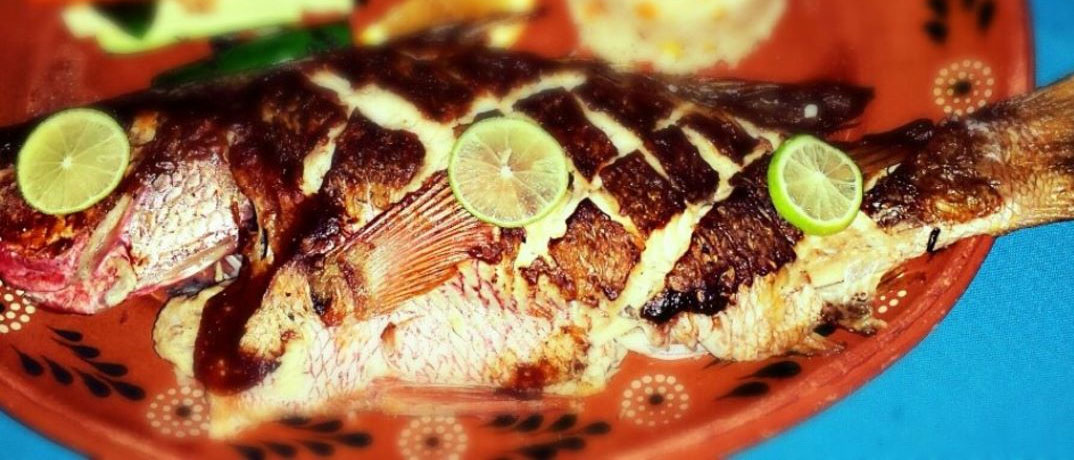 Las Marscadas is located just a short walk from Town Square in the heart of Cabo San Lucas. The casual atmosphere keeps visitors coming back year after year – and the fresh seafood dishes might have something to do with that as well! Fans rave over the lobster burritos, ceviche, stuffed peppers and fresh raw bar options. Bring your own catch of the day and they'll prepare it anyway you like! Save room for the homemade flan – it's said to be some of the best in Cabo!
Neptuno's – (624) 114 2424
Neptuno's Marisco's, Music and Drinks prides itself on serving the freshest local seafood in Cabo. The menu is simple and offers fajitas, peel-and-eat shrimp, authentic Aguachile served three ways and plenty of fresh seafood. Visitors rave about the casual atmosphere that features an open-style kitchen where everything is cooked from scratch in a covered outdoor setting. Their daring cocktails like the King Michalada with shrimp and octopus on the glass are not to be missed!
El Farallon – (624) 163 4300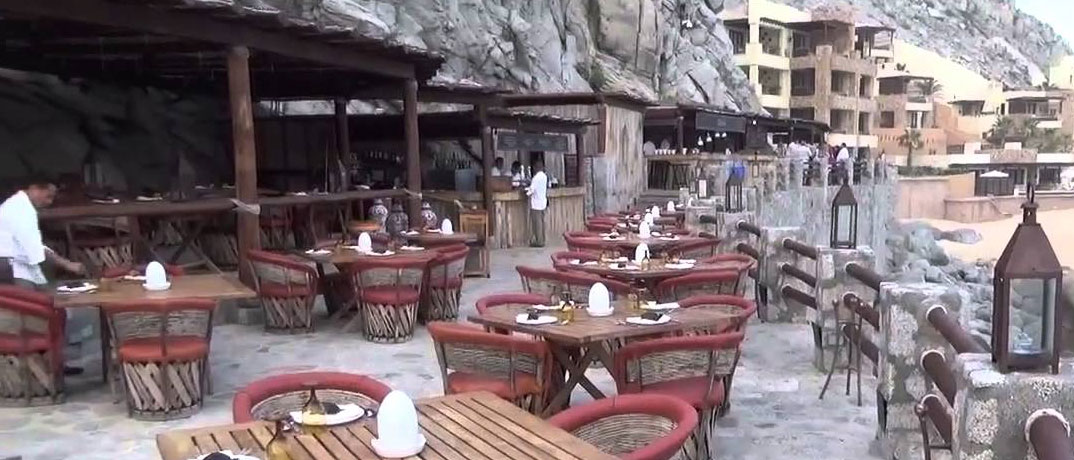 El Farallon is located within the Waldorf Astoria property in Cabo San Lucas and has been named one of the best restaurants in Cabo. Their menu changes daily for premium ocean to table entrees and dishes made with options like clams, Yellow Fin Tuna, Amberjack, Red Snapper and shrimp. The beautiful dining area overlooks the rocky coast of Cabo with unbelievable ocean views for a night to remember. Top off your evening with a champagne tasting on the Champagne Terrace carved right into a cliff.
Bajo La Luna Restaurant & Lounge – (624) 144 4911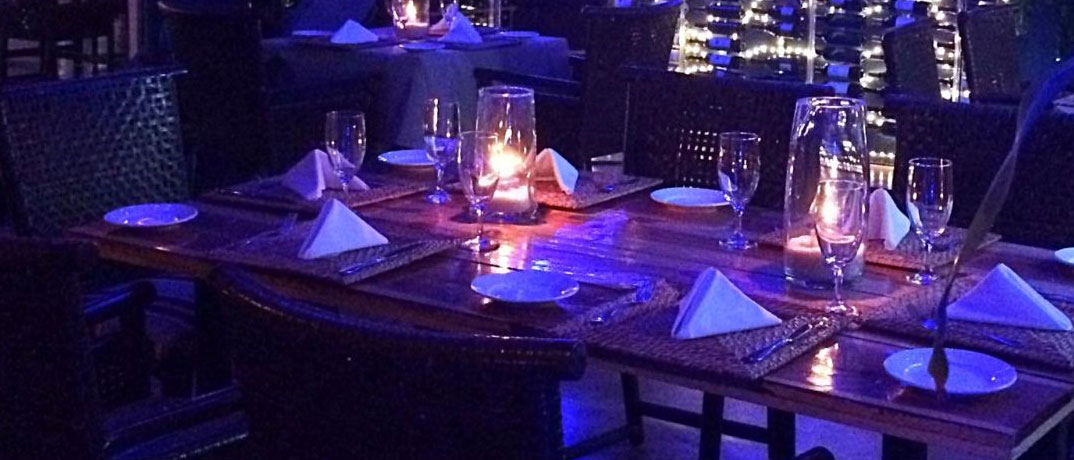 For a romantic night out in Cabo San Lucas check out Bajo La Luna Restaurant and Lounge where you can dine under the moon. Start with one of a dozen craft cocktails ranging from a Mezcal Mule to a Metl Margarita made with ginger beer. The menu offers a wide variety of tacos and tapas – perfect for sharing. Seafood lovers have their pick of grilled octopus or shrimp tacos, fried calamari and the Peruvian Ceviche made with fresh fish, onion, cilantro, serrano, sweet potato and corn.
The Sand Bar – (624) 144 3797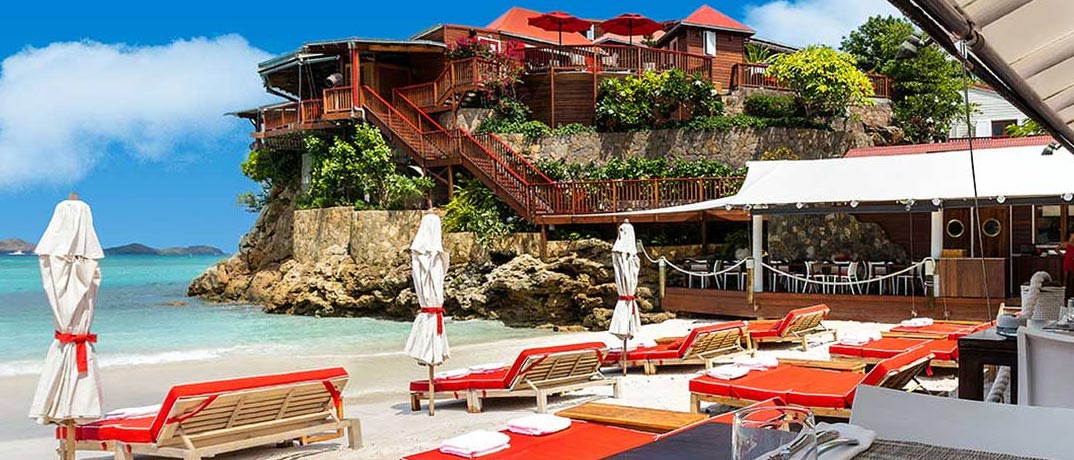 Perhaps one of Cabo's most famous beach bars, The Sand Bar has been a local staple for more than 20 years. The open-air restaurant is located directly on the beach and serves breakfast, lunch and dinner. Popular seafood options include Tuna sashimi on a tostada, Parmesan panko scallops, ceviche, whole fish grilled or fried, jumbo shrimp and the Paella served with shrimp, mussels, squid, chicken and Spanish sausage.
Cabo San Lucas Mexico Rentals Near Dining?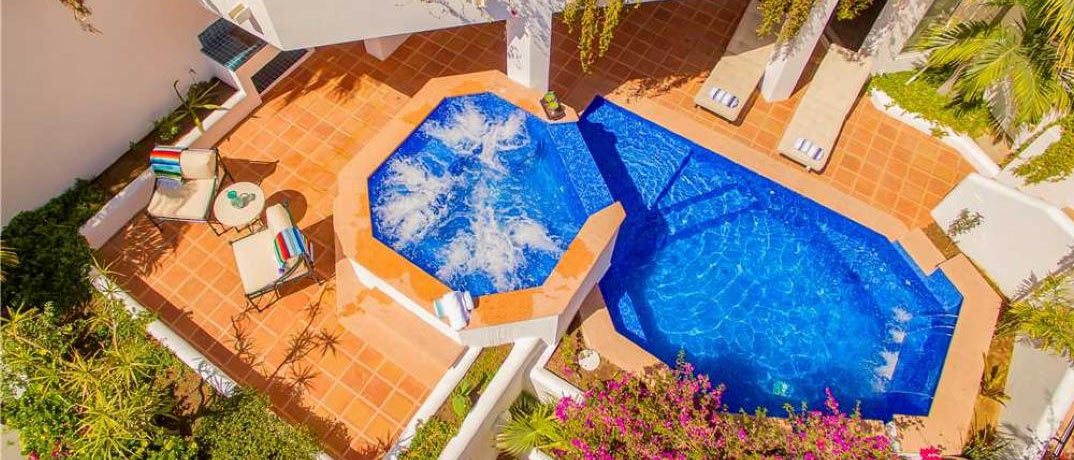 Villas in Cabo San Lucas feature everything from simple three-bedroom homes to luxurious ten-bedroom vacation rentals with private pools and beautiful furnishings. Condo-World rentals include amenities like private balconies, fireplaces, fitness facilities and so much more. Find the perfect Cabo San Lucas vacation rental today!