U.S. Embassy — Cabo San Lucas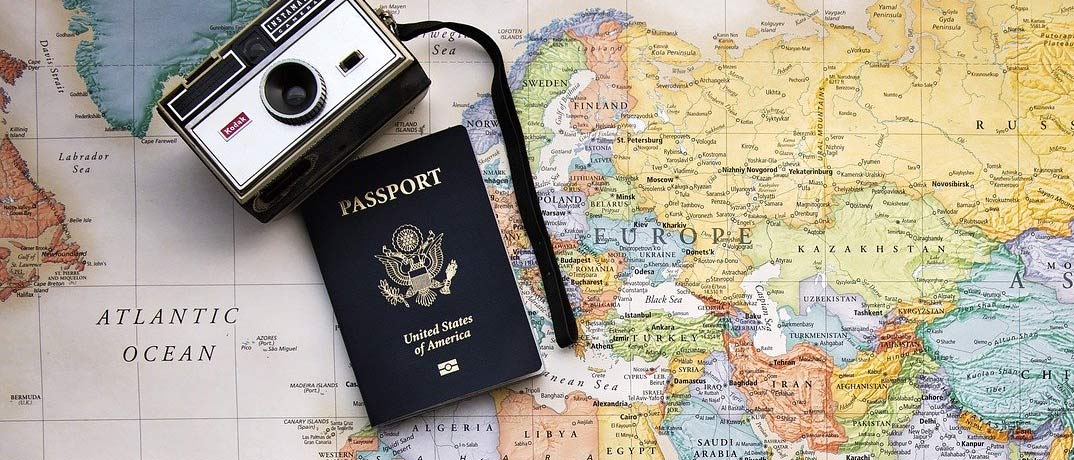 Cabo San Lucas is most certainly a beautiful and safe place to spend a once-in-a-lifetime vacation. When traveling anywhere, it's a good idea to understand the customs as well as where the U.S. Embassy is so that you easily locate it should you need.
The Consular Agency Los Cabos or Agencia Consular de EE.UU is located in The Shoppes at Palmilla at 278G + PH Palmilla, Baja California Sur. The phone number is (52) (624) 143-3566.
Although only open Monday through Friday, they can be contacted nights, weekend and holidays at 1-619-692-2154. Should a family member in the U.S. need to reach the embassy, she or he may do so by calling the regular hours number. For emergencies, the number from the U.S. is (619) 692-2154.
Of course, you'll need to have a valid passport to fly to Cabo San Lucas and if you happen to lose it, the U.S. Embassy will help you obtain the documents you need.
What They Offer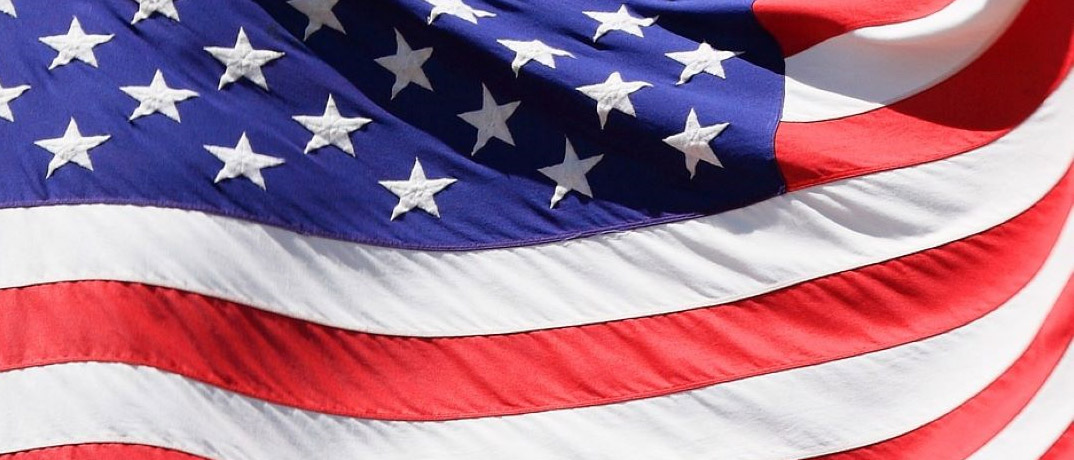 The American Services Unit (ACS) of the Embassy issues passports, registers U.S. citizens born in Mexico, provides assistance to U.S.citizens who are arrested in Mexico and offers notary services.
They can also help provide services in relation to accidents or deaths.
Medical and legal services — the consular officer has a list of doctors and dentists and can help with medical assistance including notifying family members. The consular staff cannot provide legal assistance, but they can assist by contacting family or provide you with a list of local attorneys.
Money – Should you lose your money, the office can contact your bank, family or employer and help make arrangements to replace lost or stolen funds.
Other things to consider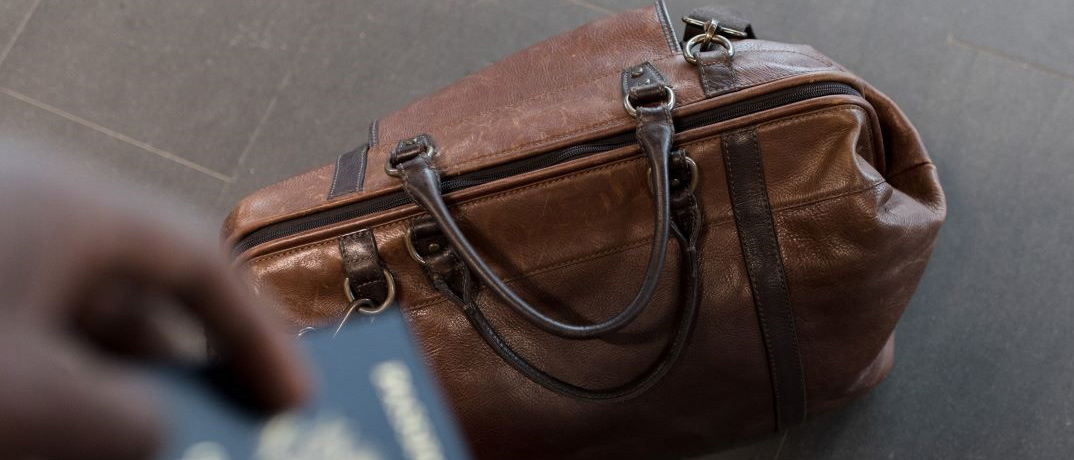 Remember, it is against the law for U.S. citizens to bring weapons of any kind (firearms, knife, ammunition) into Mexico. Though it's best to fly to Mexico, if you drive and you are caught with any weapons, you will be arrested and the penalties are very stiff.
Boaters who may come into Mexico should be mindful of the permits required when traveling into Mexican waters. Sport fishing requirements are being fully enforced and inspections are frequent.
Should you need any other information for other matters, visit the website at U.S. Embassy & Consulates in Mexico.
Where to Book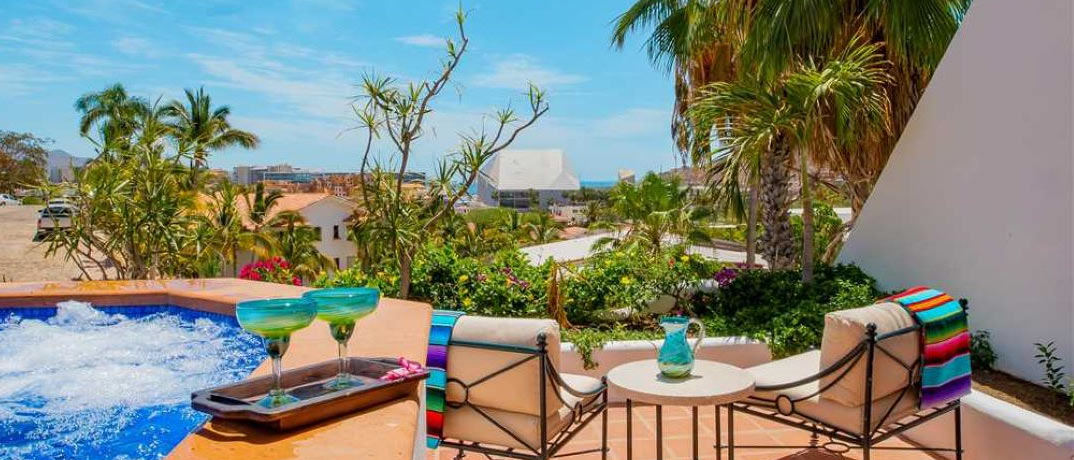 Condo World's travel experts are also ready to help you — with any questions and to help you with your Cabo San Lucas vacation. Visit Condo-World and book your luxury villa, home or room today!