9 New Attractions to Hit the Myrtle Beach Scene this Summer
There's always something new in our neighborhood and this season is no different! We want you to check out these new Myrtle Beach restaurants and attractions for 2018 that are making waves – or will as soon as they open their doors – when you're in town for a visit. We know you won't be disappointed!
Dining Debuts
Lucy Buffett's LuLu's
Jimmy Buffett's little sister has made quite a culinary statement of her own with her franchise restaurant, LuLu's, which is due to open this spring at Barefoot Landing in North Myrtle Beach. It's one of several new eateries to debut in Dockside Village, a new walkable dining district within Barefoot; LuLu's will be situated between Greg Norman's and TBonz along the Intracoastal Waterway. The 20,0000-square-foot, 400-seat venue will serve up a family-friendly atmosphere, live nightly music, a sandy beach, "LuLu's Shag Beach Bar," a ropes climbing course, an arcade and a menu laden with Southern specialties, such as bowls of gumbo, crab melts and Pamenna cheeseburgers. For more info and updates on LuLu's, visit www.lulubuffett.com.
Update: LuLu's is now open. Check out our first visit to Lucy Buffett's LuLu's!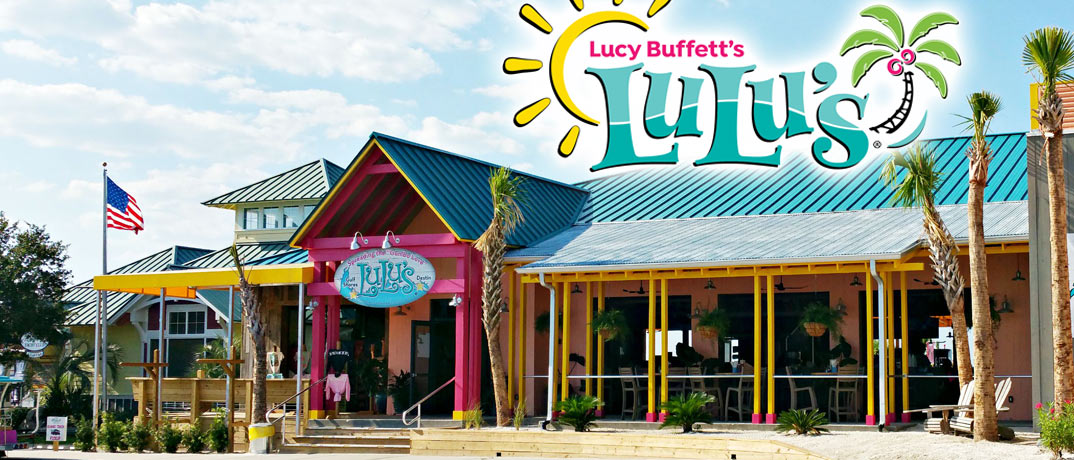 Rioz Brazilian Steakhouse
The southern Brazilian-style steakhouse that branded its mark in Myrtle Beach is opening a second location in North Myrtle Beach on US 17 Business North (across from the Coastal North Town Center) in May. The popular steakhouse franchise will feature its massive gourmet salad bar lined with hot and cold delicacies, including seafood and sushi, as well as their signature Brazalian gauchos serving a continuous parade of more than 15 cuts of meat (beef, pork, lamb and poultry) right from the stake. For more info and updates, visit www.rioz.com.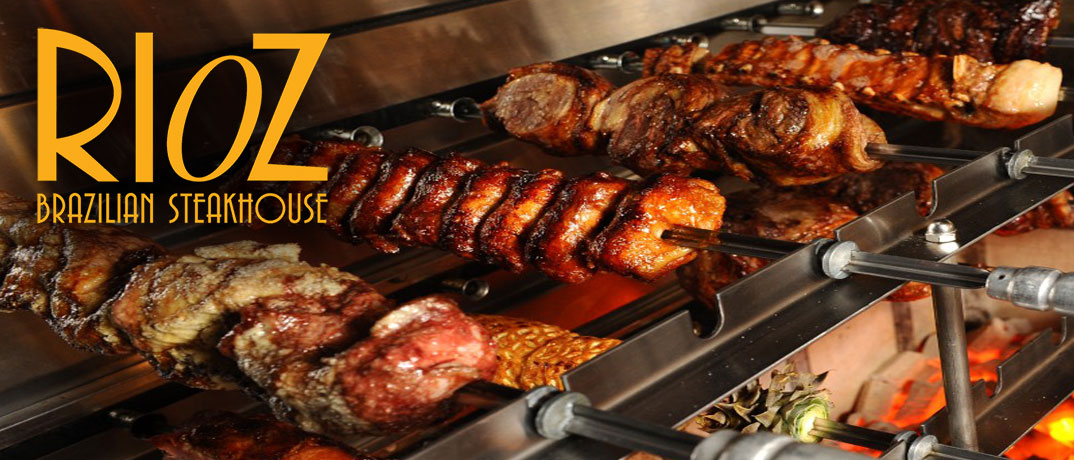 Hook & Barrel and Croissants
Heidi Vukov, owner of Croissants Bistro, a popular lunch and brunch spot on the corner of 38th Avenue North in Myrtle Beach, recently expanded her dining empire on the north end of Myrtle Beach with the opening of a second Croissants location, as well as a new seafood concept, Hook & Barrel. Located at 8014 North Kings Highway in Myrtle Beach, the new building reveals an exquisite interior and sustainable fare, such as an oyster stew that's prepared in front of you at the bar and fresh fish filets paired with a creative spin on local produce. For more information, visit www.hookandbarrelrestaurant.com.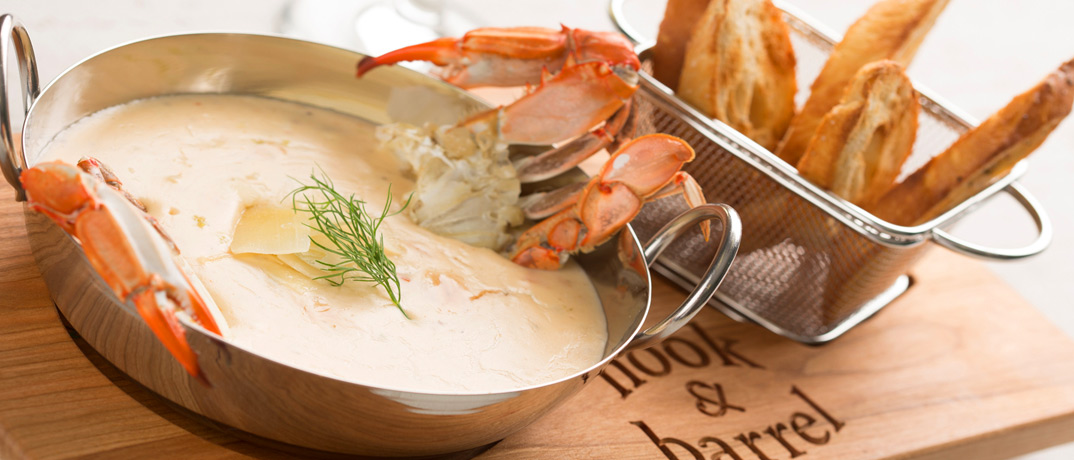 RipTydz Oceanfront Grille & Rooftop Bar
The new oceanfront RipTydz, located at 1210 North Ocean Blvd., is a sight to be seen and experienced on all three levels, from its beachfront entertainment to its rooftop bar perched high above the boardwalk. Designed to mimic a modern interpretation of a pier, the L-shaped 17,000-plus-square-foot building epitomizes the coolness factor, with panoramic views of the ocean from partially enclosed dining areas and a menu that will impress, including raw seafood bar towers, seafood steamers, fish tacos, an entire section of mac and cheese combos, and oodles of burgers, sandwiches, salads and steaks. For more info, visit www.riptydz.com.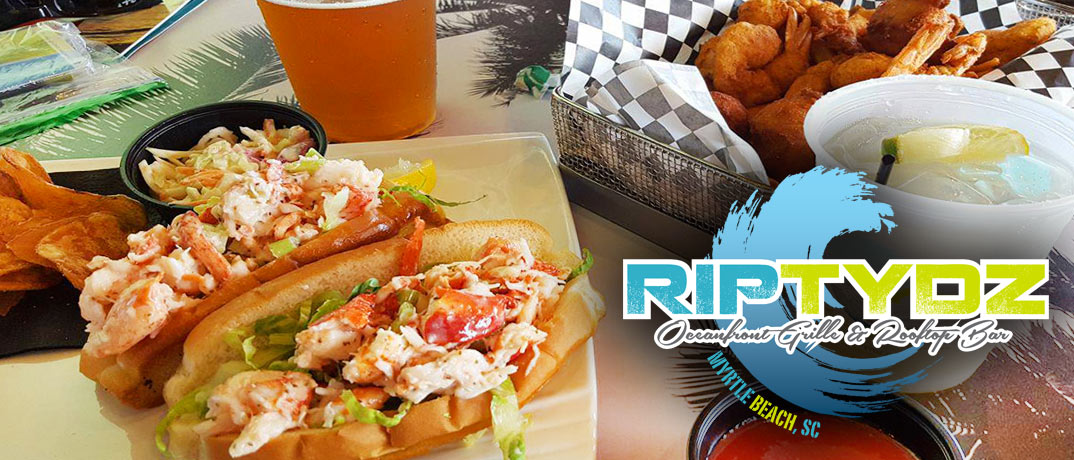 Attraction Premieres
810 Billiards and Bowling
Owners of 710 Bowling in North Myrtle Beach is expanding on its mega popularity with a new 810 Billiards and Bowling location to open in The Market Common in Myrtle Beach in June, as well as an 810 Bowling venue to open in Conway in late August. 810 Bowling—The Market Common will move into the large space formerly occupied by Piggly Wiggly along Farrow Parkway. With a name that pays homage to 8-ball billiards and 10-pin bowling, 810 isn't your typical bowling alley, with gourmet grub, brick-oven pizza and dinner entrees, full bar service and upscale interior design that includes bowling, billiards, bocce, ping-pong, darts, shuffleboard, skeeball, basketball and board games. For a sneak peek at what to expect, visit www.710bowling.com.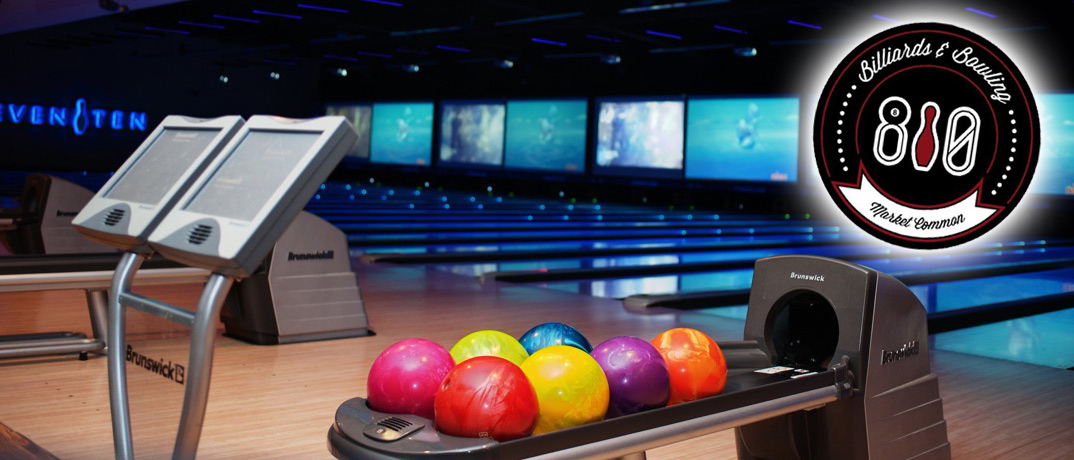 Go Ape Zip Line
If you're ready take things to new heights, check out the all-new Go Ape Zip Line within the North Myrtle Beach Park & Sports Complex. The outdoor adventure experience will have you hanging out high above in the trees, through dangling obstacles, courses and alongside multiple zip lines. For tickets and more info, visit www.goape.com.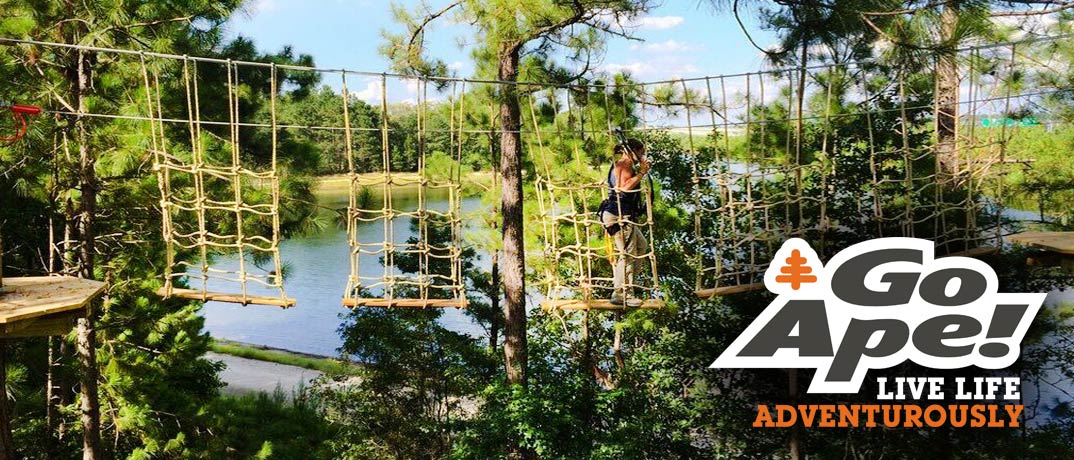 Shark Wake Park
Also located within the North Myrtle Beach Park & Sports Complex, this new adrenaline-pumping cable wakeboarding park features equipment for all levels of experience, from a five-tower to a two-tower system. The park also boasts a seasonal Aqua Park, complete with inter-connecting inflatable floating rafts, obstacles and slides. For tickets and more info, visit www.sharkwakepark.com.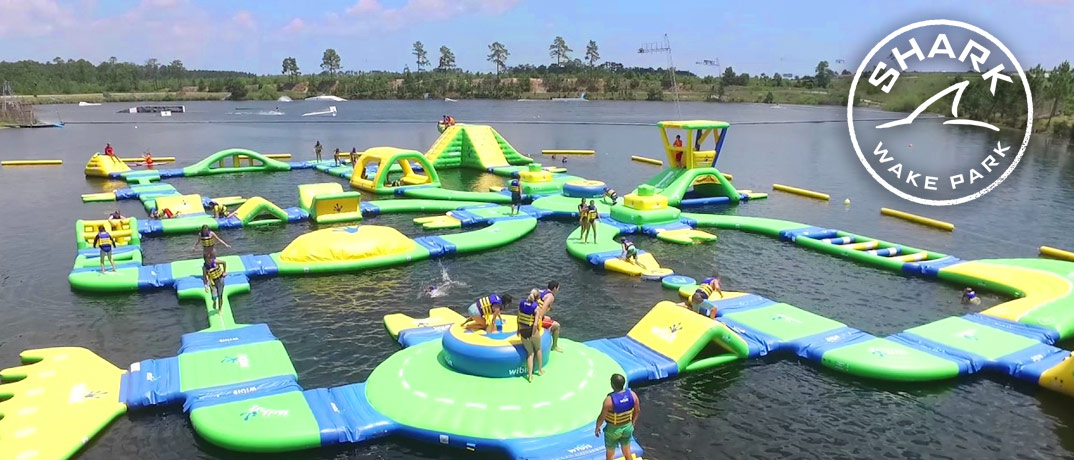 Asher Theatre
The new Asher Theatre is bringing new life – and drama – into the old Waccamaw Pottery complex along Highway 501 on Waccamaw Boulevard and rolling out the red carpet with a grand opening, star-studded Inaugural Gala April 13. Founded by James Stephens, who grew up outside Myrtle Beach, and wife Grace Stephens, the Asher features a full lineup of wholesome, family-friendly musicians and entertainment for the entire season. To check out the schedule and purchase tickets, visit www.ashertheatre.com.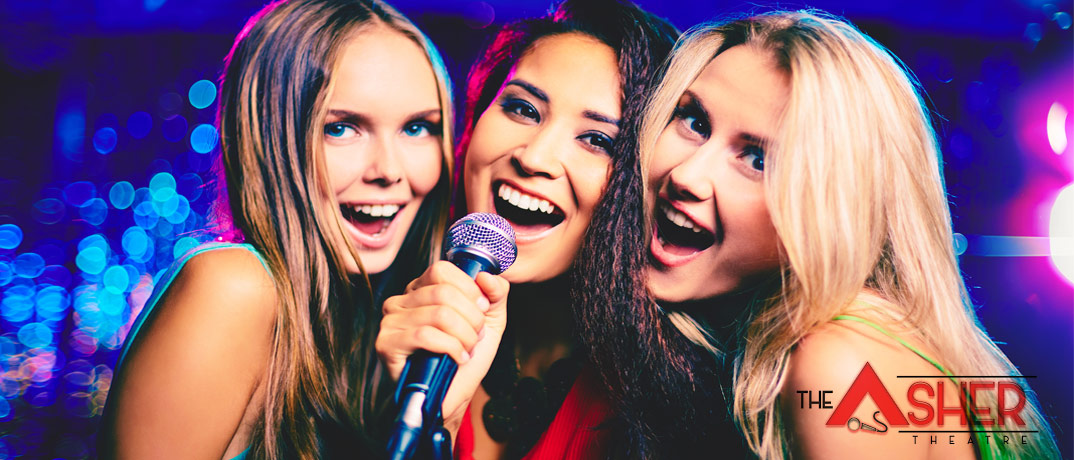 The Nexus VR Arcade
There are arcades, and then there's an arcade that specializes in virtual reality, like the new Nexus VR Arcade that's aiming to open in May in North Myrtle Beach. Step into a whole new world with experiences that include Room Scale, stations equipped with HTC Vive headsets and a wide variety of VR games; Frictionless VR, featuring Omni technology that allows you to run around a virtual space; and the Racing Simulator, where you can race by yourself or against a friend. For more info and updates on the opening, visit www.thenexusarcade.com.