The Grand Strand is home to dozens of annual events and festivals that welcome visitors and locals alike for great food, live music and family-friendly fun. Concerns of COVID-19 have plagued the Myrtle Beach area and affected many summer and fall events for 2020. Here's a comprehensive list of Myrtle Beach events and happenings that have been rescheduled to a later date.
Myrtle Beach Food Truck Festival
Rescheduled Date: October 30 – November 1, 2020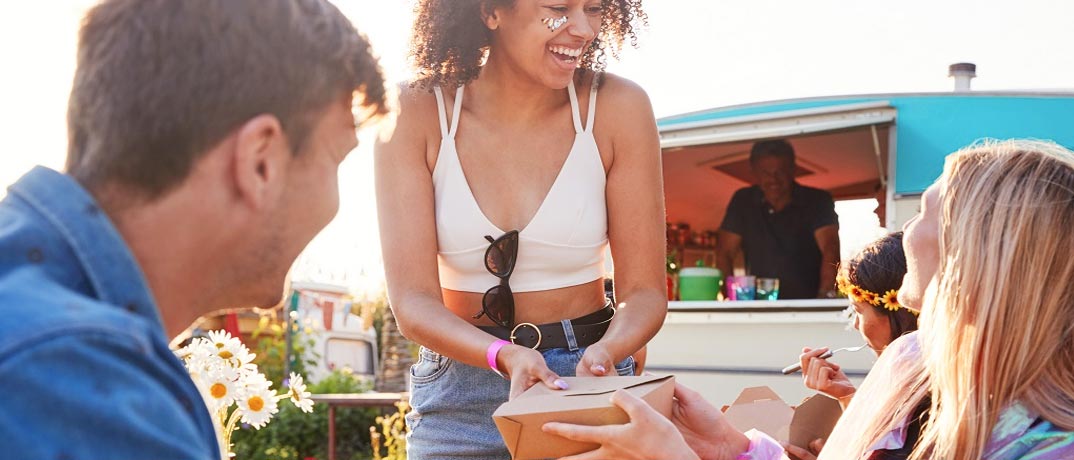 Originally set for the first weekend in April, the Myrtle Beach Food Truck Festival will be held from October 30 through November 1, 2020. Nearly 30 different food trucks will be parked at B & C Pavilion Place in downtown Myrtle Beach serving up everything from gourmet donuts to jazzed-up hot dogs. Other vendors will also be on-site along with live entertainment from the area's most popular bands.
Carolina Country Music Fest
Rescheduled Date: September 17 – 20, 2020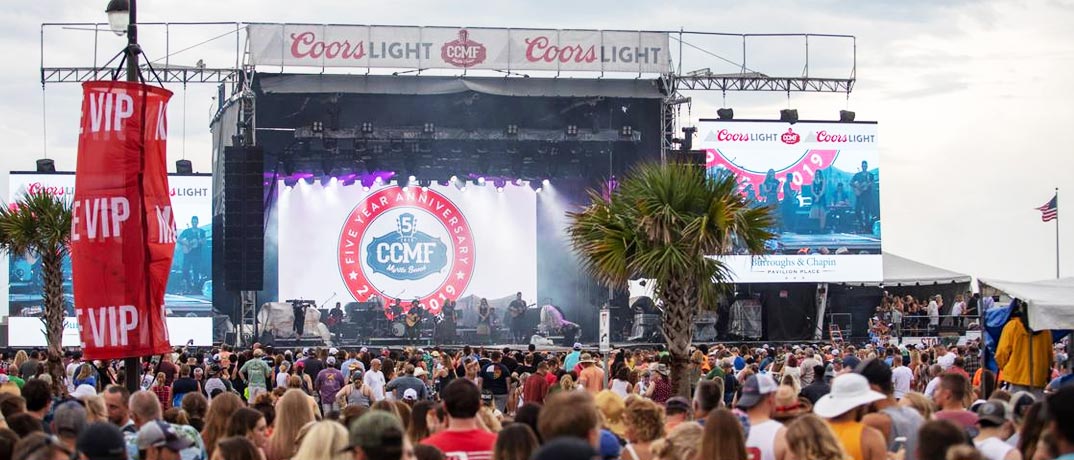 This year's Carolina Country Music Fest will be held September 17-20, 2020. Jake Owen will kick off the festival Thursday night along with Jordan Davis, Teddy Robb and Larry Fleet. Headliners throughout the weekend include Luke Combs, Darius Rucker and Eric Church along with hitmakers like Ashley McBryde, Kelsea Ballerini, Joe Nichols, Parmelee, Blanco Brown and more. 4-Day General Admission passes are still available for $229.
Myrtle Beach Bike Week
Rescheduled Date: September 28 – October 4, 2020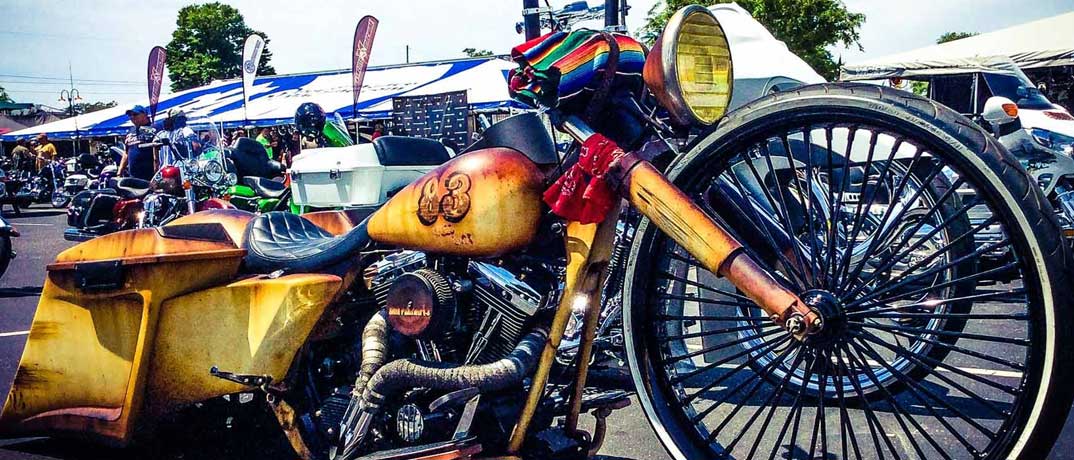 The 2020 Myrtle Beach Bike Week that takes place every May will now be split into several events throughout the summer and fall. Expect much more excitement during the Fall Bike Rally which will be held September 28 through October 4, 2020. Suck Bang Blow will host their own rally from July 13-19, 2020 and Myrtle Beach Harley Davidson is having a Summer Biker Bash July 24-26.
Atlantic Beach Bike Week
Rescheduled Date: September 4 – September 7, 2020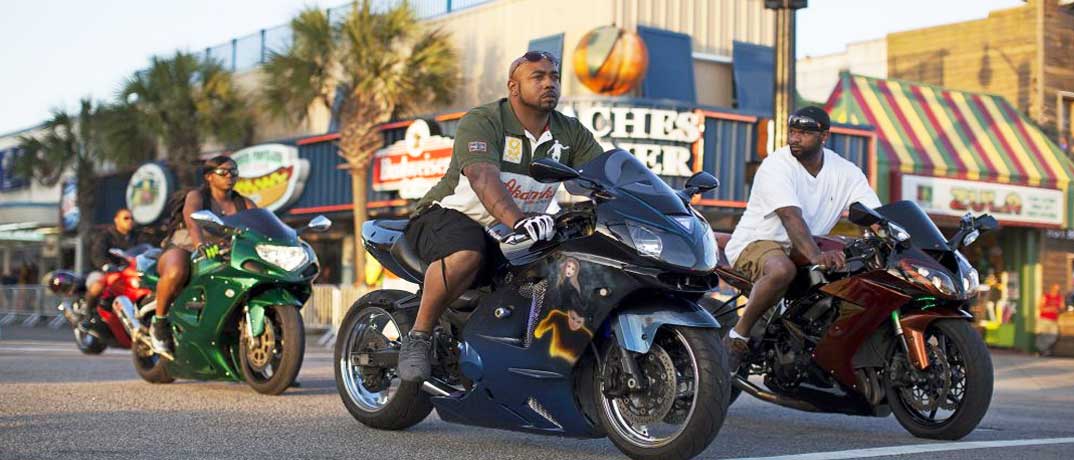 Atlantic Beach Bike Week is typically held each Memorial Day in Myrtle Beach. This year's Black Bike Week events will be postponed until Labor Day weekend.
Ground Zero Dragon Boat Festival
Rescheduled Date: August 22, 2020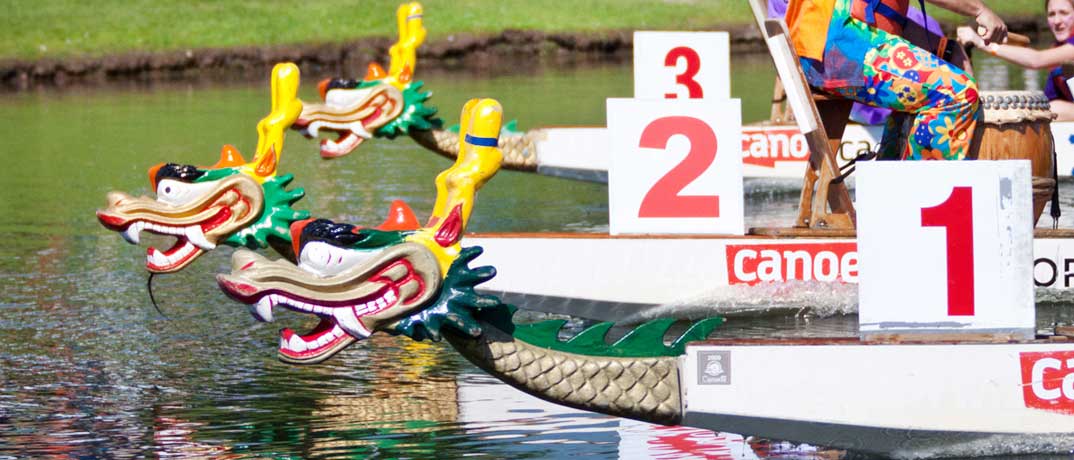 The Ground Zero Dragon Boat Festival was originally set to take place in April 2020 but has been postponed until Saturday, August 22, 2020 at Grand Park at The Market Common. Teams of 21 paddlers race in large boats to win prizes and raise money for several great causes around the Grand Strand. Live entertainment, a family fun zone and an awards ceremony will also take place.
Blue Crab Festival
Rescheduled Date: October 10 – October 11, 2020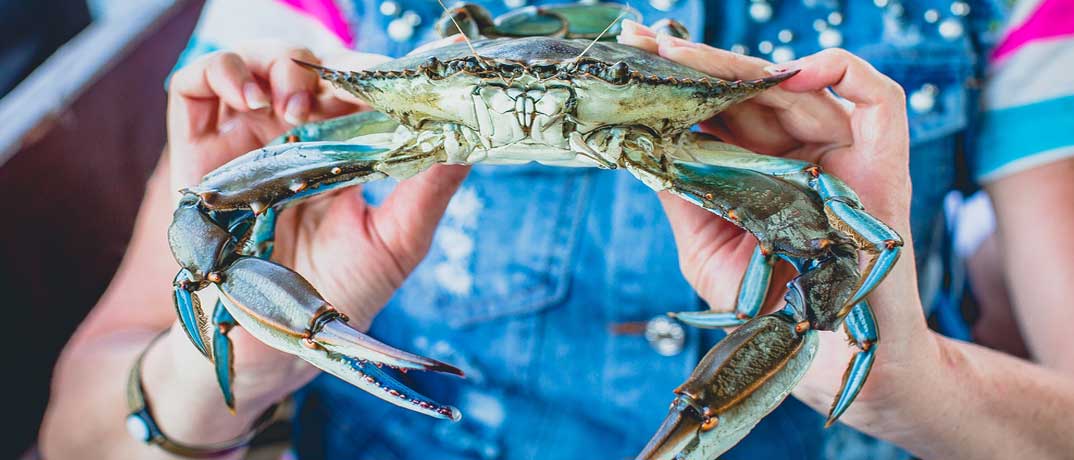 The World Famous Blue Crab Festival in Little River, typically held each May, will combine with the ShrimpFest 2020 on October 10 and 11. Feast on fresh seafood while you walk the historic Little River waterfront and listen to live music.
House of Blues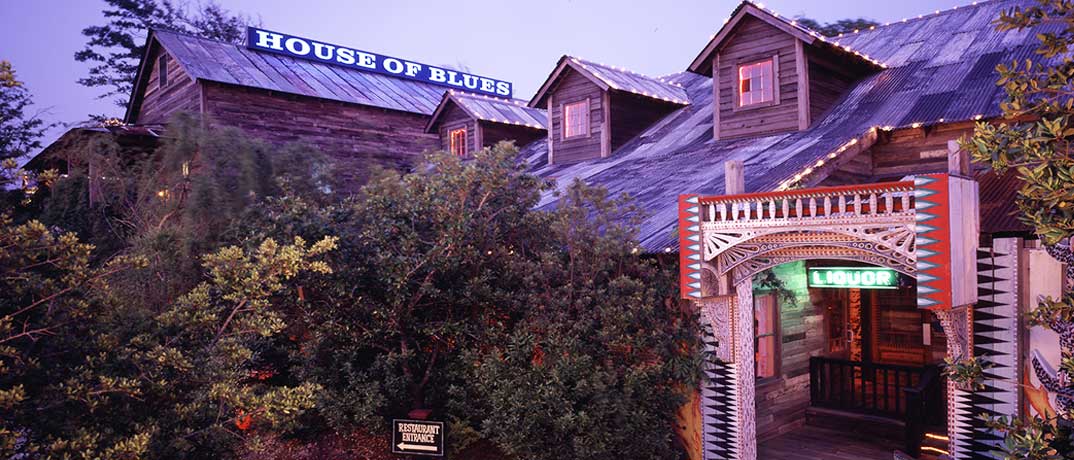 Several events at House of Blues in North Myrtle Beach have been rescheduled.
Iration – Coastin' Summer Tour with Tribal Seeds has been scheduled for Thursday, July 16.
Cold Ford is set to perform Friday, July 24.
A Wild 'n Out Comedy Show presented by Hollywood The Promoter will be held Friday, July 31, 2020.
Horry County Fair
Rescheduled Date: TBA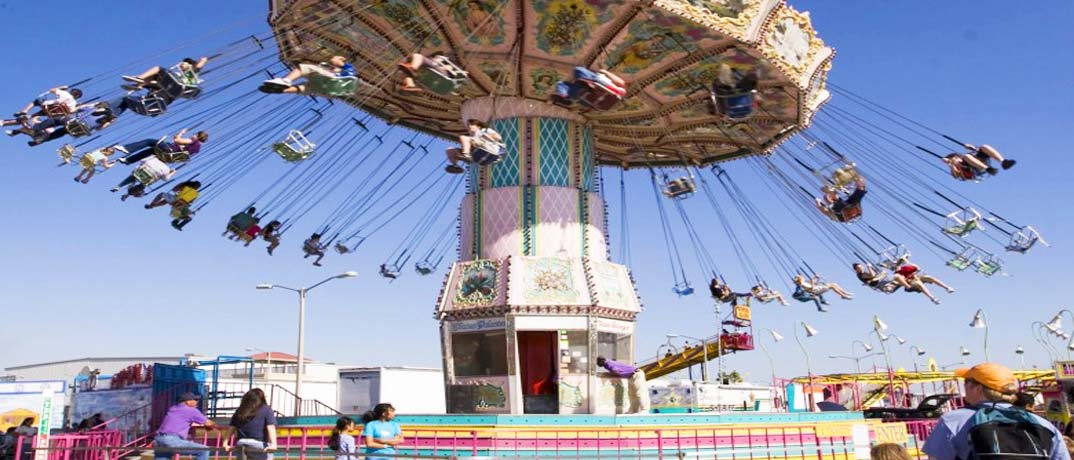 The Horry County Fair is ten days of fun for the whole family. Typically held in April, the 2020 event has yet to be rescheduled. Dates are TBA according to the website. Expect your typical fair fun with lots of food, rides and games.
Myrtle Beach Jeep Jam
Rescheduled Date: October 23 – October 25, 2020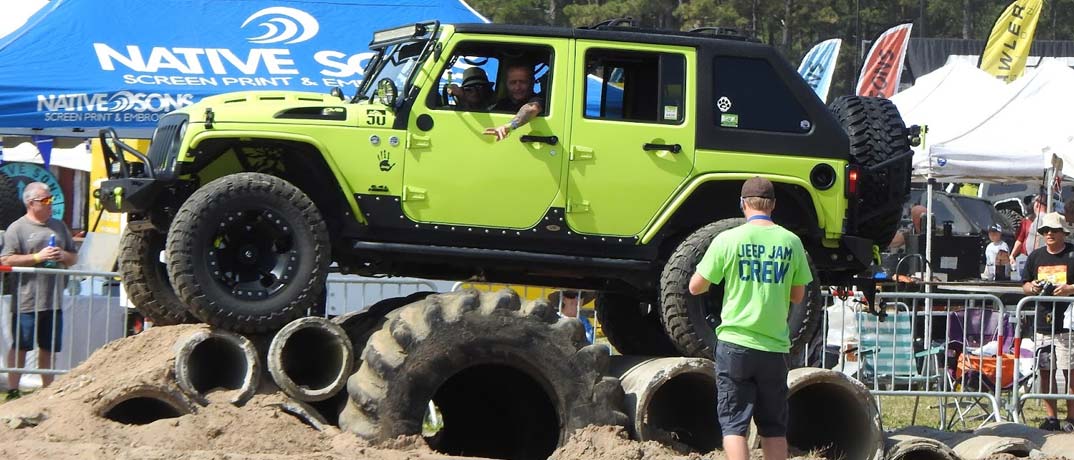 The 2020 Myrtle Beach Jeep Jam has been rescheduled for October 23-25 at the former Myrtle Square Mall location. Events include an obstacle course, car show, beach crawls and so much more. More than 2,000 Jeeps are expected at this year's event.
Vacation Rentals in Myrtle Beach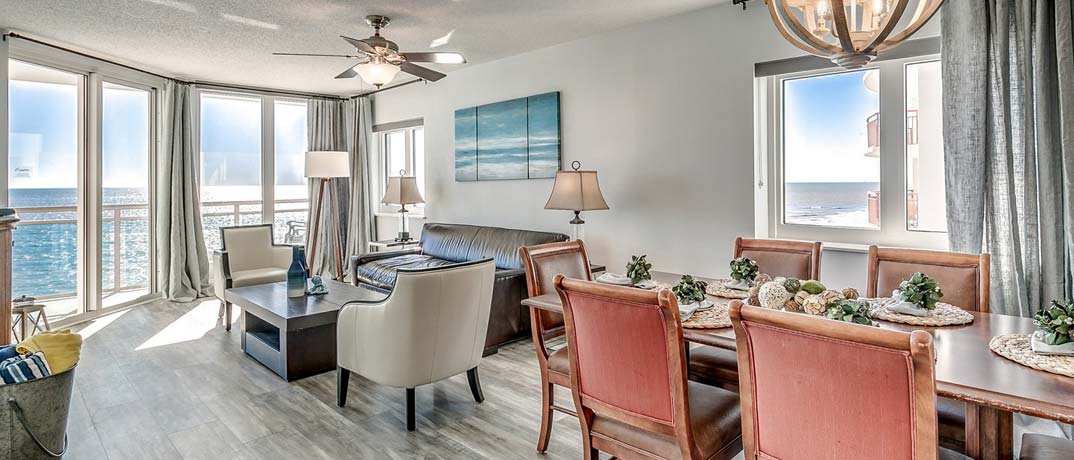 Condo-World has a wide variety of private beach homes, oceanfront resorts and deluxe condominiums to rent for your next Myrtle Beach vacation. Enjoy amazing views of the beautiful beaches, top-rated restaurants and amenities and a true escape from it all!