We tap into the best places to find craft beer in Panama City Beach
What's better than a getaway to the paradise of Panama City Beach, Florida? That would be tapping into the culture of craft beer in Panama City Beach. That's why, as your trusted vacation planning resource, we felt it was our duty to gather a round of craft beer bars and breweries in Panama City that will have you raising your pints up in a toast and downing some of the best craft beer on the Panhandle.
Brass Tap, 100 Pier Park Drive, Suite 130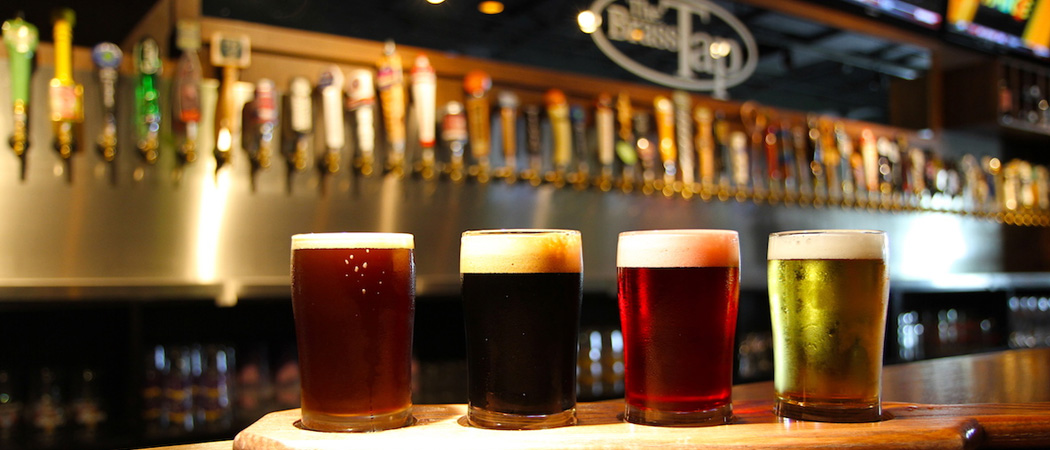 Located within the popular outdoor Pier Park district of shopping, dining and entertainment, Brass Tap fits right in with more than 150 craft beers from around the world ready to be poured. Pull up a stool and allow the beer experts here make you feel welcome, with neighborhood-friendly surroundings for the big game on any of the TVs indoors or out on the patio. Food features include unique sliders, soft pretzels and dips, burgers, street tacos and more. And there's something going on at The Brass Tap every day of the week, from trivia, to DJ Bingo to live music.
The Craft Bar – A Florida Gastropub, 15600 Panama City Beach Parkway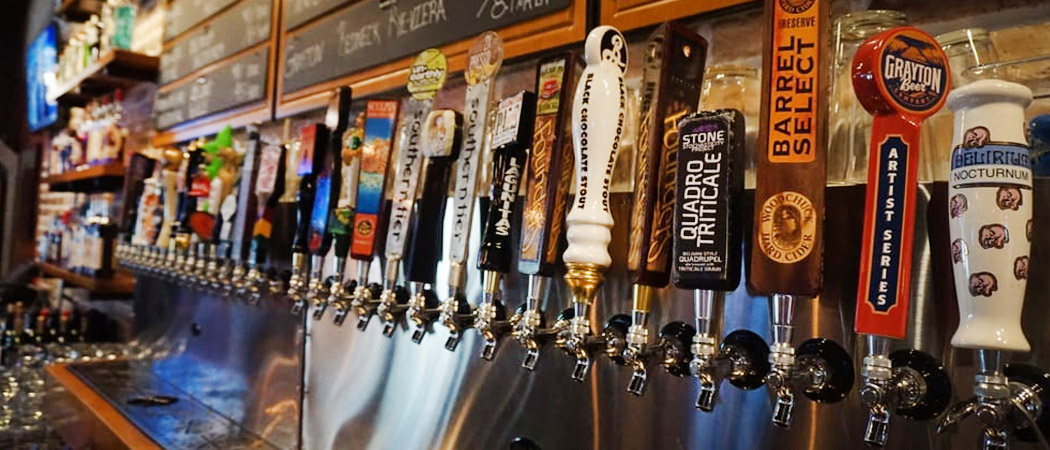 This gastropub is one of the best spots to find Panama City craft beer fused with chef-inspired food. The professionals at the Craft Bar regularly update their menu of rare craft beer selections on tap, while the menu takes traditional pub fare to the next level with fresh, sourced ingredients, including burgers, salads, seafood and house-cut fries. You'll enjoy the attention to detail within the surroundings while you kick back with your craft beer, like the century-old cypress wood reclaimed from the Chattahoochee River and crafted into the tables and bar top.
Fishale Taphouse and Grill, 7715 Front Beach Road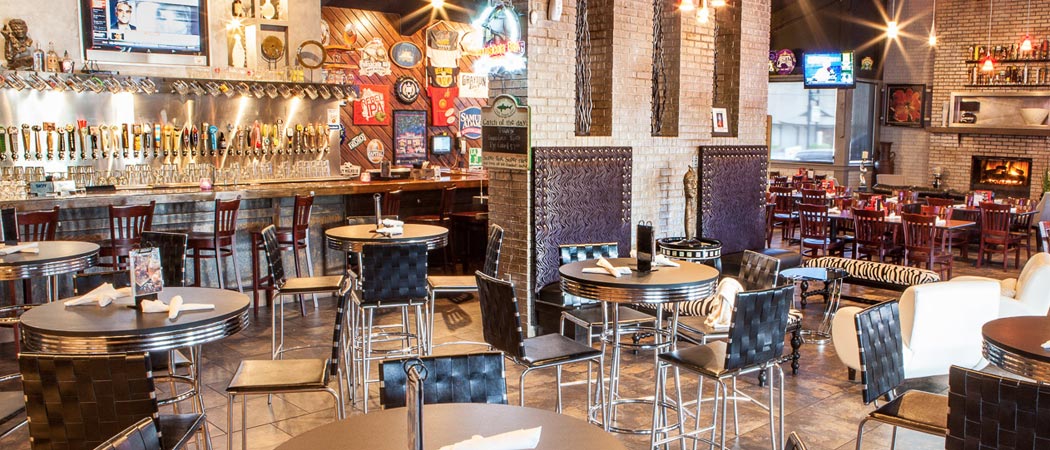 This Panama City gastropub offers more than 60 craft beers on tap within a cozy tavern ambiance and a refreshing, newly renovated patio. Pair your craft beer with Fishale's hearty menu of seafood, steaks, sandwiches and burgers for lunch and dinner.
Nivol Brewery, 927 Mulberry Ave.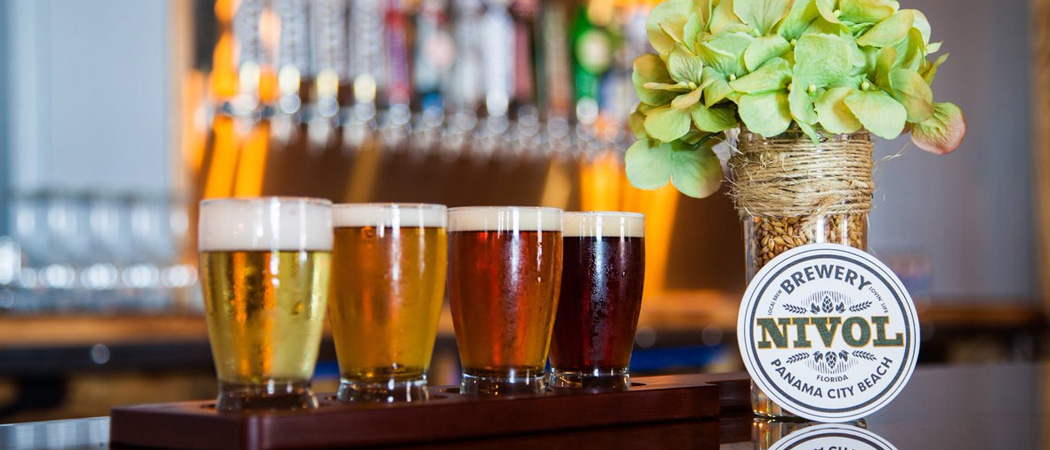 Located within the Shoppes at Edgewater, this Panama City Beach Brewery is the first microbrewery in town, founded by three friends who wanted to share their 34 years of craft beer knowledge of craft beer knowledge with everyone who visits their tap room. The handful of Nivol brews are available for sipping and sampling at one of their educational tours and tasting experiences at the facility, where the Nivol line is also available for purchase.
Buster's Beer & Bait, 5900 Thomas Drive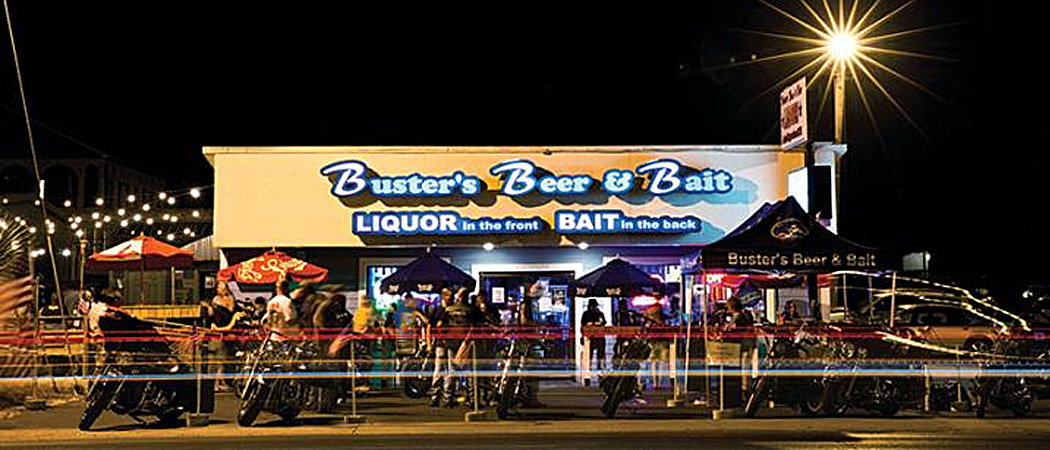 This is a one-of-a-kind, one-stop shop, featuring a full liquor store and bar, with 21 craft drafts available for your pleasure, plus a live bait store in the back, live music and special entertainment nights. Owner Buster, a proud Air Force veteran, also runs Buster's Hangar just down the road, a live music venue open to the public and available for private parties.
Wine World, 11160 Panama City Beach Parkway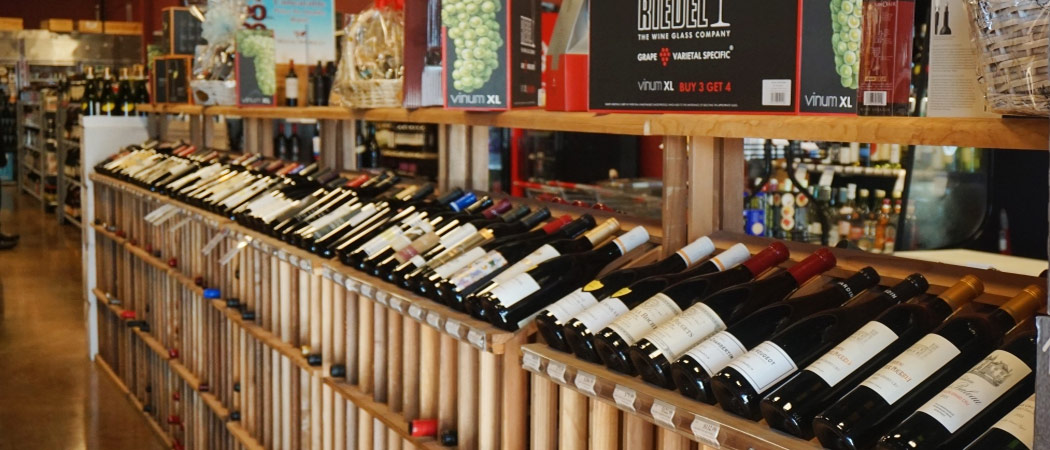 You'll be out of this world at this haven for fine spirits. Founded nearly 20 years ago by Chan Cox in Destin, Wine World in Panama City Beach is now one of three locations. The full-service retailer stocks wines, spirits and craft beer from around the world, plus gourmet foods, cheeses and accessories.
Ms. Newby's Liquors, 8711 Thomas Drive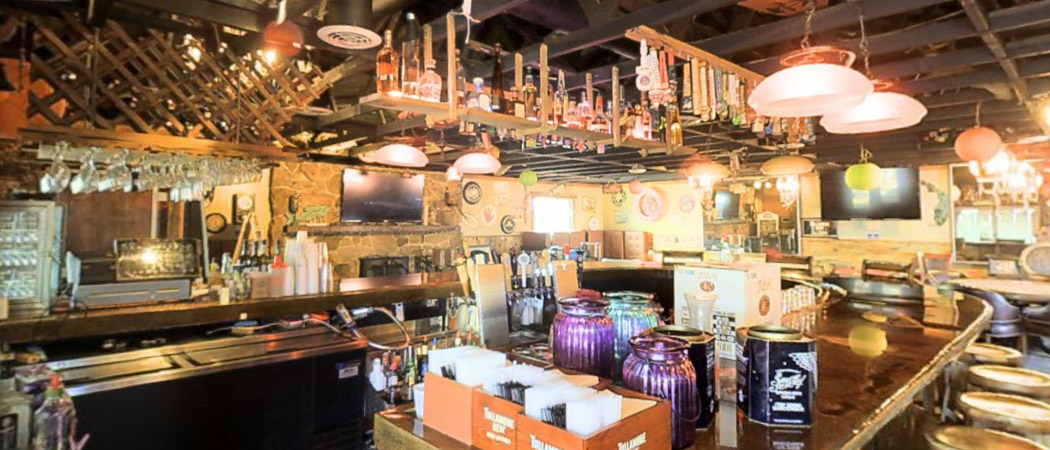 The original Ms. Newby's has been welcoming visitors to Panama City Beach for the last 40 years, known for its diverse selection of craft beer, wine, spirits and world-famous Hunch Punch. You'll feel comfy in the pub-like atmosphere at this award-winning bar and at a host of nightly entertainment, but you can also take advantage of their drive-thru drink service.
Panama City Beach Beer Festival, 7715 Front Beach Road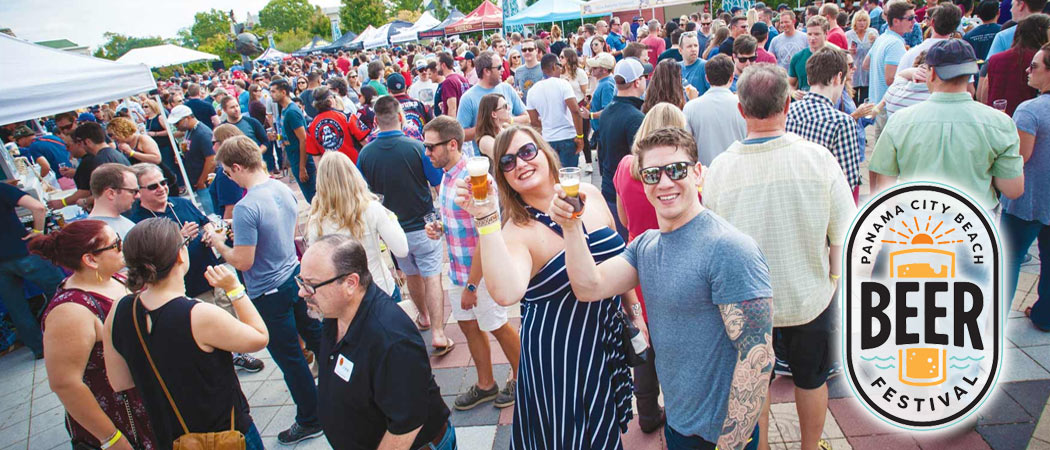 If you time it right, you could hit Panama City Beach during the annual beer festival in April, which features more than 200 craft beers, hors d'oeuvres, live music and more.
Vacation In Panama City Beach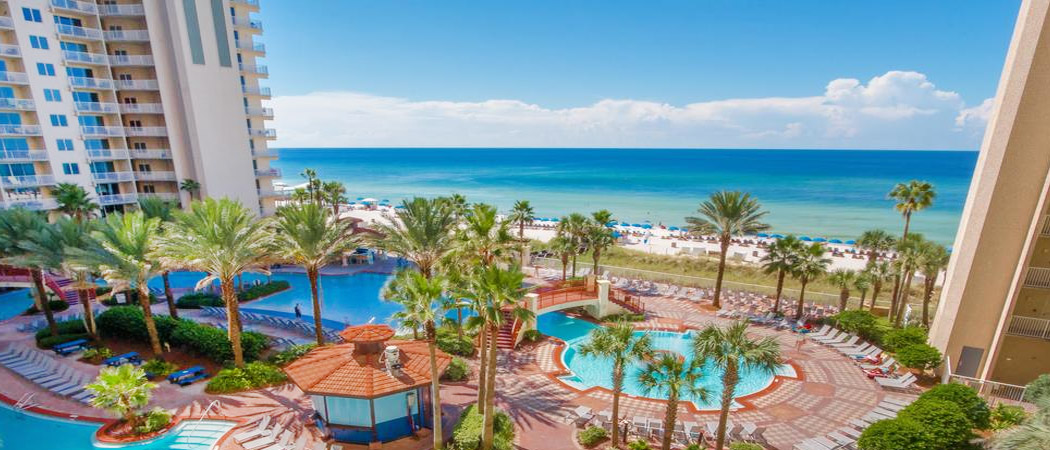 And if you're on the hunt for a place to stay in Panama City Beach, Condo-World has you covered condo, with luxury condo rentals that feature can't-miss amenities, like Gulf views, outdoor pools, fully equipped kitchens, on-site restaurants and more. Search now through our comprehensive inventory of properties throughout Panama City Beach.