Easter Events at the Beach!
Dreaming of spending your Easter holiday on the beach? Stop dreaming and start planning with help from Condo-World! There are plenty of things to do in Myrtle Beach and all over the Grand Strand and we've compiled them all in one spot to help you plan the perfect vacation. With everything from the best brunch spots to Easter Egg Hunts near the beach, we're making it easy to plan your entire day.
Easter Egg Hunts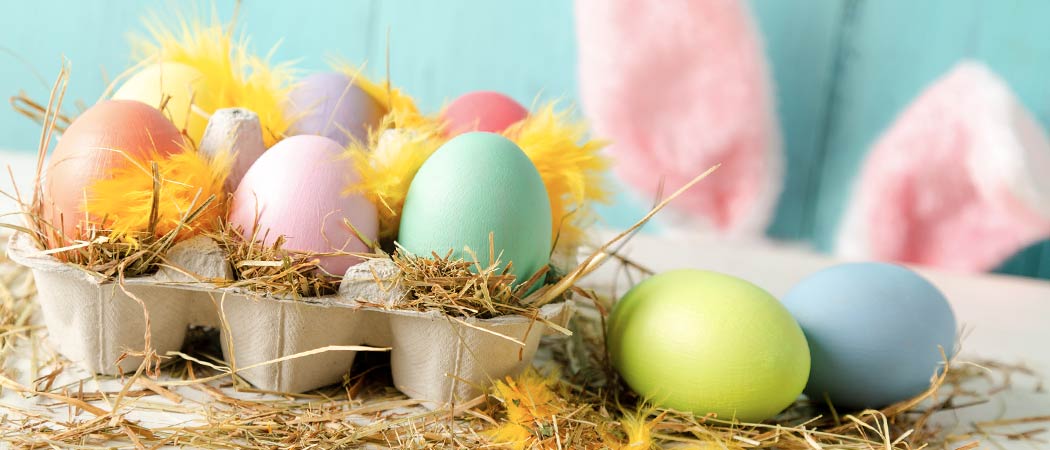 Easter Egg Hunts can be found all over Myrtle Beach and the surrounding areas. Admission is free to most of the following events:
Barefoot Bunny Hop – Barefoot Landing will host a special event with a DJ, visits with the Easter Bunny and an Egg Hunt from 11 a.m. to 2 p.m Saturday, April 9.

Huckabee Complex in the

Town of Surfside Beach –

Saturday, April 16 at 10 a.m. (sensory friendly) and 1 p.m. for another egg hunt.

Thompson Farm at Brickyard Plantation – Saturday, April 2 at 10 a.m.

Southern Palmetto Farms – Saturday, March 27 at 5 p.m.

Socastee United Methodist Church – Saturday, April 9 at 10:30 a.m. 
Breakfast with the Easter Bunny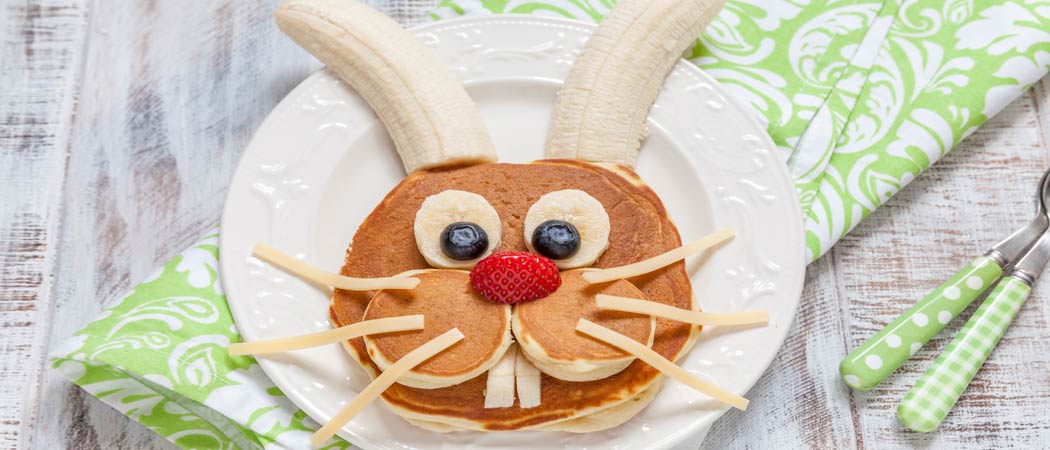 Want to do something extra special for Easter? Why not have breakfast with the Easter Bunny himself? Your kids will love the extra time and you'll love the food and photo ops! Plenty restaurants in Myrtle Beach and along the Grand Strand will be offering special Easter Bunny events throughout the month.
Locations this year include:
Ripley's Aquarium – Saturday, April 16, 2022
Fun Warehouse – Saturday, April 9, 2022
Easter Brunch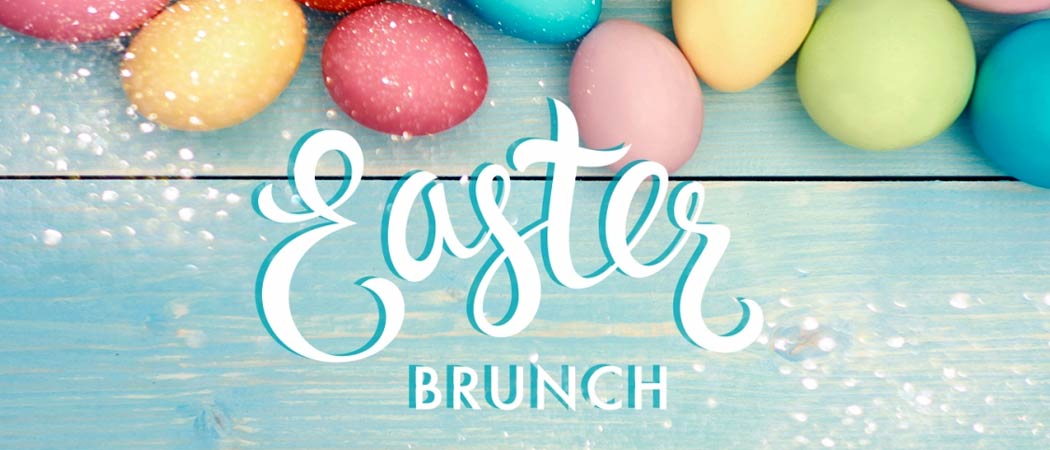 Myrtle Beach is home to hundreds of restaurants and there are plenty of them offering specials for Easter brunch or dinner. Popular spots in the area for Easter brunch include 21 Main at North Beach, Gulf Stream Café, Greg Norman's Australian Grille, The Brentwood Restaurant & Wine Bistro and many more. Be sure to call for reservations as spots fill up quickly! You can also check with your resort as many host their very own Easter brunches and dinners. 
Easter Sunrise Services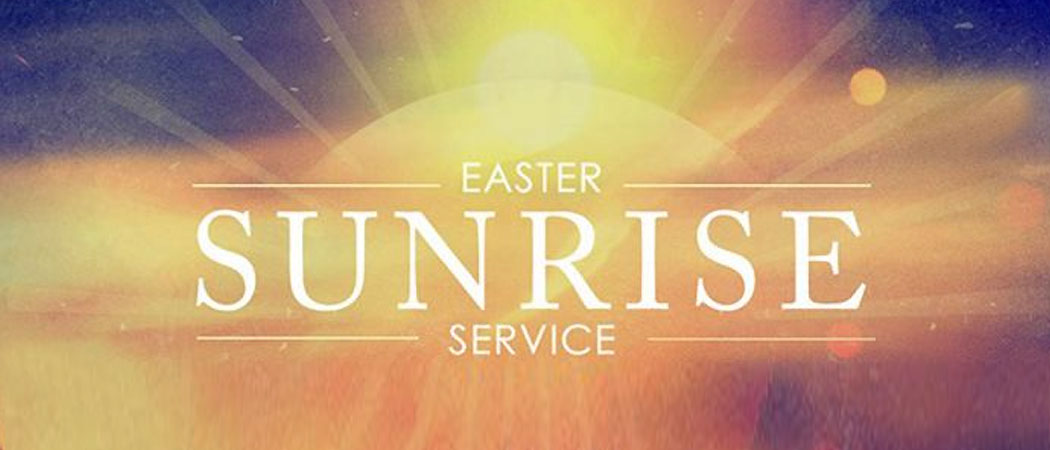 Take a look at our list of local churches or partake in a sunrise service on the beach.
First

Presbyterian Church

of Myrtle Beach

: 7:00 a.m. April 17

at Island Vista Resort, Myrtle Beach

Garden City Chapel

: Sunrise on April 17

two miles south of the Garden City Pier

Trinity United Methodist Church

: 6:30 a.m. April 17

beachfront at 17th Avenue South in North Myrtle Beach
Easter Vacation Rentals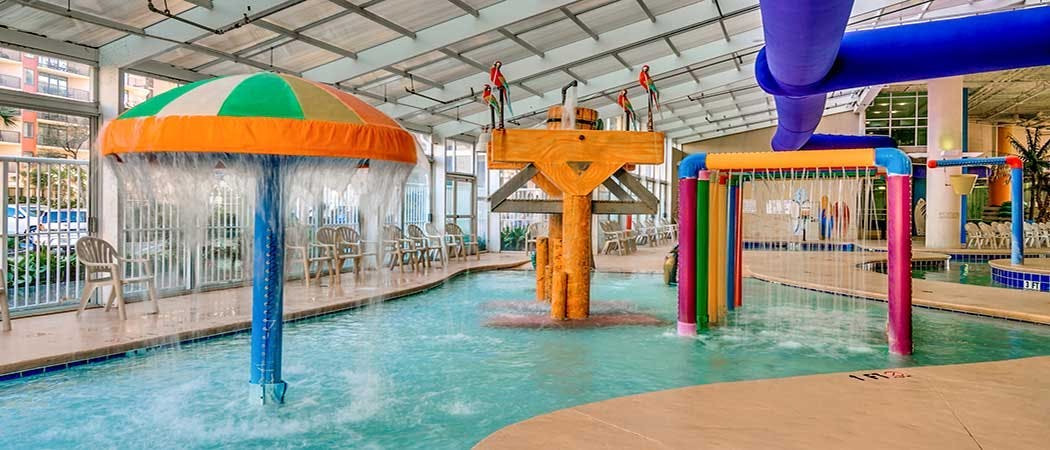 Condo-World has an amazing variety of condos, villas, beach homes, oceanfront resorts and luxury rentals in Myrtle Beach and North Myrtle Beach. Easter is a popular time of year to visit so be sure to book your favorite resort today!
Event Summary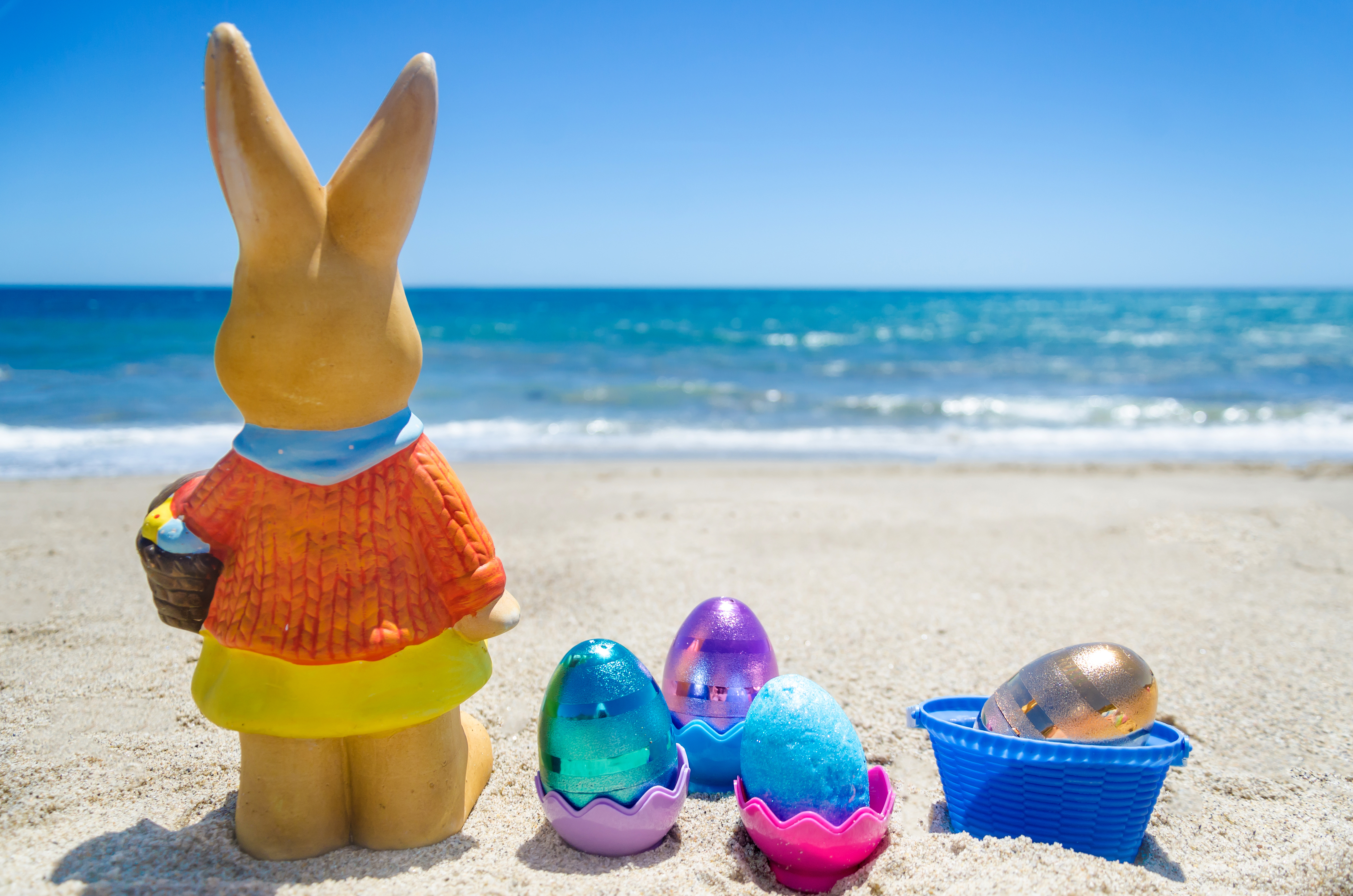 Start Date
End Date
Description
Find Easter Egg Hunts, Breakfast with the Easter Bunny, Easter Brunches and Easter services here!