Hilton Head Public Beach Access
On Hilton Head, all of the beaches are open to the public. Finding a parking spot can be difficult, especially during peak season months (June, July & August), so make sure to plan ahead. There are several parks located near the Hilton Head Island beaches where you can park for free and have beach access points.
Coligny Beach Park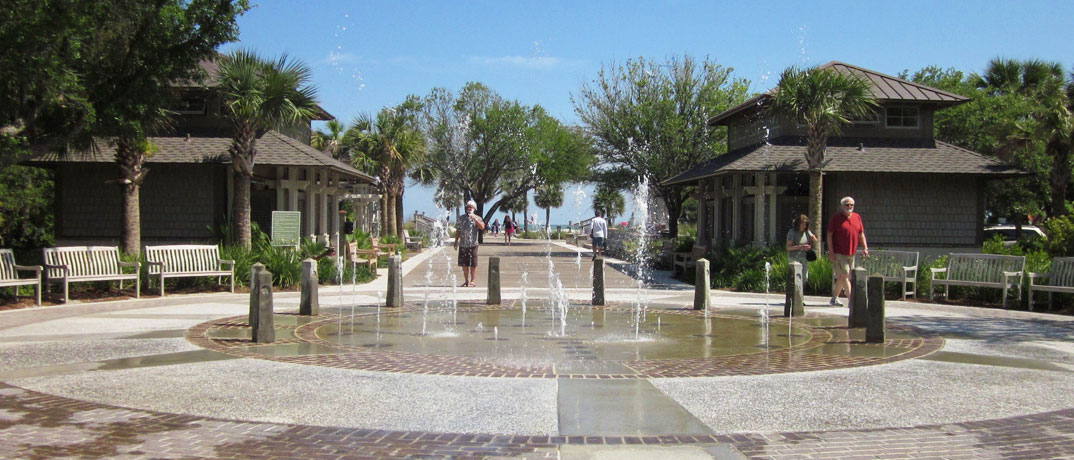 Coligny Beach Park is one of Hilton Head's most popular beach access points. It has quite a few amenities nearby, plus it's wheelchair accessible. Need Wifi? It's there too. Go to Coligny Circle to access (North Forest Beach Drive at South Forest Beach Drive at Pope Avenue) intersections. There's plenty of free parking for you and your bike right across the street.
Folly Field Beach Park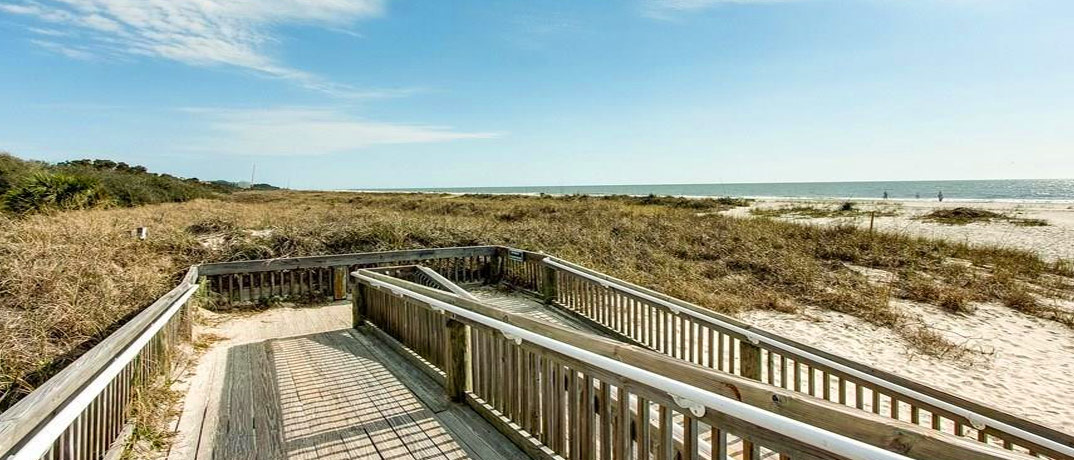 Enter this beach at 55 Starfish Drive (intersection of Sand Dollar Road and Starfish Drive). Folly Field Beach Park is near a quaint neighborhood and tree-lined park. Though not as amenity-abundant as Coligny, this beach park is gorgeous. There are restrooms, water fountains and outdoor showers nearby and you'll walk down a boardwalk to get to the beach. Also, wheelchair accessible. You'll want to get there early because the parking fills up quickly and you'll pay to park. Bring cash and coins or find a place to park on the road and walk. Its lush and lovely everywhere!
Burkes Beach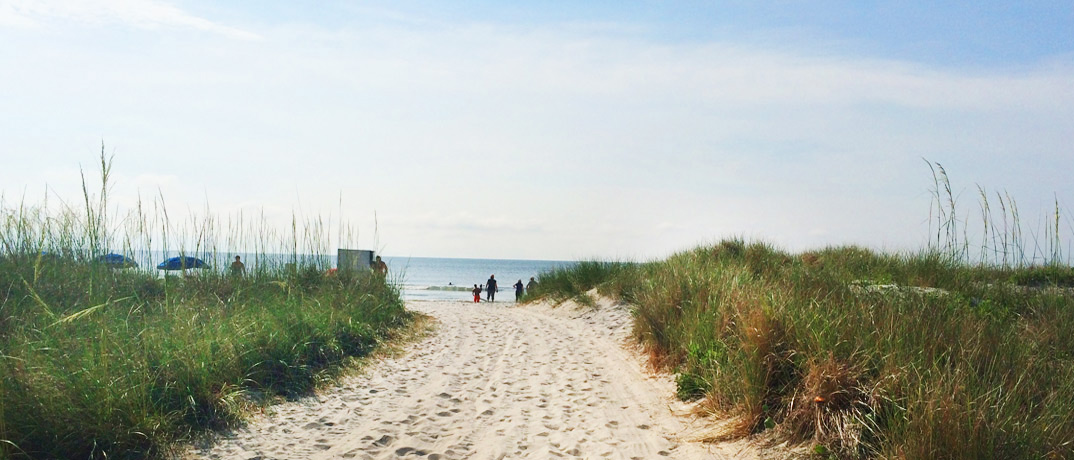 For those who love peace, quiet and solitude, Burkes Beach is perfect. The beach access point is at the end of 60 Burkes Beach Road. There are a few parking spots near the beach, but more at nearby Chaplin Community Park at 11 Cast Net Drive. A community park, it has basketball and tennis courts and a place for your pet to play.
Alder Lane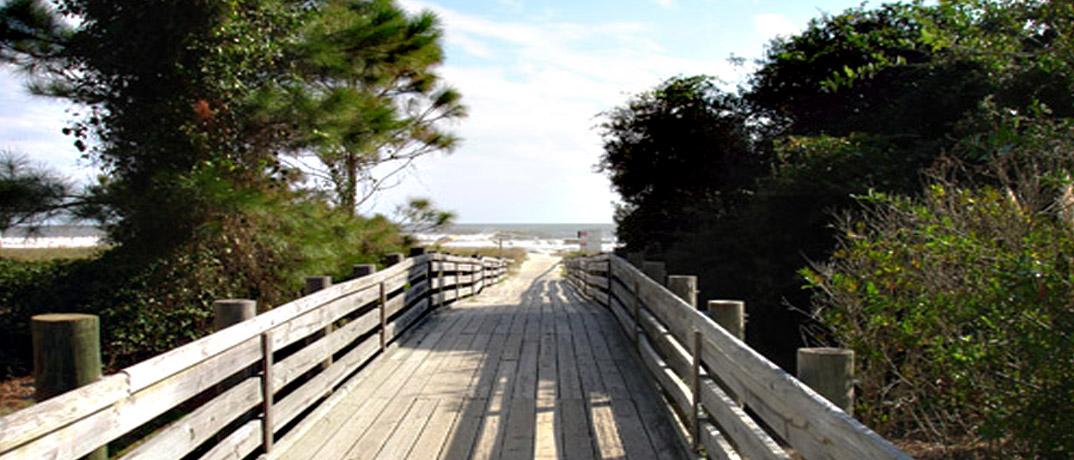 Access the beach at Alder Lane off of South Forest Beach Drive next fo the Marriott Grande Resort. Park across the street at metered spaces and bring lots of change. There is some free parking nearby, but you'll need to get there early for those. Restrooms and outdoor showers are nearby. Also very near a bike path off of North Forest Beach. The beach is great for the kids and pets and there's also restaurants very close.
Driessen Beach Park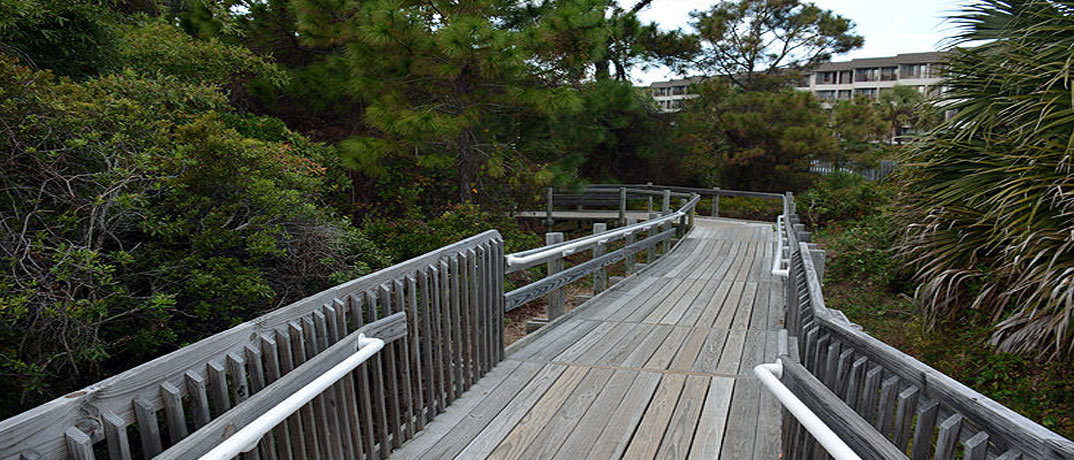 The Driessen Beach Park beach access point is located at 64 Bradley Beach Road. Families love this beach because of its picnic areas, bathroom facilities, water fountains, outdoor showers and vending machines for quick snacks. There's a very large parking lot near the beach with numbered spaces. You'll pay to park at a meter near the restrooms/beach house area. If you're biking there are racks for those too.
Islanders Beach Park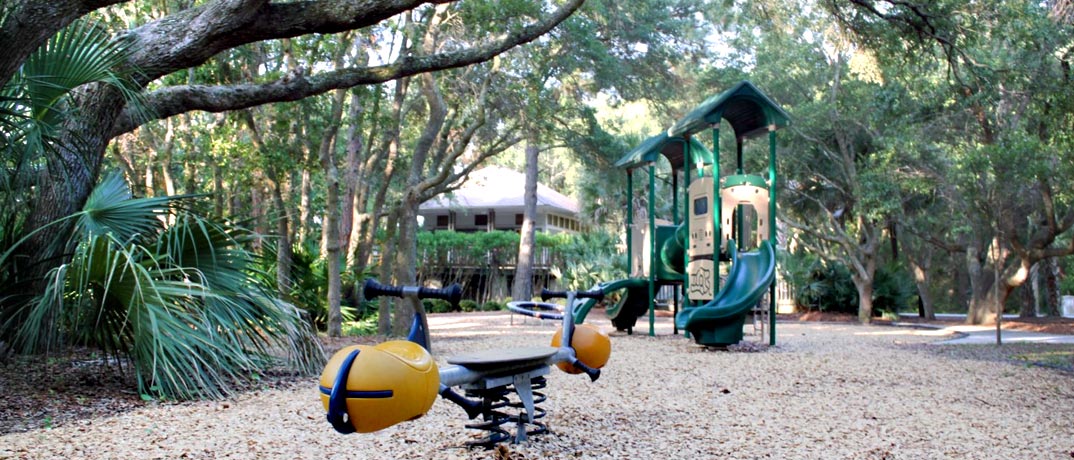 At 94 Folly Field Road, access the beach here at Islanders Beach Park. There's a beautiful pavilion, grill and restrooms and outdoor showers. The park has kid-friendly slides and seesaws. Wheelchair accessible and a boardwalk gets you to the beach. Metered parking and annual beachgoers have parking passes here. Plenty of bike racks to lock up your bike!
Michelville Beach Park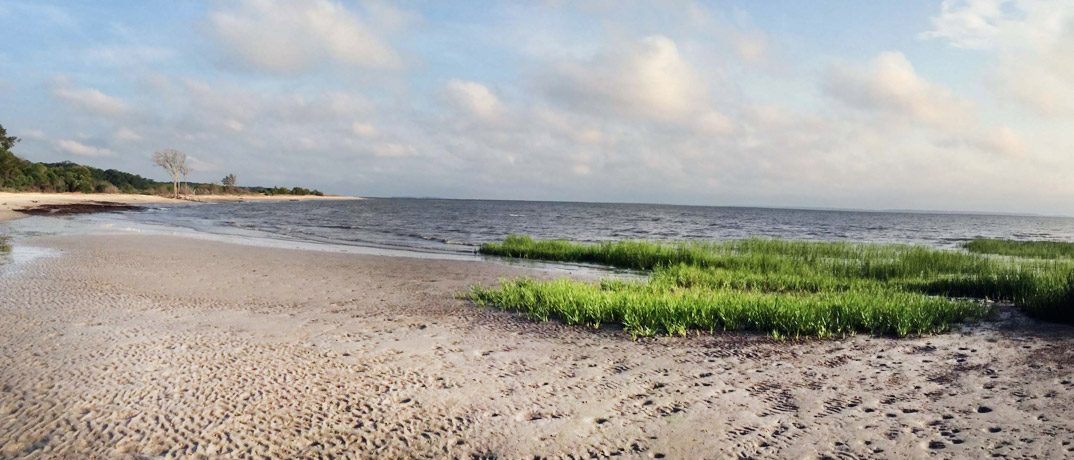 The Michelville Beach Park public beach access is located at 124 Michelville Road. Tucked away down a dirt road, it's the type of beach naturalists favor. Low on amenities but high on serene beauty! From the large parking lot (free), you walk down a sandy path. There are outdoor showers, restrooms and a small picnic area.
Most of Hilton Head's beaches are wheelchair accessible and many have beach matting off the boardwalks to make it easier to walk on the sand in order to find your perfect spot. Happy beach combing!
Most of Condo World's Hilton Head condos are near Hilton Head's beaches. Reserve yours today!