For over 20 years, Panama City Beach has had the honor of hosting the world famous IRONMAN Triathlon. Every year, this event brings thousands of people to the white sandy shores to compete. IRONMAN Florida is popular among beginners and professionals alike due to the relatively flat terrain. It's not discouraging for those just starting out, yet return athletes can still get a challenge by trying to beat their old scores. Plus, this year the 2019 IRONMAN will offer 40 qualifying slots to the 2020 World Championship in Kailua-Kona, Hawaii!
Swimming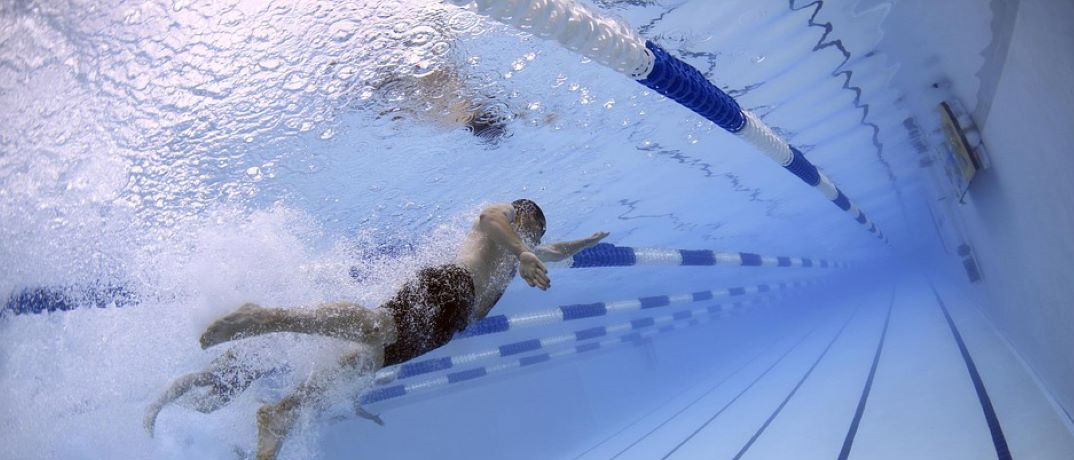 The IRONMAN Florida will naturally have 3 courses. The first one is swimming, which is 2.4 miles and will begin roughly around 6:30am. There will be a 'seeded' start so that there aren't thousands of swimmers in the same area at once. Those who are estimated to have faster times will enter the water first. Athletes will have 1 hour and 10 minutes from the time they enter the water for the first lap and then another hour and 10 minutes for the second.
If a person does not finish within that time frame, they will be considered DNF, or 'did not finish'.
Biking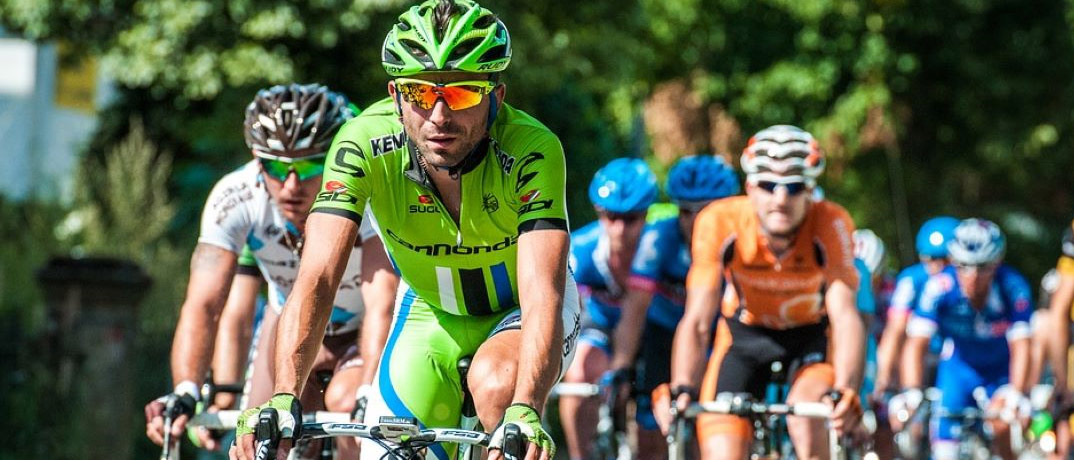 Once both laps are completed in the water, the athlete will transition and get ready for the 112 mile bike course. No, that's not a typo. The bike course is actually 112 miles long! There will be aid stations every 15 miles on the bike course that will offer food and hydration. Athletes will have approximately 8 hours to complete this course.
Those who don't finish the biking portion within 10 hours and 30 minutes from the time they entered the water that morning will receive a DNF.
Running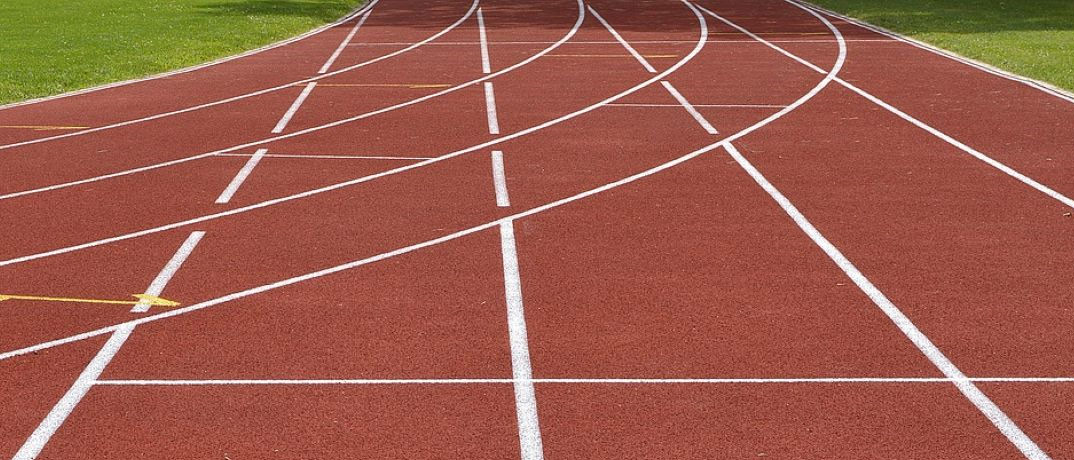 The final portion of the triathlon is the 26.2 mile running course. Runners will have approximately 6 hours to complete the final course. The race ends at midnight. If staff determines that an athlete will not be able to complete the race within the given amount of time, the athlete may be removed from the race. However, as long as you can get to mile 19 by 10:30pm, you're in!
Make it a Race-cation!
Though Panama City Beach does have the perfect layout for the courses, that isn't the only reason athletes flock to this Panama City Triathlon! If you're going to be in Panama City Beach, why not go ahead and make it a vacation as well? Racecations (or race-cation) are becoming a popular event among triathletes and Panama City Beach is slowly making its way to the #1 racecation spot. So, grab your family, grab your friends, or whoever you want to spend a vacation with and bring them along! Go see the sights and have some fun!
Healthy Places to Eat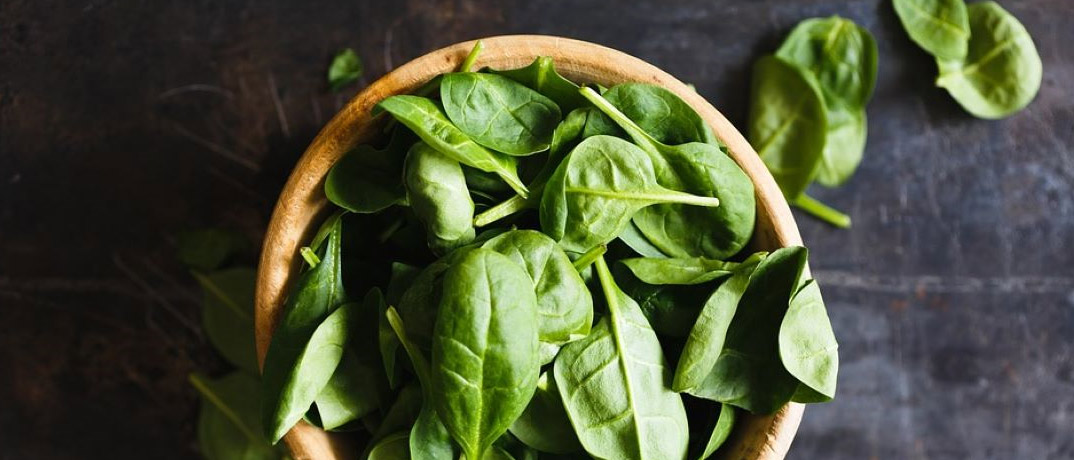 While down here for your "race-cation" it's likely that you will want to go out to eat. However, if you've been training for the big race, you probably don't want to slack off on your diet. Luckily, here in Panama City Beach, there is a plethora of healthy options while dining out. While there are a ton of options, here are a few of my personal favorites that I hope you enjoy!
Zoe's Kitchen
15620 Panama City Beach Pkwy, Suite 200 (Pier Park North)
Zoe's is a personal favorite of mine that serves fast Mediterranean style food. You can get a pretty good sized meal here that won't put pressure on your wallet or your diet. Make sure to try their roasted vegetable medley. It's my absolute favorite and you can never go wrong with a side of vegetables.
Lotus Café and Juice Bar at Zen Garden
707 Richard Jackson Blvd
Lotus Café is a beautiful spot to wind down while having brunch or lunch. The menu is health conscious and offers vegetarian and vegan options. Eat inside or take your lunch to the Zen Garden and take in the sounds of the peaceful ponds. Check out the Wildroot Coffee Bar while you're there for your tea or caffeine fix.
Finn's Island Style Grub
7210 Thomas Dr
Finn's Island Style Grub is located right next to Mr. Surf's Surf Shop on Thomas Drive. The menu is mostly island style food with Latin American notes. However, my favorite part about this place is the Barista Bar and Snack Shack which serves the healthiest breakfasts in all of Bay County and even has CBD infused Cold Brew!
Freshii
101 Bluefish Dr #145 (Pier Park)
I hate to say that I have yet to visit Freshii, but I am including it because it looks so amazing! From superfood bowls to customized wraps, I can't imagine feeling guilty for eating anything on this menu. Even the deserts are healthy! They have a very appetizing kid's menu as well, so even the kids will be happy!
Jacob's Juice
10472 Front Beach Rd
Jacob's Juice is a family run "hole in the wall" establishment serving fresh juices, smoothies, health conscious entrees and coffees. The owner is dedicated to nutrition and will even help with any questions you have. I go there often for my frozen coffee-banana smoothie- don't knock it 'til you try it. Even in November, Florida still gets hot and this is perfect place to get something frozen to cool you down.
Also check out Fresh Market in Pier Park and Lucky's Market in Panama City for ingredients to cook with at home. Both are top quality grocery stores that offer the largest selections of non-GMO, gluten free, and locally sourced foods as well as the freshest produce in town. They also have several aisles of bulk items, such as rice, granola, and healthy snack foods that way you can buy as much (or as little) as you need without waste.
Surviving the Traffic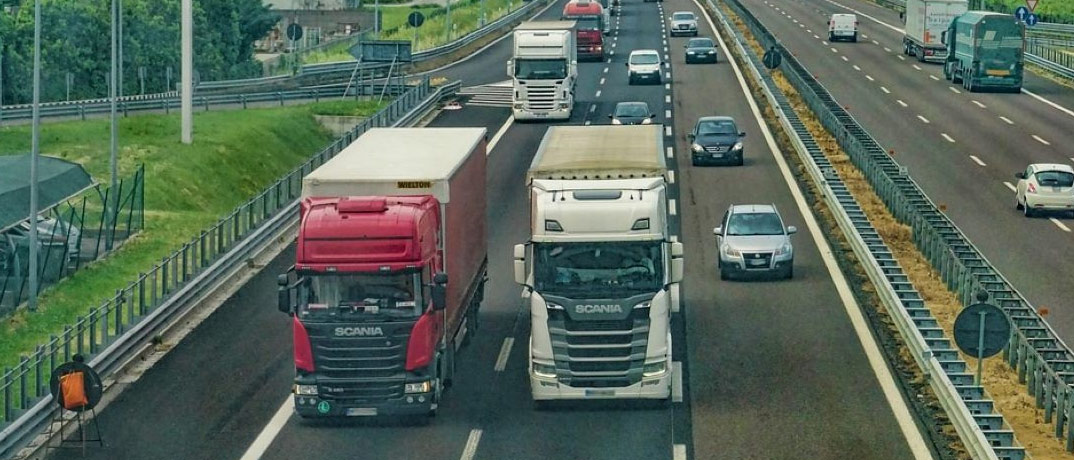 Anyone who has been in Bay County during the IRONMAN competition can tell you all about the traffic. Mostly while ranting about it. Between the large crowds and the roads being blocked off for the competition, it can get rather frustrating. Don't let that stop you from having an amazing time though. With these tricks and tips, you'll be sure to survive the event like a pro.
Know your routes- the event routes can be found on the IRONMAN website here. The times of the road closures have yet to be announced, so it would be best to try and plan to avoid these routes all together.
Ride the Trolley- These air conditioned buses are the best way to see the sights of Panama City Beach without being distracted while driving. An all-day pass is still only $3.00, and it will take you anywhere from the Panama City Mall to Pier Park.
Use the shuttle bus- There will be an event shuttle bus located in the Southeast corner of the Wal-Mart parking located at 10270 Front Beach Road. The bus will run every 30 minutes between 7:30am and 1:00am the day of the race. Most of Thomas Drive will be blocked off, so the shuttle will stop at Alvin's Island which is approximately ¼ mile from the event.
Order delivery- Chances are, you already have the best waterfront views right in your hotel room, why bother leaving. Panama City Beach now has several food delivery services such as UberEATS, Door Dash, Bite Squad, Postmates, and several others! Gone are the days of choosing between pizza or Chinese food while on vacation. You can now have whatever you want, delivered right to your room! How's that for beating the traffic?
Accommodations
Boardwalk Beach Resort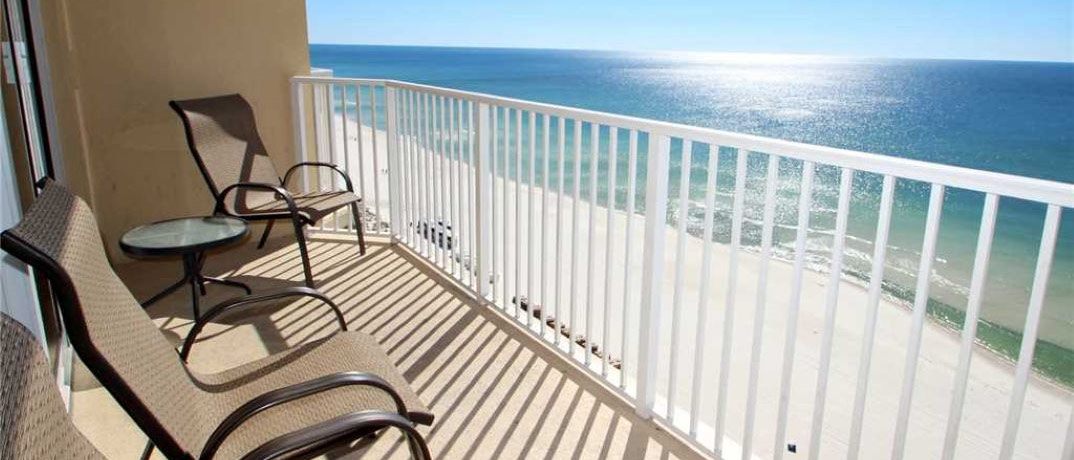 Boardwalk Beach Resort is once again partnering with IRONMAN Florida! Boardwalk Beach Resort will host the Welcome Banquet, IRONMAN Expo, the Awards Ceremony and it will also the location of the Start/Finish line. If you don't want to miss a single moment of the action, book your stay now at this all-inclusive resort before it sells out!
Laketown Wharf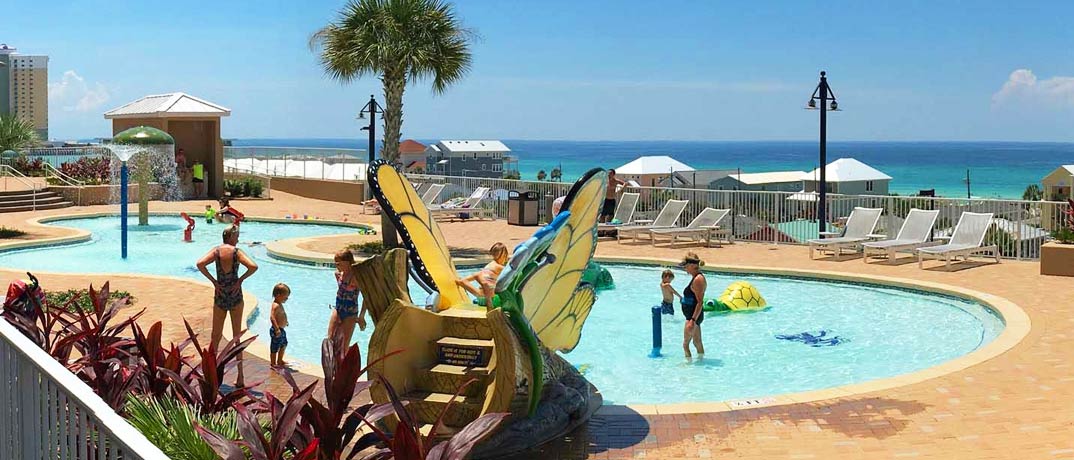 Laketown Wharf is also a great place to stay during the IRONMAN events. I always recommend Laketown Wharf because of the convenience. If you are looking for a perfect beach vacation, Laketown delivers. They have everything you could ever need right within the resort. There is no need to load everyone up in the car for a store run because there is a grocery store right on the bottom floor! There are also restaurants on the bottom floor as well as a few within walking distance. The beach is right across Thomas Drive and the IRONMAN Start/Finish line is less than a 5 minute walk away!
Event Summary
Name
Location
​
Boardwalk Beach Resort

,

9450 S Thomas Dr

,

Panama City Beach

,

Florida

-

32408
Start Date
End Date
Description
For over 20 years, Panama City Beach has had the honor of hosting the world famous IRONMAN Triathlon. Every year, this event brings thousands of people to the white sandy shores to compete.