A shortage of parking for beach access has plagued the North Myrtle Beach area for years, and now it seems they may soon have a solution. If you're visiting North Myrtle Beach this summer, you'll want to take note of these new parking rules and regulations.
North Myrtle Beach City leaders presented a plan to the council to begin Phase One of a parking study done by a consulting firm to allow more families easy access to the beaches. The proposed plan will include shuttles, more parking spaces and pay-to-park spots throughout the summer months.
New Parking Options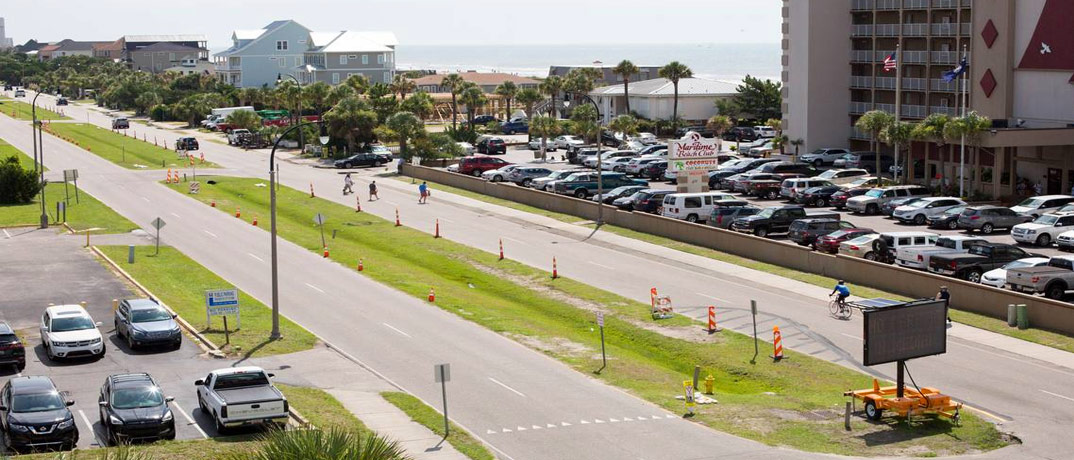 Ten different beach parking lots will be extended to create 212 new parking spots. These lots are located between 4th Avenue North and Sea Mountain Highway in North Myrtle Beach. Each one will be extended to the conservation line with a total cost of around $300,000.
Another part of the proposed plan includes a trial run for a shuttle to take visitors to and from the beaches. Beach goers would be permitted to park at Ocean Drive Elementary school where a shuttle would bus them to Main Street and Ocean Boulevard in North Myrtle Beach.
Illegal Parking & New Fees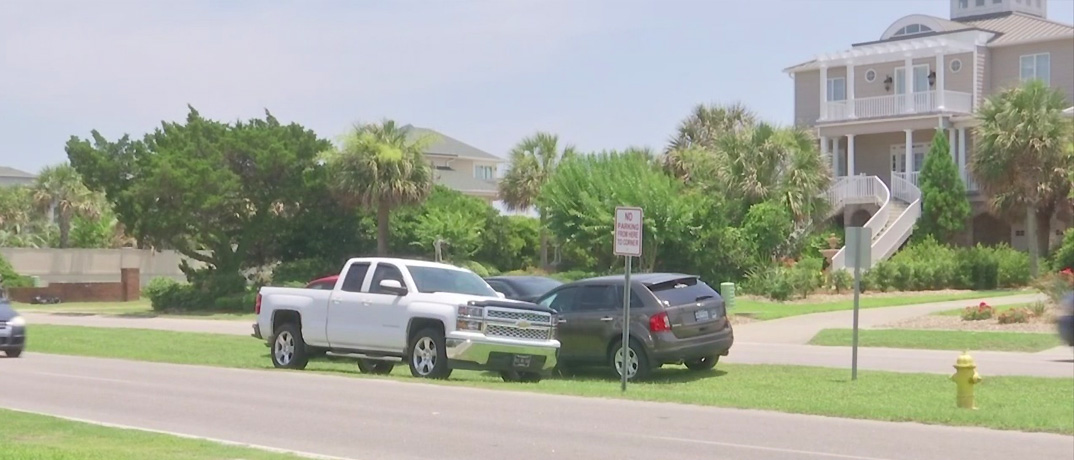 Parking will no longer be permitted along the medians on Ocean Boulevard in North Myrtle Beach.
Beginning on June 15, all public parking lots on both sides of Ocean Boulevard will charge $2 per hour that can be paid with a user-friendly app. North Myrtle Beach residents will be given one parking pass per family that can be used to park for free in these lots.
Data will be collected throughout the summer months and will be evaluated to create a long-term plan for beach parking in North Myrtle Beach.