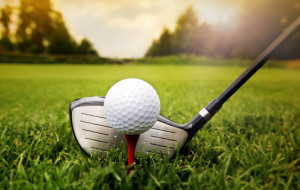 Now is the perfect time to plan a weekend golf getaway to Myrtle Beach. While the summer season may be over, golf season is just getting started here. The cooler weather is setting in, the crowds have disappeared, and the golf rates are some of the best.
Myrtle Beach is known as the golf capital of the United States and for good reason. There are more than 100 championship courses to choose from along the Grand Strand. Each course is unlike any other with beautiful landscape and exciting play.
At Condo-World, we provide golfers with the best prices and selection of courses and Myrtle Beach Condos. We want you to have the ultimate golf getaway at a great value. You can book your weekend golf package through Condo-World and Myrtle Beach Golf and know you are getting the best deal yet.
There are a variety of packages available for the fall season. Some of these packages include free meals, free drinks, and other great free upgrades. Here are a few of the top golf packages to check out:
Build Your Own – Have the opportunity to build your custom golf package. You can select where you want to play and stay from North Myrtle Beach down to Pawleys Island.
The Free-For-All Package – Who doesn't love free? This package includes options from $100 – $200 in gift cards per golfer, which can be used for food, drinks, replays and merchandise. Plus you can get two large pizzas per foursome!
True Southern Hospitality – Enjoy three nights PLUS 3 rounds of golf for a total of $313 when you book the Plantation Package. You can play some of the finest low country landscaped golf courses located along the Grand Strand.
Now is the time to plan your Myrtle Beach golf vacation!