For millions of visitors, a Myrtle Beach vacation has been a family tradition for generations. Parents and grandparents alike love to gaze out onto the Atlantic Ocean from the balcony of their luxury condo, and tell their family tales of the "good ole days" from when they used to visit the Grand Strand. This March, the Myrtle Beach area can do more than provide a setting for those memorable times, we can take you back to the Golden Era with the Run to the Sun Car Show!
Event Details
Beginning Thursday, March 15th, 2018 the Run to the Sun Car Show will bring thousands of classic cars to the Myrtle Beach area for a weekend-long event! Enjoy a one of a kind display of rare makes and models from "the good ole days," from fully restored Mustangs, all-original Camaros, and custom hot rods that you will not find anywhere else. This amazing collection of classic cars will be on display at Myrtle Square Mall this Thursday, Friday, and Saturday from 8 am – 5 pm. Registered Participants will compete for prize giveaways and the prestigious title of Best in Show. Hundreds of other vintage ride owners will line up to show off their craftsmanship and swap stories about how "they don't make 'um like they used to!"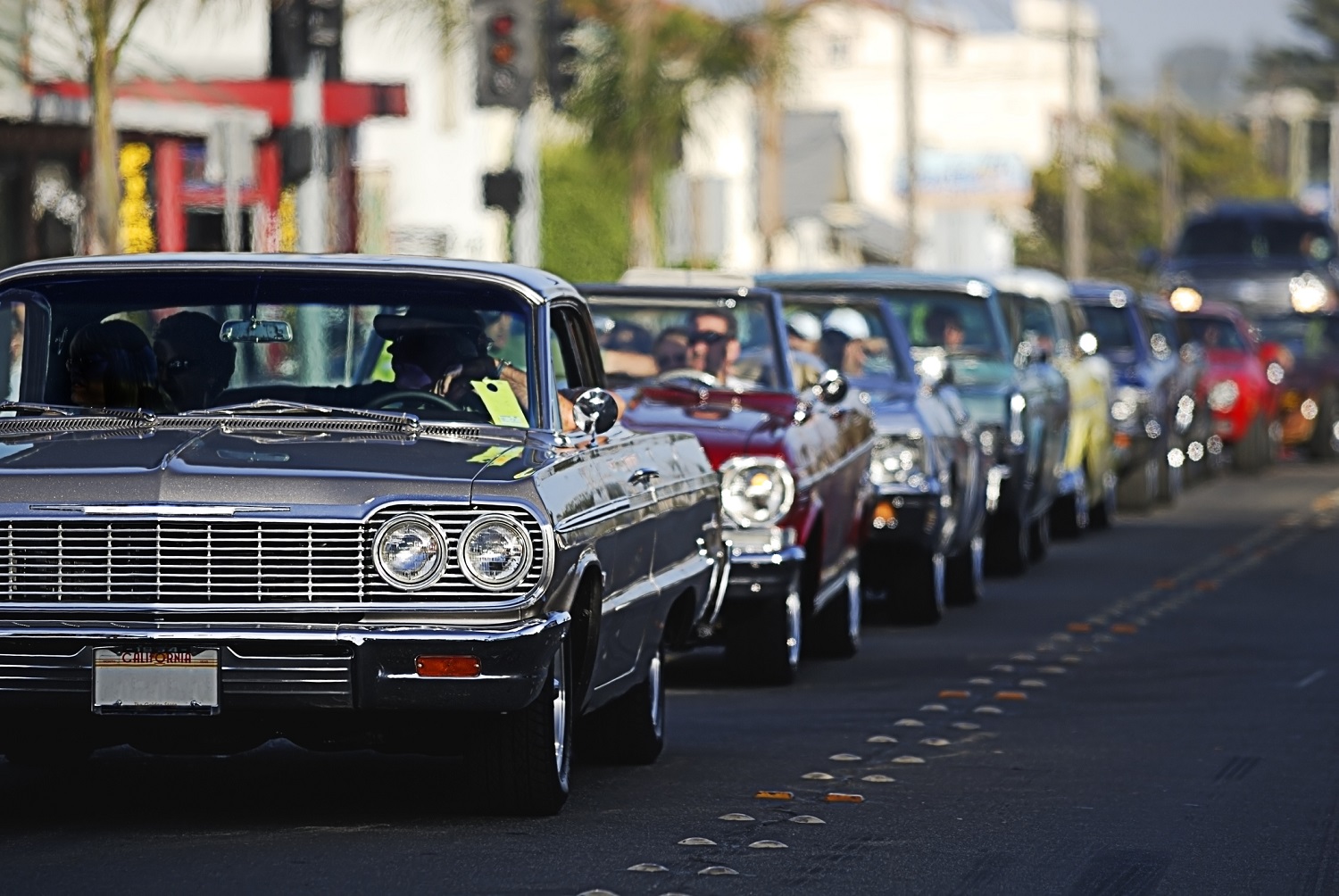 Charitable Cause
The Run to the Sun Car Show is not only a great opportunity to see classic and antique cars, it is a wonderful opportunity to participate in a charitable event! Each year, the show raises funds for the Children's Miracle Network and the National Multiple Sclerosis Society. In 2016, the event donated almost $100,000 to these great charities!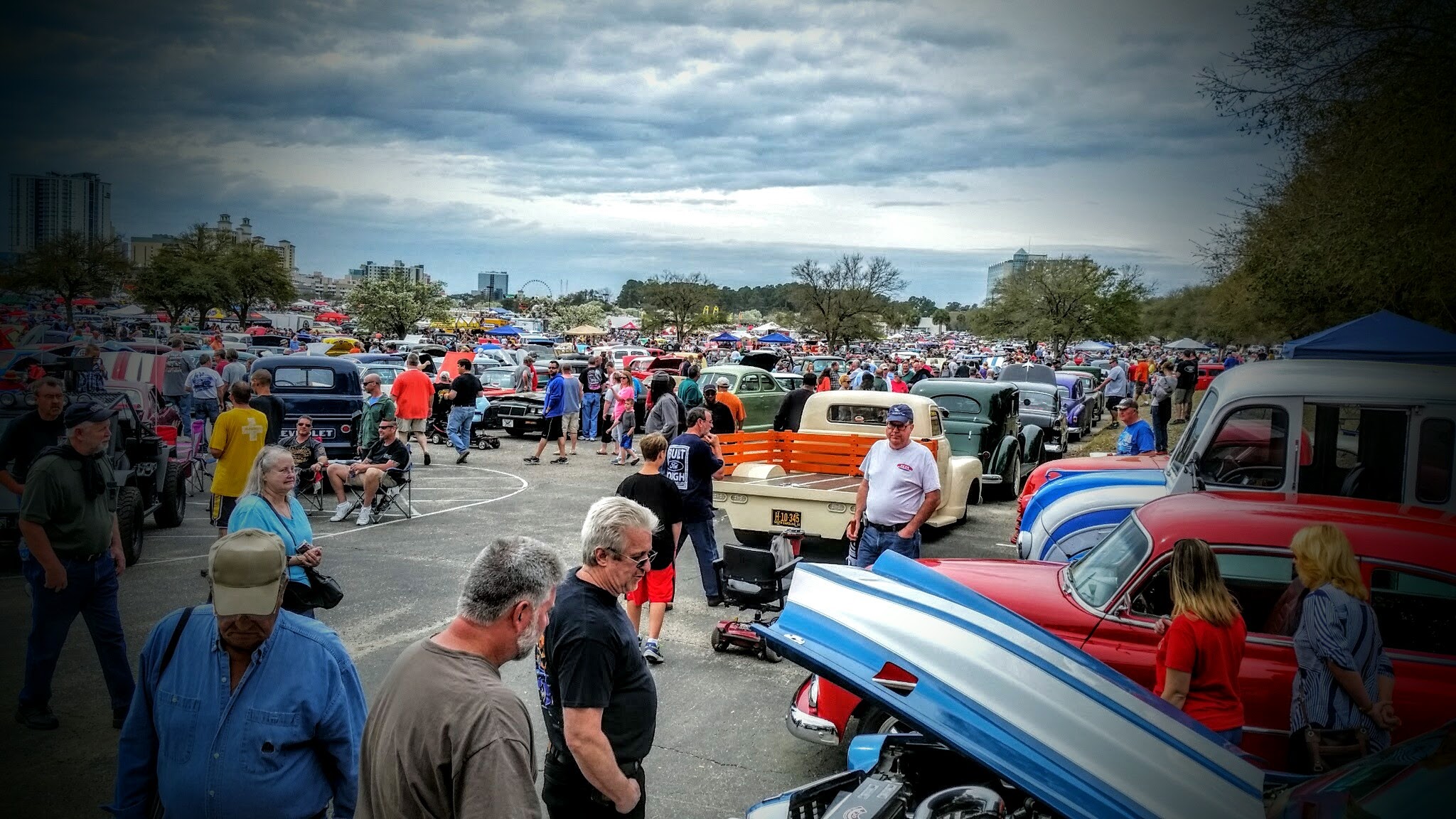 Where to Stay
You do not want to miss the Run to the Sun Car Show in Myrtle Beach! Perfect Myrtle Beach Accommodations close to the event  include Crown Reef, Compass Cove, and Paradise Resort, all located on famous Ocean Boulevard in Myrtle Beach!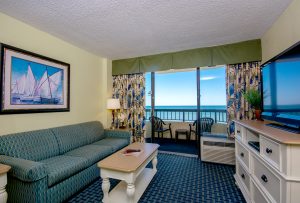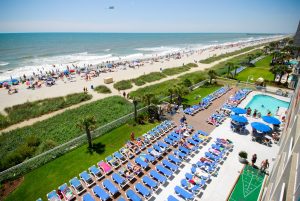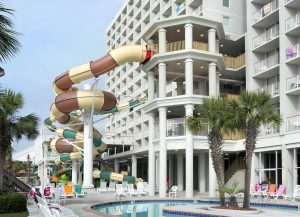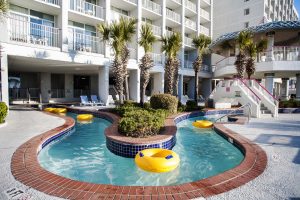 We hope to see you at the Run to the Sun Car Show in Myrtle Beach!
Event Summary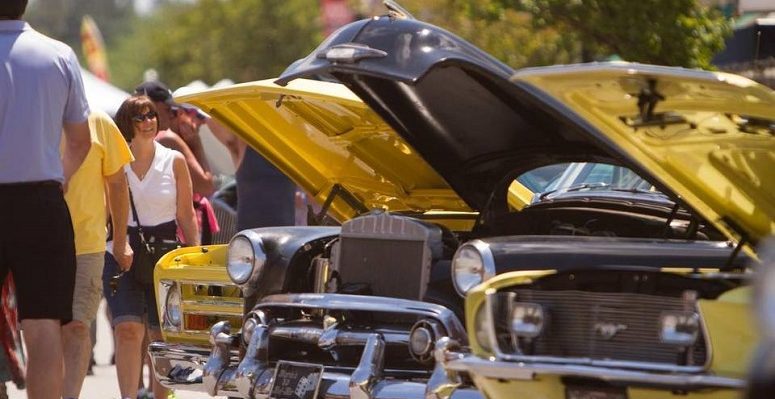 Name
Location
​
Myrtle Square Mall

,

Myrtle Beach

,

SC
Start Date
End Date
Description
Great charitable event featuring thousands of car enthusiasts.