Hilton Head Rainy Day Activities
Hilton Head has an average of 215 days of sunshine. Though rain isn't prevalent on this beautiful island, it does happen. A little rain never hurt anyone and though it doesn't happen that often on Hilton Head, rainy day activities can be fun.
What's more, you may discover some island "treasures" you may not have found in the sunshine.
Swing Batter Swing!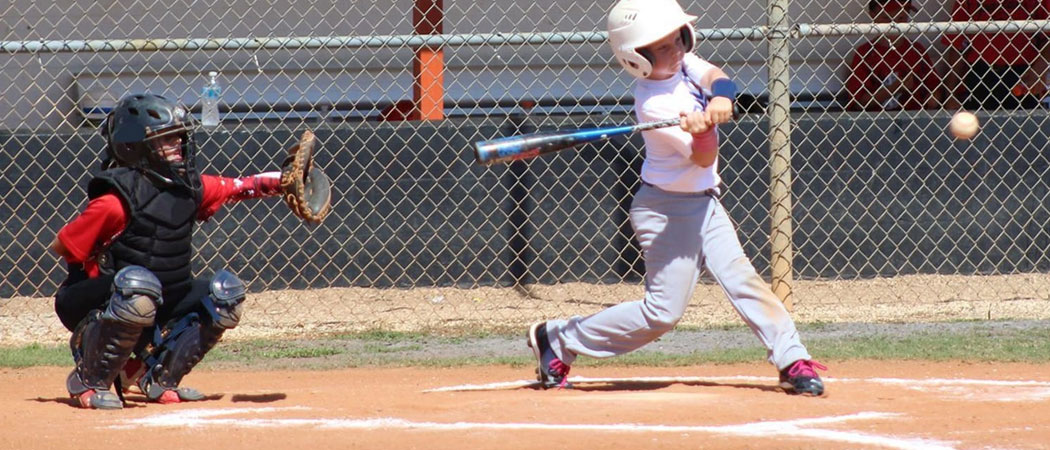 The Batter's Box is a facility that has 3000 square feet of artificial turf inside so that you can swing away! Or toss a few to improve your pitch. Run by baseball professional instructors, you can also take a private class. What a great day to spend a rainy day! Open M-F from 2 to 7 p.m., Saturdays, 10 a.m. to 4 p.m., and Sundays by appointment.
Rainy Day Wine or Spirit Sipping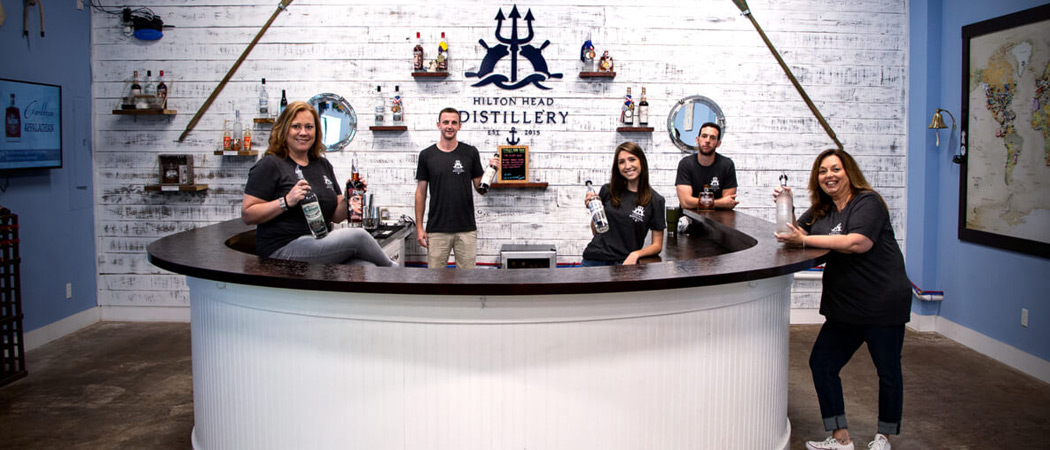 Take an uber or taxi to Island Winery or the Hilton Head Distillery. The winery, located on 12A Cardinal Road, has packages for couples plus wine and cheese pairings. Open from 12:30 to 5:30 Monday through Saturday, and Sundays, from 12-4. Pick up a bottle to take home with you. If you're in the mood for a smooth spirit tasting or two, the distillery is it. Choose a $15 tasting and experience some of the best spirits in the nation. Tasting hours vary according to season. There are many other options for wine tasting in Hilton Head, as well!
Escape the Rain (and the Room)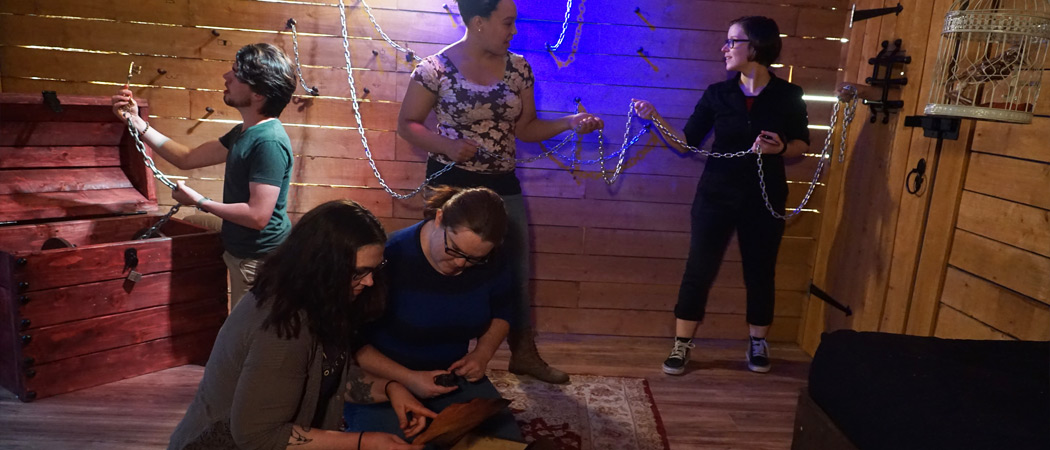 The Escape Room in Hilton Head has garnered near-perfect reviews on TripAdvisor. There's a Houdini Challenge that will stump even the most experienced escape room gamers. The game includes actual puzzles and riddles and such from the magician himself. Once you complete it, you'll be a part of a secret "magic" society which is way cool and a way cool way to spend a rainy day. Other games include "Taken" and "Sherlocked." Go ahead, try to escape!
Get a Book, Get a Coffee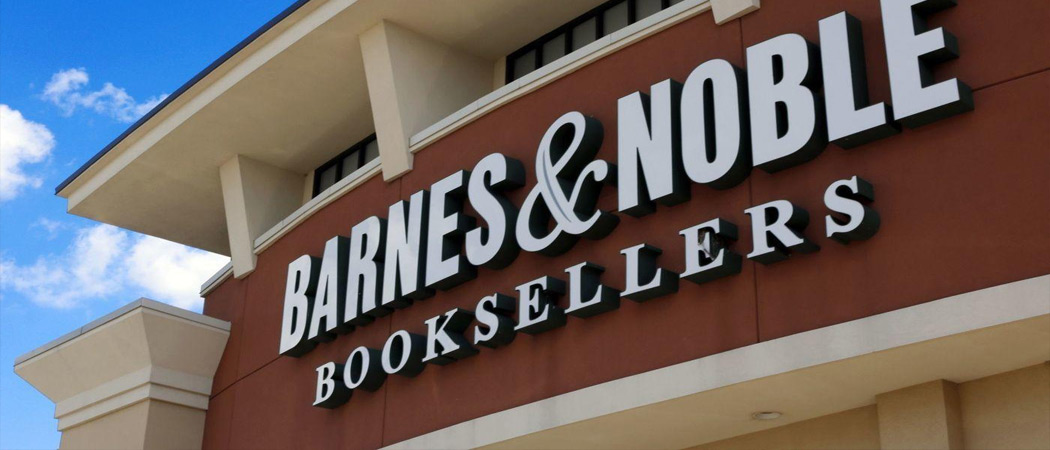 What's better than perusing aisles of books at Barnes & Noble while sipping a warm joe or macchiato? Sometimes, the best thing to do on a cool, damp day is to grab a great book and a coffee and lose track of time from cover to cover. It's what we used to do before binge-watching Netflix was a thing.
Play All Day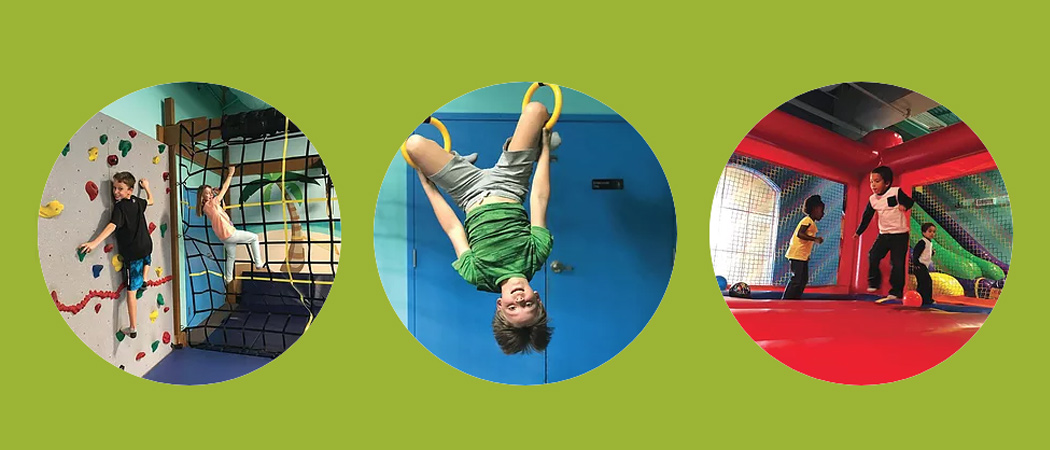 Take the kids and yourself to Island Playground on 1538 Fording Avenue. There's a rock-climbing wall, inflatables, rope walls, rope climbing and slides. Play with the kids or bring your laptop because there's free WiFi and a cafe in case you want a snack.
Summon Your Muse
There's something about a rainy day that makes you want to get creative. At the Art Cafe, you can do just that. Imagine listening to the rain outside while you're painting your masterpiece. Or make some beautiful pottery. You can also eat and drink there (even mixed drinks, wine and beer), so head over with your smock and get creative.
Take a Spa Day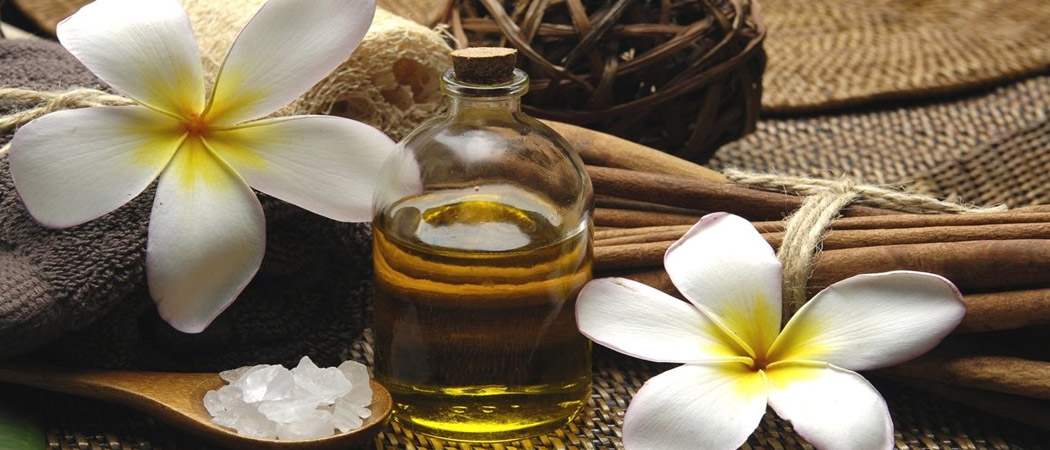 There are plenty of spas to choose from on Hilton Head Island and though all are wonderful, one of our favorites is the Hilton Head Island Spa & Wellness. There are so many packages and treatments to choose from. These folks have been on the island for over a decade and they have an impeccable reputation. Try the Zen Healing – it's life changing!
Listen to Some Jazz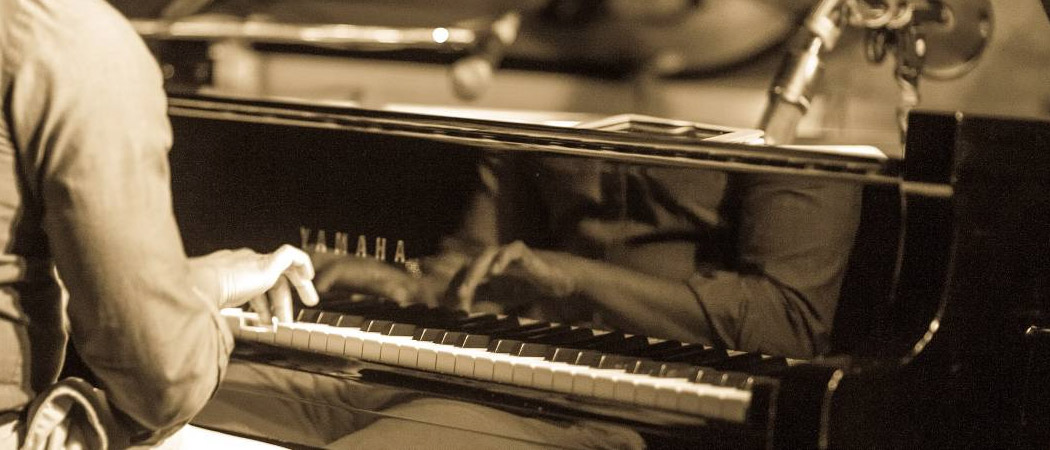 The Jazz Corner has been on the island for nearly 20 years and it's been noted by Downbeat Magazine as one of the top 100 Great Jazz Rooms. Though you'll have to wait until 6 p.m., it's worth it and what's better on an early summer rainy evening than listening to jazz? Great food, great wine, great jazz. The Jazz Corner even made our list of best restaurants in Hilton Head!
Go Watch a Great Flick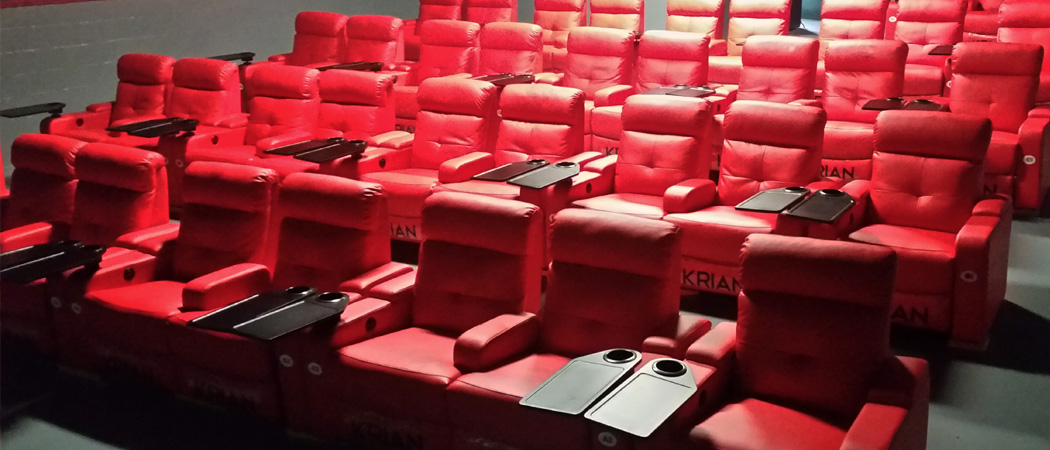 Known as "The Movie Theater with the Dogs," and listed as "The Coolest Movie Theater," in South Carolina by Cosmopolitan Magazine, the Park Plaza Cinema is an independently owned theater that has massive, luxury reclining seats, a cafe with wine, beer, coffee and soft drinks, and show mainstream films. Plus the two dogs, Annabelle and Antoinette are always there.
Watch the Rain from Your Condo Balcony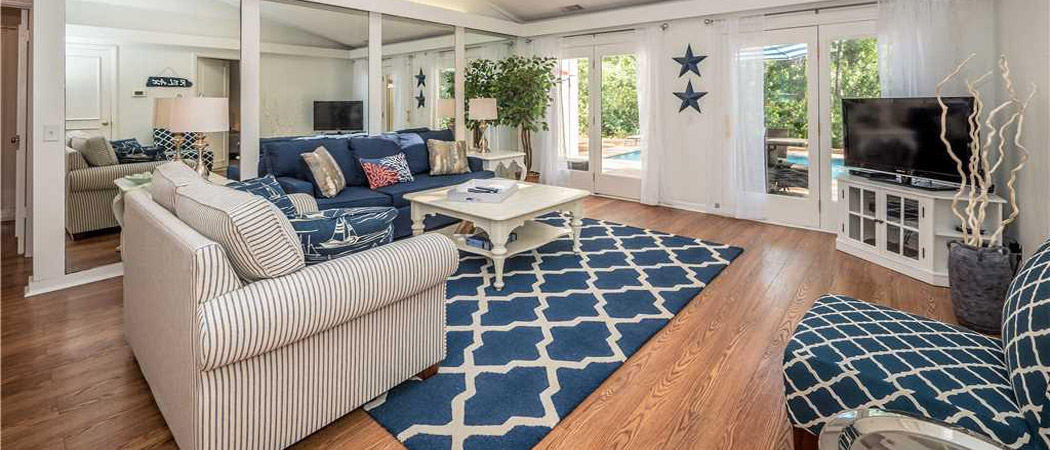 Sometimes you just want to stay in when it's raining. Imagine watching and listening to the rainfall (and the beach view) from the balcony of your luxury Hilton Head condo. Get some take-out delivered for Dinner. It's Hilton Head and it's the good life. Hilton Head Island is a phenomenal vacation location and a great get-a-way, rain or shine. Book your luxury condo at Condo-World today!