When you travel abroad for vacation, your passport is like gold. So, what happens if you lose your passport or it gets stolen while you're away? Instead of panicking, you can follow these steps and get home safely.
What to do if You Lose Your Passport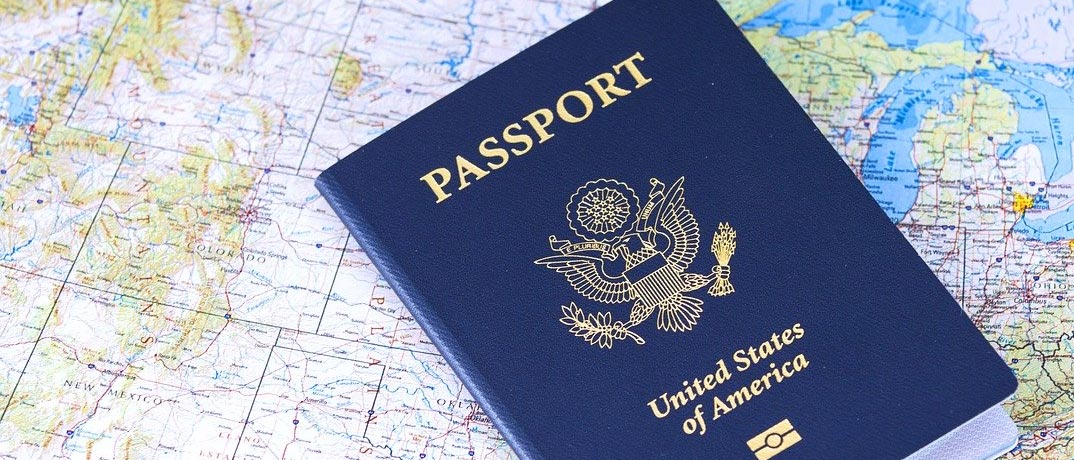 The first thing to do if you've lost your passport abroad is to find the nearest US Embassy or Consulate. If you're staying in Cabo, you can find all the information for the closest US Consulate. Or you can go to www.usembassy.gov/ and search for US Embassies by country. In order to prove you are a US citizen you will have to have a photocopy of your passport, so make sure to have that before you leave for your trip just in case something happens.
If your passport was stolen, you have the choice to file a police report when you get to the embassy. However, this is will lengthen the time it will take to get a temporary passport and get home. If you choose to not file a police report, or if you just lost your passport instead of having it stolen, then the next thing you need to do is get a new passport photo taken. If you find a place to take your new passport photo before getting to the embassy, it can speed things up.
You will be asked to choose between a limited validity emergency passport or a full validity passport. If you have plans to get back to the US shortly, you will want to go with the emergency passport as it usually only takes 24 hours to receive. A full validity passport can take four to six weeks to be able to use to get back to the US.
What You'll Need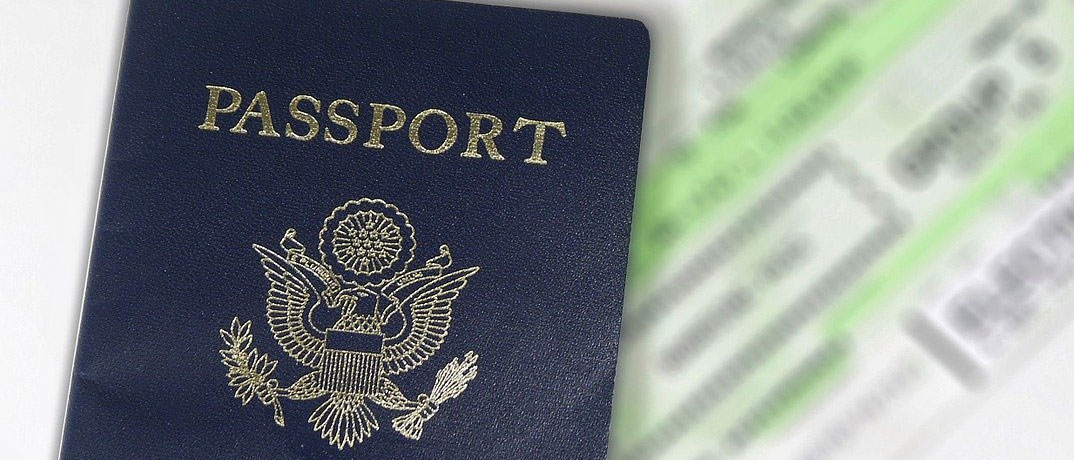 What you'll need if you lose your passport are:
A photocopy of your passport
A new passport photo
Identification (like a driver's license)
Travel Itinerary (like a plane or train ticket)
$140 for the fee
The Embassy will take care of making your original passport invalid so no one can use it. You will also have to fill out the application for a US Passport and a Statement regarding a lost or stolen passport.
There is a $140 fee to apply for a limited validity or full validity passport. There are ways that people can send you money internationally if you need financial assistance due to losing your passport abroad. Western Union and Money Gram are popular options in most countries and you can find step-by-step instructions on how to wire money overseas here. You could also have someone in the US deposit money into your bank account or do a bank-to-bank transfer.
Tips for Being Abroad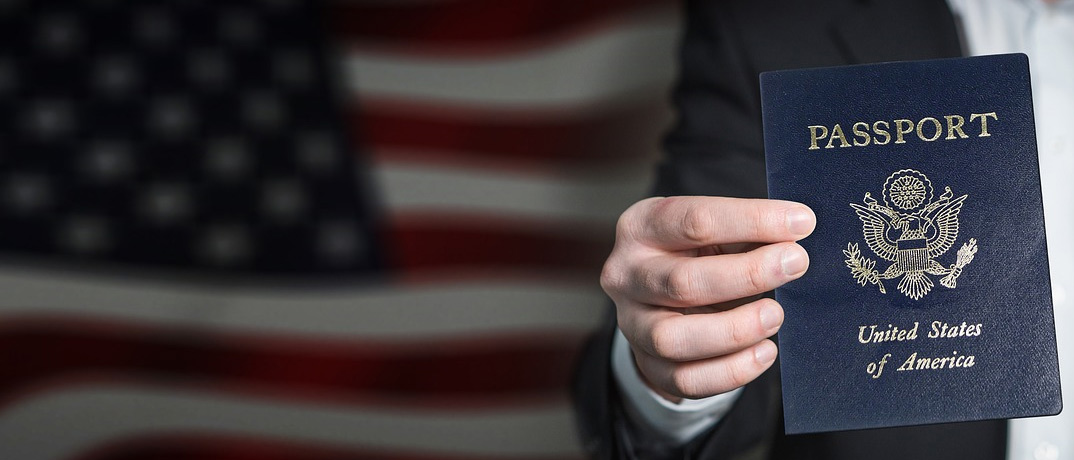 In order for the process of replacing your passport to get home to go as smoothly as possible, make sure to report it to the US Consulate as soon as possible. Consulates and Embassies can't issue passports on weekends or holidays, unless it's a life or death emergency. If it is an emergency, you can contact an after-hours duty officer.
Keep in mind that if you apply for a limited validity emergency passport abroad, you will have to turn it in and apply for a full validity passport when you get back to the states.
Where to Stay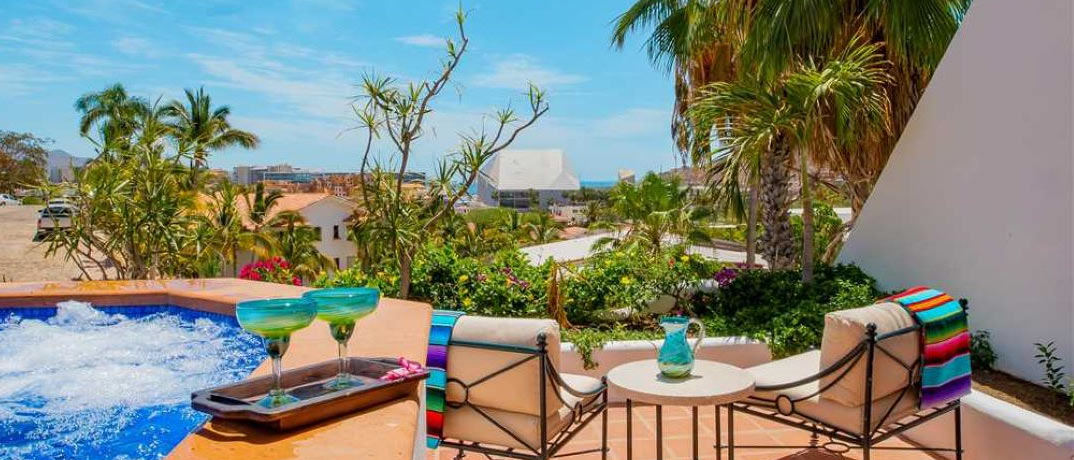 Want to go to a tropical beach for your anniversary or birthday? Condo-World makes it easy to go to Cabo for your next vacation! There are plenty of Cabo resorts & villas to choose from in San Lucas and we have the best ones!