The City of Myrtle Beach is bringing us a brand-new holiday tradition with Winter Wonderland at the Beach! From November 26 through January 2 there will be plenty of ways to get in the Christmas Spirt at Burroughs and Chapin Pavilion Place – located along the beautiful Atlantic Ocean. Enjoy a skating rink with REAL ICE, plenty of lights to see and so much more. It's fun for the whole family this Christmas season in Myrtle Beach!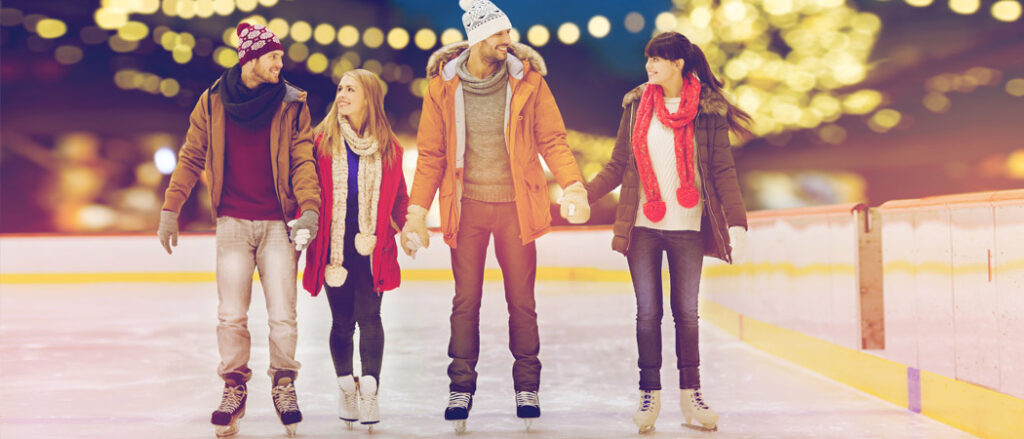 Event Details
Winter Wonderland at the Beach will be open seven days a week throughout the season and will be closed Christmas Day. The operating hours are 3 p.m. to 9 p.m. weekdays and 12 p.m. to 10 p.m. on weekends. The cost is $7/adult; $5/children ages 5-12 and free for ages 4 and younger. Skate rentals are $20/person and $15/person if you provide your own ice skates. There are additional discounts for attending both the lights and ice rink.
Where to Stay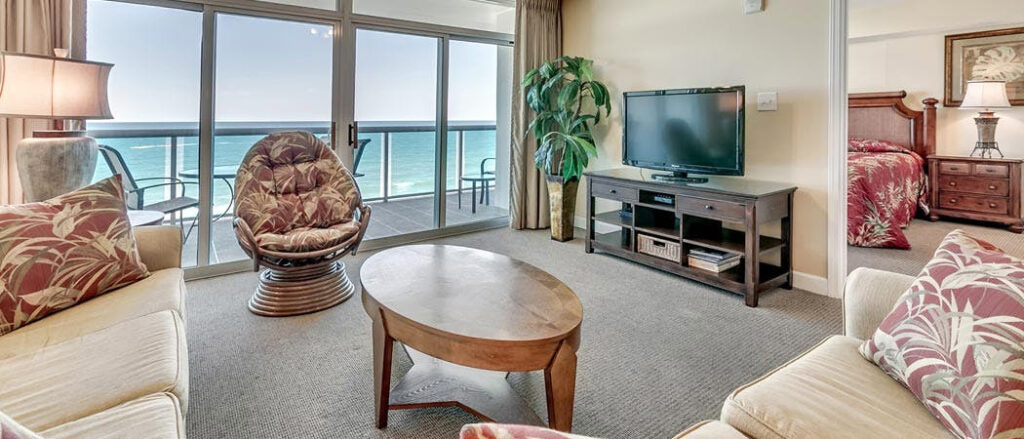 Couples, families and groups of friends who want to experience Winter Wonderland at the Beach have the opportunity to stay at some of the most beautiful resorts in Myrtle Beach. These resorts offer luxurious suites and rooms, incredible amenities, and close proximity to the Boardwalk. Find the best oceanfront accommodations for you!