You and your family have decided to hit the road and stay with us in one of our resorts away from home. And we're so happy you're here in Myrtle Beach! But we realize that you may still be unsure about venturing out into the dining scene – and that's OK.
That's why we've cooked up a handful of family meals you can make right in your condo's kitchen while you're on vacation. They're all simple family dinner ideas that will give you more time around the table after a long day in the sun and less time at the stove. Dig in!
Taco Tuesday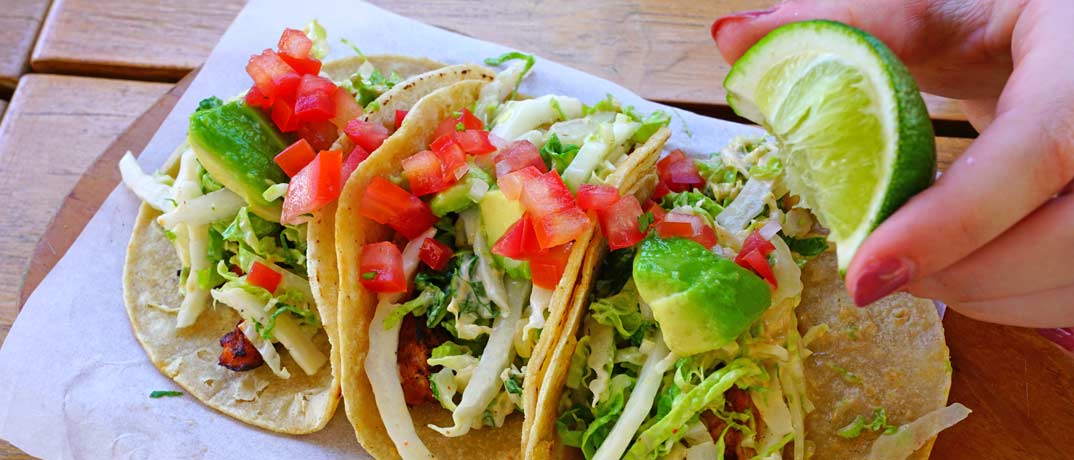 Well, a Tuesday isn't required, but a fiesta mindset is always a must for taco night, any night! This is a cost-effective dinner, and one of those easy-to-cook meals that only require you to cook the proteins and line up the toppings for all to pick and choose. Brown some ground beef, or saute strips of chicken or fish in a frying pan on the stove. Then break out the taco toppings, as well as hard and soft taco shells, including salsa, pico de gallo, sour cream, shredded cheese, guacamole, hot sauce, shredded lettuce and more.
Spaghetti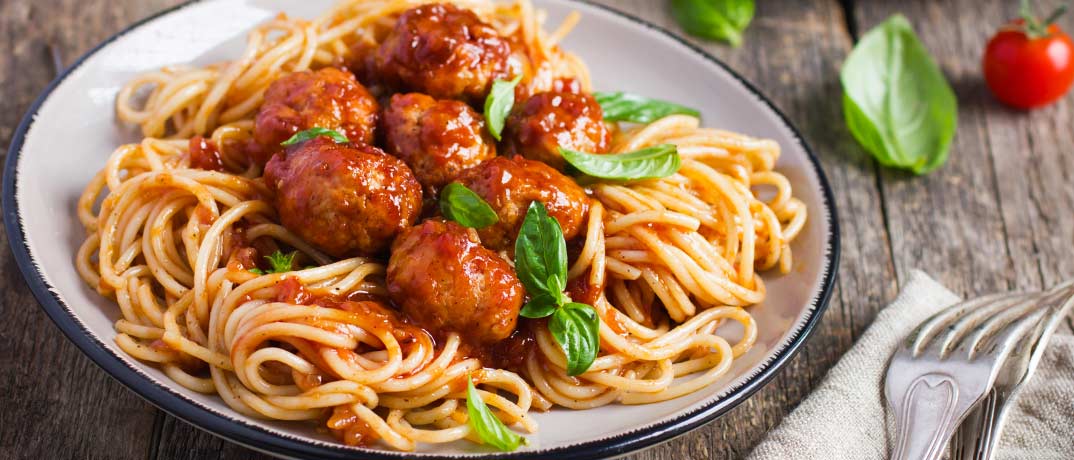 Mama mia! You can't go wrong with a one-pot easy vacation meal like spaghetti. Boil your choice of pasta (spaghetti, angel hair, linguini and more) on the stovetop, drain the water and add your choice of sauce (marinara, alfredo, vodka sauce and more), then bake some meatballs or chicken to add into the pasta, should you choose to do so. You can even toss in a tossed salad on the side and a sheet pan of garlic bread!
Burgers & Hot Dogs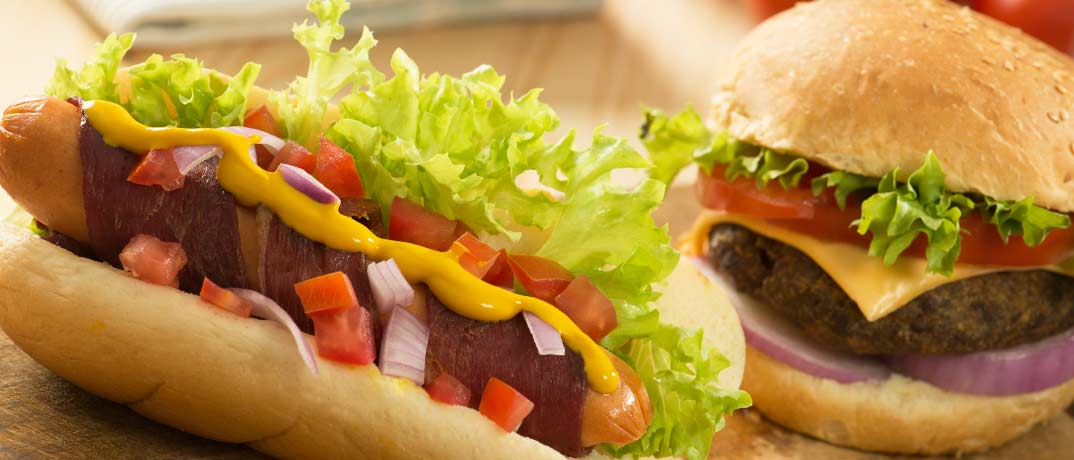 Nothing beats hamburgers and hot dogs sizzling on the grill in the summer. Many of our resorts offer outdoor grills, which you can take advantage of for a dinner night in. Dine alfresco or carry your platter of burgers and dogs back up to the condo – either way you'll have a gorgeous ocean view. Don't forget all the fixins' and condiments – the sloppier, the better!
Note: Try smothering some pimento cheese on your burger or dog for a Southern touch.
Shrimp Boil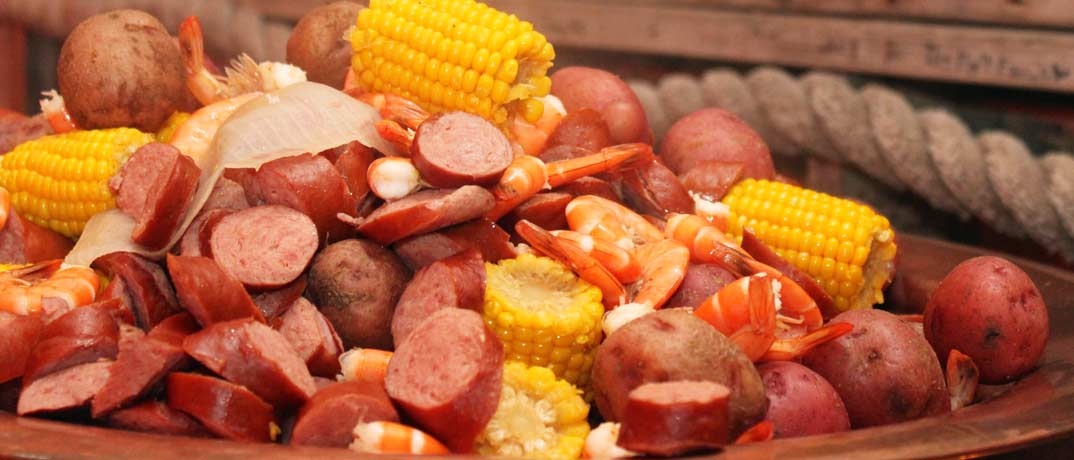 This Southern staple is soon to be a tasty tradition of your own, as one of those easy vacation meals for a group that you'll serve up year after year. Boil together fresh shrimp from our waters, corn-on-the-cob halves, red potatoes, and smoked sausage in a zesty seasoned broth (seasoning packets are found in the local grocery stores), then dump the big pot of goodness onto a table covered in newspaper print. It's a hands-on hot mess and delicious!
Fish Broil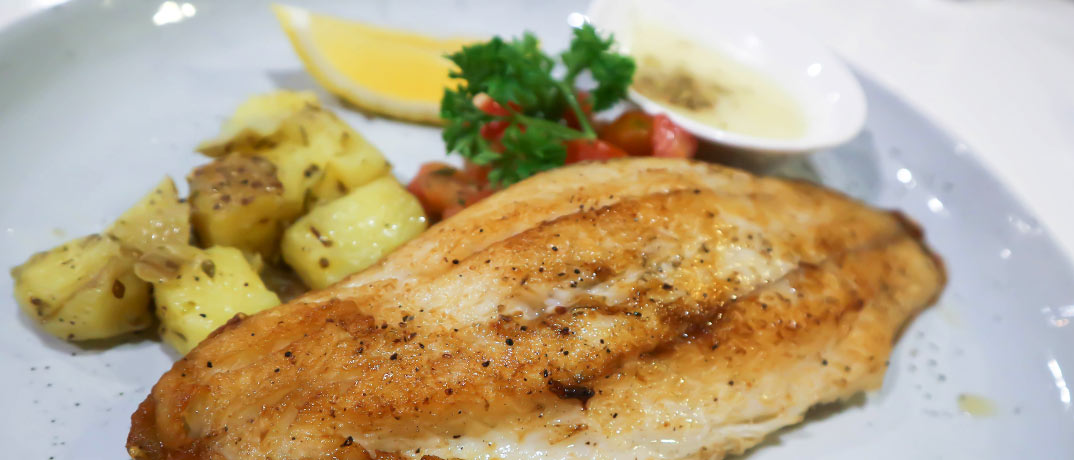 Take advantage of our coastal location and stop by one of the many seafood markets in town for a fresh catch for dinner, like flounder, grouper, mahi and more. Broil the filets in the oven and pair it with rice and a fresh salad. It's a meal for vacation that's delicious and nutritious!
Pizza!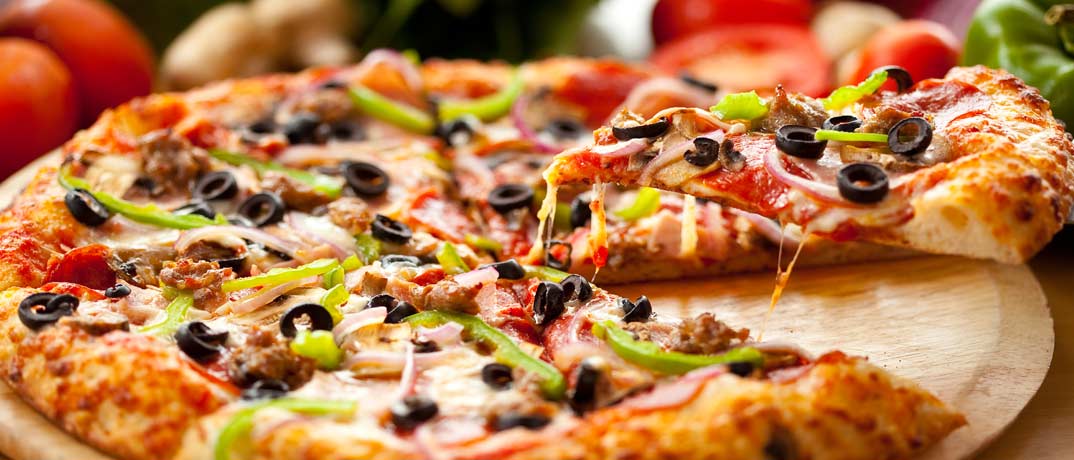 Choose convenience and have pizza delivered, or turn it into an experience and buy all the essential ingredients for everyone to make their own. Topping options could include a variety of cheeses, veggies, meats and more – even consider cauliflower crust for your gluten-sensitive family members. It'll be fun!
Costco Chicken & More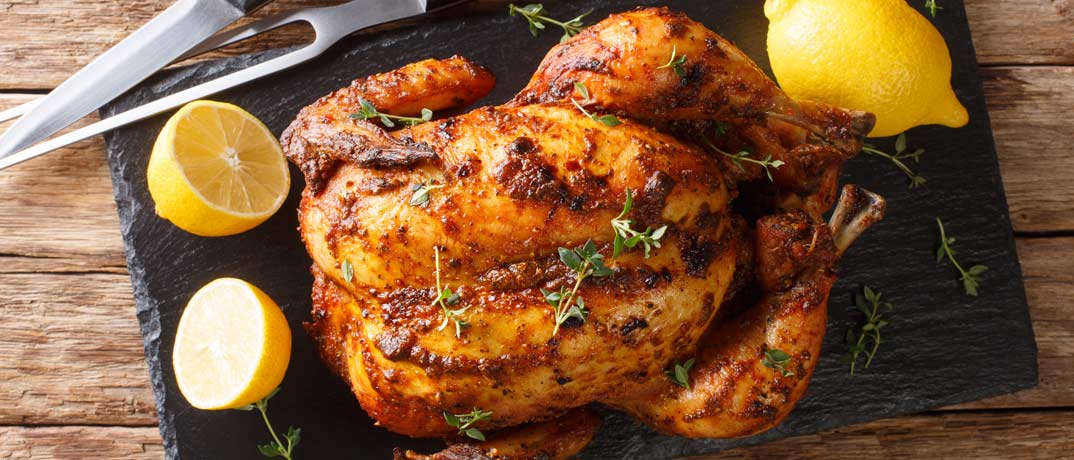 If you're a member of Costco, stack your cart with already-prepared easy meals to make on vacation. For instance, one of their fresh, to-die-for, dry-rubbed rotisserie whole chickens from the deli or pans of chicken Alfredo, casseroles and more. Just throw it in the oven and dinner is done!
Condos in North Myrtle Beach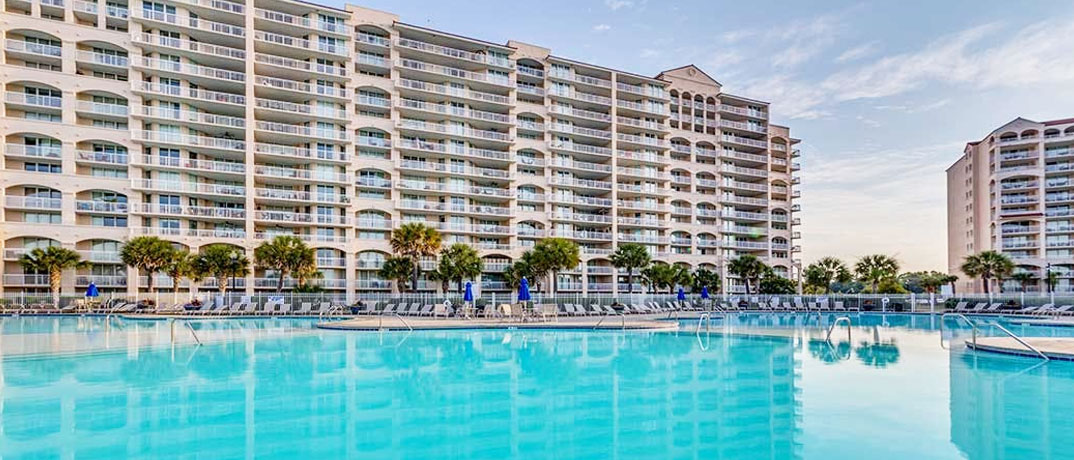 In your hotel hunt, if you're considering one of Condo-World's resorts in North Myrtle Beach, we have nearly 400 of the highest rated oceanfront condos to choose from, ranging from one to seven bedrooms. No matter where you book, you can expect spacious layouts, fully equipped kitchens, washers/dryers and world-class amenities onsite, including oceanfront pools, hot tubs, exercise facilities, lazy rivers, onsite dining, free wireless internet, private balconies and more.