Get out your family recipe for chicken bog and make sure you're in Loris on Saturday, October 21 for the 44th annual Chicken Bog Festival!
History and Details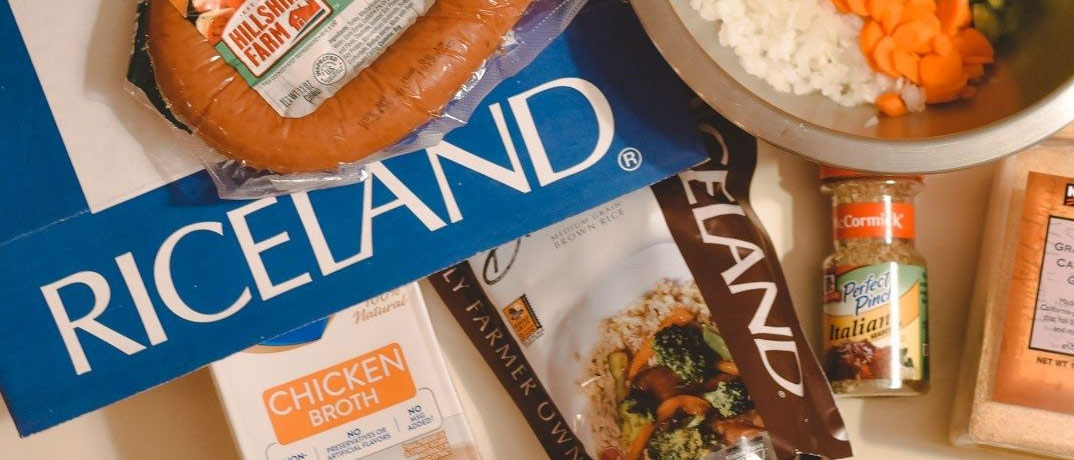 Since 1980, the lowcountry has celebrated on the third Saturday of October with a Bog-Off! Chicken Bog is a dish generally made of chicken, rice, sausage and various spices. However, at this festival you will get to experience many different recipes as the main event is a cooking contest. There is also a car and tractor show in addition to two stages that play music from local musicians and groups from 9AM to 5PM.
Experience over 200 vendors at this event and there is fun for the whole family, including a children's area. There will be a fireworks show to end the evening along with a free concert from a national act! The annual festival draws in crowds close to 35,000 people.
Find your way to 4242 Main Street in Loris, SC this fall and start boggin'!
Where to Stay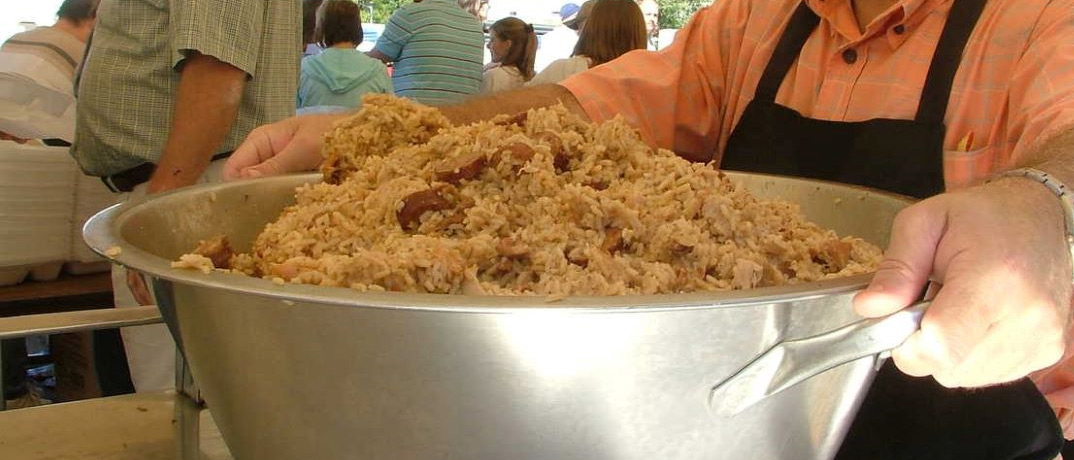 Condo-World offers many options in the North Myrtle Beach area which is only 30 minutes or less away from the Loris Bog-Off. Choose from 1 to 5-bedroom condos and beach homes in the multiple areas of North Myrtle Beach and relax after a day of enjoying the annual chicken bog festival of Loris!
Event Summary
Name
Location
​
Loris Chamber of Commerce

,

4242 Main St.

,

Loris

,

SC

-

29569
Start Date
End Date
Description
Enjoy one of the South's greatest dishes, Chicken Bog, at the 43rd Annual chicken bog-off in Loris, SC! Contestants will be making a minimum of 16 quarts of Chicken Bog, so there will be a lot of many varieties to sample.