Antiques And Flea Market Finds In Gatlinburg
One of the best ways to spend the day in Gatlinburg is to stroll around antique stores. Finding unique items indigenous to the area or buying a trash-to-treasure piece that will look perfect in your home is easy to do with all of the antique stores in Gatlinburg.
Below are a few we've discovered that are within the city limits of Gatlinburg and a few others that are a few miles away. Get ready to haggle, that's half the fun!
American Sideshow Antiques, 373 Parkway, Gatlinburg
Open Tuesday through Sunday, this is the place to come for an eclectic selection of furniture, stained glass, old prints and photos and other collectibles. Stone statues and sculptures as well as vintage-cool and cottage furnishings make this a place that runs the gamut from ultra-modern to traditional. You can literally spend the day here! The shopkeepers are friendly and always open to negotiating. Funky, fun and fantastic! Visit their Facebook page.
Morton's Antiques & Coins, 409 Parkway, Gatlinburg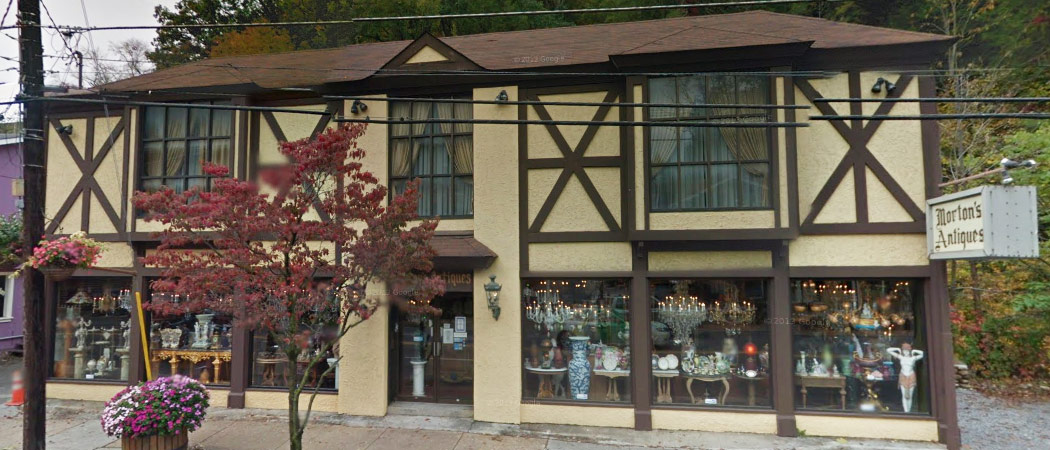 A more upscale antique shop in Gatlinburg and one that caters to those who want Tiffany lamps, swanky chandeliers, valuable coins, paintings and the like. This shop probably isn't the best place to take a toddler, but if you're looking for just the right French impressionist painting to go above the mantle, an Italian marble Napoleon bust to place on your baby Grand or a hand-carved European console to add to your parlor, this is the place to go.
Apple Annies, 337 Glades Road, Gatlinburg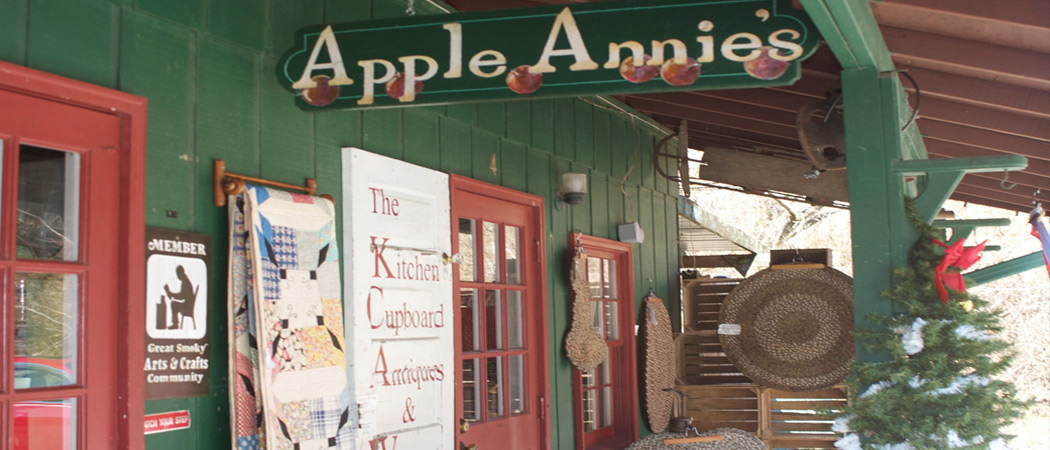 Located in the Great Smoky Arts and Crafts Community, five-star Google and TripAdvisor ratings are a testament to this feel-good, vintage shop. Open since the early 90s, you can pick up eclectic and handmade items such as rugs, kitchen tchotchkes organic soaps, (for people and pups), honey, flowers, herbs, fruits and any and every cool and conceivable jazzy junk at outstanding prices. The owners are welcoming and friendly and love what they do. A feel-good, must-go-to antique shop. Visit their website here.
The Great Smoky Mountain Flea Market, 220 W. Dumpling Road, Kodak (Sevierville)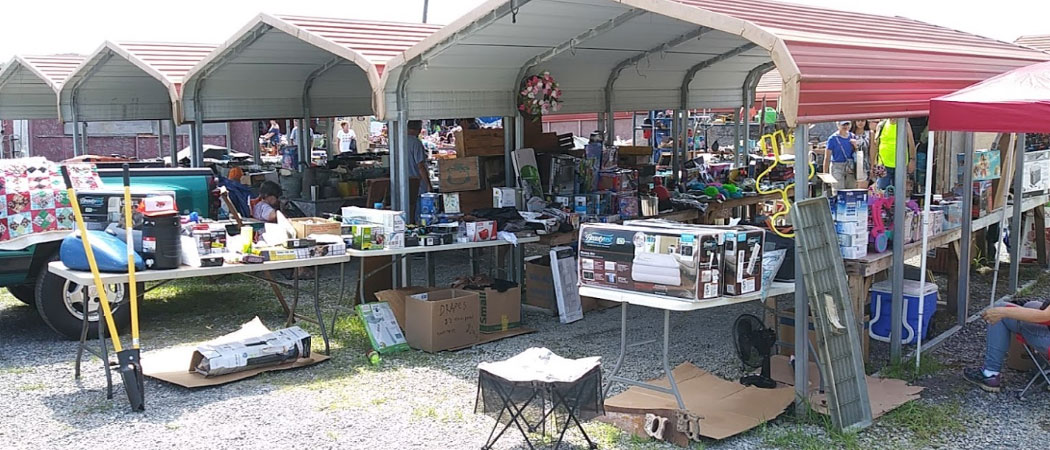 Get your money and credit cards ready and plan to spend the entire day at this 200,000 square foot flea market with over 1000 vendors vying for your attention and ready to wheel and deal. Ranked as one of the top flea markets in the country, there's also food vendors, free Wi-Fi and live entertainment when you need some respite from all that haggling. Plus, bring your pooch as pets are welcome here. You'll find plenty of great stuff and junk here, as well as name-brand items. Visit their website for all the info.
Flea Traders Paradise, 1907 Winfield Dunn Parkway, Sevierville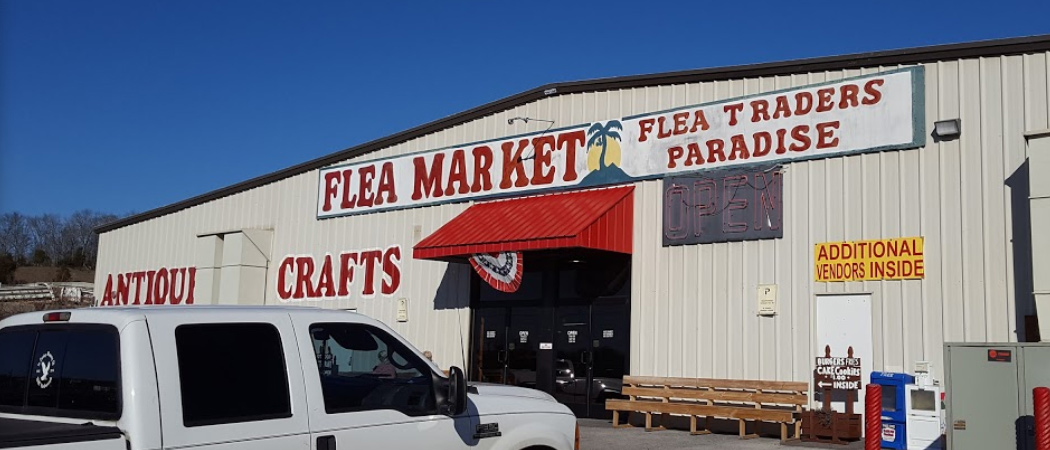 Housed in a big aluminum building with a red awning over the door, this is a nice place to stroll and buy just about anything you can think of. There are booths outside with goodies as well and worth a stop when you're in the Sevierville area. Check out their Facebook page here.
Wears Valley Arts & Crafts, Pigeon Forge, Townsend, and Sevierville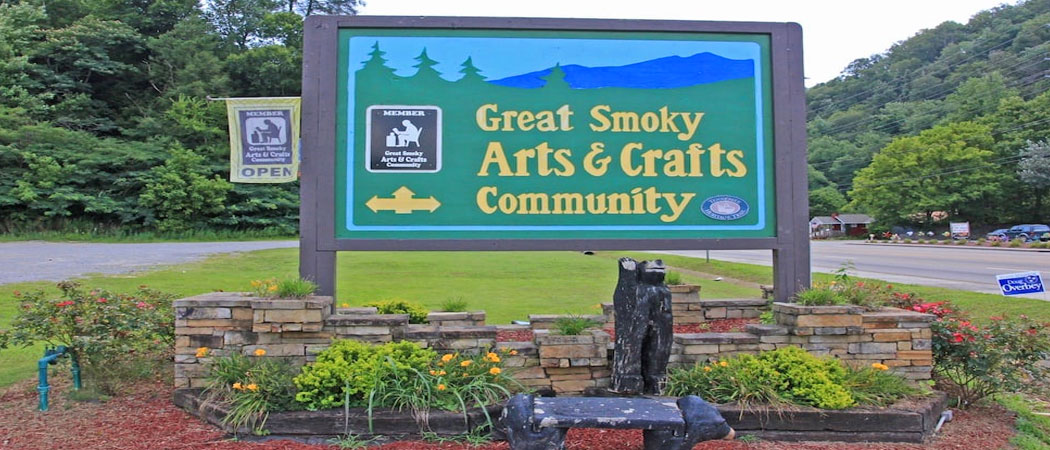 There is a plethora of Wears Valley artisans, photographers, artists and craftspeople located in the Wears Valley area. You'll also find some flea market finds and other antique items. For a list of those and their addresses visit the Wears Valley Arts & Crafts website here.
Yesterdays' Antique & Collectibles, 921 Wears Valley Road, Pigeon Forge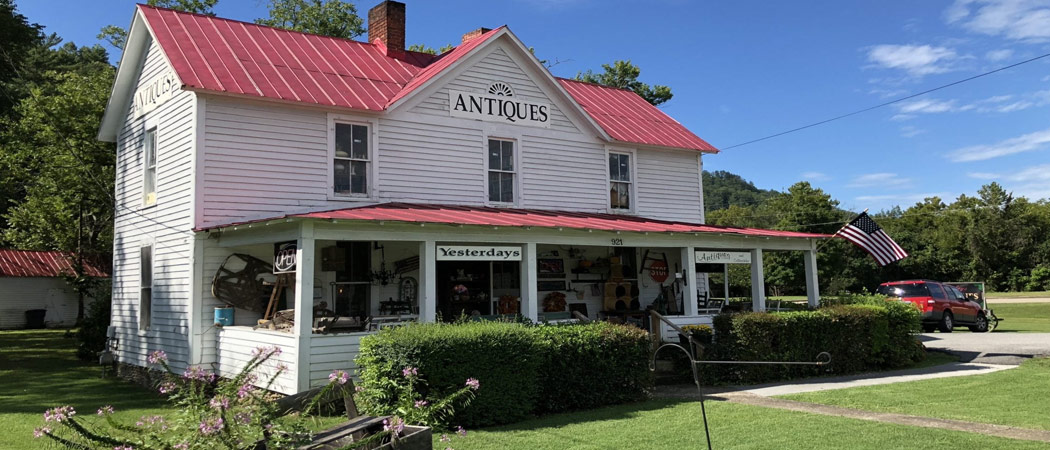 These folks have been around for nearly 20 years and their shop is a white farmhouse-like place with a red roof. Furniture and collectibles. You can find out more about them on their Facebook page.
The Antique Mall, Pigeon Forge, 1386 Wears Valley Road, Pigeon Forge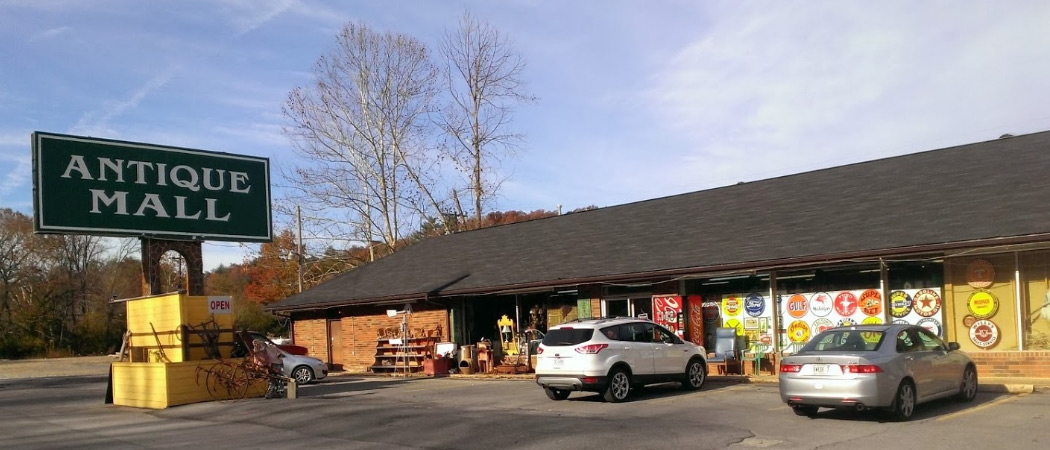 Not quite as budget-friendly as some of the others, but it's very nice to visit and stroll around inside. Explore all kinds of booths that have furniture, vintage clothing, mermaid statues and seasonal decorations. Plus, there's places to pick up snacks if you get hungry, inside and nearby. Take a look at their Facebook page here.
Rustic Cabins
After finding all those goodies to ship back home or pack up in your suitcase, you'll need a place to admire your purchases before doing so. Stay in one of Condo-World's rustic luxury cabin rentals in Gatlinburg to get a great view of the mountains that's not too far from the shopping.