Pizza pizza! Everyone loves it, and I'm no different! Where to go for that mouthwatering cheese-dripping perfect-topping pizza at the beach? Many options abound, and here are a few of our locals' favorites.
Pazzo Italiano
34904 Emerald Coast Pkwy #114, Destin, FL 32541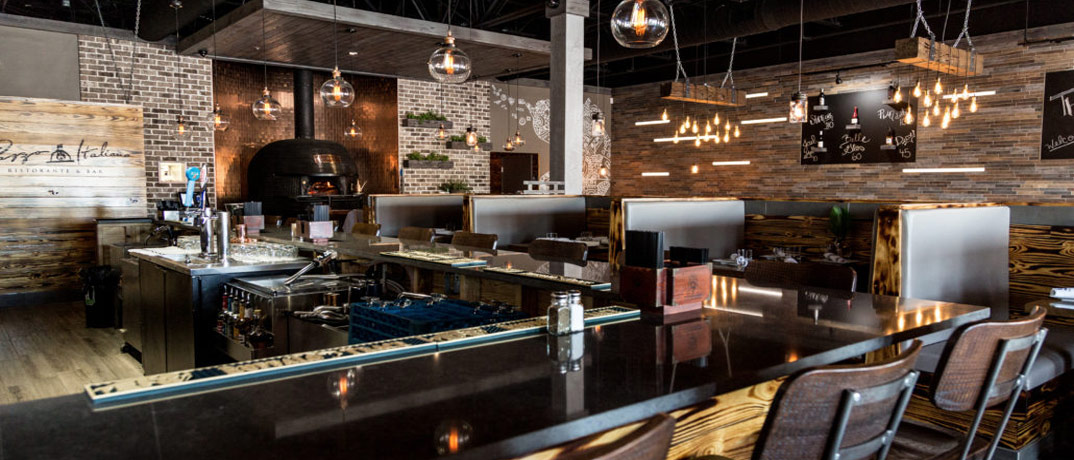 If you're looking for an authentic Italian pizza experience complete with a wood- fired pizza oven, you've come to the right place. Voted "Best Pizza in Destin 2019," this Naples, Italy hotspot touts choices of three different sizes, a kid's size pizza, a happy hour specialty pizza served from 5-6pm at the bar, or a regular sized pizza straight off the menu. Choose from classic cheese and pepperoni, or tease your taste buds with specialties including Margherita, Porchetta, Bianca, Alfonso, and many more. True artisanal pizzas shine at this location with toppings like truffle oil, prosciutto, soppressata, salami and much more.
Mimmo's
979 US Hwy 98 E, Ste. 5, Destin, FL 32541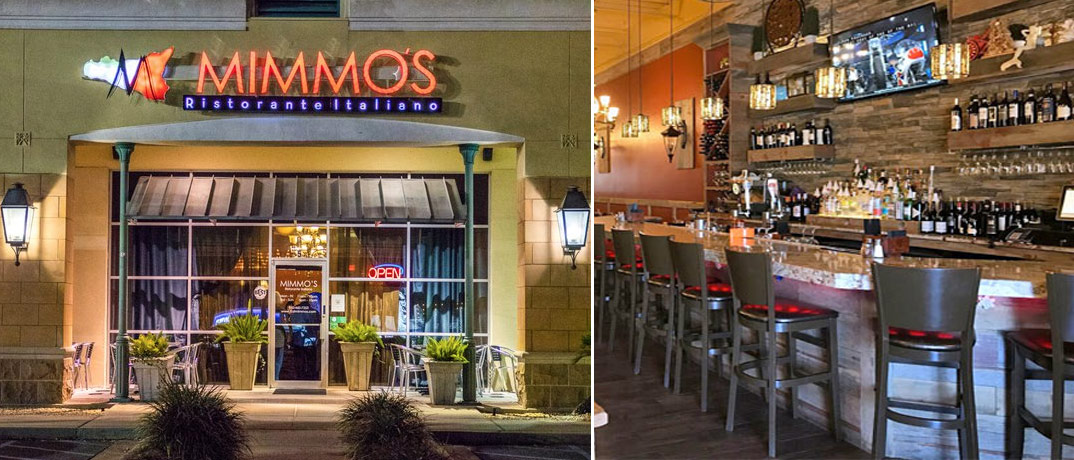 Another great option is also an authentic Italian experience with a wood-fired oven. Why not cozy up to the pizza bar here, watch the Italian pizza chef toss the handmade dough, and warm up by the pizza oven? Only the freshest ingredients are served for the most delectable experience. Toppings include caramelized onions, fire-roasted red peppers, Prosciutto de Parma, Genova salami, meatballs etc. Mimmo's has by far my favorite vegetarian pizza! And not to be missed, the Garlic Rolls, swimming in fresh garlic, olive oil and cheese, are the perfect start to your meal.
Mellow Mushroom
960 US-98, Destin, FL 32541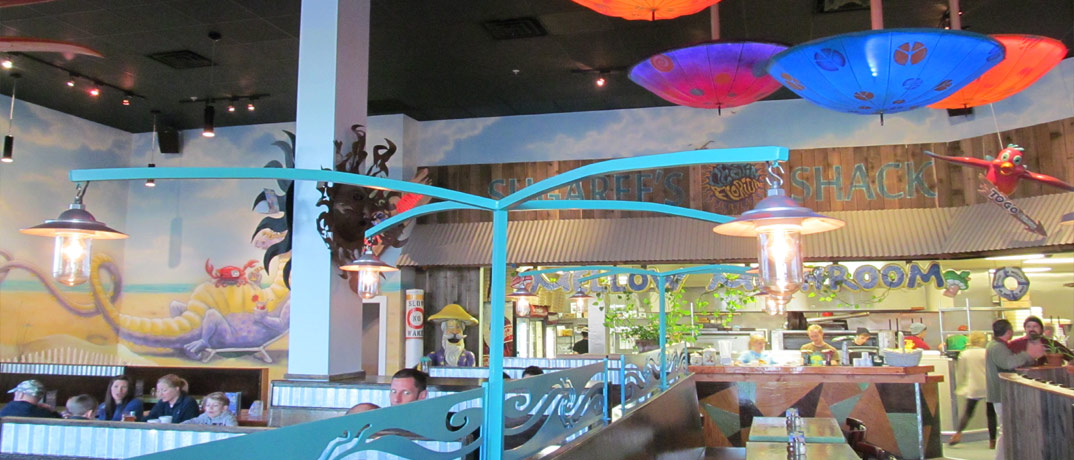 An institution in Destin, founded back in 1974 in Atlanta, Georgia, Mellow Mushroom does not disappoint. An eclectic family-friendly spot, everyone enjoys the fresh stone-baked pizzas here. From a Great White Pizza to a Buffalo Chicken, to a Holy Shitake Pie to the Kosmic Karma, there are options for just about anyone. Gluten-free crust is also available.
Merlin's Pizza
1251 Airport Rd, Destin, FL 32541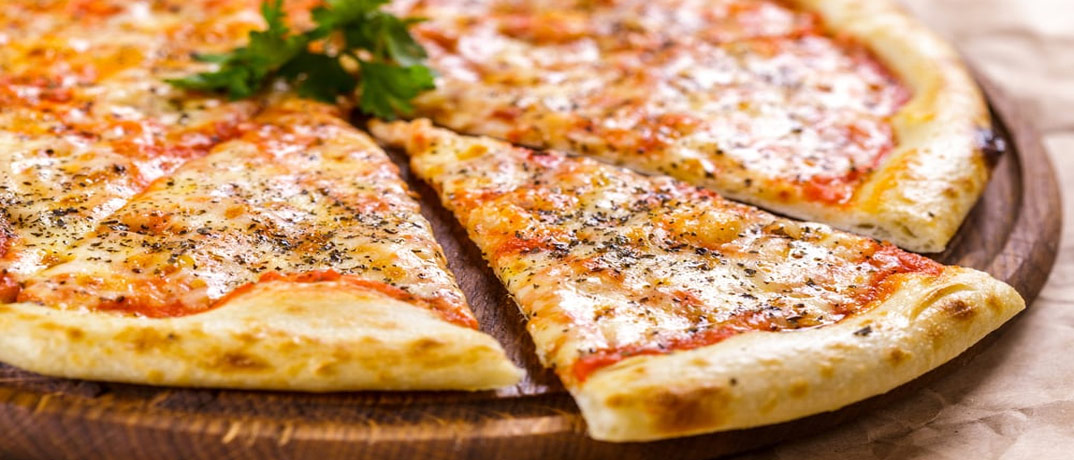 Voted "Best in Destin 2018," Merlin's Pizza has been a local favorite since 1999. They use the freshest of ingredients, and it's a great choice for delivery, dine in, or takeout. In addition to the normal selections, house specialties here include Pesto Chicken Pizza, Philly Cheese Steak Pizza, Seafood pizza, and even Bacon Cheeseburger Pizza. One of my favorites here is the Cheese Breadsticks that you dip in marinara sauce!
Landshark's Pizza
300 Harbor Blvd A-B, Destin, FL 32541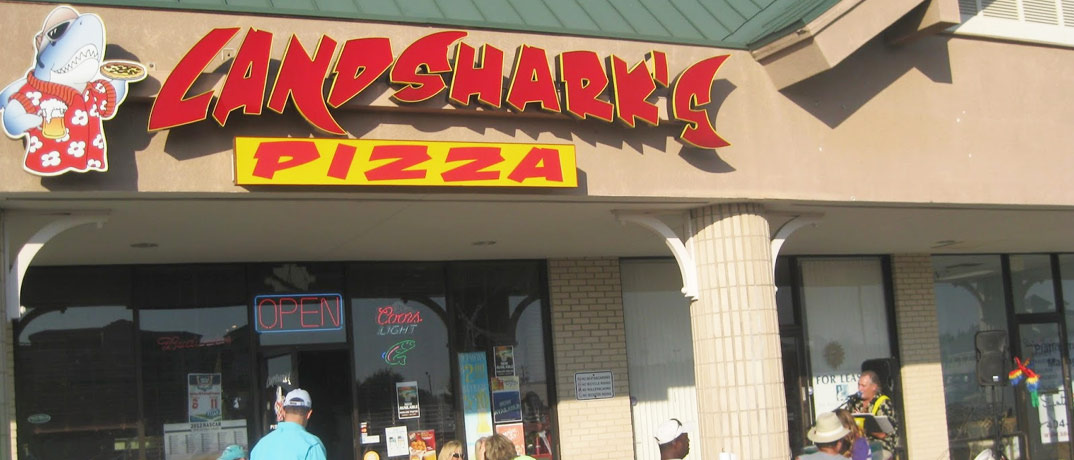 Mouth-watering brick oven-fired pizzas available in a unique variety abound at Landshark's Pizza. Choices include the Award-Winning BBQ Pork Pizza, Chicken Cordon Bleu, and Philly Cheese Steak Pizza. Deliveries range from 5-9pm daily, except for on "Wing Wednesdays."
Pizza by the Sea
9375 US-98, Miramar Beach, FL 32550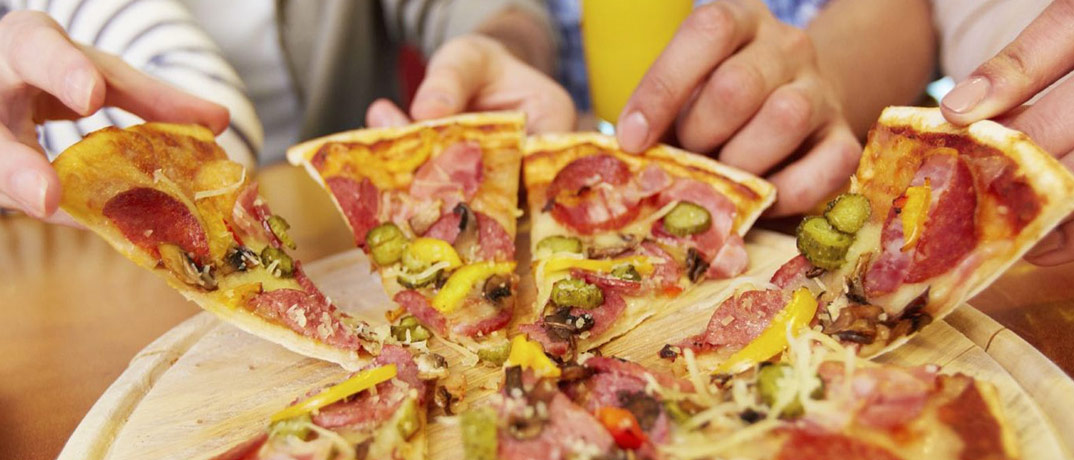 Located in Sandestin, just a few minutes from Destin, Pizza by the Sea is another yummy option. In addition to their normal pizza crust, they have a gluten-free crust, and even a new Keto-friendly cauliflower crust! Favorites here include the Cha Cha Chipotle, the Quadruple Bypass and the Doggie Breath Pizza, which of course has fresh garlic! For those of you looking for a low carb option, check out their Yum Bowls, which are basically pizza toppings in a bowl. Try the Kickin' Chicken Bowl, which has basil pesto, grilled chicken, feta cheese, bacon, red onions and mozzarella cheese. If you're in the mood for pasta, the Baked Spaghetti does not disappoint.
Grimaldi's
780 Grand Blvd #100, Miramar Beach, FL 32550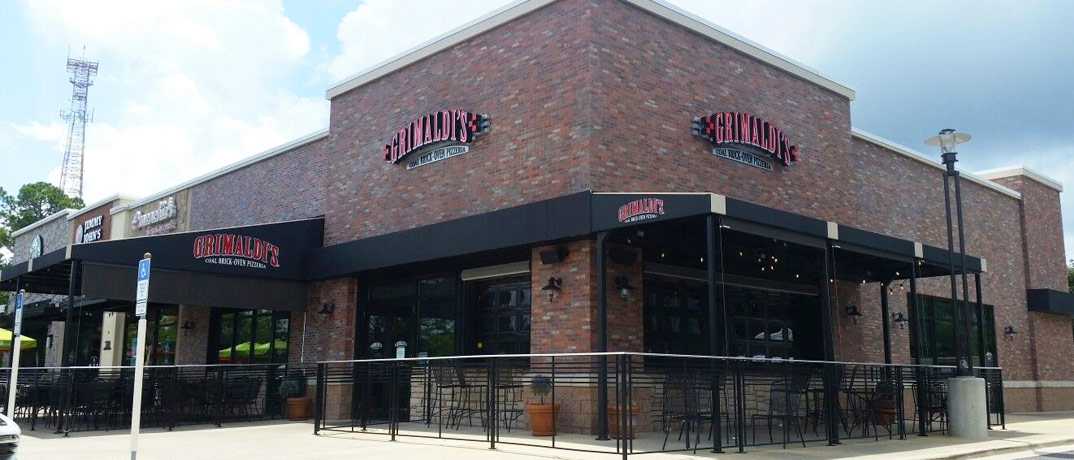 Grimaldi's is located in Grand Boulevard, just 10 minutes from Destin. This New York style pizzeria started in 1990 under the Brooklyn Bridge. It all began with their coal-fired, brick-oven technique of making pizza, which offers a unique flavor and crisp crust. They even hand make their own mozzarella cheese and hand toss their "secret recipe" dough daily. Specialties here include the Brooklyn Bridge Pizza, the Don, the Pesto Pizza, and the White Pizza with garlic. Is your mouth watering yet? Gluten-free pizza crust is also available.
Destin Florida Condos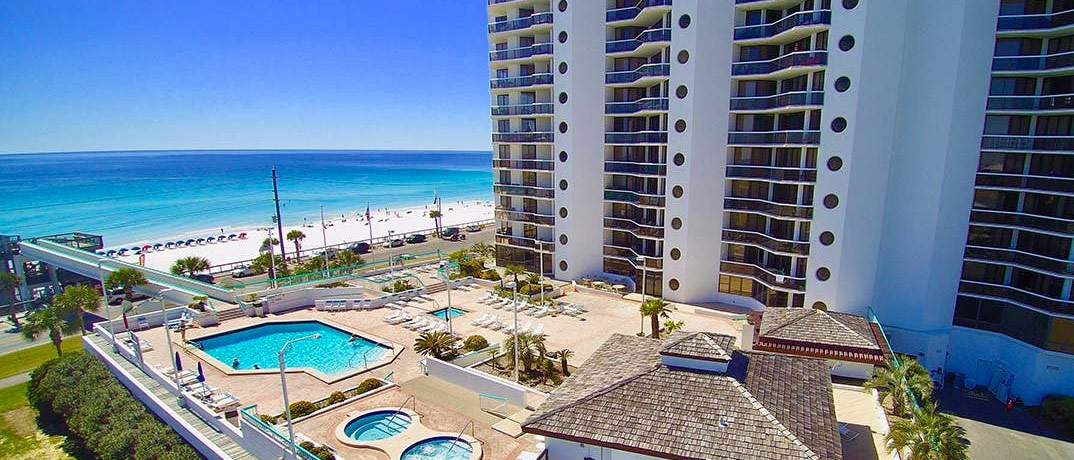 So many options for the pizza lover thrive in Destin, Florida. When you're tired of that fresh local seafood catch, head on over to the many selections for the best pizza in Destin! Don't forget to check out Condo-World and the many varieties of upscale condos available right here in Destin! Why book with Condo-World? Wehave a dedicated staff of travel experts who offer exceptional service. We will ensure you obtain the very best price and service for the perfect vacation experience to last a lifetime! Don't delay, book online or call a Condo-World agent today! The beach is calling; you'll be glad you did!