There are over 240 species of birds in the Great Smoky Mountains. The mountains are a bird-lover's paradise and people flock to them to get a good view of the feathered residents. If you're fascinated by birds, you'll want to add this to your list of Gatlinburg outdoor activities.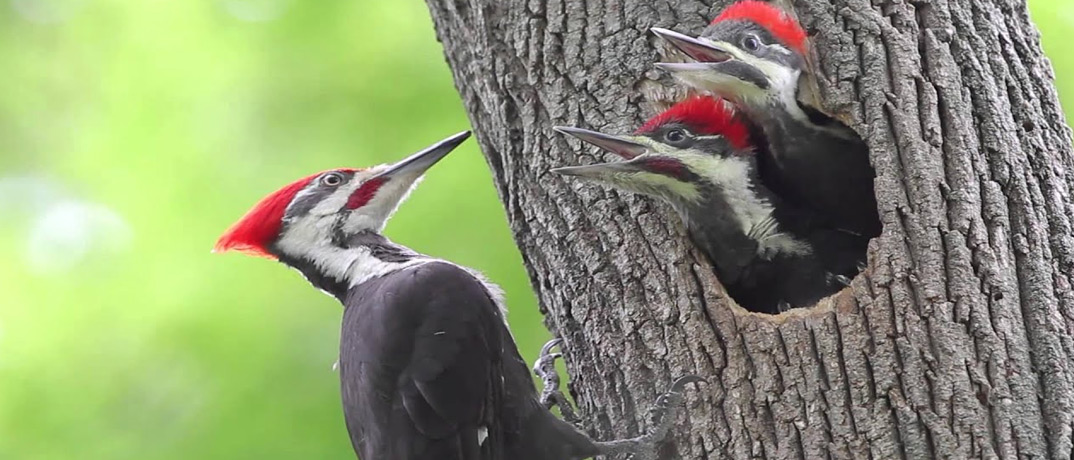 According to the latest info from The Great Smoky Mountains National Park website, there are 60 year-round birds; 120 species that breed in the park (including 52 species from the neo-tropics); and others who make a stopover at The Smokies on their way to other places.
Scientists have been tracking the birds that fly freely in the blue mists of the mountains for 75 years and each year, more species are added. Most recently, a particular species of owl and goose were added.
Certain species like certain elevations, so you'll need to determine what species you want to see and how far you'll have to hike to see them. The park's elevation ranges from 875 to over 6,600 feet so the wide variety of birds a birder sees is phenomenal.
Best Bird-Watching Trails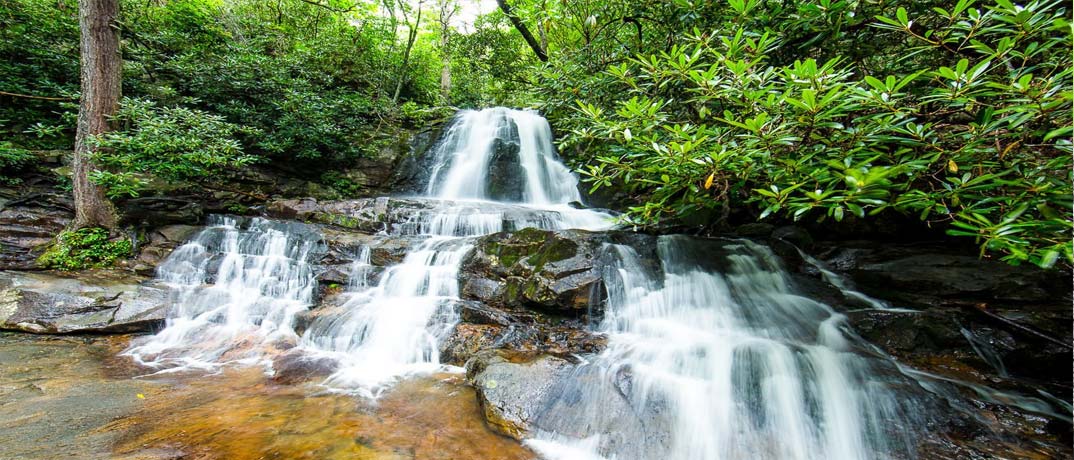 You're sure to find a vast assortment most anywhere in the Great Smoky Mountains, but there are a few hikes that allow the best bird-watching, and they are of various difficulty levels. Here are the top seven as voted by a number of hikers who have trekked them. They observed plenty of fine fowl that impressed them so much, they voted these trails the "best of" of the Great Smoky Mountains to see them.
Alum Cave Trail to Mount LeConte – moderate
Rainbow Falls Trail – difficult
Grotto Falls Trail – easy
Charlies Bunion via Appalachian Trail – difficult
Laurel Falls Trail – easy
Clingmans Dome – easy
Cades Cove – difficult
Bird Species According to Elevation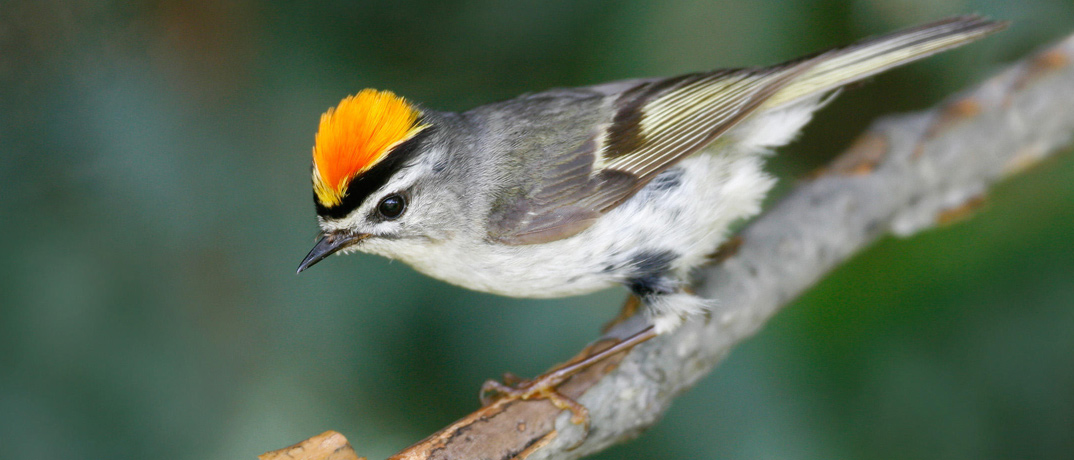 We're rounded up a list of a few birds you may see according to elevation. Whether it's an easy hike or a long, difficult climb, the colors and sounds of these creatures will have you fascinated and keep your eye to the sky (and trees). Keep those binoculars handy!
Low to Mid Elevation:
Pileated Woodpecker
Acadian Flycatcher,
Yellow-throated Vireo
Wood Thrush,
Black-and-white Warbler,
Indigo Bunting.
Ruffed Grouse
Hooded Warbler
Wild Turkey
High Elevation:
Common Raven
Red-breasted Nuthatch
Brown Creeper
Winter Wren
Golden-crowned Kinglet,
Chestnut-sided
Black-throated Blue
Black-throated Green
You may spot a falcon in some areas, especially along Newfound Gap.
If you're a avid birder, Spring may be the best time to catch some of the best and most illusive species. A popular event, The Spring Wildflower Pilgrimage in late April of each year brings in hundreds of hikers, runners, nature enthusiasts and birders.
Cabins in Gatlinburg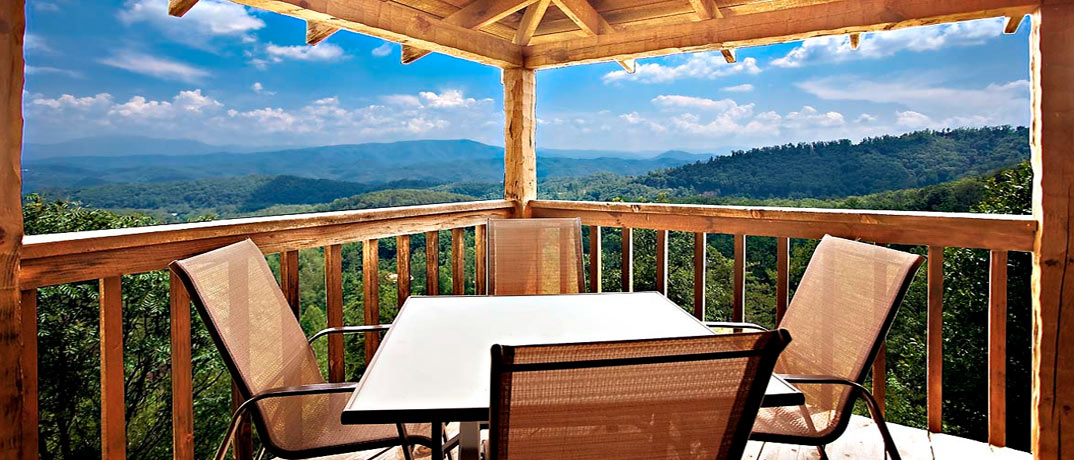 For those who simply enjoy spotting a colorful, singing feathered friend in the trees or lighting upon a rock or flower, try doing so on the porch of your luxury cabin in Gatlinburg. Reserve your cabin with Condo-World today to get the best view of the Great Smoky Mountains!