March marks the time of year we celebrate our northern neighbors by hosting a week of fun in the sun at Can-Am Days here in Myrtle Beach March 9th through March 17. It's the 58th year we've been welcoming Canadian snowbirds to experience the best in warm Southern hospitality and Can-Am week in Myrtle Beach is the perfect way to show the love.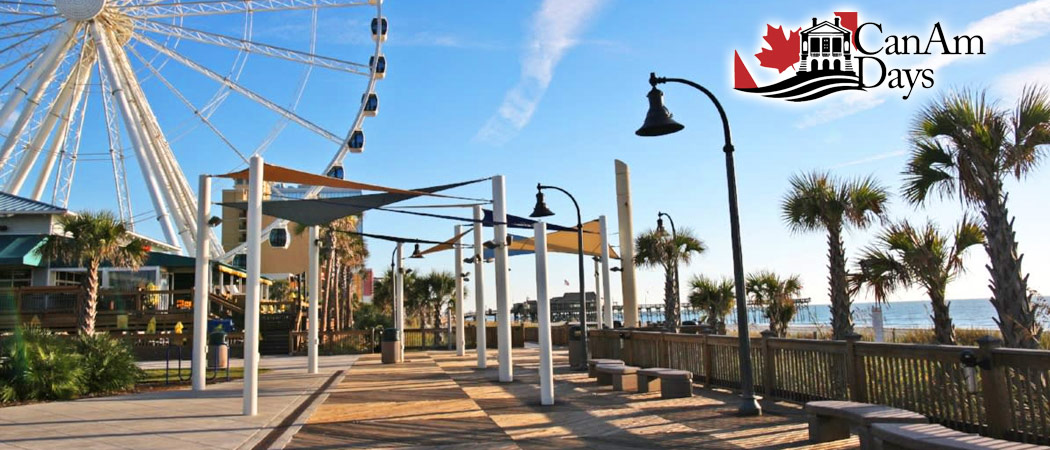 Not only do more than 100,000 Canadians flock here for the events, but also for all of the special discounts on resort reservations, attractions, golf courses, entertainment and restaurants in the area. Here's a quick rundown of events that's going on right now during Can-Am Days:
March 11-15, starting at 8:30 a.m.
Welcome Breakfast Meet and Greet at the Myrtle Beach Area Chamber of Commerce
Get to know the friendly staff of the Myrtle Beach Area Chamber of Commerce at their headquarters on 1200 N. Oak Street in Myrtle Beach and enjoy complimentary coffee, muffins, and pastries.
March 12-15 Can-Am Days in Conway
If you'd like to explore our neighboring town just across the Waccamaw River, take a tour of historic downtown Conway, which is hosting special events throughout the week at these locations:
Conway Visitor Center, 428 Main St.
This is a good starting point to gather all pertinent tourism information and guidance on Conway that you'll need. Conway Downtown Alive will also offer a historic walking tour of downtown Conway that departs the Visitor Center each day at 1 p.m. The tour is 75 minutes long; admission is $5 a person.
Horry County Museum, 805 Main St.
Here you'll learn, hands-on, about our county's rich history, from visual, interactive exhibits on Native Americans to beach culture to our marine life to natural history, photography and military. The museum is open daily from 9 a.m. to 5 p.m.; admission is free.
Bryan House, 606 Main St.
The historic W.L. Bryan House, located on the site of the first Burroughs Graded School from 1879 to 1903 is open each day for guided tours from 10 a.m. to 3 p.m. Tours begin each hour on the hour; a $5 donation for admission is suggested.
The Riverwalk, Second Ave.
Conway's wooden walkway that winds along the blackwater of the Waccamaw River is a must-see, also featuring a park, marina and scenic views by foot. If you'd like to see the sights by water, Waccamaw Outfitters offers tours of the river on kayaks or pontoon boats daily from 10 a.m. to 3 p.m. The one-hour river tours are $10 each and leave each hour on the hour.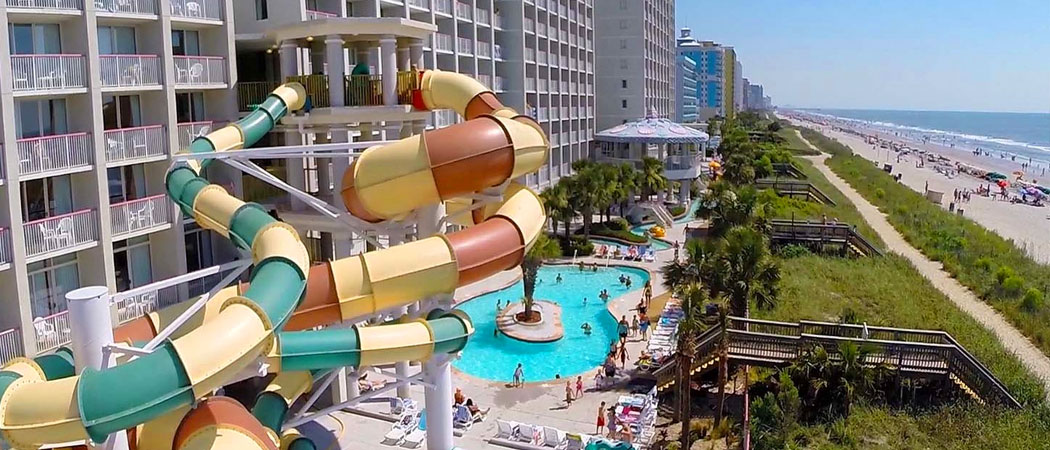 Make sure you have the best view for your Can Am days in Myrtle Beach! Browse Condo-World's amazing selection of Myrtle Beach resorts. Book your stay today and enjoy the Can Am days!
Event Summary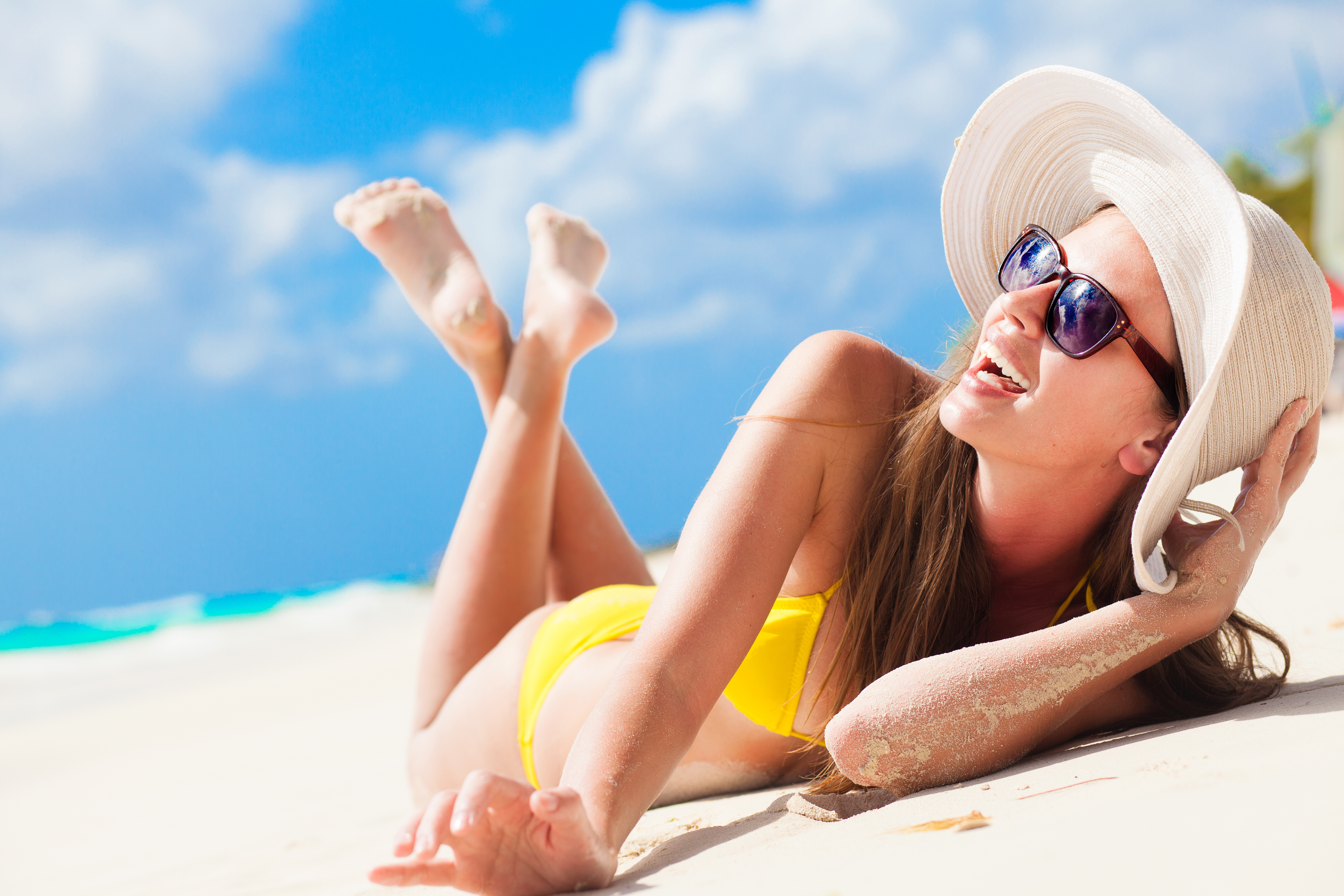 Name
​
Canadian-American Days Festival
Myrtle Beach
,
SC
Start Date
End Date
Description
Can-Am Days Festival welcome Canadian visitors. Restaurants, shops, golf courses, and other attractions in Myrtle Beach will be offering special deals and hosting events in celebration of one of the area's most loyal visitors.