Celebrities Who Visit 30A: The Stars That Shine
Nowadays everyone is loving anything and everything 30A in Santa Rosa Beach, FL. This includes some very influential people. 30A and its surrounding Emerald Coast communities are becoming celebrity vacation spots because hey, they like to vacation, too, and the Emerald Coast is laced with beauty and charm all up and down this part of the northern Florida panhandle. Actors, actresses, politicians, sports figures, famous chefs, and other influencers have been spotted. So you might find yourself sharing your beach time with one of these shining stars.
30A, or Florida's Scenic Highway 30-A is a beach road in South Walton that stretches along the Emerald Coast, famous for its clear turquoise waters and white sand beaches. Dotted with beach communities, resorts, beach bars and 25,000 acres of protected state forests and rare dune lakes, 30A is the ultimate vacation destination for those who love the beach.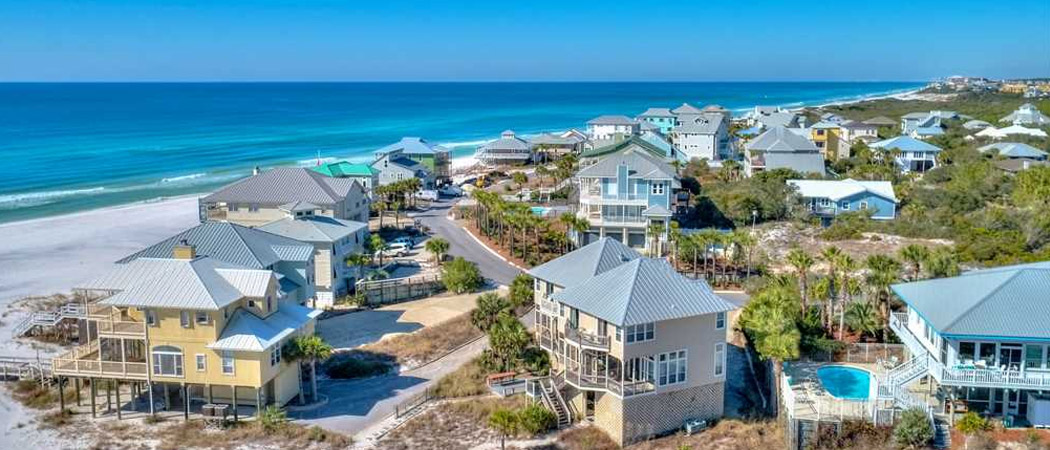 Are you intrigued with where your favorite celebrity vacations? It's always exciting to spot someone famous, especially someone you really admire. And visiting via an awesome beach home or condo from Condo-World's Beaches of South Walton list, you might end up getting really close… Unpretentiously, the "stars" are low profile and keep things low key to blend in with everyone else. That's the appeal! The 30A area offers everyone, including vacationing celebrities, the chance to just be yourself, put a ball cap on, ride bikes, throw footballs, and just laugh and play with friends and loved ones.
So, the list continues to grow because the Emerald Coast is awesome, beautiful and truly relaxing… a true island paradise without even leaving the states. In the nostalgic and prestigious Rosemary Beach on 30A, Kellie Pickler got engaged, Katie Holmes spent a Memorial weekend with her daughter Suri and extended family, and Garth Brooks, Faith Hill and Tim McGraw have rented cottages on the beach. HGTV star Vern Yip built a West Indies-style home here. One of his neighbors is the Hall of Fame pitcher, Tom Glavine.
Country music stars Kenny Chesney, Jason Aldean, Justin Moore, and Luke Bryan, are also on the list of celebrities spotted on 30A.
For a long time, Christian & Pop Singer Amy Grant and hubby Vince Gill have been vacationing on 30A. They love it so much they bought a condo in the area. Their frequent visits prompted Celebrity Chef Tim Creehan to add some specialty items to his already impressive menu. So, signature takes on a double meaning at the delicious and popular Cuvee 30A Restaurant. Savor Creehan's signature dishes: Chef Creehan's Signature Boneless Half Duck and Vince Grouper in the couple's honor.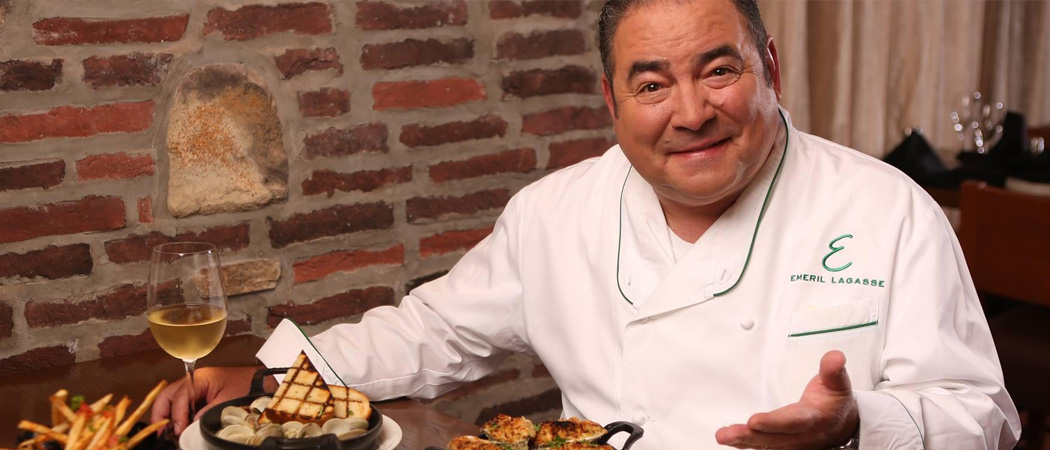 One of 30A's greatest claims to fame is BAM! Emeril Lagasse. He now calls this area "HOME." He is acclaimed celebrity chef, television personality, cookbook author, and National Best Recipe award winner and restaurateur having opened one of his newest restaurants, Emeril's Coastal Italian, at Grand Boulevard Sandestin. Although he has successful restaurants in multiple states, he resides in the 30A area as much as he can with his wife and children and can likely be found cooking for you when you dine in.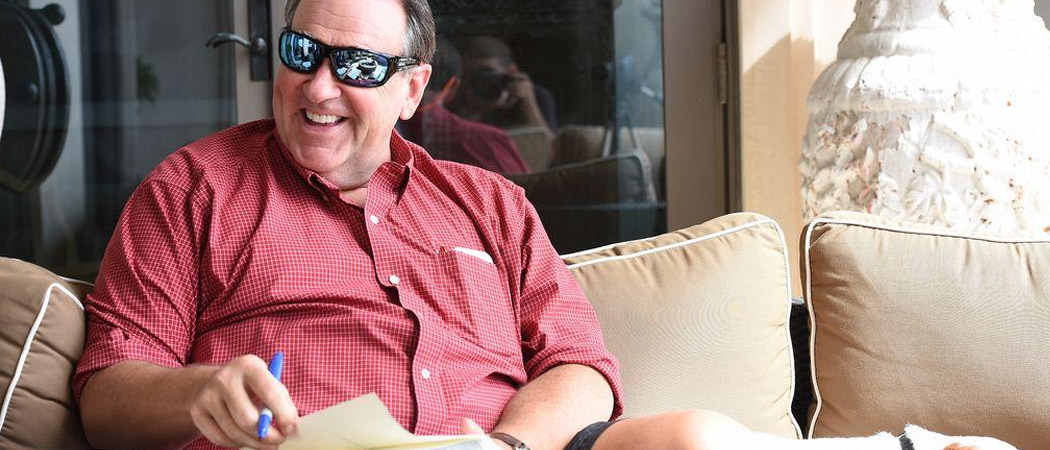 Also, a local's favorite celebrity who bought a very nice home around 30A is former Arkansas Governor and presidential candidate, Mike Huckabee. Huckabee can be found driving the parking shuttle golf cart for Destiny Worship Center with a smile of gratitude and service; Nothing too minor or major for this super kind and generous man.
If you like music and the soulful voice of Sheryl Crow, visit this celebrity's favorite vacation spot, Red Bar, an eclectic restaurant in Grayton Beach along 30A. Red Bar is a "go to" bar for live music and entertainment and had a grand reopening in late 2020 after a fire destroyed the building in February 2019. Crow is a frequent sight there owning a home in walking distance and has been known to hop on stage with the local band. Willie Nelson has also been spotted hitting a note at The Red Bar.
Ted Danson and his beautiful wife Mary Steenburgen were caught sitting back dining and listening to music as Red Bar so easily invites. Some photo opps were taken with their server.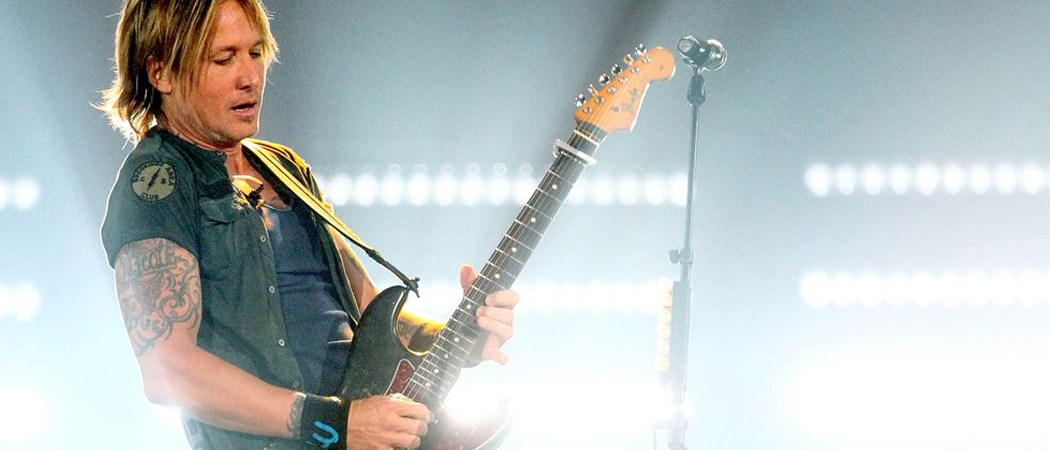 Current heartthrob, Keith Urban, yes… Keith Urban has been spotted coming to the area for YEARS. Locals can remember the young hottie singing at the Lucky Snapper in Destin, FL (now Margaritaville) before he was a well know superstar. He is very dear Aussie friend with a local entertainer, Rusty Hammerstrom; both moved to the states from Australia. Hammerstrom was known to play live at the Boathouse Oyster Bar on Destin Harbor. I say "entertainer" because Hammerstrom is witty, funny and will have you effortlessly participating with him. This is where you will see Keith Urban when he comes to visit his good buddy.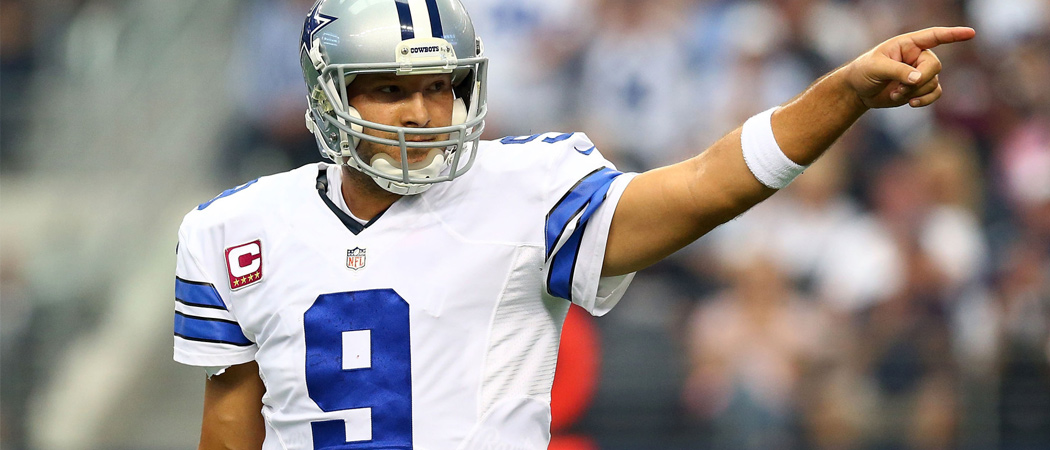 Political strategists Mary Matalin and James Carville, and Dallas QB Tony Romo have all been seen at Bud & Alley's in the town of Seaside, FL where the movie "The Truman Show," starring Jim Carrey was filmed. You can still see movie set photos and paraphernalia taken during the production of the movie in Seaside's popular and quaintly designed Modica Market. And yes, Jim Carrey was there awhile and many got to see him all over the area. Also proud to mention, Reese Witherspoon and Melissa Joan Hart have been spotted shopping in Seaside.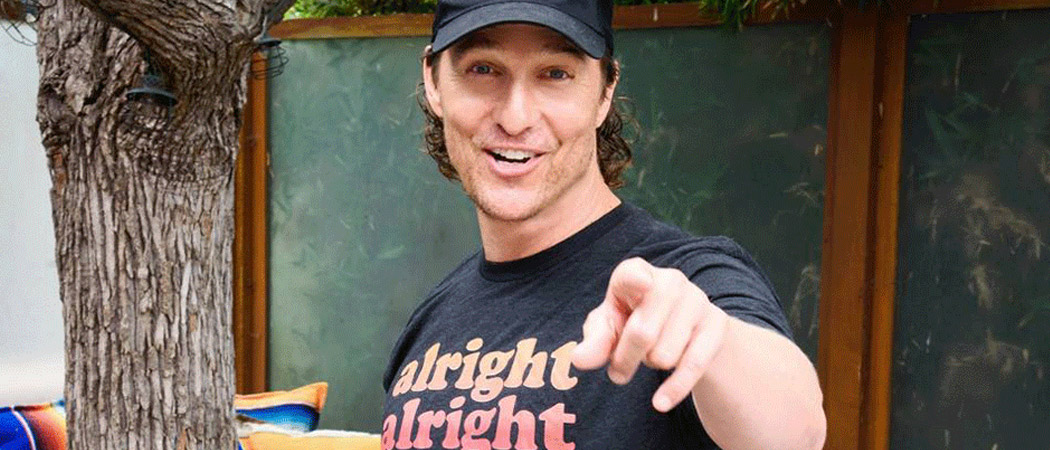 Matthew McConaughey has been spotted moving about and stopping along the Emerald Coast through 30A and neighboring Destin in his Airstreams (yes plural). Cool thing is he talked about it while on "Jimmy Kimmel Live" in February 2014, McConaughey said, "I'll pick you up in Albuquerque and drop you off in Destin, Florida," he told Kimmel and proceeded to say it's a beautiful area.
Also when visiting, look up, you may see Dallas Cowboys owner, Jerry Jones' private jet take off or land at the Destin Airport—just look for the Cowboys star on it. Jones owns a home on 30A and comes quite frequently. Random sightings of other Sports figures include Major League baseball players Bill Mazeroksi, Mark Lemke and Javy Lopez, Football greats Eli & Payton Manning, Drew Brees, Cam Newton, Saints Coach Sean Peyton, Former LSU Head Coach Les Miles, Former Auburn Head Coach Tommy Tuberville, and the late Former Head Coach of Florida State, Bobby Bowden, who built a house in Destin in prestigious Kelly Plantation. Sports figures who also own homes in the area are Kevin Greene, Jason Elam, Keith Booking and Danny Weurffel, a Fort Walton Beach High School graduate.
Additional celebrities spotted in the area are Courteney Cox, whose dad moved to Panama City Beach when she was young and started a large and successful swimming pool installation company called Cox Pools. Courteney has been spotted numerous times on 30A. Pop sensation Brittney Spears, Sister Jamie Spears and mom, Lynne Spears, owned here for years. Jimmy Buffet & Sister Lucy Buffett each have popular restaurants in the area.
Whether you are the star struck type or not, it's always fun to see where celebrities vacation in Florida. The scenic 30A strip through South Walton is a vacation paradise that is getting noticed by some popular, famous influential people. Put 30A down as one of the top celebrity vacations in the South. This hidden Emerald jewel is shining oh so bright with stars and laid back charm.
Thank you to Northwest Florida Daily News for the many informative articles on celebrities who visit 30A.