Visitors to 30A and South Walton, Florida, will notice the abundance of natural beauty that surrounds this slice of paradise, 40% of which is protected. A major part of this protected land is the Point Washington State Forest system boasting over 15,000 acres of outdoor opportunities including hiking, biking, horseback riding, camping, and more.
Learn About The Point Washington State Forest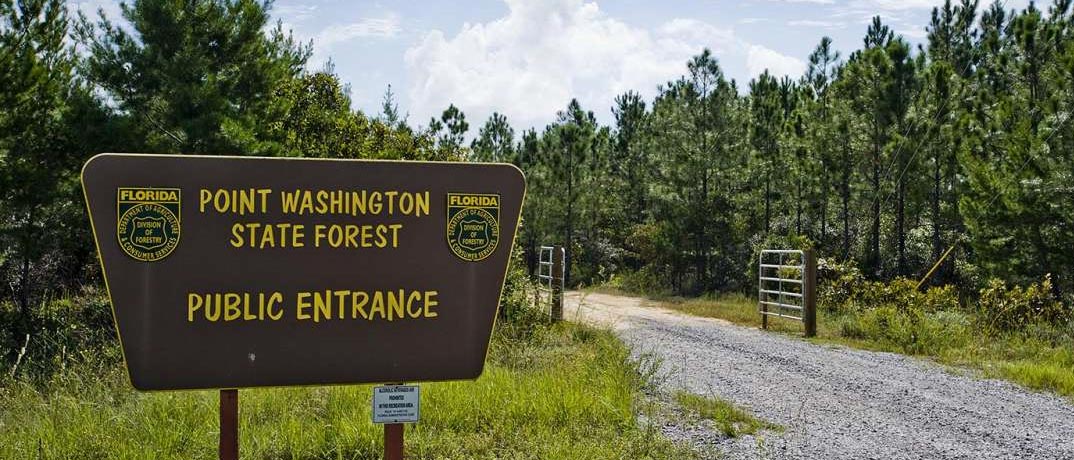 Point Washington State Forest was purchased under Florida's Conservation and Recreations Lands  (CARL) program in 1992 and is managed for timber, wildlife, outdoor recreation, and ecological restoration. The forest lines Hwy 98 in the southern part of Walton County and is made up of 10 natural communities including sandhill, basin swamps/titi drains, wet flatlands, wet prairie, and cypress swamps.
This forest is home to a multitude of wildlife including several plants and animals listed as threatened or endangered. A few of these rare species include the gopher tortoise, Flatwood salamander, and the world's largest population of Curtiss sandgrass. During the fall months, explorers will be welcomed by an array of colorful wildflowers.
Things To Do at Point Washington State Forest
The Point Washington Wildlife Management Area is open to the public, offering over 15,000 acres of outdoor recreation opportunities.
Hiking/Biking Trails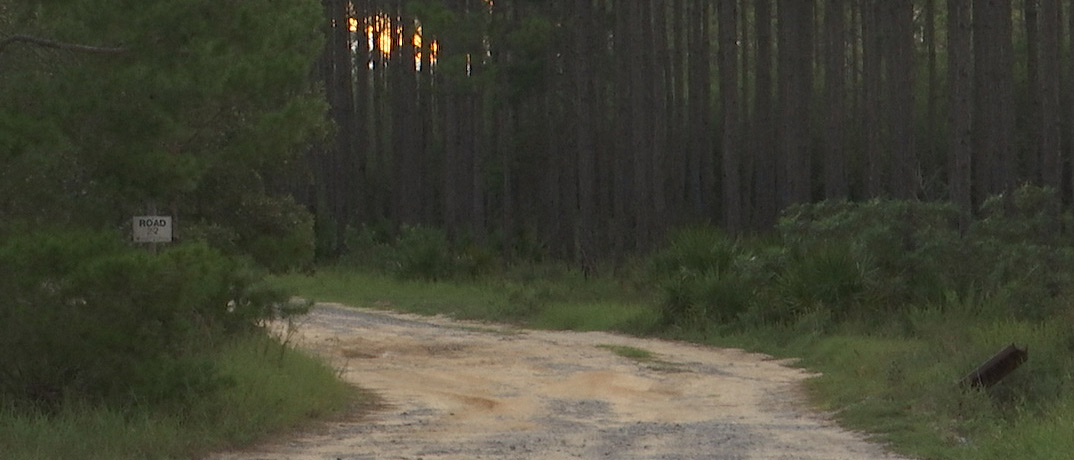 More than 30 miles of hiking and biking trails await forest explorers at Point Washington State Forest. Broken into four trail systems, these are popular with both hikers and mountain/trail cyclists with the majority of the trails offering flat, sandy soil.
One of the most popular trail systems is the Eastern Lake Trail System, which was the first to be established in the forest. Accessed on County Road 393, hikers and bikers can travel the 3.5-, 5-, or 10-mile loops. Two other trails are also located south of Hwy 98: the Longleaf Greenway Trail, and the Cassine Trail. Pets are allowed if on a leash.
30A Horseback Riding In A Forest Setting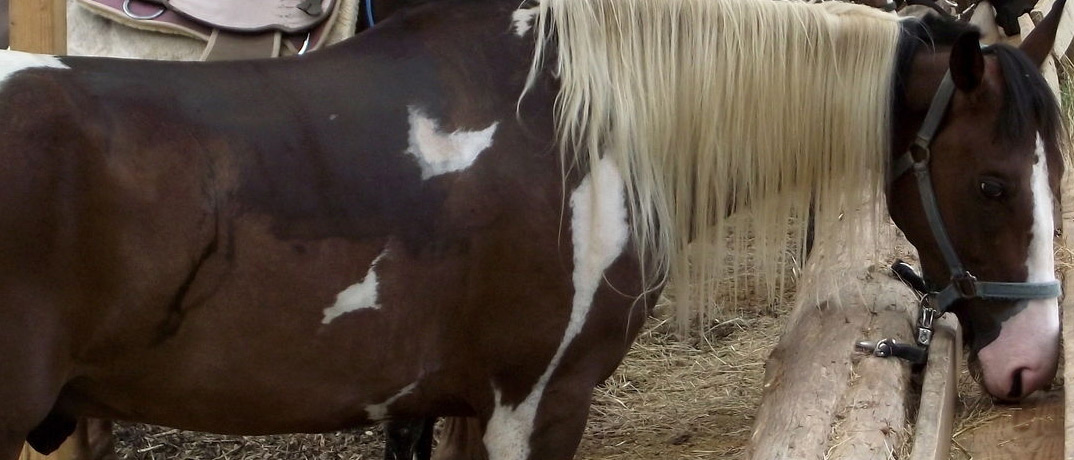 The fourth trail in the Point Washington State Forest system is the McQuage Bayou Horse Trail, located north of Hwy. 98. It's a multi-use trail open to horseback riding as well as hiking and biking. If you've ever wanted to do something totally different on your 30A beach vacation, enjoy a peaceful, tranquil trail ride on horseback! 30A horseback riding is possible – just a few miles from the beach.
Camping And RV Parks In Fort Walton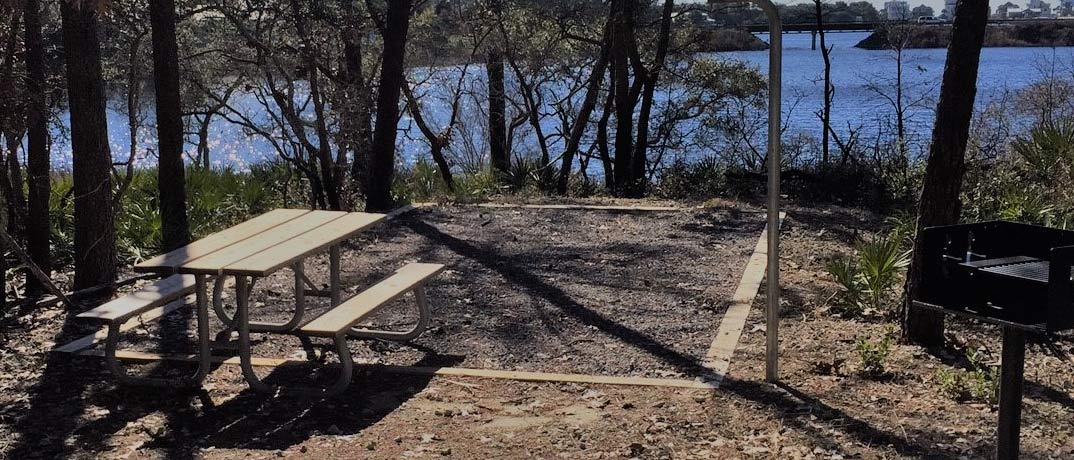 Just a few steps from the stunning view of Eastern Lake sits the campgrounds with primitive sites with tent pads, picnic tables, barbecue grills, fire rings, lantern hangers, and a self-composting toilet.
Tips for visiting Point Washington State Forest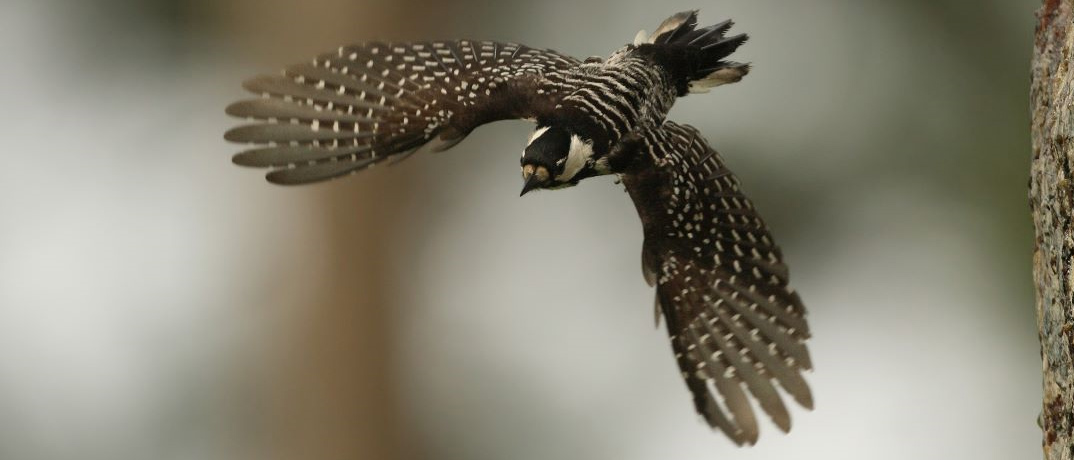 Multiple access points are available throughout South Walton for forest explorers and visitors. A Point Washington State Forest map shows which roads and access are available depending on the activity you're looking for.
Vehicular access is available in many areas, so if you're not afraid to get your wheels a little dusty, turn down a sandy trail and take a drive through the forest. Unless you're riding in a 4-wheel drive, it's recommended that you stay on the main routes.
Hunting is available in Point Washington State Forest and is part of the Point Washington Wildlife Management Area. The Florida Fish and Wildlife Conservation Commission regulates the hunting seasons and game, and it's recommended that hikers wear bright clothing during hunting season.
The Florida Forest Service has developed rules that apply to all state forest visitors which can be accessed from the Point Washington State Forest site.
Stay Close to Point Washington State Forest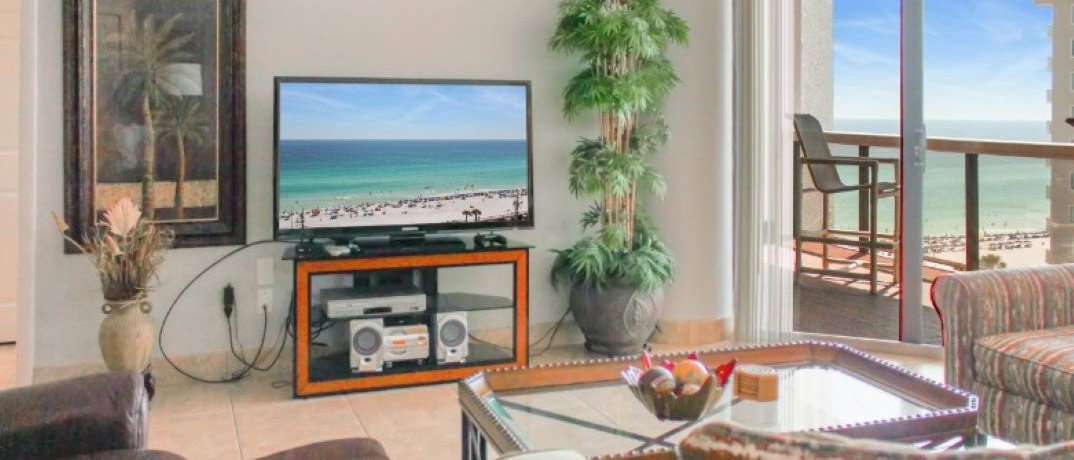 If you're looking for the perfect beach house within minutes of Point Washington State Forest's natural beauty, Seagrove Beach is an ideal location for outdoor enthusiasts looking for a serene and scenic 30A beach stay. As a top travel destination for 2020, Seagrove Beach rentals sit amongst the famed 30A beaches, natural beauty like Point Washington State Forest and other 30A Florida state parks, antique stores, shopping, 30A waterfront dining, unique experiences, and much more! Discover the charm that visitors and locals love when you consider Seagrove, Florida your next beach vacation destination.