Looking for must-do experiences for your Panama City Beach family beach vacation? Add Gulf World Marine Park to your to-do list. It's a place for the whole family to explore! Make memories as you swim with dolphins or experience other interactive programs at Gulf World.
Opening its doors in 1970, Gulf World in Panama City Beach, has become a staple family destination as generations of families have visited over the years. Many come for the experience, but they leave with that plus a mission to help the environment.
What to Expect at Gulf World
Gulf World Marine Park is home to a variety of animal species including bottle-nosed dolphins, harbor seals, penguins, California sea lions, sting rays, tropical birds, and African penguins. While it exists to entertain, it also exists to educate. It is the most significant contributor to Gulf World Marine Institute, a 501c3 non-profit organization dedicated to the rescue, rehabilitation,  and release of marine mammals and sea turtles.
 Gulf World Exhibits and Encounters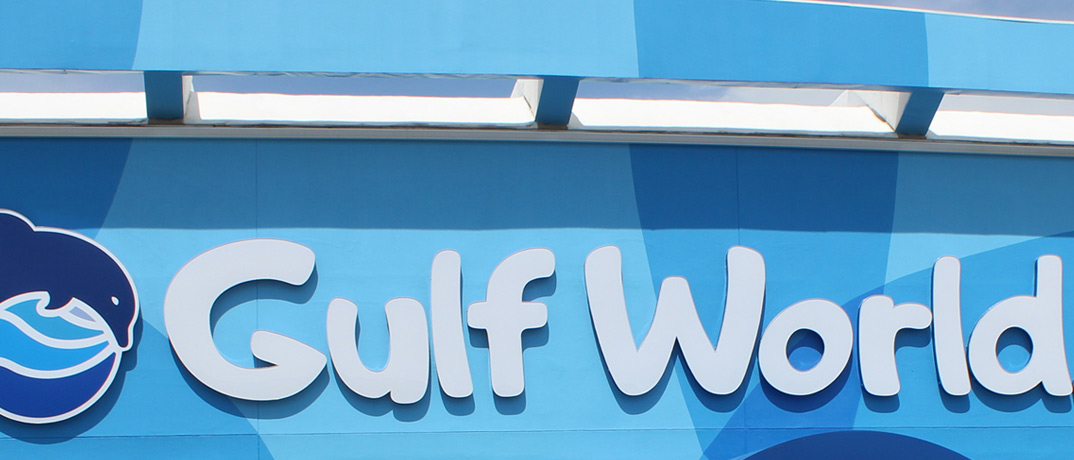 Experiences await at Gulf World! Panama City Beach visitors can attend seasonal shows, listen to chats at animal exhibits, pet stingrays in Stingray Bay, and more.
Shows include a dolphin show, a sea lion show, and a feathers & friends show. Chats include the Sea Life Q&A and the Shark & Turtle Chat. In between shows and chats, be sure to pet and feed the stingrays in Stingray Bay.
If you're looking to take your experience one step further, explore one of the many interactive programs offered for Gulf World guests.
One of the main attractions at Gulf World is swimming with dolphins. There's different levels at which guests can interact with the dolphins – from the Dolphin Encounter that offers basic interactions like a high five – to the Royal Swim, the unique program where dolphins push you to the surface of the water by the soles of your feet! The full list of dolphin programs includes:
Dolphin Encounter
Rough-Toothed Encounter
Swim Adventure
Rough-Toothed Swim Adventure
Royal Swim
Rough-Toothed Royal Swim
The fun and excitement doesn't stop there! Gulf World offers a long list of amazing interactive animal experiences to check out:
VIP Sea Life Experience
Sea Lion Encounter
Harbor Seal Encounter
Stingray Interactive Program
Trainer for a Day
Rough-Toothed Dolphin Meet N Greet
Bottle-nose Dolphin Meet N Greet
Sea Lion Meet N Greet
Penguin Encounter
Dolphin Day Camps
Vet Camp
Snooze with Sea Life
Animal Therapy
For more information including pricing and age restrictions for the interactive programs, visit the Gulf World website.
What to Know Before You Visit Gulf World In Panama City, FL?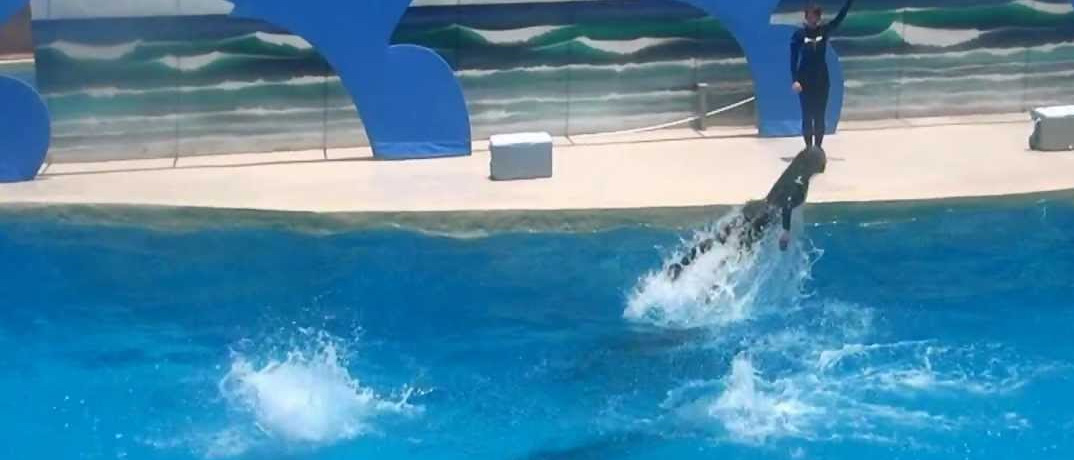 Open daily year-round (rain or shine), the Gulf World hours vary by season, but regular hours are 9:30AM March through October, and 10AM November through February.
Visitors should plan to spend at least 3-4 hours at Gulf World Marine Park to see all shows and exhibits. Coolers, outside food and drink, and picnic lunches are not permitted. There are multiple onsite eateries that serve burgers, chicken fingers, fried pickles, soft pretzels, popcorn and much more!
Gulf World Ticket Prices & Information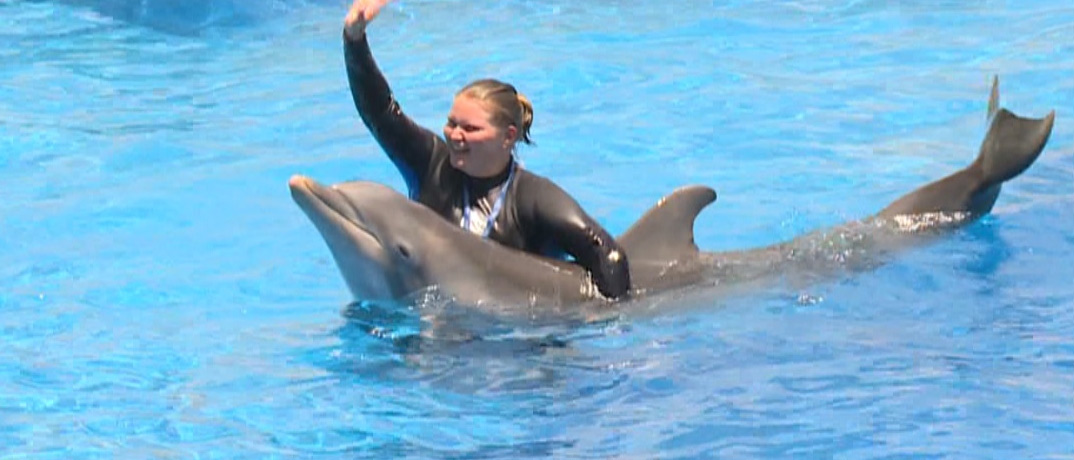 Gulf World prices vary depending on age, and discounts for military, seniors, and Florida residents are offered. General admission includes all shows and exhibits, and interactive programs vary in price.
Book Your Family Vacation in Panama City Beach, FL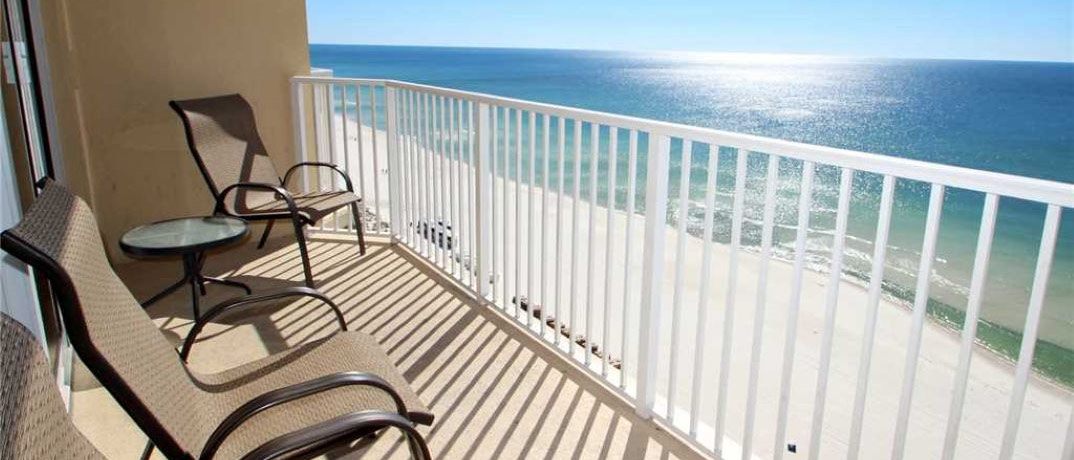 Create lasting memories with beach fun at its best at a family resort near Gulf World Marine Park at one of Condo-World's luxury Panama City Beach accommodations. Find the best prices and customer service paired with the perfect vacation experience when you book your stay with Condo-World. Experience our upscale, yet casual, way of life!