If you want to wing it on breakfast or a sweet treat, a fine place to land is at the new Duck Donuts in the Surfside Beach area. It's one of the latest locations to join the growing flock across the country, from Minneapolis and New York, south into Boca Raton, Florida, and west into Houston and Huntington Beach, Calif.
Duck Donuts History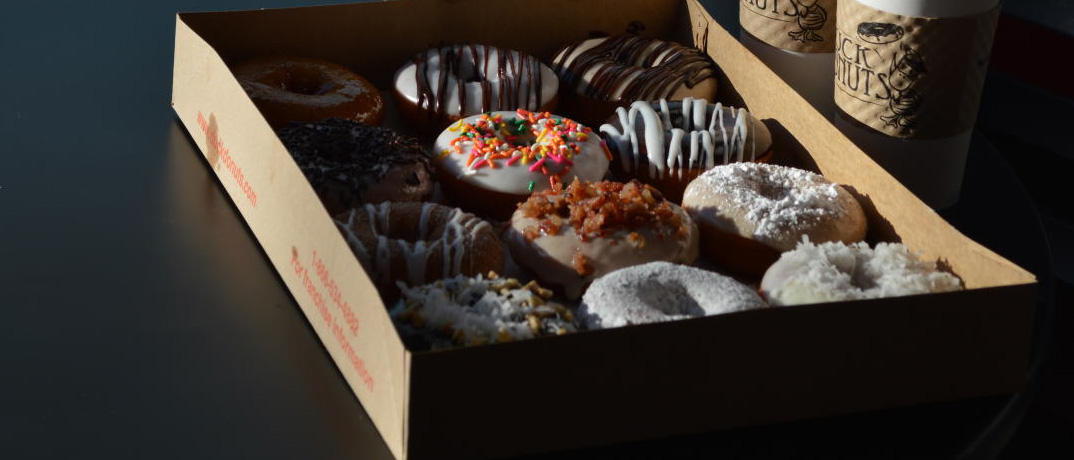 Before Duck Donuts opened in Myrtle Beach, the original donut shop first opened in Duck, NC, which situated on the Outer Banks along the coast. Because there were no fresh donuts baked on the island when they would vacation there, Russ DiGilio and his family decided to open one of their own – and the rest is history!
The popularity of the family's donuts couldn't be flying any higher, thanks to their made-to-order fresh-made vanilla cake donuts topped with a coating, topping and drizzle that adds up to Duck's countless combinations, such as fan favorites like Maple Icing with Chopped Bacon, S'mores, Peanut Butter & Chocolate Icing, Sunrise Lemon Icing (with raspberry drizzle) and so many more. Then there are the limited-time featured donuts, including seasonal creations sprinkled with a little summertime, such as Anything's Popsicle, featuring popular ice cream combos like Cookies & Cream, Strawberry Shortcake, Orange Creamsicle, Key Lime Pie pop and more.
Don-ut forget your coffee!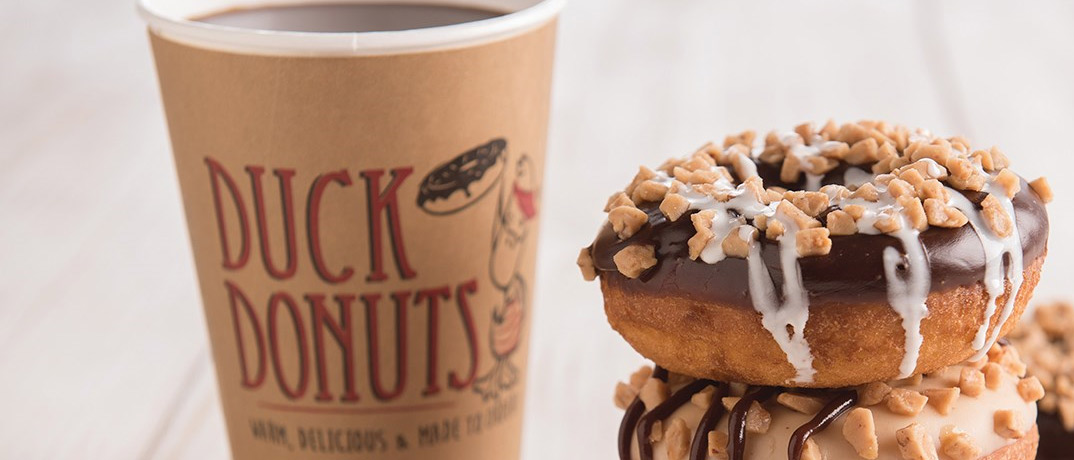 And there's more than just donuts on the menu: hot, fresh-brewed 100% Arabica roasted coffee, espresso, iced coffees, teas, sports drinks, juices and sodas can be served with your donut selection. You can also cool off with any of Duck Donuts' ice cream sundaes.
What could be sweeter than that? The family-based company gives back to the community by supporting and partnering with local nonprofits. In 2017, Duck Donuts began sponsoring Gabe's Chemo Duck Program, which provides education, comfort and therapy through stuffed ducks for children undergoing cancer treatment. All Duck Donuts locations have been able to raise more than $140,000 during its annual campaign for more than 3,500 Chemo Duck programs.
Catering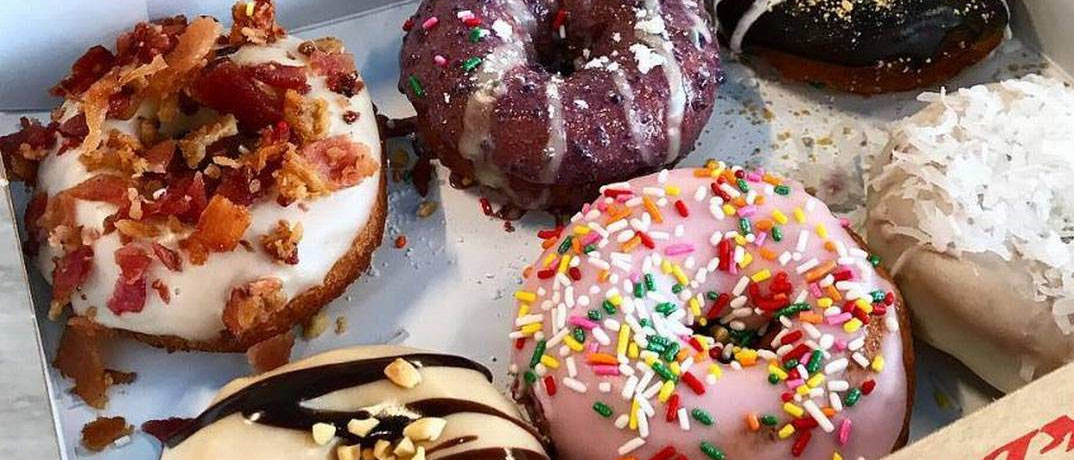 For more information, to order online or to learn more about their catering packages, visit their website.
Duck Donuts Myrtle Beach is located at 117 Maryport Drive, Myrtle Beach, within Ocean Lakes Village.
Hours are daily, 6:30 a.m. to 9 p.m.
If you're looking to book a stay nearby, Condo-World has beach home options that are simply paradise:
South Strand Beach Homes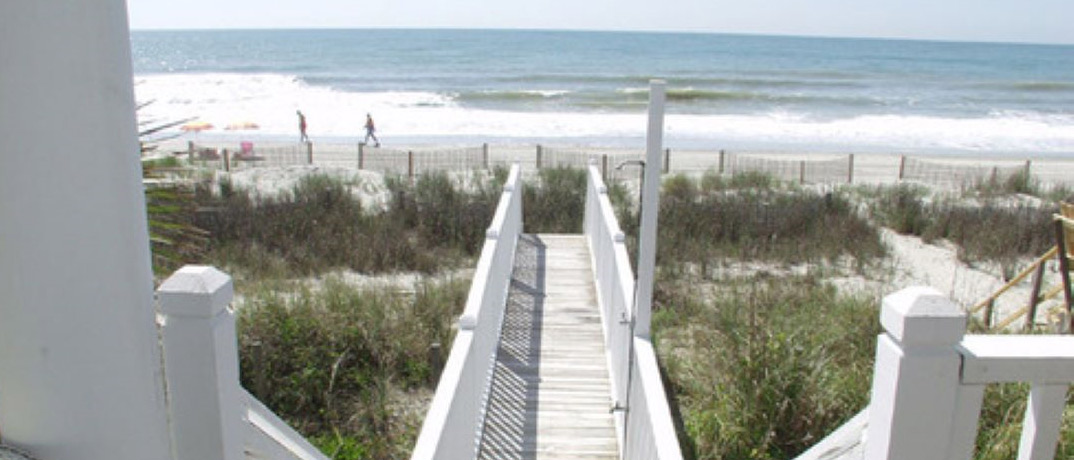 Any of our beach homes in the Surfside Beach and Garden City Beach areas of the southern Grand Strand will easily become your home away from home during your stay. Located either oceanfront, second row or within a short walk to the beach, our luxury homes feature from three up to seven bedrooms for large groups, full kitchens, spacious floor plans and multiple decks to take in spectacular views.