Over the past few years more and more people are beginning to realize the impact humans have on the environment and are trying to find ways to incorporate more responsible habits in their lifestyle. All sorts of tricks, tips, and 'life hacks' can be found all over the internet, but what about your vacation? Does a sustainable lifestyle mean you have to sacrifice your sense of adventure? Of course not. As long as you take steps to lessen your impact, you can have a fun filled, relaxing vacation with the whole family. One of the many ways you can this is with an eco tour in Panama City Beach, Florida!
What is an Ecotour?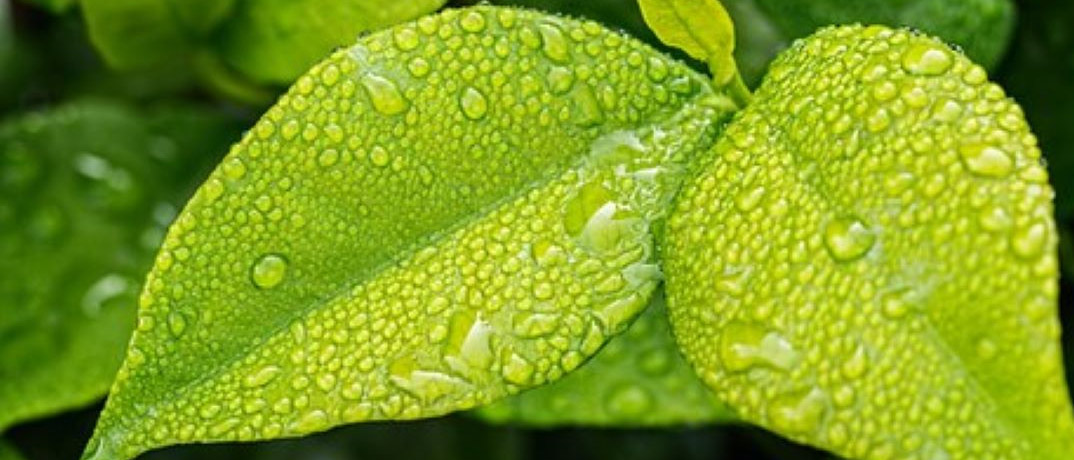 Ecotourism is a growing buzzword across the world. It is defined by the Oxford Dictionary as "Tourism directed toward exotic, often threatened, natural environments, intended to support conservation efforts and observe wildlife". It is also associated with sustainable tourism, green tourism, nature tourism, mindful travel, responsible travel, along with several other earth friendly forms of vacation. To put it simply though, ecotourism is the effort to help people explore nature, while protecting it at the same time.
Over the years it has become obvious that people are becoming more interested in the world around them, especially with exotic travel becoming more affordable, and it's important that steps are taken to ensure that many of these areas remain relatively untouched.
Benefits of Ecotourism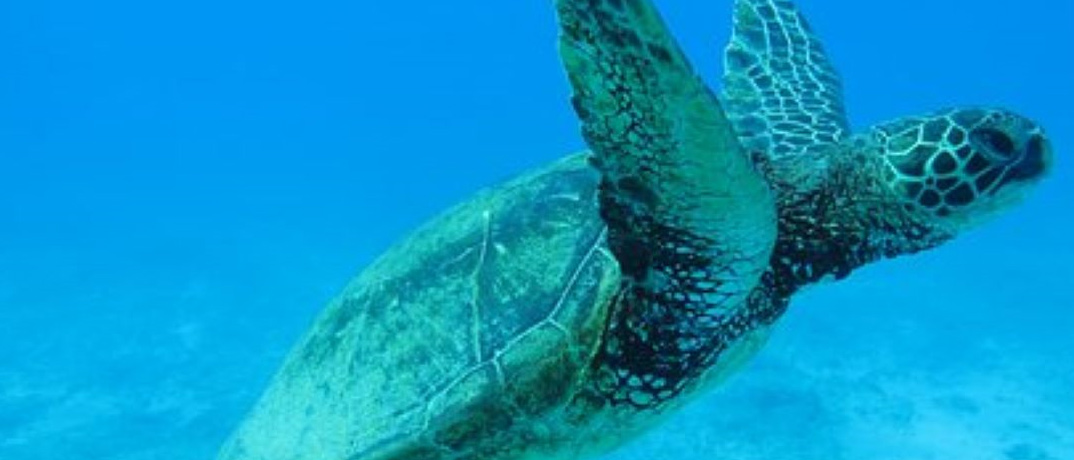 So, you would think that the goal would be to try to thwart tourism and dissuade interest in such areas, right? Well, that would be one option if a city chose to take that path, however many others are promoting their untouched environments in hopes to educate the public. Not only does that help create worldwide awareness, but it can also bring in money to help the cause as well as boost the local economy. As long as everyone plays by the rules, it's a win-win all around!
Eco-Friendly Things to do in Panama City Beach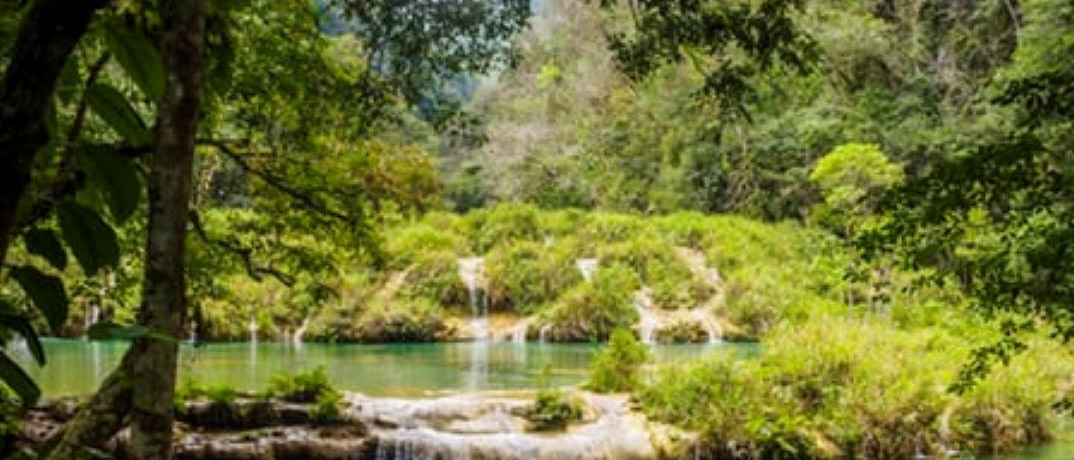 As I mentioned before, the term Ecotourism is a growing buzzword, so there are many "tourist traps" that will throw an ecotour label on their trip just to get your attention. While many of these attractions can be fun, remember that the goal of ecotourism is to experience nature without disturbing it, while minimizing your impact on the environment. Activities such as hunting and fishing are not considered ecotourism according to official standards and many tour boats that advertise ecotours use fossil fuels and have propellers that hang in the water that can harm marine plants and animals. With that being said, here are a few eco-friendly activities that meet the standard and will be sure to entertain the whole family.
Nature Trails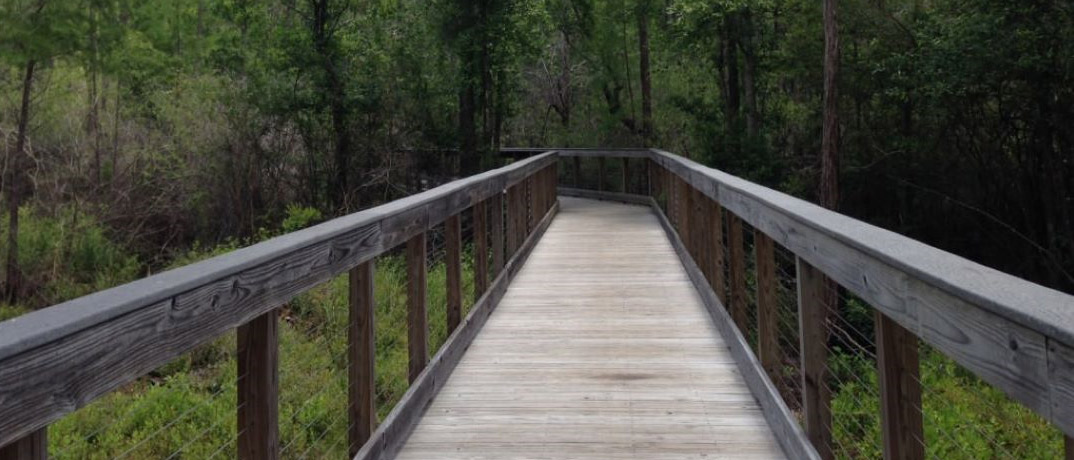 Take a walk or rent a bike down one of Panama City Beach's many nature trails. It's great exercise and really helps you get in touch with nature again. Prime locations include: Conservation Park (best option if you choose to rent a bike), Gayle's Trails at Frank Brown Park, St. Andrews State Park, and Camp Helen State Park. All these locations have trails that wind through the untouched woods of Bay County and also have display boards that give more information about plants and wildlife that you may see while on the trail.
State Parks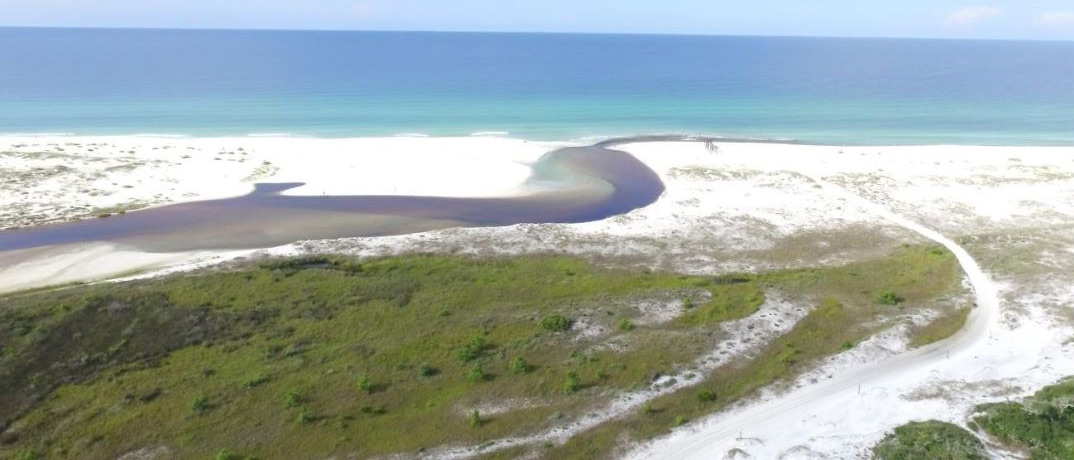 While we're talking about parks, St. Andrews State Park and Camp Helen State Park offer more than just nature trails. The rock jetties at St. Andrews State Park is one of the best spots for scuba diving or snorkeling. There you can find all sorts of marine life such as sea urchins, colorful fish, Sand Dollars, and maybe even some Starfish! At Camp Helen State Park, you can explore the largest, rare coastal dune lake-Lake Powell. There is also a small museum-like area with displays of the history of the 'Panhandle'. Both sites offer kayaking, paddle boarding, and interpretive exhibits at the visitor center.
Shell Island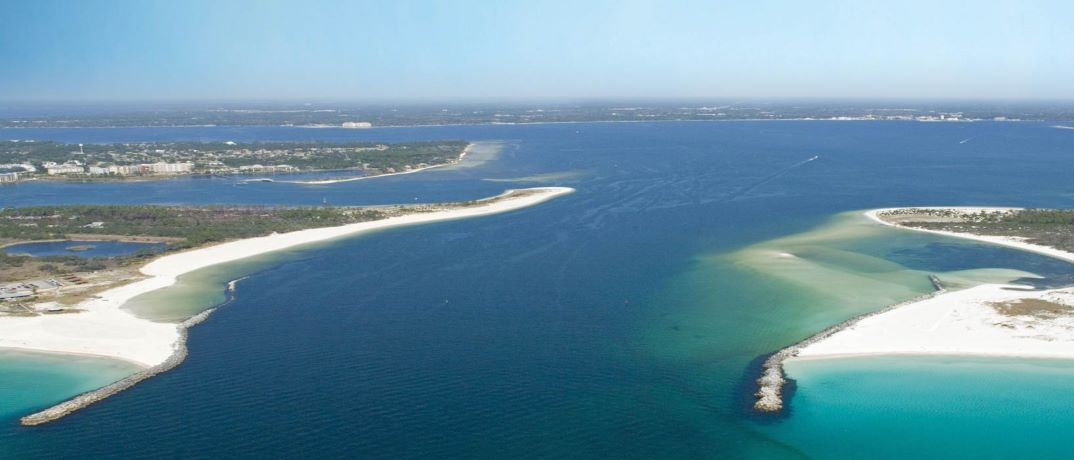 If you are looking for the most pristine, untouched nature experience that this area has to offer, then look no further than Shell Island. This peninsula/island is over 7 miles of undeveloped coastline. The dense wooded inland is a perfect home for a variety of wildlife, including the endangered Choctawhatchee Beach Mouse, and is a popular nesting ground for Sea Turtles. Many times, in the past, developers have tried to build on Shell Island, but Mother Nature has thwarted their efforts every hurricane season, leaving this beautiful land relatively untouched. Since building on Shell Island has been so difficult, there are no bathrooms, pavilions, or trash receptacles, so make sure you are properly prepared for such a trip. This island can be reached by either renting a boat from the shore, or you can also rent a kayak from St. Andrews State Park.
DO NOT SWIM ACROSS. The currents in the pass are dangerously strong and can pull you out into the deep waters of the gulf. Please do not attempt to swim to Shell Island.
Gulf World Marine Park
While this may not be an eco-tour in the traditional sense, I felt the need to include it. Education and environmental maintenance are key focus points with ecotourism and Gulf World Marine Park's entire goal is to educate the public about marine life through entertainment. They are allied with Gulf World Marine institute, a 501(c)3 non-profit organization that is dedicated to the rescue, rehabilitation and release of marine mammals and Sea Turtles.
Panama City Beach is a popular nesting spot for endangered Sea Turtles, so naturally turtles are released at our beaches by Gulf World Marine Institution after rehabilitation. They encourage the public to attend these release days to help raise awareness. Check out their website and social media pages for Sea Turtle Release days.
Coldwater Excursions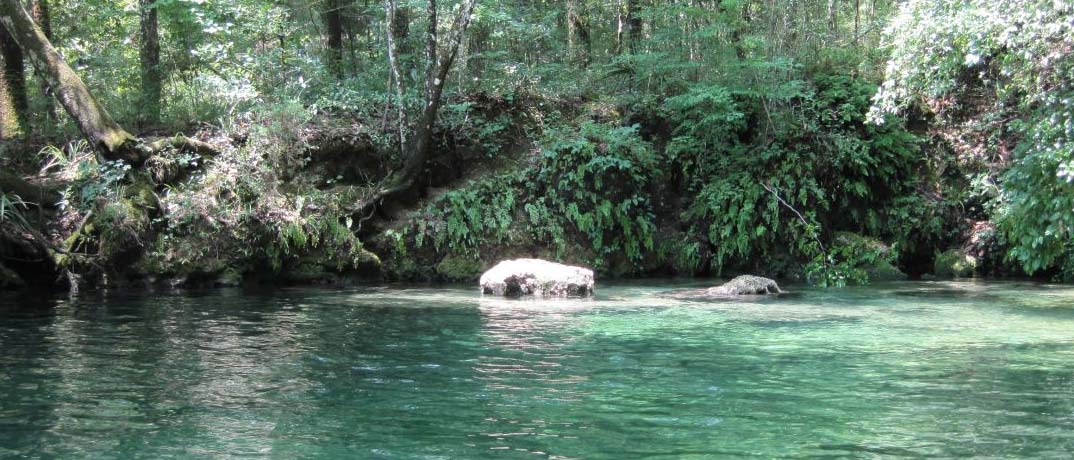 These guided tours are considered to be the best ecotour option by locals and tourists alike. Coldwater Excursions takes you on an adventure to hidden springs located along Holmes and Econfina Creeks. The guides are courteous, attentive and knowledgeable about the local flora and fauna. Coldwater Excursions provides everything you could possibly need from canoes/kayaks to scuba gear, all you need is your swimsuit and sunglasses. The trip entails a 20 minute paddle up the river to the springs where you get to play and explore the area however you want for 3 hours, then they guide you back down river to the loading area. They even provide transportation to and from the creek at their location! This is definitely an experience I recommend to everybody, whether they are looking for ecotourism options or just a fun way to spend a day.
More Ways to Make your Beach Vacation More Eco-Friendly
Use the Trolley system for site-seeing instead of individual vehicles
Use reusable bags when shopping
Leave no trace. Make sure that anything you brought to the beach, leaves with you.
Do not pick the Sea Oats that grow on the sand dunes. They are an endangered plant that is vital for erosion control. Without their roots, our dunes would wash away with the tides.
If you see a marked Sea Turtle nest, leave it be. Sea Turtles are an endangered species and many efforts are made to mark off their nests to prevent people from accidentally stepping on the nests and crushing the eggs.
Turn off your beachfront lights and close your curtains at night. Sea Turtle eggs hatch late at night and they are drawn by the light of the moon to the ocean. Outside lighting can be confusing for baby turtles and more often then not, they will be drawn to that light instead of the moon.
Do not take sand dollars out of the water. They are easily mistaken as shells, but they are actually a living marine animal that is closely related to a Starfish. It's okay to pick them up and take pictures, but don't let them dry out and do your best to put them as far back into the gulf as you safely can so they don't wash ashore again.
Family-Friendly Resorts!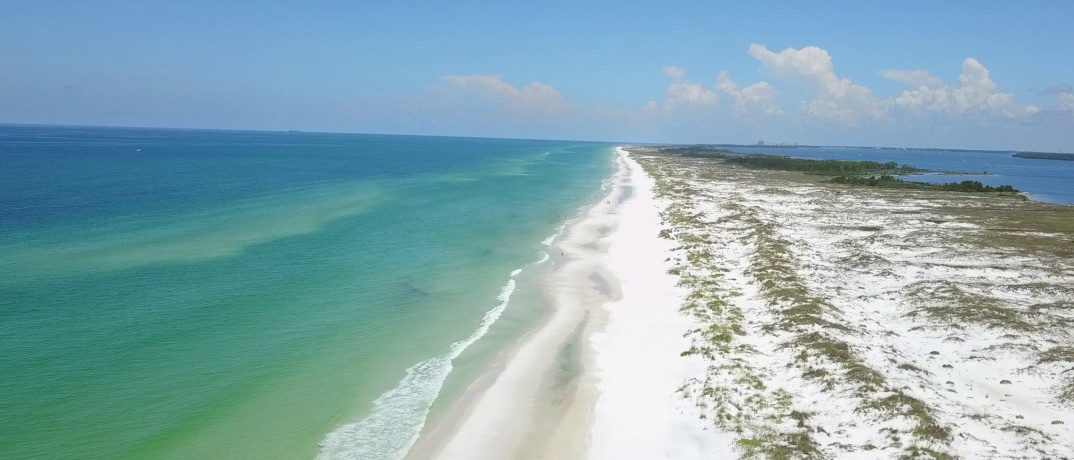 Let Condo-World help you schedule in some guilt-free fun with one of our many family friendly resorts! These resorts are geared towards keeping kids entertained when you're not out exploring Panama City Beach with rooftop pools, activity programs, and so much more. All of these locations are conveniently located with walking distance to stores, public transportation and are literally steps away from the beach! Ask your front desk attendant about all the ways you can make your vacation as eco-friendly as possible.