Enjoy the summer weather, family fun and the smell of popcorn with extra butter in Myrtle Beach for FREE or much cheaper than usual during your next vacation! Make the best of a warm night with movies in the park or find a rainy day activity at one of our local movie theaters. There are plenty of great options listed for 2023.
Myrtle Beach Movies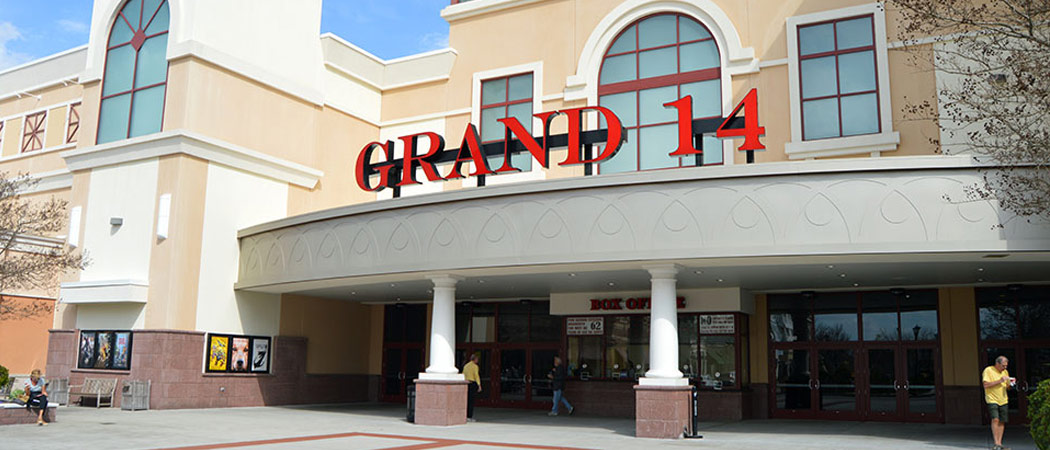 Grand 14 Movie Theater located at The Market Common will host $2 movies during the 10 a.m. shows held every Wednesday and Thursday! $1.50 popcorn and drinks for kids will be sold until the show starts. Below is the current schedule (movies subject to change).
May 31 & June 1: Sonic the Hedgehog 2
June 7 & 8: Minions: The Rise of Gru
June 14 & 15: Shrek Forever After
June 21 & 22: Kung Fu Panda 3
June 28 & 29: How To Train Your Dragon 3
July 5 & 6: Paws of Fury: Legend of Hank
July 12 & 13: Lyle Lyle Crocodile
July 19 & 20: Puss in Boots: The Last Wish
July 26 & 27: Mummies
August 2 & 3: DC League of Super Pets
North Myrtle Beach Movies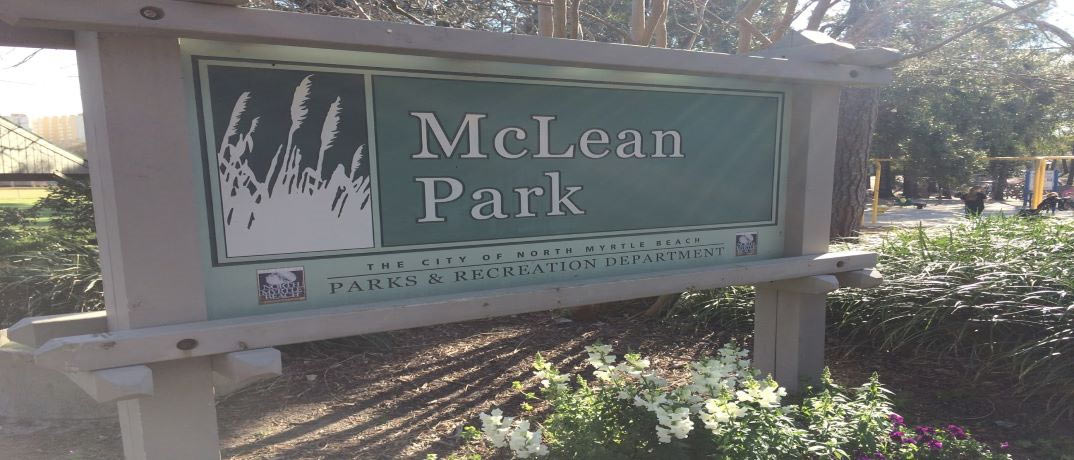 McLean Park in North Myrtle Beach also offers free summer movies! Movies at McLean is open some Fridays throughout the summer and fall seasons at 93 Oak Drive. This park surrounds a 2-acre lake and includes tennis courts and a baseball field. There are concessions available for purchase, so you and your family can share some popcorn and enjoy a free summer movie together. Bring a chair or blanket, sit back and relax for the start of the movie at 7 p.m.
June 9: An American Tail
July 14: Beethoven
August 11: Lilo & Stitch
September 8: Paddington
October 13: Hotel Transylvania: Transformania
Where to Stay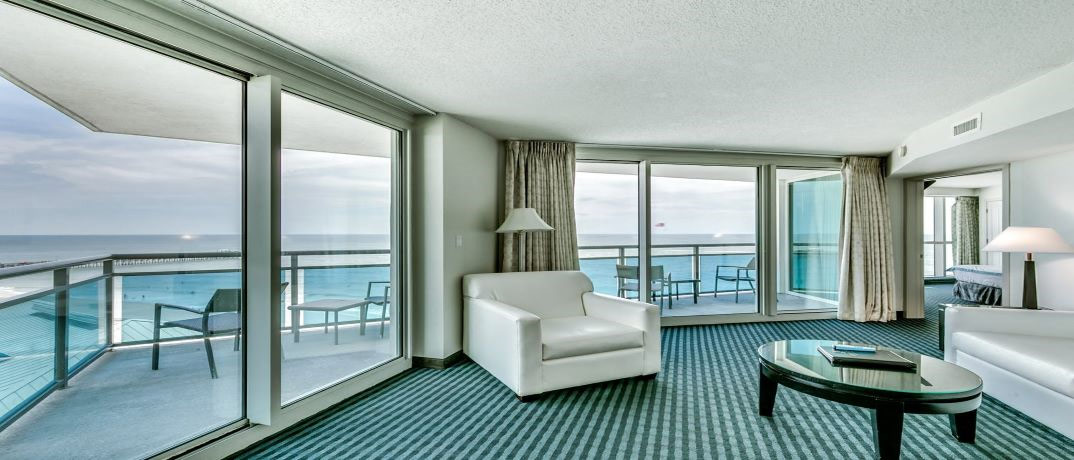 If you're looking for an affordable family vacation with a beautiful view of the ocean and easy access to The Market Common, look at our condos that are available this summer! Myrtle Beach offers more than just free summer movies, you have access to tons of attractions, restaurants and shopping venues around town as well! View our oceanfront resorts in Myrtle Beach today!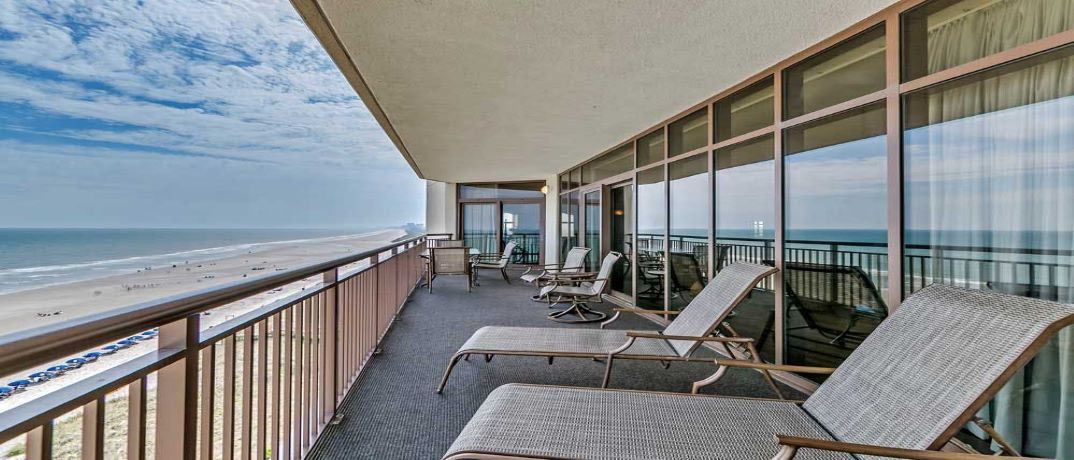 If you prefer movies at McLean Park, search for a beach house or condo in North Myrtle Beach where you are never too far away from the beach and multiple restaurants. You can watch free summer movies, take a day to explore Barefoot Landing or watch the sunset from the balcony of your upscale condo. View our 1-7-bedroom options now!