Enjoy the summer weather, family fun and the smell of popcorn with extra butter in Myrtle Beach for FREE during your next vacation!
Myrtle Beach Movies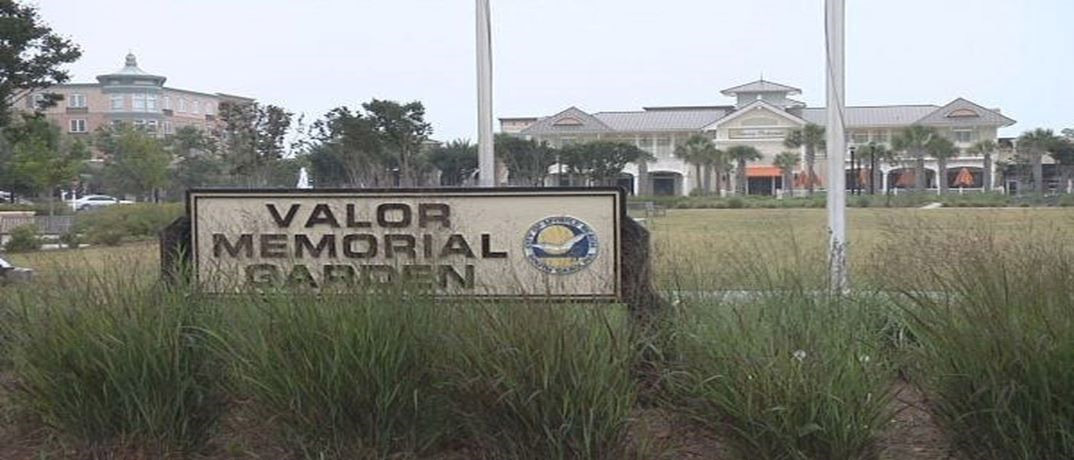 Valor Park in The Market Common has free summer movies in Myrtle Beach! The Market Common is an outdoor shopping complex and has a large pond with a walking path around it and a playground for the kids. It is located at 4017 Deville Street in Myrtle Beach. Every Friday night in the summer they host Movies Under the Stars in Valor Park and start at dusk, which is usually around 9PM. Snacks and popcorn, along with beer and wine are available for sale throughout the movie. Bring a chair or a blanket, and the whole family of course, and enjoy a free movie in Myrtle Beach!
June 28: Aquaman
July 5: Mary Poppins Returns
July 12: Incredibles 2
July 19: Grease
July 26: BumbleBee
August 2: Spider-Man into the Spider-Verse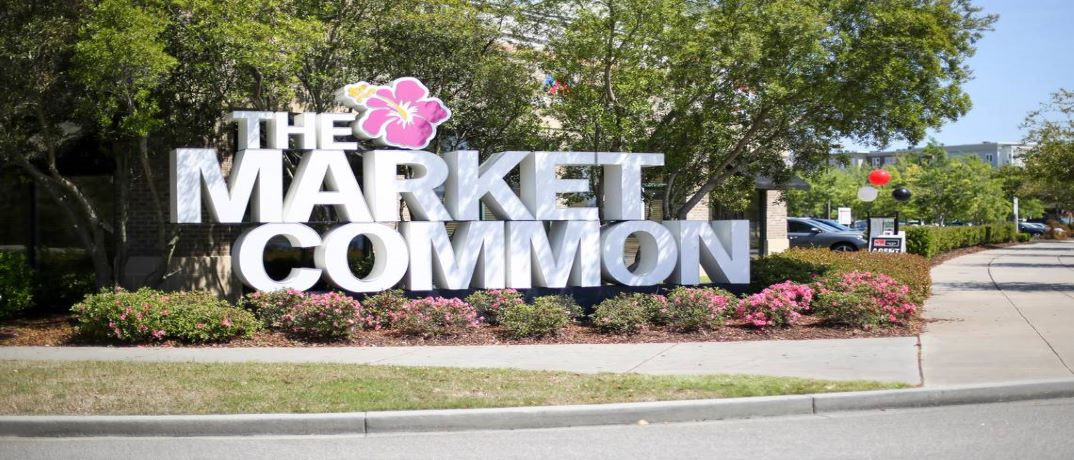 If you want to see an indoor movie, you can also visit the Grand 14 theater at The Market Common. They offer free family movies at 10AM Tuesday, Wednesday and Thursday mornings during the summer. You can purchase popcorn and kids drinks for just $1 during the first twenty minutes of the movie.
June 18-20: Early Man
June 25-27: Paddington 2
July 2-4: The House with a Clock in its Walls
July 9-11: The Lego Movie 2: The Second Part
July 16-18: Sherlock Gnomes
July 23-25: Goosebumps 2: Haunted Halloween
July 30 – August 1: Smurfs: Lost Village
August 6-8: Wonder Park
August 13-15: How to Train Your Dragon: The Hidden World
North Myrtle Beach Movies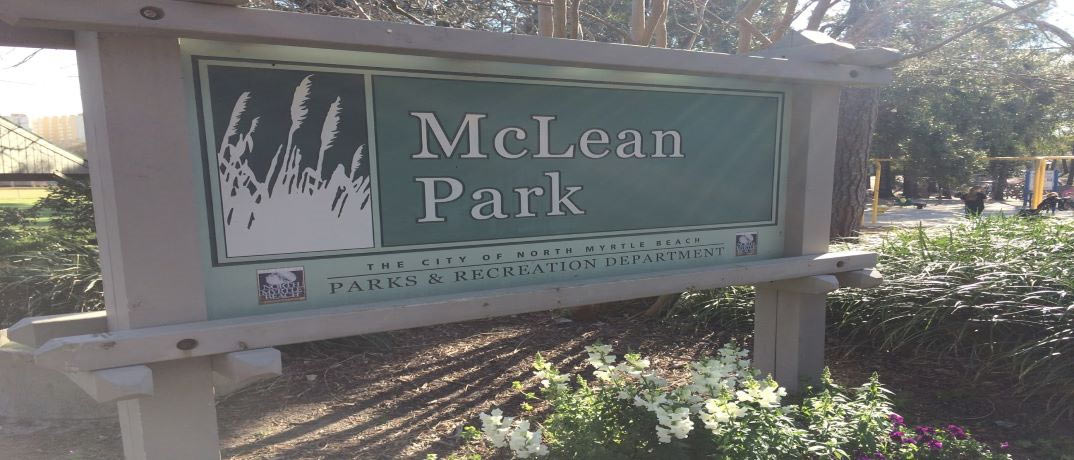 McLean Park in North Myrtle Beach also offers free summer movies! Movies at McLean is open some Fridays throughout the summer and fall seasons at 93 Oak Drive. This park surrounds a 2-acre lake and includes tennis courts and a baseball field. There are concessions available for purchase, so you and your family can share some popcorn and enjoy a free summer movie together. Bring a chair or blanket, sit back and relax for the start of the movie, which is approximately 15 minutes after sunset.
July 12: Lego Movie 2: The Second Part
August 9: How to Train Your Dragon: The Hidden World
September 13: WonderPark
October 11: Hotel Transylvania 3: Summer Vacation
Where to Stay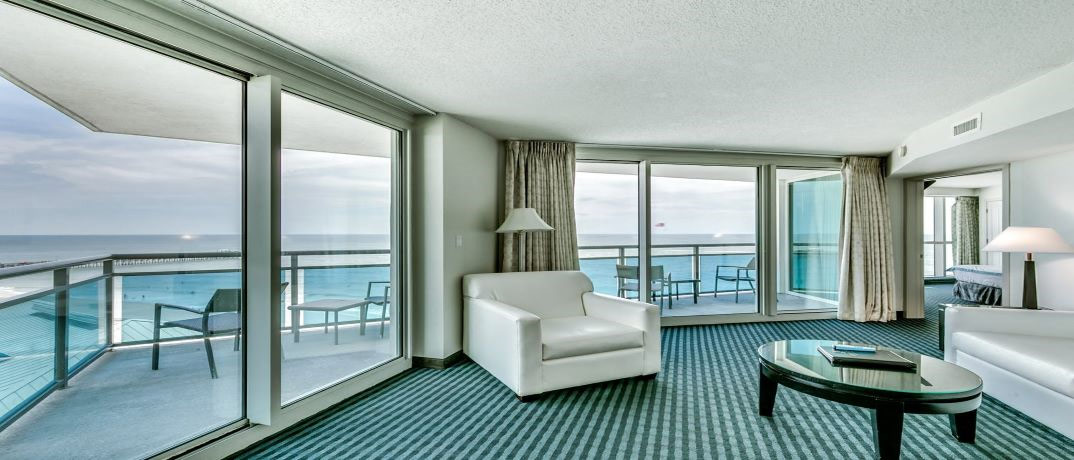 If you're looking for an affordable family vacation with a beautiful view of the ocean and easy access to The Market Common, look at our condos that are available this summer! Myrtle Beach offers more than just free summer movies, you have access to tons of attractions, restaurants and shopping venues around town as well! View our oceanfront options in Myrtle Beach today!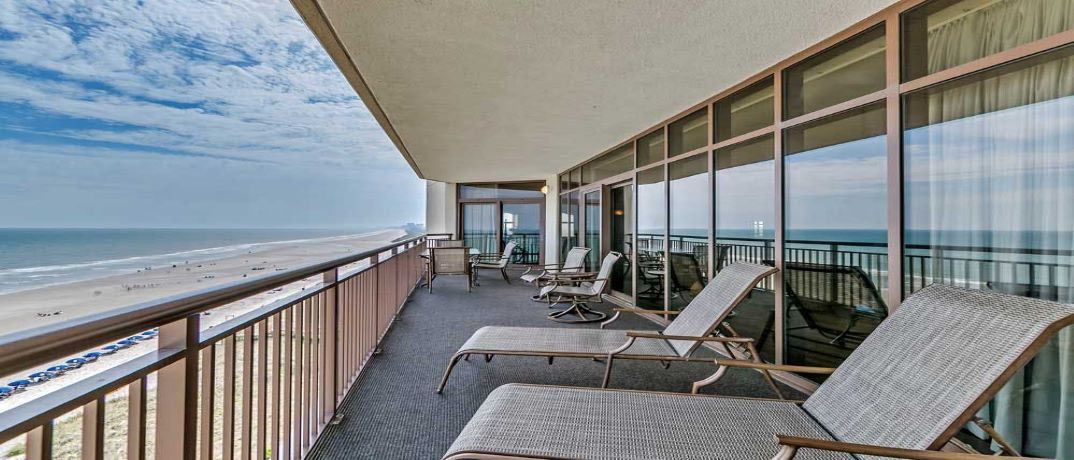 If you prefer movies at McLean Park, search for a condo or beach house in North Myrtle Beach where you are never too far away from the beach and multiple restaurants. You can watch free summer movies, take a day to explore Barefoot Landing or watch the sunset from the balcony of your upscale condo. View our 1-7-bedroom options now!