Game Night In Destin Florida
Are you one of those people who know random bits of information and love a little competition to show your stuff? Or maybe you are the person that looks for more purpose and meaning to a night on the town instead of standing around shooting the breeze. Either way, the Destin nightlife is filled with opportunity, including playing a great game of trivia. With so many specialty and beachy bars in Destin, FL, you have your pick of things to do while on vacation. Some of the best bars in Destin raise the stakes and host or provide high spirited game nights with delectable drink and fabulous food specials. Many times cash prizes and enticing gifts are awarded to the winners. What can be more entertaining than eating, drinking, laughing and making money! Hey, maybe your winnings will pay for your exciting night out in Destin!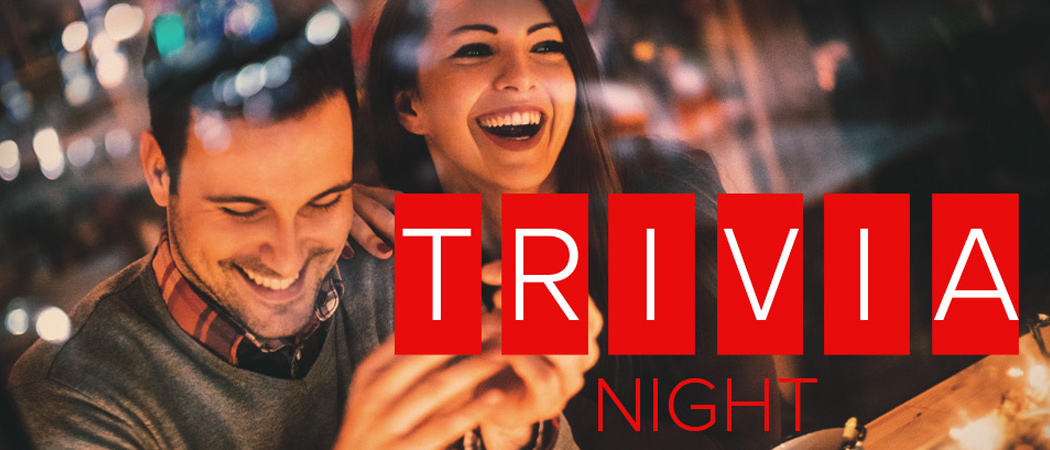 We have searched around Destin, neighboring Fort Walton Beach, Niceville and into scenic South Walton's 30A for where, when and what you can expect when craving to play some games in a fun and entertaining social environment. Each one of these Destin bars provides its own unique spin on the concept. So, ideally, if you love bar game nights, you could fulfill a whole week and get a different experience each time. The "big hitters" of the Destin Bars for Trivia Night specifically are World of Beers and Mellow Mushroom. But a comprehensive list follows below of bar game nights in case for some reason those don't work out for you. Check it out!
Monday
Landshark's Pizza Co. Monday's 6 PM Craft Beer & Texas Hold'em with Premium beer tasting! Texas Hold'em Poker, free to play, learn to play, IT'S FUN, It's a great night out! Courtesy of Texas Holdem Poker Tours.
American Legion Destin, FL: Monday's 6-8:30 PM on Main Street in Destin, ten fun filled games of bingo with cash prizes. Food and drinks available for purchase. $20 buy in per player. Must be 18 to play. Doors open at 5:30.
Tuesday
Mellow Mushroom Destin: Trivia Night every Tuesday 7-9 PM The Mellow Mushroom on hwy 98 in the heart of Destin runs $3 pints of Sweetwater Beer. Nightly prizes of Mellow Mushroom gift cards; 1st place $100, 2nd place $50, 3rd place $25. Beginning September 25th, 2018, the season runs 26 weeks broken up into two 13 week halves. The second half starts a tournament style where each team that places accumulates points and the team with the most points wins 4 VIP Tickets to Sweetwater Brewing Company's 420 Music Festival in Atlanta, GA! You don't have to join the full tournament; you can play individual nights also because this place rocks!
3rd Planet Brewery "Mothership" Tuesdays 6-9 PM Trivia Night in Niceville. The Mothership is a cool new local brewery with a laidback vibeIn partnership with Bluewater Bay Sailing Club. Suggested to be there by 5:45 to get a table. Bring food or there is usually a tasty food truck to try. Beer & drink specials available. They say these nights are similar to a raft up on shore, sailors get together to enjoy each other's company. Kid and pet friendly.
Whole Foods Market Destin Tuesday Live Trivia 7-9 PM Bring a team, win some green! Free to play. 1st place- $25 gift card, 2nd place – wins a FREE Pizza. Always a blast, Whole Foods has a metropolitan style bar area with select wines, drinks and specialty cheeses… who would've thought! Try it out, it's unique and comfortable hangout in Destin! Brought to you by FL Panhandle Trivia.
Landsharks Pizza Co. Every Tuesday 7-9 PM Landsharks Pizza Co. on the Destin Harbor; come get your JAM ON! Fun & festive Rock'n Bingo on Taco Tuesday! Free to play – WIN PRIZES! $4 Margaritas and $2.50 Corona on special. Dog friendly on the harborside back deck. Happy Hour starts at 3:00. You will be hooked!
Wednesday
World of Beer Destin Commons Join themed LIVE TRIVIA every Wednesday night 7 – 10 PM for the chance to win the following prizes: 1st place – $50 WOB gift card, 2nd Place – $30 WOB gift card, 3rd place – $20 WOB gift card. Always FREE to play, yours to WIN! Fun themes such as DC Comics, Marvel, StarWars, etc… Super cool FOOD & BEER SPECIALS designed by the theme of the night.
Hooters Destin PUB POLL, Beer & Chicken Wings! Wednesdays Play PUB POLL which is like Family Feud. It's Wing Night $7.99 Boneless Wings & Fries.
Thursday
Just down the road from Destin…
Grayton Beer Brew Pub 30A Thursdays 6-8 PM Join every Thursday to test your knowledge against competing teams in Team Trivia. Enjoy $12 pitcher specials, small-batch beers, craft cocktails and dinner. Teams of 6 are best but if you don't have 5 friends come make some. 1st, 2nd, and 3rd place prizes include beer crowlers, Grayton beer swag and MORE!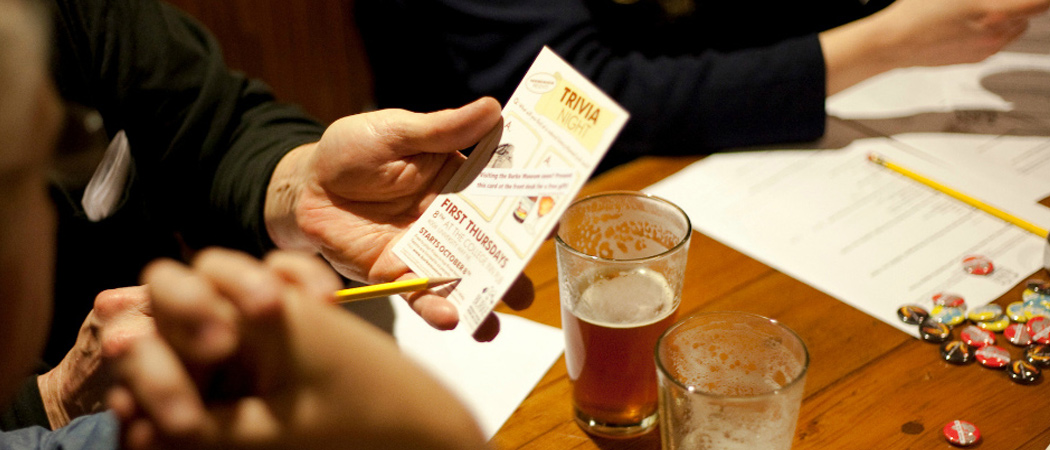 You can follow FL Panhandle Trivia for two trivia clues every week and new or changed locations! Check before you go. The 2 online trivia clues give you extra points. It pays to be a "know-it-all"!
The true know-it-alls know that Condo-World is the best choice for condos and vacation rentals in Destin Florida. Stay right on the Gulf and enjoy the views steps from the beach. Our we've got everything from 1-bedroom condos to 4-bedroom condos, all the way up to 8-bedroom beach home rentals in 30A!