42nd Annual Boggy Bayou Mullet Festival in Destin, Florida
Bring your family and friends and enjoy our 42nd annual Boggy Bayou Mullet Festival in Niceville, FL October 19-21, 2018. The gates open at 12:00 noon on Friday and at 11:00 a.m. on Saturday and Sunday. The annual Boggy Bayou Mullet Festival in Niceville, FL (the #NicestLittleCityIntheSouth) is the South's premier music and food festival.
The annual Boggy Bayou Mullet Festival is more than your average seafood festival – and so much, much, more! Start your day with a savory assortment of food, including tons of tasty mullet. Add a unique, high-quality selection of fine art and handmade hand-crafts and numerous exhibits, then throw in thrilling amusement rides and games. Top it all off with big-name, top-notch country music entertainment, and you've got one of the most incredible fun and enduring festivals in the southeast! It's three days full of festivities and celebration for the whole family, and friends, and you won't want to miss a minute!
Opening hours are Friday at 12:00 p.m. noon, and Saturday and Sunday at 11:00 a.m. Free parking is available at Northwest Florida State College with $2 per person round-trip shuttle service available. Headline entertainers are Tyler Farr, Montgomery Gentry, and Tracy Byrd. Entertainment on the main stage begins Friday at 6:00 p.m.; Saturday at 3:00 p.m.; and Sunday at 3:00 p.m. Admission at the gate is $15 per day Friday & Saturday; $10 on Sunday (Family Day, no beer served). Armbands (single-day) for rides are $25 per day at the festival midway. The annual Boggy Bayou Mullet Festival is one of the South's most celebrated music and food festivals and has been named one of the top 12 food festivals in the nation. It offers fun for the entire family and your friends!
A few menu items aside from fried and smoked mullet have included such diverse choices as sautéed garlic herbed shrimp, alligator on a stick, crawfish bread, oysters Rockefeller, BBQ, shrimp Tamara, and hot apple dumplings with ice cream. There are many interesting non-alcoholic drinks, frozen drinks, coffee drinks, and soft frozen drinks.
A large arts and crafts show will make for some unique Christmas shopping between eating and watching the entertainment. This is a juried arts and craft show which features only original, high-quality work. All exhibitors are eligible for the "Best of Show" purchase award. Also, hand-made or decorated clothing will be available in the Boutique section.
When you're looking to stay near the Boggy Bayou Mullet Festival in Destin Florida, be sure and take a look at Huntington by the Sea and Majestic Sun, both of which will provide you a perfect location and great convenience including nearby dining, shopping, golfing, attractions, entertainment, high-end amenities, and so much more.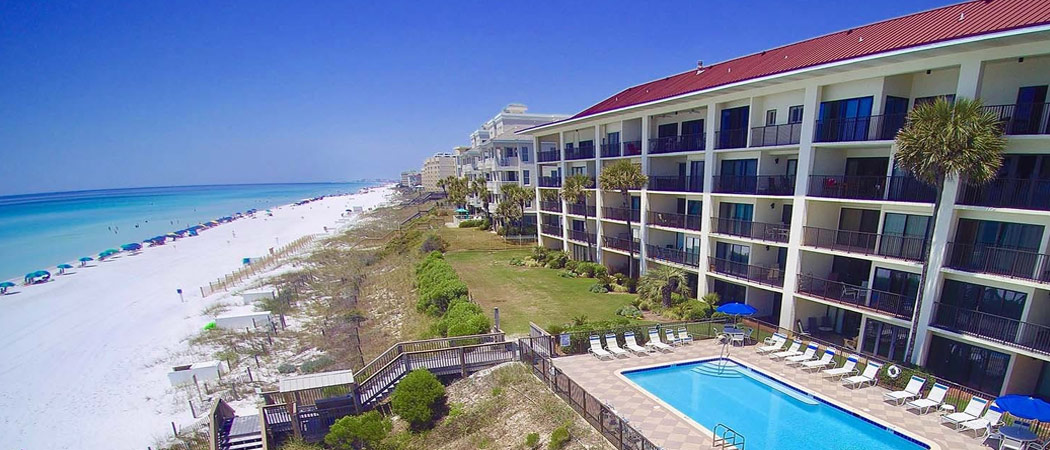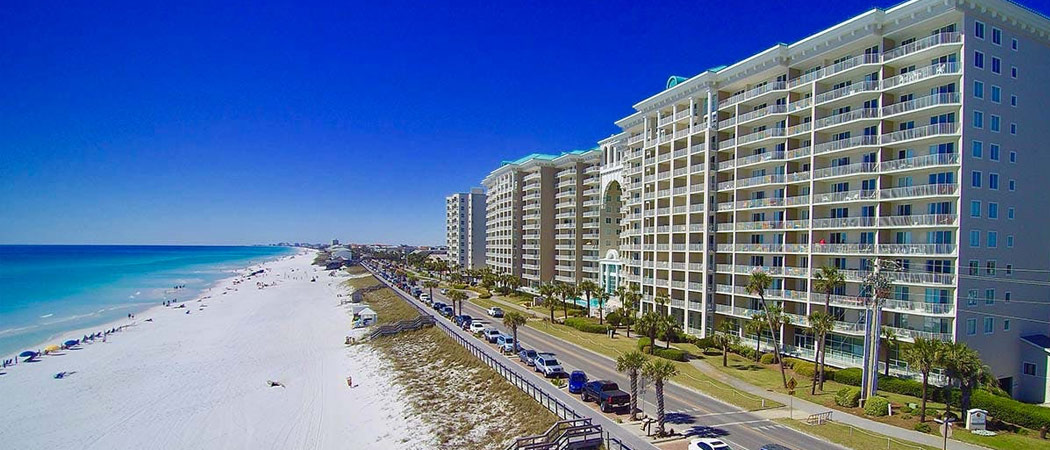 Event Summary
Name
​
Boggy Bayou Mullet Festival
Location
​
Mullet Festival Fairgrounds

,

598 FL-85

,

Niceville

,

FL

-

32578
Start Date
End Date
Description
The Boggy Bayou Mullet Festival is one of the South's best music, food, and entertainment festival. Get traditional southern bayou food and enjoy live country music. Visit the vendors to buy some hand-crafted arts and crafts.
Tickets