Easter Events in Gatlinburg & Pigeon Forge
Spring is in its full glory during Easter in the Great Smoky Mountains. The sunrises are glorious and for many, signify a very special spiritual connection. We have a list of things to do in both Gatlinburg and Pigeon Forge that will make your Easter weekend in the magnificent mountains even more special.
This year, Good Friday is April 2 and Easter Sunday, April 4. Whatever Easter means to you and your family, you can be sure that spending them in the Smokies will give you and your loved ones an Easter memory that will last a lifetime.
Great Smoky Easter Arts & Crafts, Gatlinburg Convention Center, April 1-3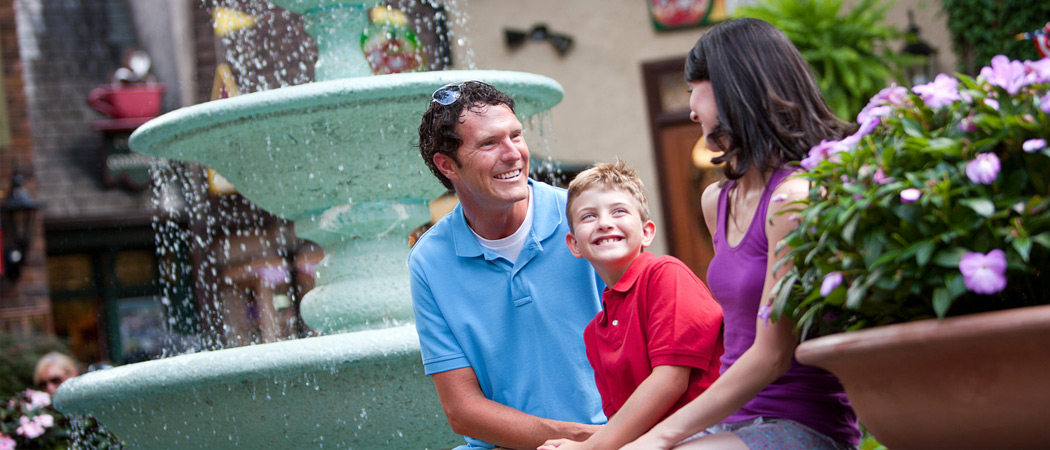 Peruse aisles of local artists and artisans wares and creations during this special weekend at the Gatlinburg convention center located at 234 Historic Nature Trail. Admission is free for the annual event and you'll most likely find a beautiful treasure. Hosted by the Great Smoky Arts and Crafts Community.
Christ Museum and Gardens, Gatlinburg
Take a 45-minute tour to experience "the greatest story ever told" during Easter. Walk through a biblical tour of 2000 years ago which uses music, narration, lighting and 3D dioramas to experience this very special holiday for believers all over the world. Located at 510 River Road.
Easter Sunrise at Ober Gatlinburg, Gatlinburg, April 4
Sponsored by the Gatlinburg Ministerial Association, this annual event is a 30-40 minute worship service that begins at 6:30 a.m. on Easter Sunday. Ober Gatlinburg acts as host for the event and gives attendees free tram rides to the top of Mt. Harrison, beginning at 5:30 a.m. Talk about inspiring! In case of inclement weather, the service will be held at Ober Gatlinburg Mall near the ice skating rink. You can also enjoy a breakfast buffet at their restaurant from 7:15 to 10:30 a.m.
Spring Wildflower Pilgrimage, Great Smoky Mountains National Park, Gatlinburg, April 21-24
If you're in the area a few days after Easter, the Spring Wildflower Pilgrimage is a annual event that celebrates spring and the season. In it's 69th year, this is a guided tour that is very special — learn everything that makes the Great Smoky Mountains such a wonderful landmark and special place in our country. In 2019, more than 900 "pilgrims" from 32 states made the pilgrimage.
Brunch with the Easter Bunny, Old Mill Pottery House Cafe & Grill, Pigeon Forge, April 3
The Old Mill Pottery House Cafe & Grill will have the Easter Bunny on hand on Easter morning between 9:30 and 11 a.m. Dress the kids in their Easter finery and get a photo plus eat some great food while there! Located in the Old Mill Historic District at 3341 Old Mill Street, it's the perfect place to spend a sunny Easter morning.
Easter Egg Hunt, Patriot's Park, Pigeon Forge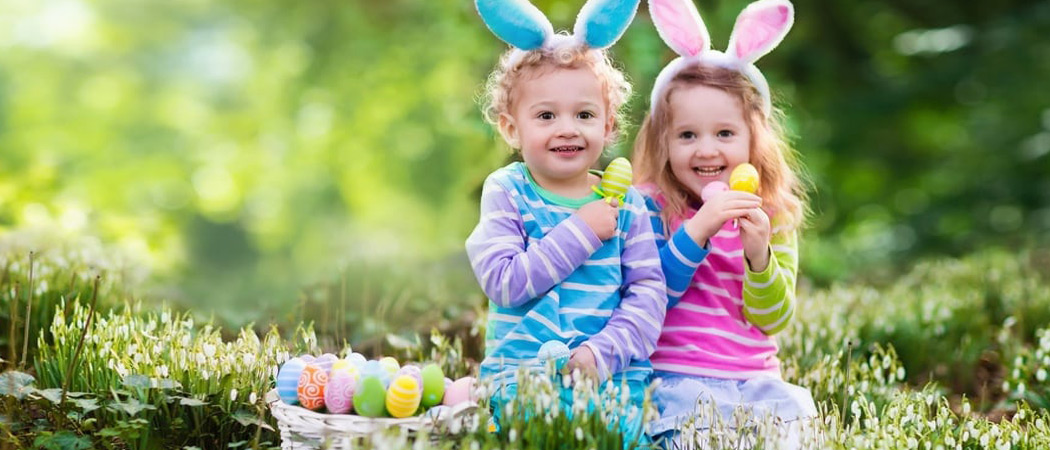 After Easter brunch, stop by Patriot's Park. This is the 19th year of the annual Easter Egg Hunt at the park. Gather up the little ones and bring plenty of baskets to hunt down all those eggs scattered throughout the park! Free to kids ages 0 – 12 and what better setting? There will be games, the Easter Bunny and fun activities for the whole family.
Easter Services in Gatlinburg & Pigeon Forge
There are several places of worship should you and your family wish to attend a traditional Easter service. Try Church Finder to find Gatlinburg churches and Pigeon Forge churches.
Easter Cabins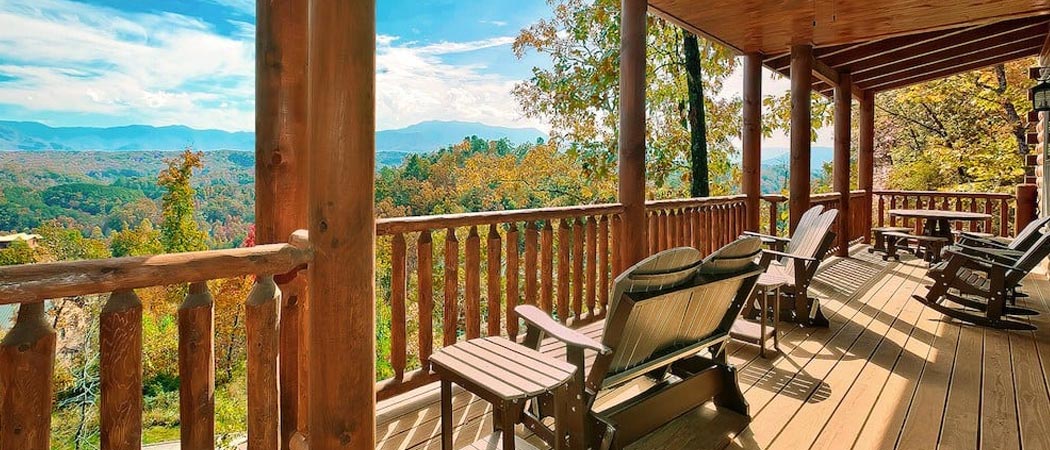 When you're coming to the Smoky Mountains for Easter, you'll love the homey, rustic feel of a cabin. Whether you need a huge cabin to host an extended family or a cozy cabin just for a couple, you can find what you need with Condo-World. Condo-World offers hundreds of cabins in Gatlinburg with a variety of amenities. Similarly, the Pigeon Forge cabins are plentiful with incredible views of the Great Smoky Mountains.
We hope you and your family have a beautiful and joyous Easter holiday.
Event Summary
Name
Gatlinburg & Pigeon Forge
,
TN
Start Date
End Date
Description
Find all the Easter events in Gatlinburg and Pigeon Forge leading up to Easter on April 4th, 2021