If you're a fisherman or a fisherwoman, you get the pure joy of taking a boat out on a crystal clear body of water and fishing. The ritual of it, the serenity of soaking up nature's bounty and the magnificent beauty of your surroundings.
There are 2,000 miles of streams and 600 miles of those have fish! The Great Smoky Mountains has one of the last wild trout habitats in the the eastern U.S. Trout, bass, crappie — it's all here and it's awesome.
We've come up with some great places for you to do all that — grab your fishing gear and let's go fishing in the Great Smoky Mountains.
Fly Fishing and Trout Fishing in the Smokies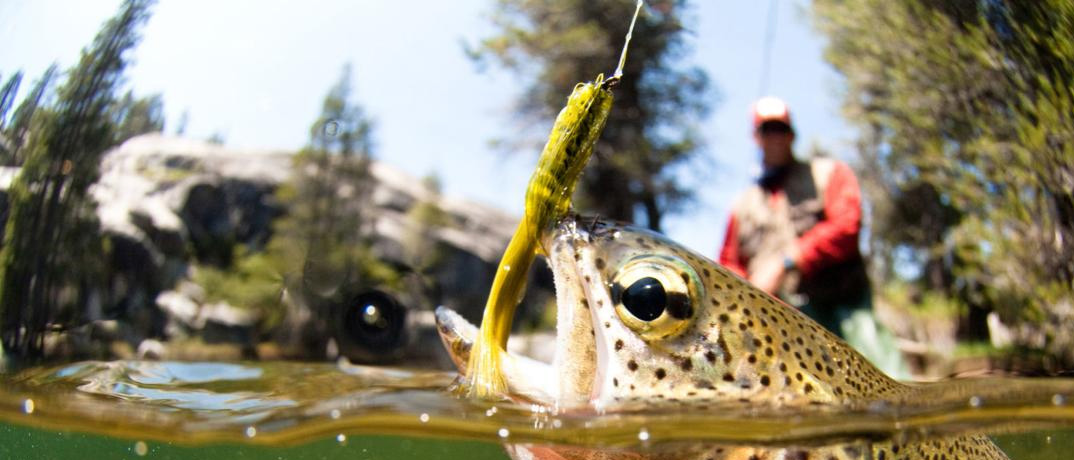 On the Tennessee side of the Smokies these are the best spots of go fly fishing or fish for some tasty trout:
Abrams Creek (off of the Foothills Parkway, about an hour for Gatlinburg).
Anthony Creek (near Cades Cove — about an hour from Gatlinburg).
Cosby Creek Watershed (in the tiny town of Cosby, TN, half hour from Gatlinburg).
The Little River Watershed (Middle, East, West Prongs); inside Sevier County, the Little River is in the GSM Park on the north slope of Clingman's Dome.
Other Top Fishing Spots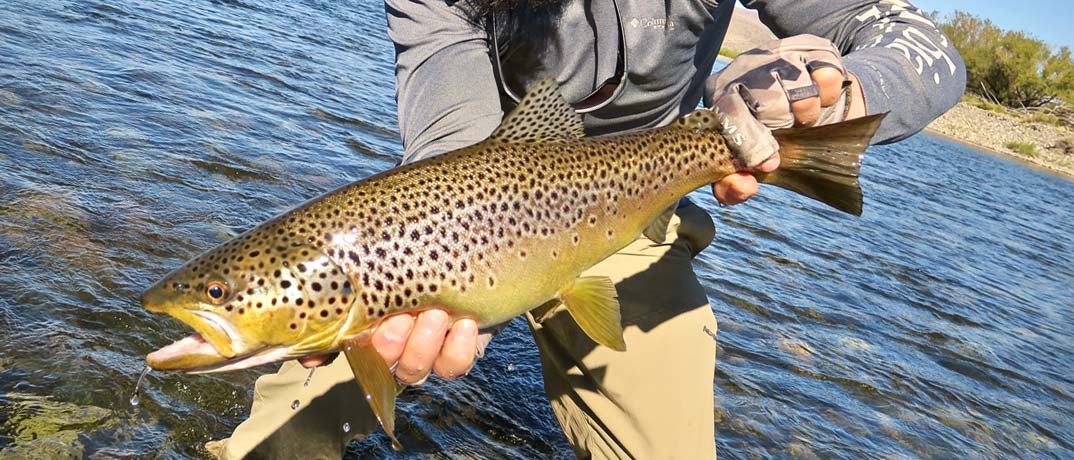 The Horseshoe at Cades Cove which is on upper Abrahams Creek. Locals love the rainbow trout found here. Take your waders as it takes a bit of maneuvering to get there.
Leconte Creek is close to Gatlinburg, and you'll find the trout jumping here in this clear stream. Quiet and easy to get to, this is a perfect alternative for an easy fishing day.
Douglas Lake is at the foothills of the Great Smoky Mountains and it's a few miles from Pigeon Forge and Gatlinburg. There are nearly two million visitors to this lake every year and fishing is very popular here. It's was rated in the top five crappie fishing lakes and top ten largemouth bass fishing lakes in the U.S.
English Mountain Trout Farm and Grill is perfect if you like to "hook 'em and cook em" right after you catch them! They cook them for you or you can get them to go for $5.25 a pound. They provide everything you need to fish so this place is for those who like to just stick their toe in the water, so to speak, before committing to full-fledge fishing.
Get a Fishing License
You'll need to get a Tennessee fishing license before you go fishing, but it's easy. You can use your license, depending on the type you buy, during your entire stay — on both sides of the Great Smoky Mountains — Tennessee and North Carolina. They range in price form $11.50 to $50, and Gatlinburg requires an inexpensive add-on fee of $3.50 or $9.50. You can get fishing licenses in a variety of places, including Gatlinburg City Hall, Ace Hardware, Old Smoky Outfitters, Smoky Mountain Angler and Walmart!
Bait, Tackle and Gear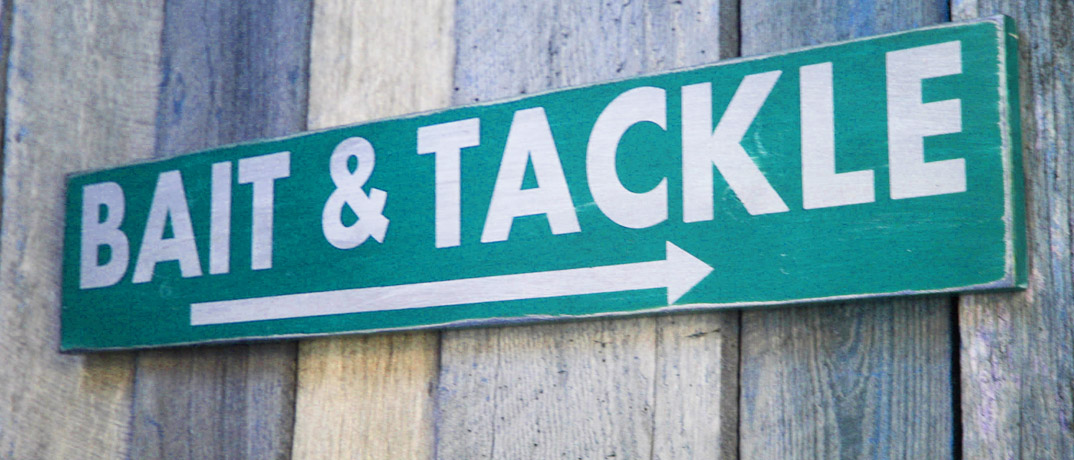 There's also great places to get everything you could possibly need to make your fishing trip a hitch-free experience. Here's our favorites:
The Smoky Mountain Angler and Rocky Top Outfitters can also set you up with guided fishing tours and gear rentals if you don't have your own or don't want to purchase everything.
Whatever you choose, the good folks at these places will make sure you have everything you need and they're the most knowledgeable about the best fishing spots (and maybe some undiscovered by others) near and within the Great Smoky Mountains.
Cabins in the Smokies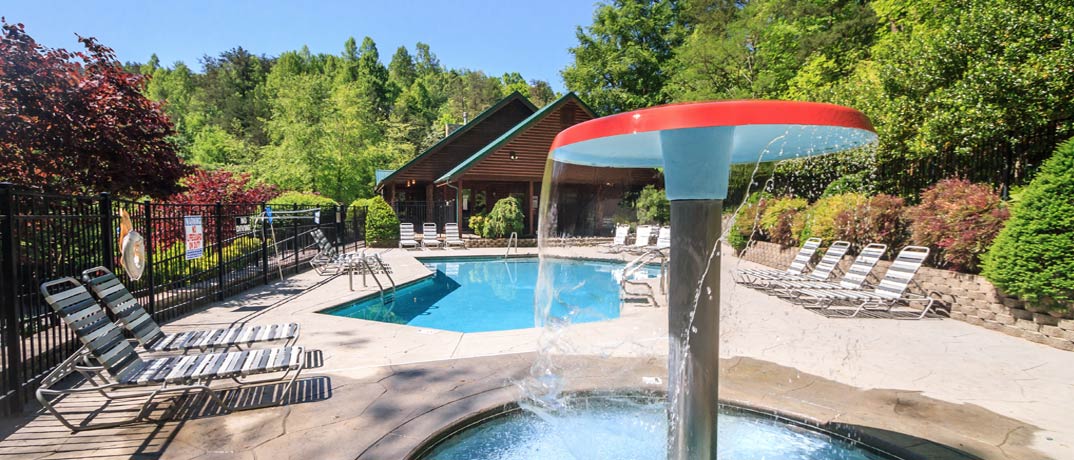 Be sure you have a luxury mountain cabin to go back to after a day of fishing. One with an outdoor grill or a chef's kitchen. Maybe a lovely porch to dine outside and eat your catch; in the cool evening while you listen to the crickets.