If you're on the lookout for a treasure hunt of activities, the Smoky Mountains host a treasure trove of gem mining Gatlinburg locations that you'll want to check out with your family. This land is chock full of mining adventures for you to explore, with several in the Gatlinburg, Tenn., area.
Read on for what we've dug up:
Old Smoky Gem Mine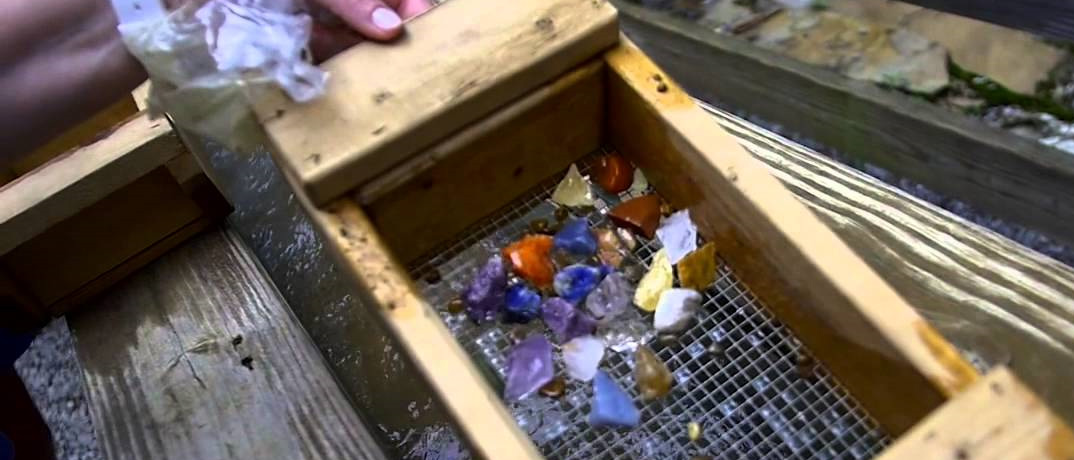 968 Parkway, Gatlinburg
For some of the best gem mining in Gatlinburg, this indoor mining facility offers the chance for you to mine for rubies, garnets, sapphire, emeralds, topaz, amethyst, citrine and more, with mining buckets starting at $15. Stone cutting and jewelry setting are also available onsite.
Magic Gem Mine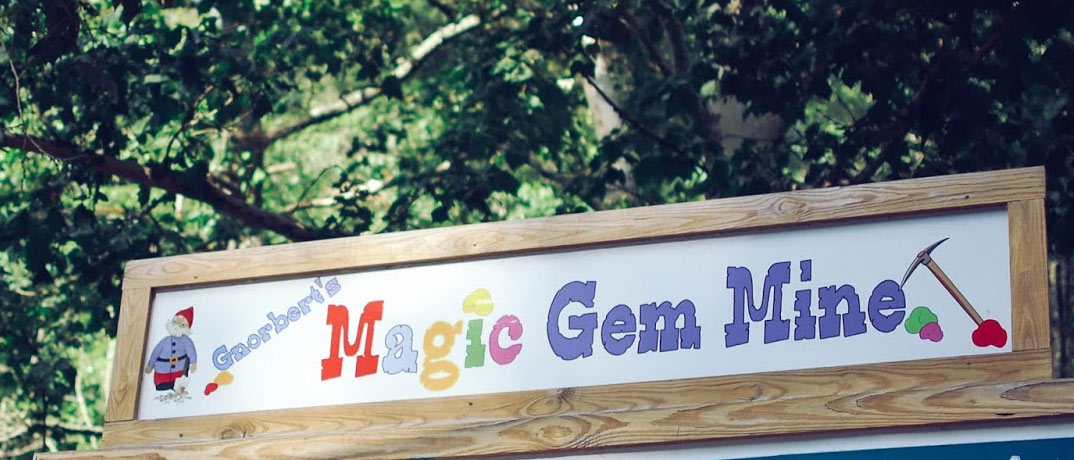 2135 Wears Valley Road, Sevierville
If you believe in magic, you'll score big in the gems you find in this gem mine in nearby Sevierville. Located at Friendly Falls, Magic Gem Mine revolves around the fable of a troll named Tobie and Gnorbert the Gnome, who both live near the falls and worked together to build a mine that would bring fun and joy to everyone. Bring your bucket from the store down to the Creekside mining flume, scoop your sand into the sifting box and shake it see which gems you'll be taking home. Each $15 bucket offers a mix of gem stones and each $30 bucket contains even more gems in larger chunks – some with a possible surprise from the gnome!
Smoky Mountain Gold-Ruby Mine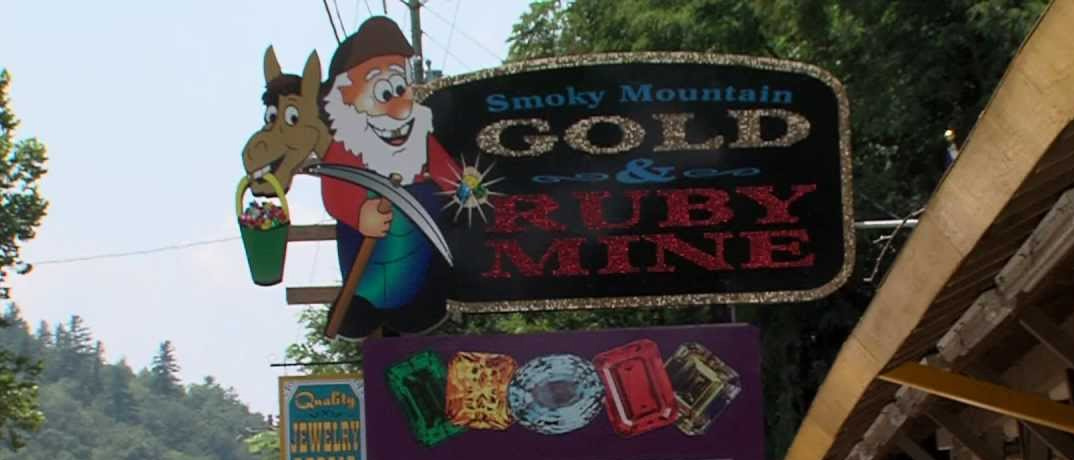 971 Tsali Boulevard, Cherokee, N.C.
This gem mine in nearby historic Cherokee will not disappoint, turning up beautiful emeralds, rubies, sapphires, amethysts, garnets, topaz and more. Once you shake up your treasure, you can get your gemstones identified by a mine professional and have them cut, polished and set in the retail area. Open March through November, the Smoky Mountain Gold-Ruby Mine provides all of the equipment and doesn't charge an admission fee.
Old Town Gem Mine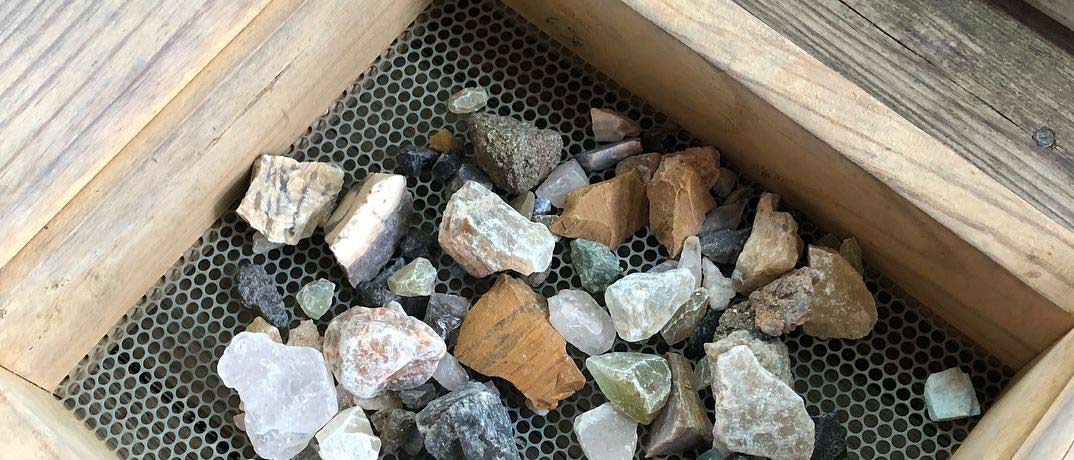 644 Parkway, Suite 3, Gatlinburg
You and your family will love what you find here at Old Town, from gemstones to fun-filled memories. The kids will love sifting through the sand and identifying the stones they get to take home!
Little River Gem Mine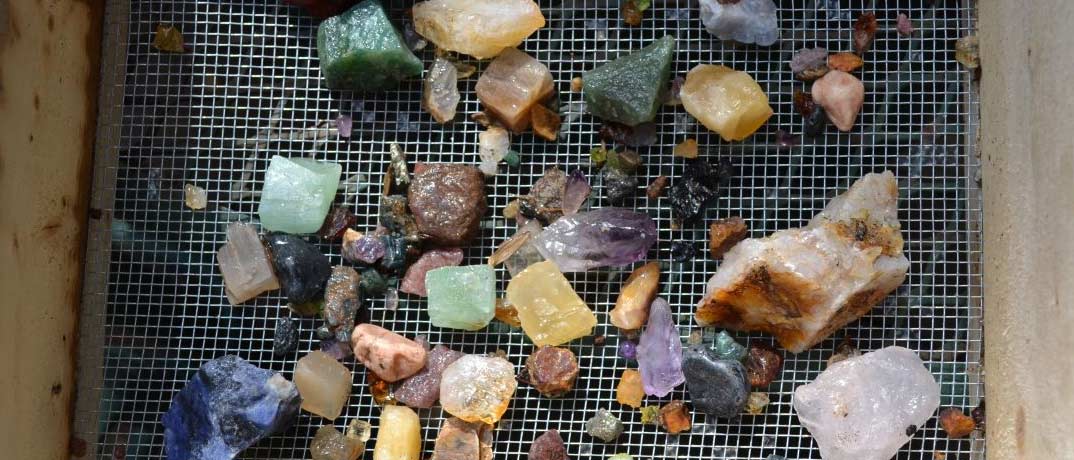 2189 Winfield Dunn Parkway, Sevierville
The Little River Gem Mine in nearby Sevierville specializes in mining gemstones, rocks, minerals and jewelry. Most of all, they specialize in adventurous fun for all ages. The mine is open year-round, seven days a week.
And when you've come to the end of your treasure hunt, check out these condos and cabins located nearby, where you relax and unwind while surrounded by the beauty of the Smoky Mountains:
Gatlinburg Christmas Cabins & Condo Rentals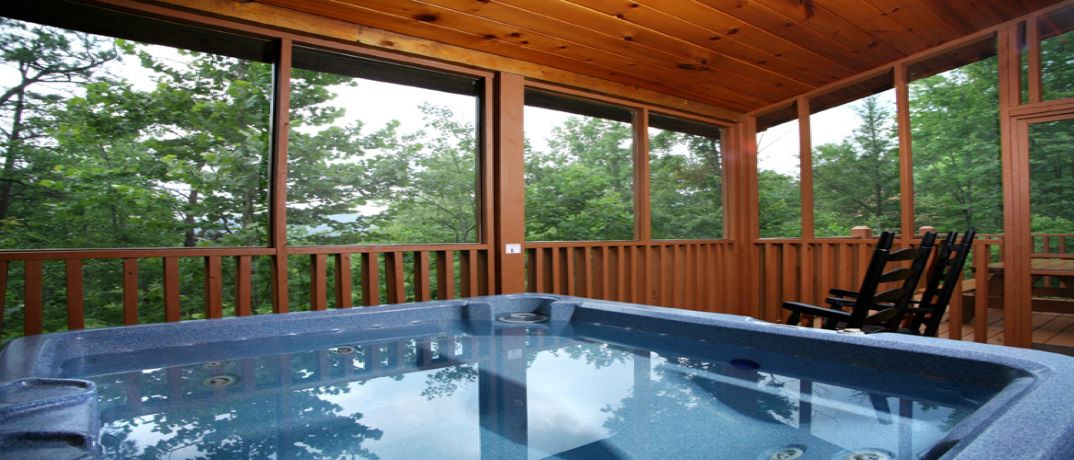 With beautiful views of the sky-high Smokies and the charm and appeal of the Great Outdoors, you can only add to the splendor with any of our luxury Gatlinburg cabins and condos that offer spacious layouts, the comforts of home, and perks like pools, hot tubs, game rooms and theater rooms.