When you visit a place as beautiful as Hilton Head, it's good to know something about the island's history.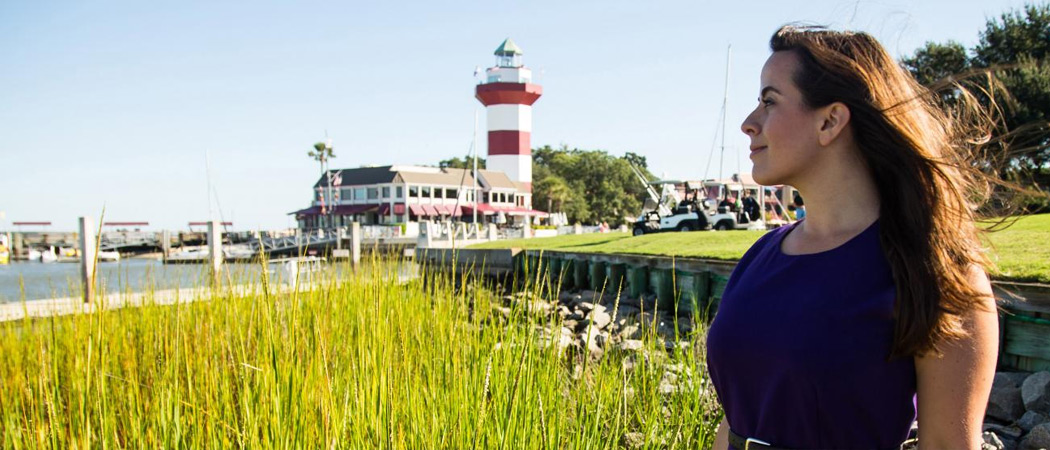 Power up your memory or at least keep this post in your reading list and read about the history of Hilton Head Island, as well as some fun facts about one of the most serene places in the U.S.
Hilton Head was founded by Captain William Hilton, an English explorer in 1663. He liked it so much he named this pristine piece of beach after himself, though history shows it was discovered by Spanish explorers in the 1500s.
Native Indian tribes are believed to have inhabited the island for around 15,000 years. There's evidence of this because of a rare shell ring east of the Sea Pines forest that the tribe was thought to live inside. It's still there is now protected as a National Historic Site.
The oldest structure on the island is Baynard Mausoleum which was built in 1846.
On November 7, 1861, Hilton Head had the largest amphibious landing by U.S. forces until D-Day.
After the civil war, the freed slaves tried to grow cotton, but the boil weevil destroyed the crop and the island was isolated for over 80 years. During this time, a small population did remain — mainly descendants of former slaves and the Gullah culture remains today, as a living legacy of their strength.
In 1956 a two-lane swing bridge opened to connect the island to the mainland by road. Since then, the tourists and traffic hasn't stopped!
Hilton Head is about 42 square miles and has over 50 miles of public pathways and nature trials, 12 miles of beaches, 24 on-island championship golf courses and over 40 courses.
The island is 12 miles long and 5 miles wide.
More than a million rounds of golf are played every year. With the average temp being 70 degrees, it's understandable.
Hilton Head's population is a little over 40,000 residents and it's the 9th largest city in South Carolina. The median age is 55.7 years. The male/female population is fairly equal with the ratio of 100 to 93.8, female vs male.
Hilton Head is 45 miles north of Savannah, Georgia; 90 miles south of Charleston, SC; and 30 miles south of historic Beaufort, SC.
In 2018, a record number of people visited Hilton Head – 2.74 million people.
There's a reason why this gorgeous island filled with friendly people, cultural activities, white sand beaches and breathtaking sunsets has so many visitors — it has stood the test of time as one of the best places, anywhere, to get away from it all.
Now you can take this information to one of the local bars and try to win trivia night!
Hilton Head Condos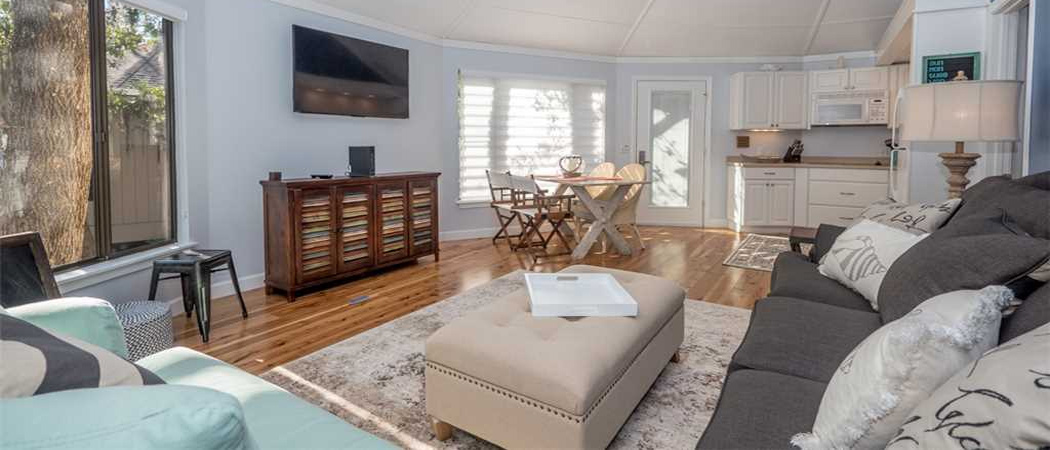 Hilton Head Island is so rich with culture, golf, attractions, restaurants and the beach that it is absolutely worth a visit! Condo-World can help you plan your getaway to Hilton Head Island. Browse the luxury condo rentals in Hilton Head to book your next vacation today!