Gullah Culture in Hilton Head – A Rich & Proud History
Gullah culture is vast and rich in the Lowcountry. The island, along with several locations throughout the coastlines of South Carolina, North Carolina, Georgia and Florida, celebrate the this unique and tightly-knit community of African Americans who survived slavery and the Civil War. Modern art and cultural societies and organizations keep its history alive through showcasing historical documents, pieces and other keepsakes from past generations. Its ancestors are artisans, artists, musicians, chefs and storytellers who continue to promote the origins of the Gullah tradition.
Gullah museums and Gullah tours in Hilton Head are plentiful. Visitors and residents are fortunate to be able to enjoy the thriving, distinctive and beautiful art form and practices that remain to this day. Our list of Gullah culture attractions are listed below.
Coastal Discovery Museum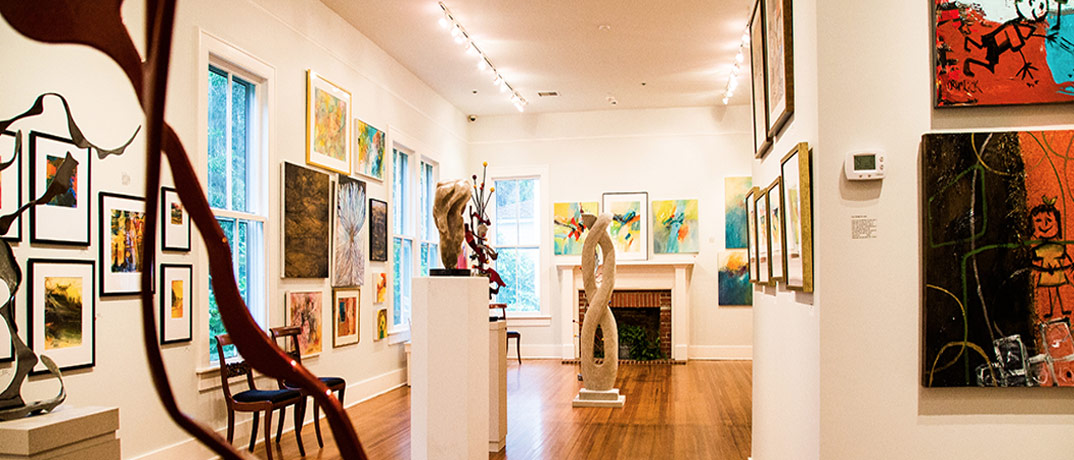 This iconic museum on Hilton Head contains several Gullah art exhibits, crafts and sweetgrass baskets. Self-guided and guided tours are available for a variety of cultural and natural excursions. Sweetgrass Basket classes are available from a local Gullah basket maker for $65. Exhibits of the baskets are there as well for viewing and purchases. Basketmakers are normally there twice a week to talk to the public while crafting their art that's been handed down through the generations. Temporary art exhibits have included The American Gullah Collection, gorgeous and colorful paintings representing the West African slaves who were brought to South Carolina. Visit Coastal Discovery Museum. Location: 70 Honey Horn Drive.
Gullah Museum of Hilton Head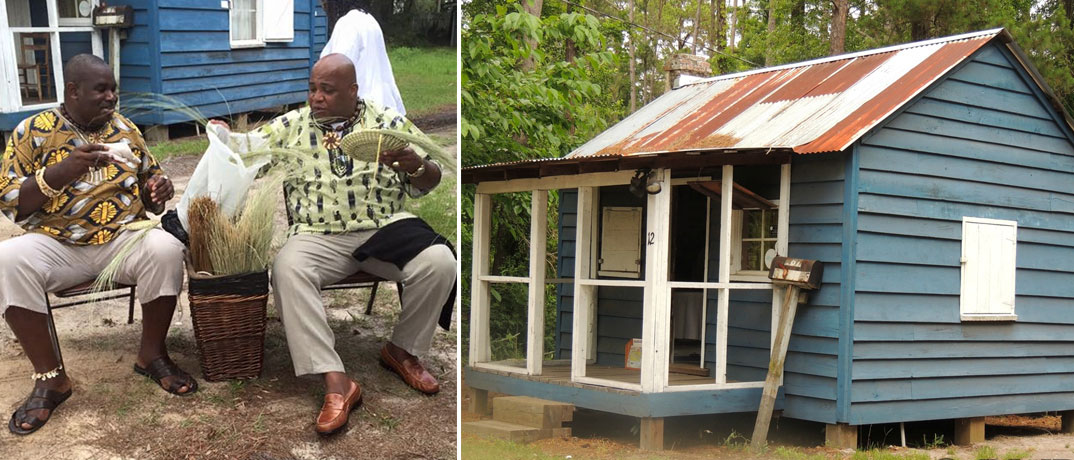 Opening in 2003, there are three different structures to visit on this property. Two one-room houses and a remodeled trailer. Each were inhabited by migrant workers and sheltered native island families. These structures, very small and intimate, are designed to inform visitors of the Gullah culture, the sacrifices and bravery of its people. The guide is usually a descendant and one can spend hours learning about the past. Visit Gullah Museum of Hilton Head for more info. Location: 12 Georgianna Drive. Museum fees are $10 and $20.
Gullah Heritage Trail Tours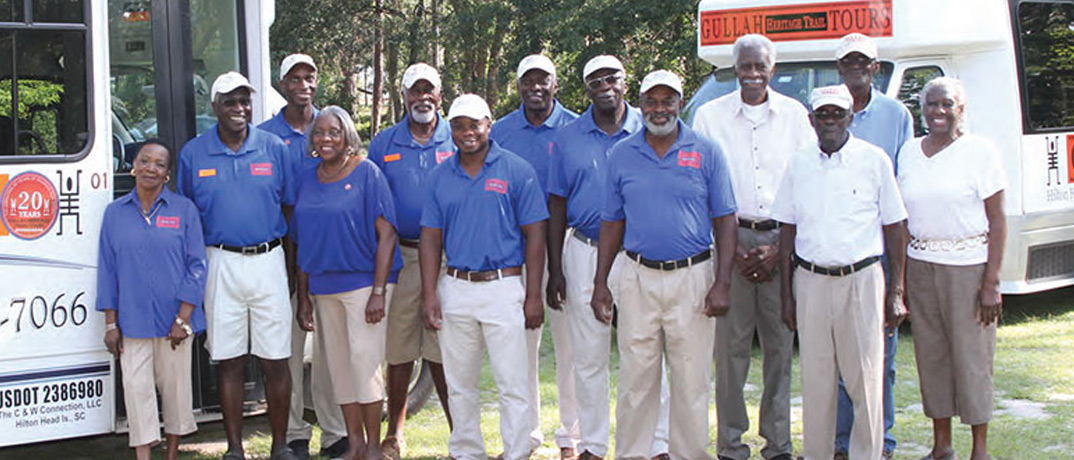 Board a bus and take a two-hour tour to learn all about the culture of the Gullah people. The guides are descendants and you'll see all the Gullah communities, learn about the Gullah language, foods, art, music, religion and other fascinating historical facts. You'll see Gullah family compounds, schoolhouses, plantations and other landmarks that mark the beginnings of this proud people. Tours run Tuesday through Saturday and on Sundays at noon. Adults pay $32 and children under 12 are $15. Check out Gullah Heritage Trail Tours for info about group tours. Pick up locations for tours are at the Coastal Discovery Museum at 70 Honey Horn Drive.
Tour Daufuskie, LLC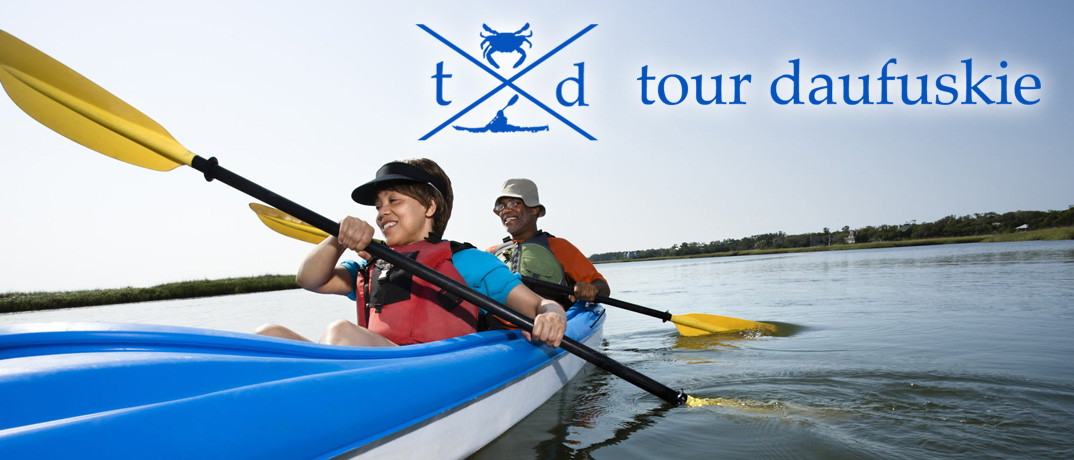 Take a personal and intimate tour with Sallie Ann Robinson, a sixth-generation Gullah native on Daufuskie Island. Robinson, considered the authority of the culture, has appeared on The Food Network and Travel Channel's "Bizarre Foods," as well as being interviewed by several renowned publications. Anderson takes small groups on a golf cart and you'll hear about her personal experiences, as well as what happened decades ago. Board the Dafuskie Island Ferry from Buckingham Landing on 35 Fording Island Road to get to Dafuskie Island. Tours and ferry packages are $89. To book the tour, visit Tour Daufuskie.
Heritage Library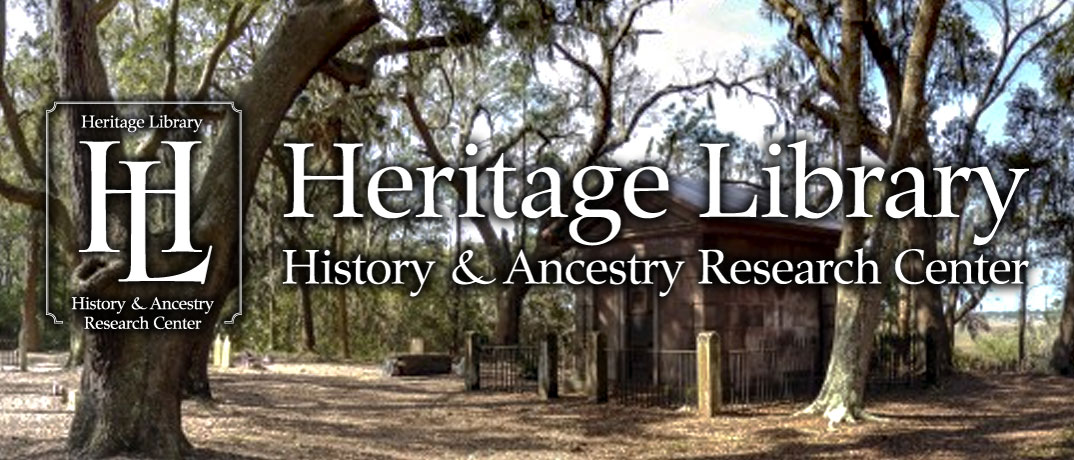 If you're a read-and-research kind of history buff, don't miss a visit to the Heritage Library. Containing numerous historical information, photographs, maps and information about Hilton Head and the Lowcountry, volunteers help visitors navigate through the endless material that's not available anywhere else. Researchers and genealogists from across the country visit here as well and there is no better place to glean information about the origins of Gullah culture. You can also view watercolors and pictorial information about the culture as well. Visit the Heritage Library. Location: 2 Corpus Christi, The Professional Building, Suite 100. $10 entry fee.
Gullah Celebration Tour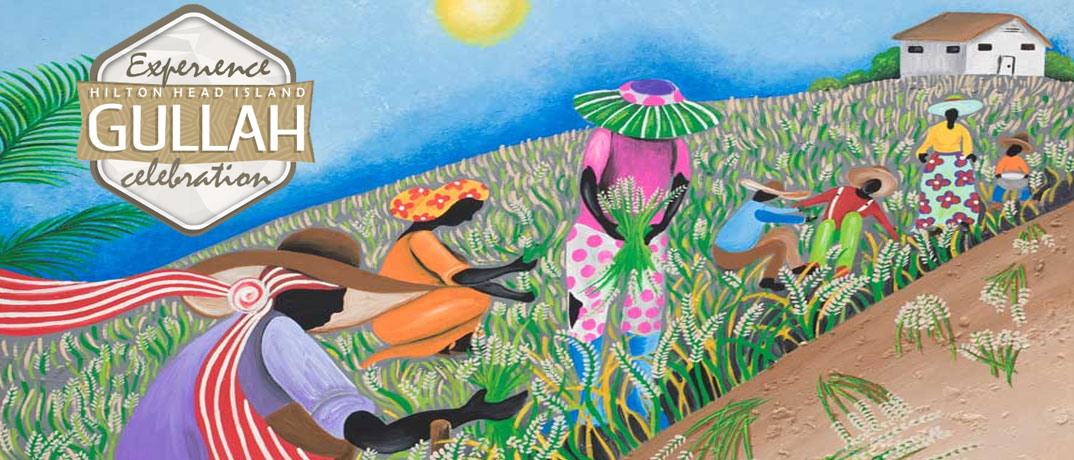 If you're in Hilton Head in February, don't miss the Gullah Celebration Tour. Celebrating this annual event for over 20 years, The Hilton Head Island Gullah Celebration incorporates the many events and facets of the Gullah culture. You can experience the food, music, and get historical information. The visual arts are stunning! Visit Gullah Celebration Tour for more information.
Gullah Artists & Musicians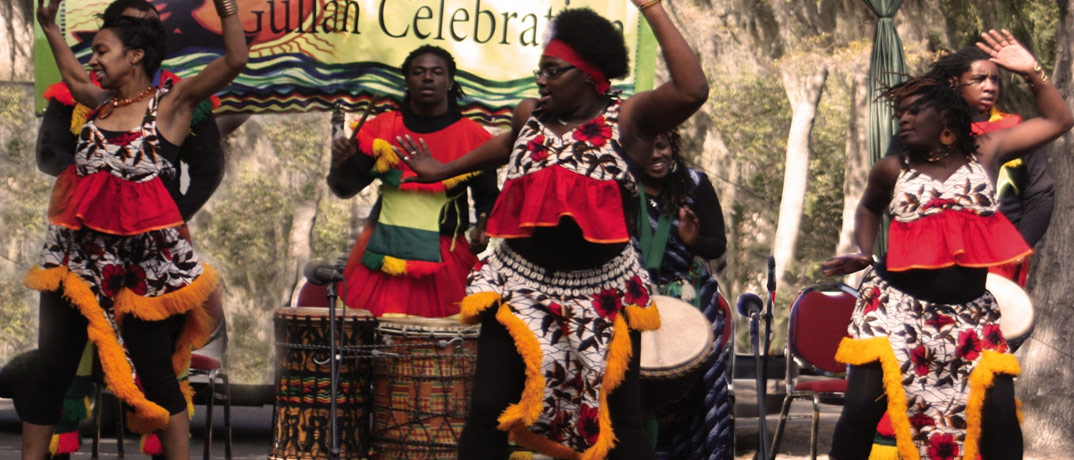 Some of Gullah artists' work are exhibited in shops and eateries throughout the island. Sonja Griffin Evans has traveling exhibits. Spiritual Gangsters play live music on the island. The Gullah Market, An Arts Food and Crafts Expo is an also an annual event that's hosted at Shelter Cove Park on 9 Shelter Cove Lane every February. It's a family fun event that encompasses and embraces all things Gullah!
Hilton Head Island Condos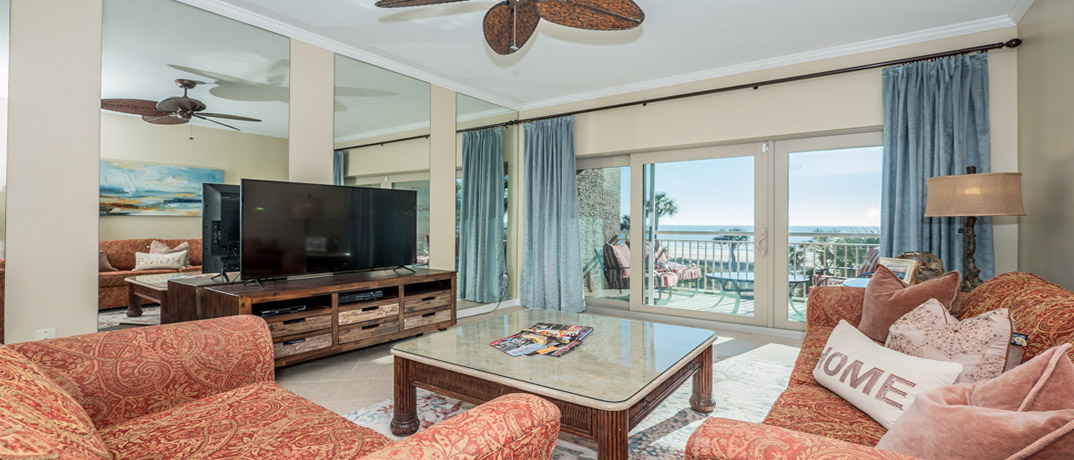 There are always new events happening on the island celebrating Gullah traditions. Get all of your history and learning right alongside your beach vacation when you book your next Hilton Head Island vacation with Condo-World.