Chances are if you've been up and down Main Street, you've seen the long lines out the door at Hoskins Restaurant – one of the most popular restaurants in North Myrtle Beach. This local landmark first opened in 1948 by Hubert and Leona Hoskins and their family still works hard to serve hearty breakfast, lunch and dinner specials all year long.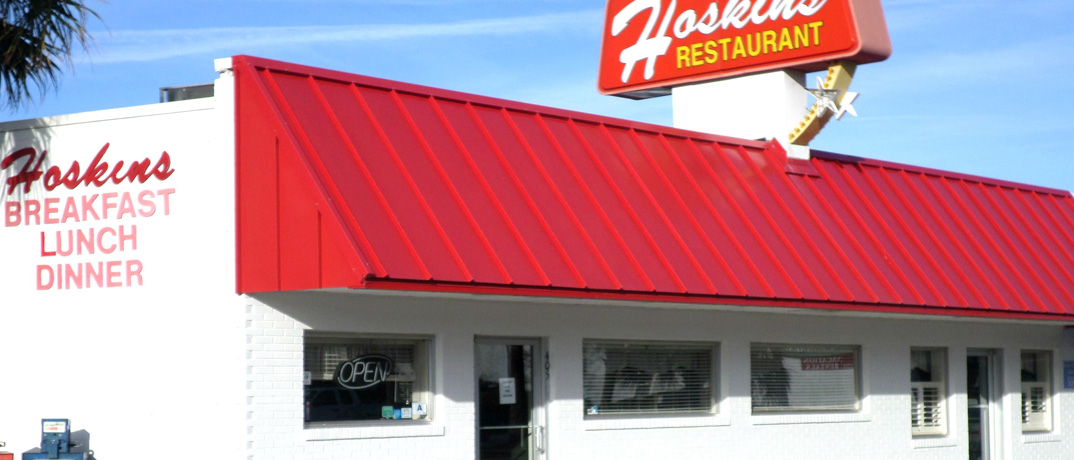 What's on the Menu?
Breakfast
Hoskins Restaurant serves up traditional Southern breakfast specials like omelets, eggs with country ham, biscuits, breakfast sandwiches and tasty hotcakes. Try the bowl of grits topped with homemade pimento cheese or their Steel Cut Irish Oatmeal served with apples or bananas and toasted walnuts for a fun twist on the classics.
Lunch
For lunch, take your pick of their daily specials cooked fresh for you in the kitchen. Lunches include one entrée with your choice of three sides and a homemade dessert. Entrees include fried chicken, bone-in flounder, barbeque, fried pork chops, grilled salmon cakes, meat loaf and more. Some of their popular sides include fried squash, macaroni and cheese, turnip greens and pecan baked apples.
Dinner
The dinner menu at Hoskins features sandwiches, burgers, fresh seafood platters, fried chicken and plenty of creative specials each night. Seafood lovers can find combos with shrimp, flounder, scallops, oysters, crab cakes, salmon and more in sandwiches and platters. Land lovers have their choice of Ribeye or sirloin steaks, smoked barbeque plates, homemade chicken salad sandwiches and old-fashioned hamburgers. Hoskins offers a salad bar as well as a menu just for kids.
Dessert
The Hoskins menu doesn't just stop at just breakfast, lunch and dinner! Be sure to save room for their daily made cream pies with flavors ranging from coconut cream to chocolate and everything in between. Other dessert options include homemade peanut butter pie, caramel fudge pecan cake and key lime pie.
Hoskins Restaurant's Hours of Operation
Hoskins Restaurant is open for breakfast from 7 a.m. to 10:45 a.m. Tuesday through Sunday.
Lunch is served from 11 a.m. to 2:30 p.m. Tuesday through Sunday.
Dinner is served from 4:30 p.m. to 9 p.m. Tuesday through Saturday.
The restaurant is closed on Mondays and for dinner on Sunday nights.
North Myrtle Beach Resorts Near Hoskins
AshWorth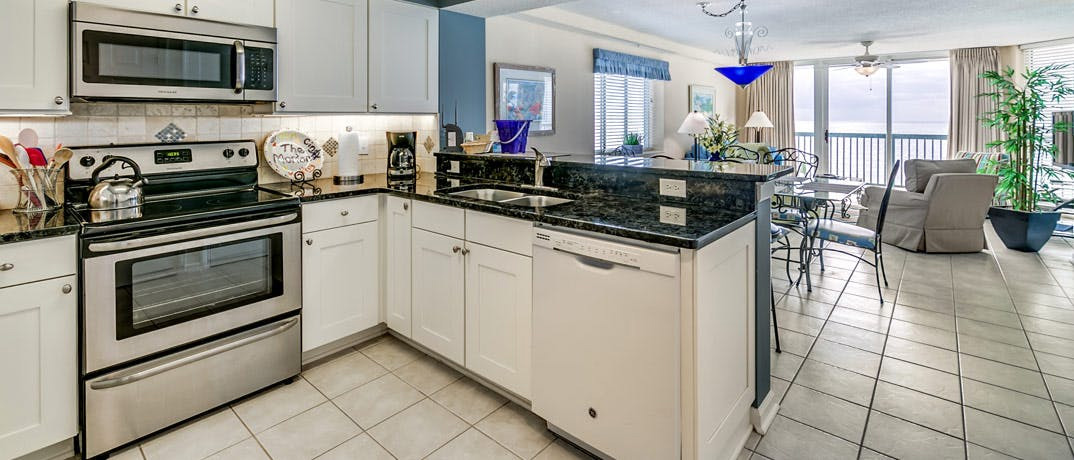 The oceanfront condos at The AshWorth in North Myrtle Beach offer comfortable bedrooms, bathrooms and living spaces that sleep up to 12 people. Units feature private balconies, a washer and dryer and fully functional kitchens stocked with everything you need to whip up a meal for your crew. The amenities at The AshWorth include an outdoor lazy river, kiddie pool, Jacuzzi, indoor pool, free wireless internet and a fitness center. The North Myrtle Beach resort is also within walking distance to Main Street and Ocean Drive amusements.
Ocean Bay Club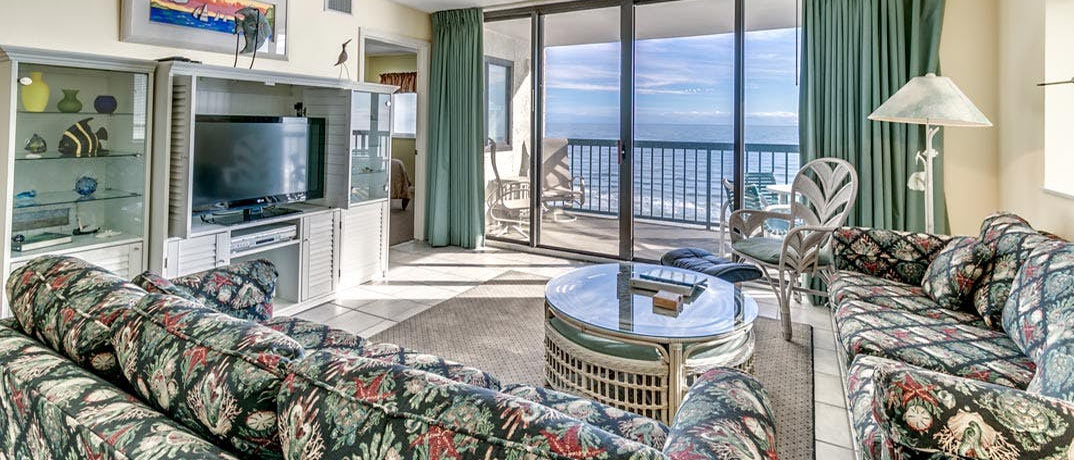 The one-, two-, three- and four-bedroom condos at Ocean Bay Club are a welcome sight for visitors after a long day out on the beach. Each condo offers tastefully designed bedrooms, cozy living areas and spacious kitchens with great views of the gorgeous Atlantic Ocean. The resort is home to a fitness room, oceanfront pool, kiddie pool, hot tub, winding lazy river, indoor pool, free Wi-Fi and covered parking. Ocean Bay Club is located along the Ocean Drive section of North Myrtle Beach with easy access to Main Street and plenty of fun, local events.