Have you spent years coming to the Long Bay Resort for your family vacations? If so, we have great news for you!
The Long Bay Resort has been around for many years and holds memories for all of our guests. Starting in October, 2019 this popular resort will start undergoing major upgrades to make your future stays even more memorable.
Long Bay Resort Get a New Name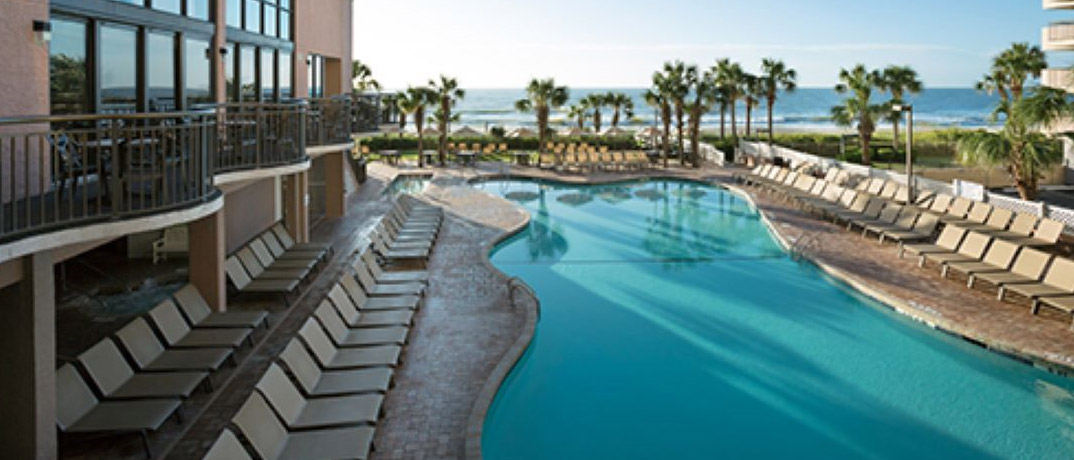 This popular resort was originally the Thunderbird back in 1987 and withstood Hurricane Hugo. It became the Long Bay Resort in 1996 and now, in 2020, it will officially be the Grande Cayman Resort.
The Grande Cayman Resort will feature new furnishings, décor and bedding! Be one of the first guests to stay in these remodeled rooms. The new modern-style resort will feel like the tropical vacation you've been waiting for! Find your new home-away-from-home at this newly-opened resort in the spring of 2020. After all, home is where the beach is, right?!
Grande Cayman Resort Amenities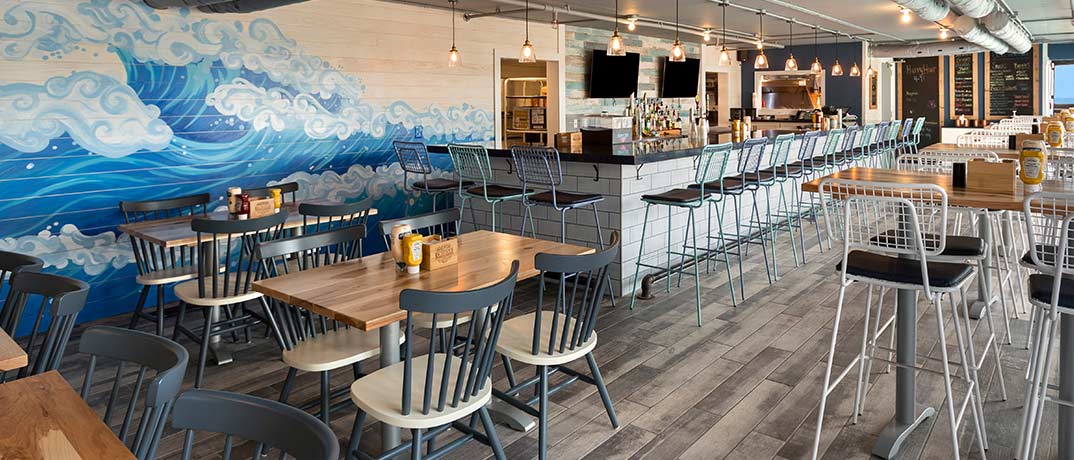 The Savoy Building will remain the same and the Grande Cayman will still feature the lazy river, water slides, indoor and outdoor pools, and hot tubs. The Splash Deck for kids will be available too. All of the amenities will be updated and ready for you to splash into when the Long Bay Resort re-opens as the Grande Cayman.
The Ocean View Café was recently renovated, but all of the resorts' food and beverage outlets on the property will be getting an upgrade over the winter. When you stay at the Grande Cayman for the first time you will be in a prime location for Myrtle Beach, as there are plenty of convenient stores and attractions such as Pirates Voyage and the Carolina Opry.
The resort will re-open as the Grande Cayman in spring of 2020 with brand new exterior and interior improvements. If you have stayed at Long Bay in the past, this re-opening is something you don't want to miss! If you never stayed at Long Bay Resort before, make sure to take advantage of the chance to stay in a freshly-renovated resort in Myrtle Beach.