C'mon, guys! It's time to buddy up and head to Myrtle Beach for a much-needed guys' getaway. From water activities and a round of golf to rounds of drinks and dinner out, we've gathered plenty of ideas to spend some quality guy time.
Golf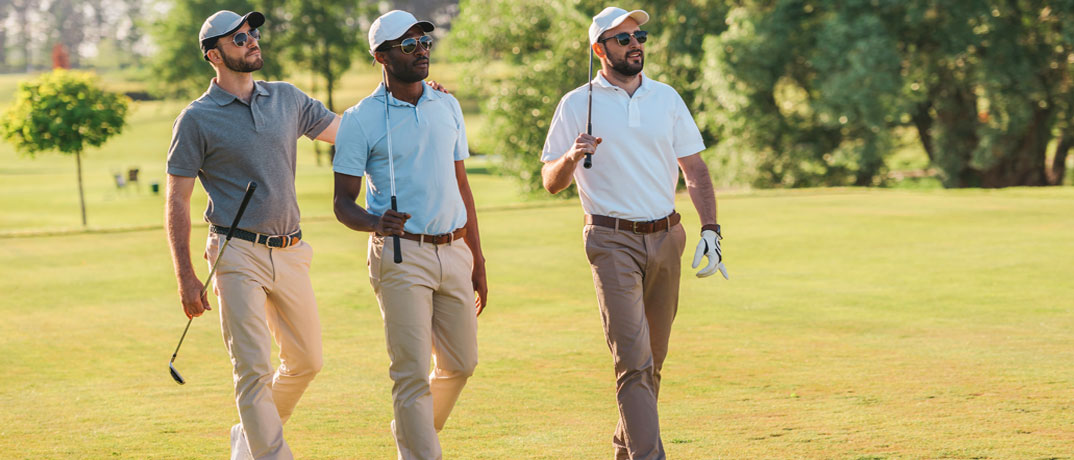 There's a reason Myrtle Beach is known as "The Golf Capital of the World." Playing a round at any of the nearly 100 courses in the area – from Pawleys Island to North Myrtle Beach – will make this the best guys trip for you and your foursome. We offer Myrtle Beach golf packages if that's what you're most interested in! And don't forget to save some room for grub and a round of suds at the 19th hole of these courses' clubhouses. There's also a newly opened Topgolf in Myrtle Beach for a state-of-the-art way to practice your drive, plus get dinner and drinks in this massive 70-bay venue.
Water Adrenaline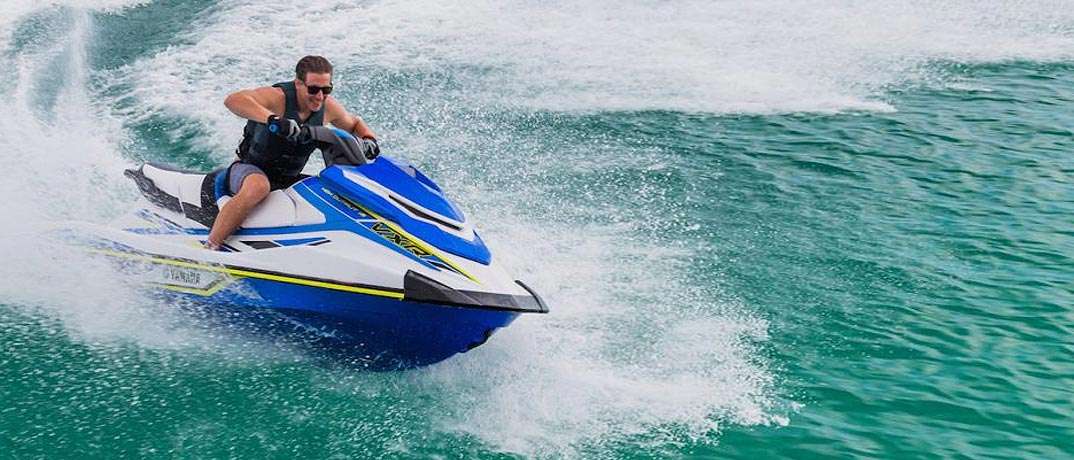 Guys weekend trips along the coast calls for plenty of action on the water. And here in Myrtle Beach, we have your choice of playground: the ocean, the inlet and the Intracoastal Waterway. Book a fishing charter at any of our marinas; rent a jet ski, kayak or stand-up paddleboard to cruise along the water; or take a surfing lesson.
There's also Shark Wake Park in North Myrtle Beach, owned by "The Shark" Greg Norman's son, which features a cable wakeboard system, complete with ramps and rails, an inflatable obstacle course that floats on the lake, and cold beers afterwards served at the Shark Shack. If you're still up for some action, fly over land on a zipline or climb the ropes courses at Go Ape Zipline & Treetop Adventure right next door.
Dining & Drinks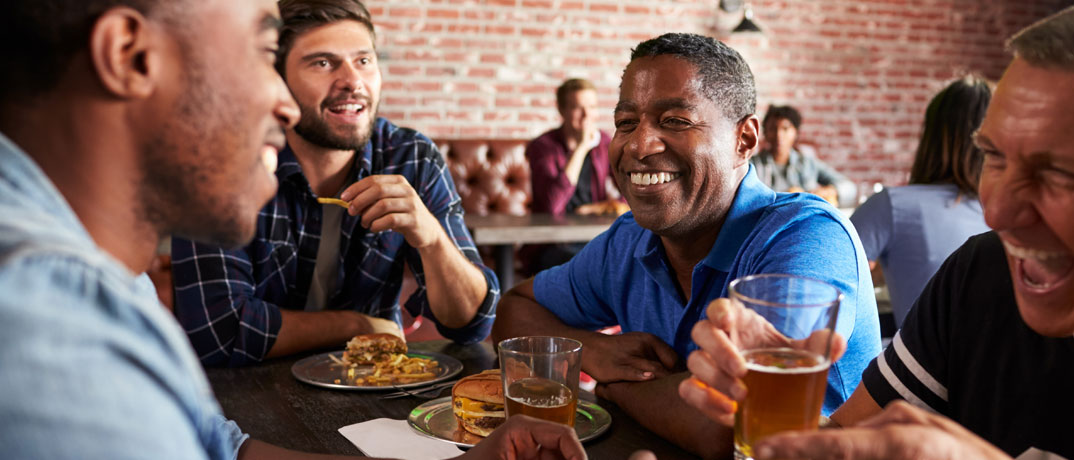 A bachelor party in Myrtle Beach isn't complete without taking advantage of our hundreds and hundreds of restaurants and hot nightlife. You have oodles of options in cuisines from around the world, but if your group of guys packed their hearty appetites for the getaway, then hit one of the many all-you-can-eat seafood buffets or the renowned Rioz Brazilian Steakhouse that has gauchos serving you endless amounts of melt-in-your-mouth meats on a stake. A unique dining experience is the Big "M" Casino Boat that departs out of Little River; although once offering a buffet dinner, they now serve sandwiches throughout your time on board.
When you're ready to hit the town, your best bets for drink destinations during your guys weekend getaway is either bar hopping within Broadway at the Beach, The Market Common, The Marshwalk in Murrells Inlet or Barefoot Landing (or all four), where bars, restaurants and shops are all within walking distance. You may want to stop in the Tinder Box at Broadway at the Beach for some cigars for you and your friends.
The Beach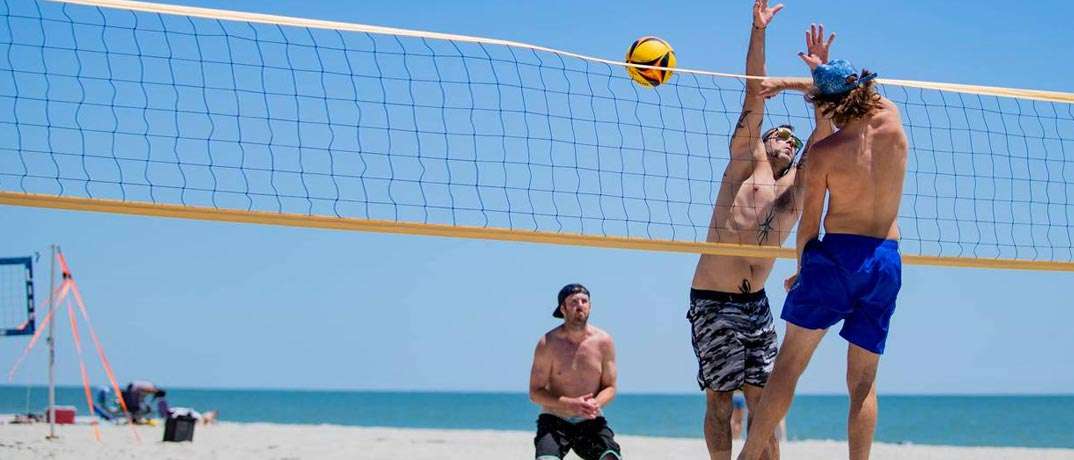 And don't forget you're at the beach! Surf, swim, surf fish or start a pickup game of bocce ball or volleyball and soak in the sun.
Where to Stay
Condo-World has you covered when it's time to book your guys weekend in Myrtle Beach. Here are two recommendations from our vast lineup of accommodations:
North Beach Resort & Villas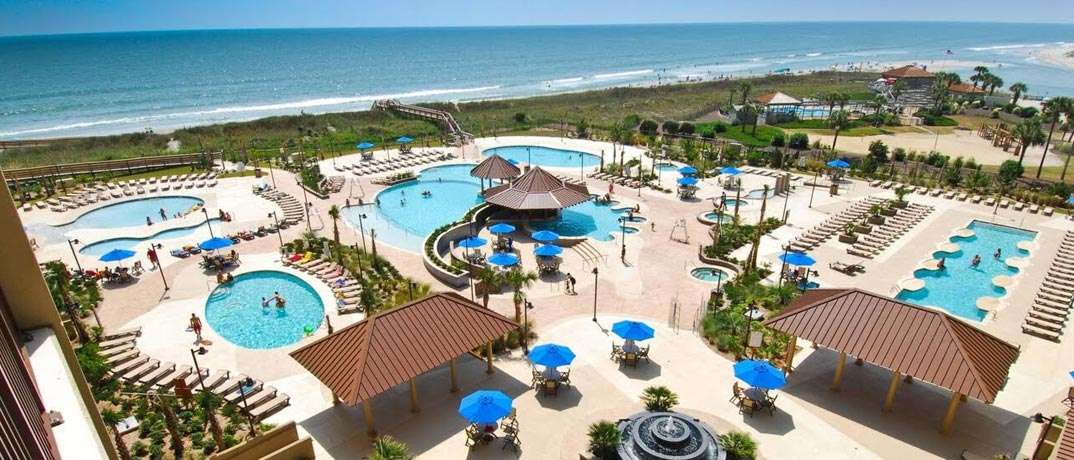 This gorgeous property has so much to offer in addition to luxury, oceanfront condos and beach house villas. Located on a 7 1/2 -acre island between the Atlantic Ocean and Whitepoint Swash, North Beach Resort & Villas sits majestically on the sand. The resort is surrounded by a huge water escape that features swimming pools, spas, a lazy river, a swim-up pool bar, and private cabanas. Also on the property is the award-winning 21 Main, a premier steakhouse and raw bar and the world-class Cinzia Spa for a relaxing massage.
Grande Cayman Resort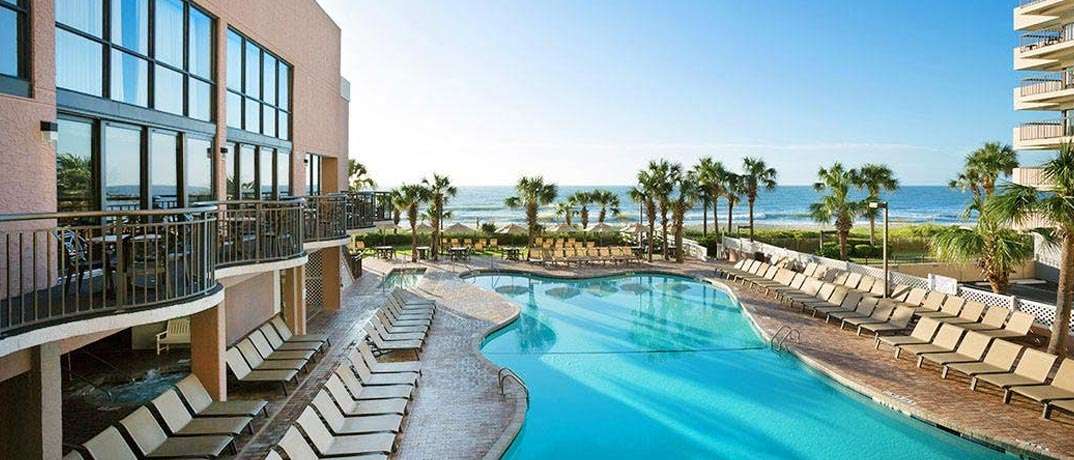 Formerly Long Bay Resort, Grande Cayman Resort is newly renovated and will be a welcome site for luxury and relaxation after a day's worth of activities. Spacious condos will accommodate any sized group and water amenities feature more than 10 indoor and outdoor pools, hot tubs and the 250-foot lazy river. Grande Cayman Resort also has four dining and bar options onsite, plus Starbucks for your wakeup call.