Summer is coming! Summer is coming! Since 1951, the Sun Fun Festival in Myrtle Beach has been a tradition of excitement! Come out and join us for the 66th Sun Fun Festival and Parade at Plyler Park in Myrtle Beach May 6-8, 2022 with the whole family for fun, entertainment and a parade!
Schedule of Events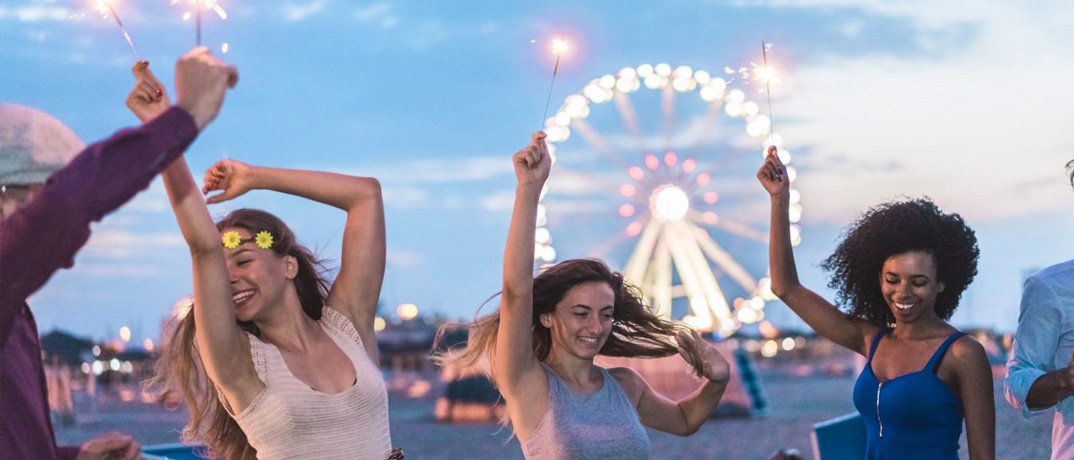 Friday, May 6
The award-winning eight-piece band The Tonez will perform at 6 p.m. with their mix of Oldies, Rock and Roll, Country, Funk and more.
Stick around a little later for The Golden Knights Pyro Performance at 9:00 p.m. for some hot festivities as well. The US Army has a Gold Team and a Black Team of 26 performers who colorfully skydive in support of recruiting for the Army.
Saturday, May 7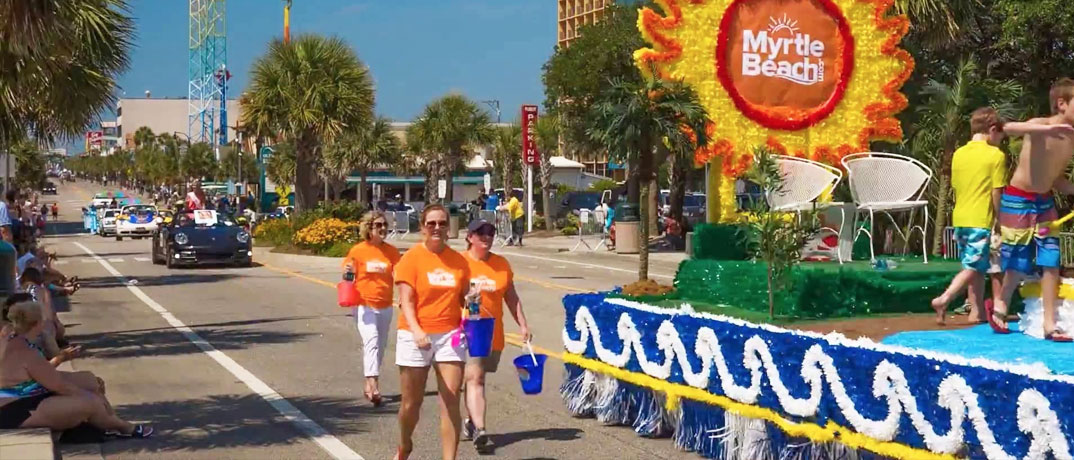 Most of the Sun Fun Festival events are held in the evening. However, the Sun Fun Festival Parade starts at 10 a.m. on Saturday. The parade begins at 8th Ave North and continues until 16th Ave North. You will see a variety of entertainment as anyone can apply to be in the parade for free.
The Golden Knights Performance will reappear on the Beach in front of Plyler Park at noon and again at 4:00 p.m.
At 7:00 p.m. you will be treated to another band, too Much SyLviA. This four-man band has played almost 3,000 shows and is rated one of the top 10 bands in the Carolinas. Too Much SyLviA doesn't bring a set-list with them to their shows, they play off the energy of the audience, so make sure to keep up your spirits up!
Sunday, May 8
On the final day of the Sun Fun Festival you can see performances from The Swingin' Medallions. They hail from near Greenwood, SC and perform a mix of Beach music, Shag music and "frat rock."
Condos Near the Sun Fun Festival
Event Summary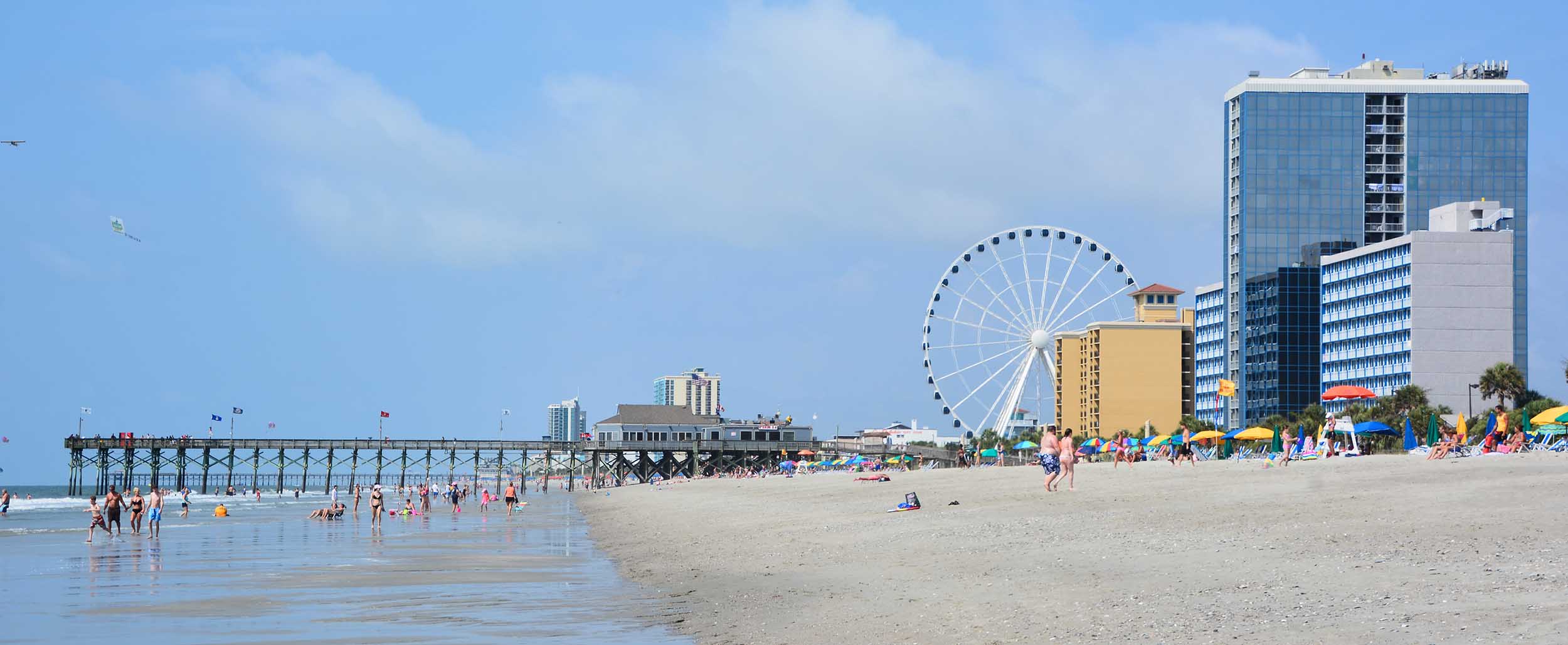 Name
​
Myrtle Beach Sun Fun Festival 2022
Location
​
Plyler Park

,

1309 North Ocean Blvd

,

Myrtle Beach

,

SC

-

29577
Start Date
End Date
Description
The Myrtle Beach Sun Fun Festival returns May 6-8 to the Myrtle Beach area for the 66th year. This legendary event has been a staple in Myrtle Beach since 1951.