The Myrtle Beach Food Truck Festival presented by Wicked Weed Brewing became a huge hit in 2019 and each year continues to be bigger and better. Event goers can expect delicious food from local and visiting food trucks and restaurants, activities for kids, live music and plenty of fun for all ages. This year's festival will be held March 31- April 2, 2023.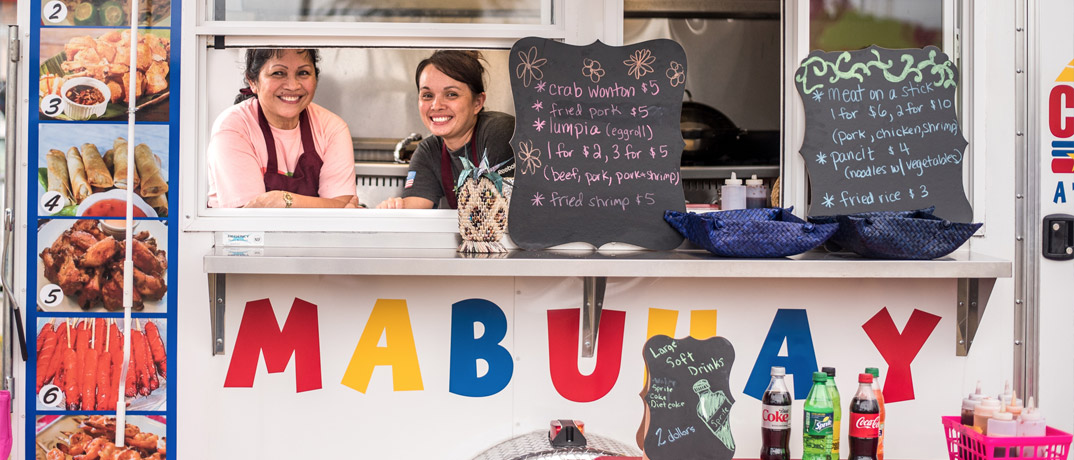 Admission is free to attend the Myrtle Beach Food Truck Festival and no tickets are required to purchase from vendors. Purchase as much food and drink as you wish directly from each truck!
This year's Food Truck Festival is a three day event:
Friday, March 31 from 5 p.m. to 8:30 p.m.
Saturday, April 1 from 11 a.m. to 7 p.m.
Sunday, April 3 from 11 a.m. to 5 p.m.
The entire event will be hosted at the site of the former Myrtle Beach Pavilion between 8th and 9th Avenues North.
2023 Food Truck Lineup
876 Flavaz
All About That Bean
And Lobster

Ashleys Yummy Tummy

B & B Outdoors

Benito's Rolling Oven

Big Mikes Soulfood

Bits-n-Bytes

BoozePops

Brain Freeze LLC

Caspin Coffee

Caribbean Jerk Cuisine

Carolina Quench

Chazitos Latin Cuisine

Chef Boy Rd.

Cinn-sane Cinnamon Rolls, LLC

Coastal BBQ

Del's Lemonade

Dixieland Kettle Corn Company

Donnie's Grill

Drizzle D's
EZCheezy Truck

FiestaKidsMB

Foodie Faves Truck
Halfback BBQ & Steakhouse
HappyEatz
Holt & Holt
Island Noodles

Jenrette's Grill

Jersey Dogs

JimmyZ Hibachi
Kernal Mike's Roasted Corn

Kona Ice

Krystynas Authentic Polish Food

Kurbside Katering

Layla B's Catering

Let's Ride BBQ

Little Latin Kitchen
Lobster Dogs

Nola's Stuffed Snoball's

Oink n Moo

Overflow Sweet & Savory Treats

Pass the Pudding

Pig, Fish & Chicken

Pita Perfect

Pulaski Deli

Rentko's London Broil

Shanequa's Signature Garlic Crabs

Smokin Gringos BBQ

Smokology BBQ

SnoBar Southeast

Sprinkles & Coffee

Stu'z Q Food Truck
Surf Dogs
Sweetberry Myrtle Beach

Sweet Tooth

Tamashi
The Cheesesteak Hustle

Taquizas Los Gordibuenos

The Gnosh Pit

Tropical Smoothie Cafe

Tropical Sno MB, LLC

The SnoBar Truck

University BBQ

Wild Bill's Soda

Wing Paradise
Wicked Weed will provide draught beers on tap and several special Sour beer bottles will be available to purchase along with select wines. Nearly 20 different local vendors and artisans will also be at the event.
The Entertainment
Friday: 5-8:30 p.m.  If Birds Could Fly
Saturday: 11 a.m. – 12:30 p.m. Saluda Shoals; 1-3 p.m. Reggie Sullivan Band; 3:15-4 p.m. Saluda Shoals; 4:30-6:45 p.m. Crashbox
Sunday: 11 a.m. – 1:30 p.m. Paperwork; 2:15-5 p.m. Bullfrog
Where to Stay Near the Myrtle Beach Food Truck Festival
Bay View on the Boardwalk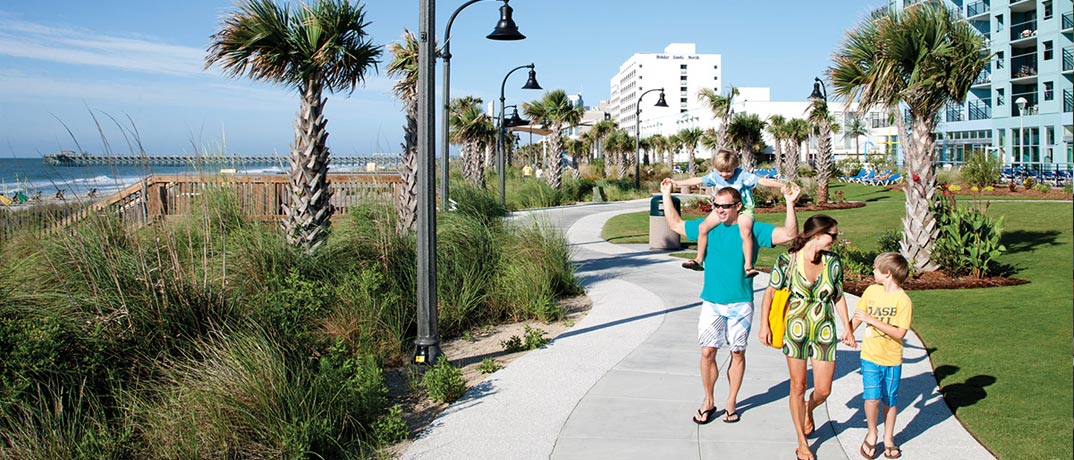 Bay View on the Boardwalk is located in the heart of Myrtle Beach and just a short walk to the site of the Food Truck Festival. The resort offers beautiful views of the Atlantic Ocean and amazing rooms with up to four bedrooms. Work up your appetite in one of the indoor or outdoor pools or in the fitness room at Bay View. Guests also have access to an on-site Starbucks, giant chess games and an oceanfront tanning lawn.
Event Summary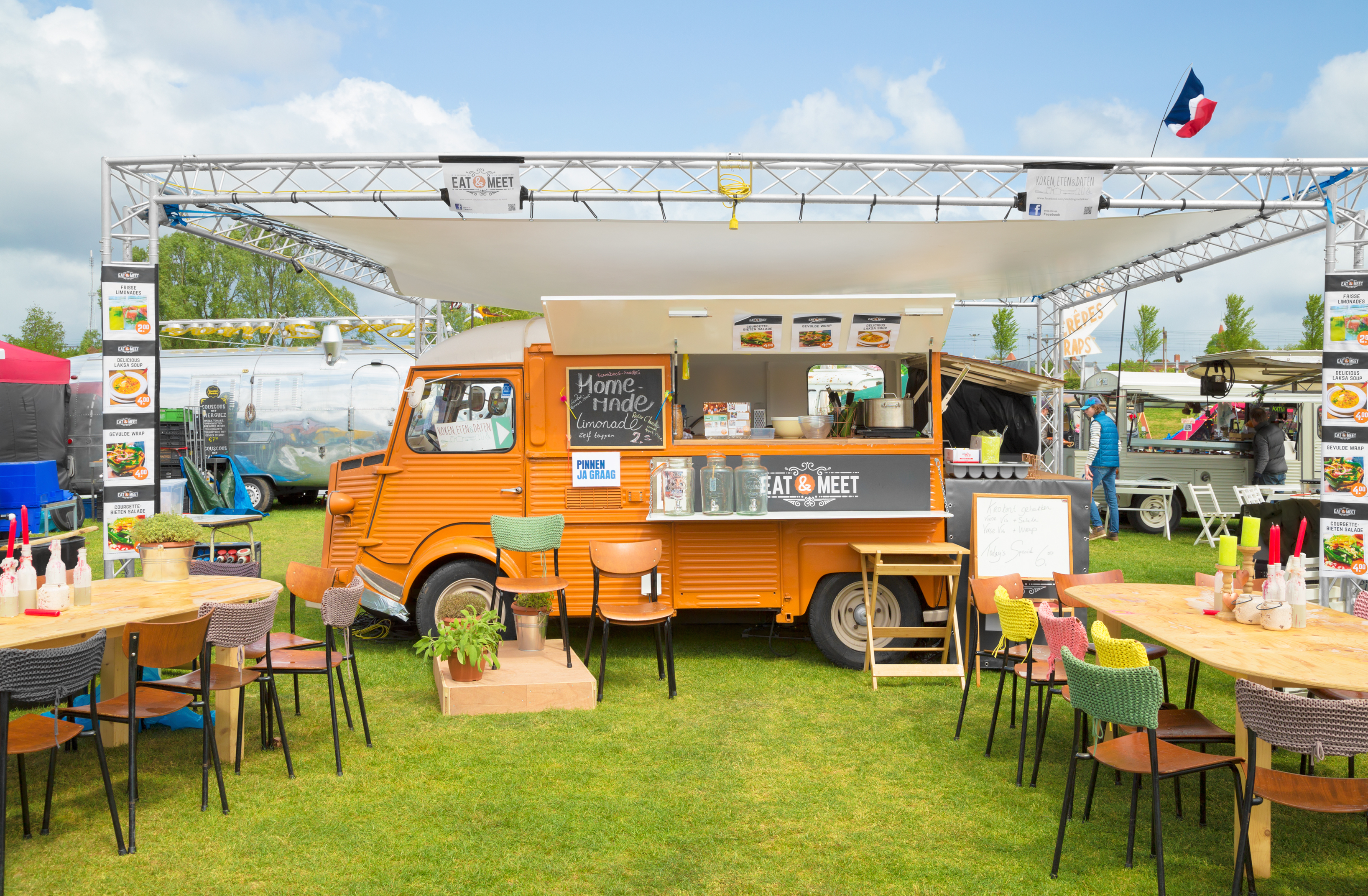 Name
​
Myrtle Beach Food Truck Festival
Location
​
Burroughs & Chapin Pavilion Place

,

812 N. Ocean Blvd

,

Myrtle Beach

,

SC

-

29577
Start Date
End Date
Description
Thirty different food trucks from all over the area showcase their delicious fare along with live entertainment and fun for all ages.