The Tournament
It's time to drive it home – at the Myrtle Beach World Am golf tournament! The Seaside Golf Capital of the World will host the Myrtle Beach World Amateur 2020 golf tournament August 31 – September 3, 2020 at nearly 60 different golf courses around the Grand Strand and North Carolina.
This record-breaking golf tournament converges on 60 different golf courses (that's over 1,000 holes) up and down the Grand Strand simultaneously, with more than 3,200 amateur golfers from around the world teeing it up for five days to win great prizes and enjoy the type of camaraderie only golfers can explain.
COVID-19 Changes
2020 is a year of new normals. Although the changes to the World Am tournament this year might not become the norm, the event officials want to ensure there is a safe playing environment for all of the participants and would-be spectators this year. Please be advised of the changes listed below:
Each player will have their own cart
There will be no more than 72 golfers at each course (approximately 36 players per flight)

Flights may have players with the same handicap in a neighboring flight.
The total prize pool per flight will remain the same.

A tee time window in threesomes will be instituted:

Courses firing on the 1st and 10th tee will have an 8am – 9:39am window.
Courses firing only on the 1st tee will have a 7:30am – 10:57am window. (Only four courses are firing on 1st tee-only)

Complimentary range balls will be provided and placed on the ranges to avoid excessive contact.
No spectators are allowed at any course.
The week of the tournament, each golf course will be following all federal CDC guidelines and reserve the option to institute additional policies. Please respect these policies at all times.
You can stay up-to-date with any other COVID-19 updates at the World Am COVID-19 page.
Registration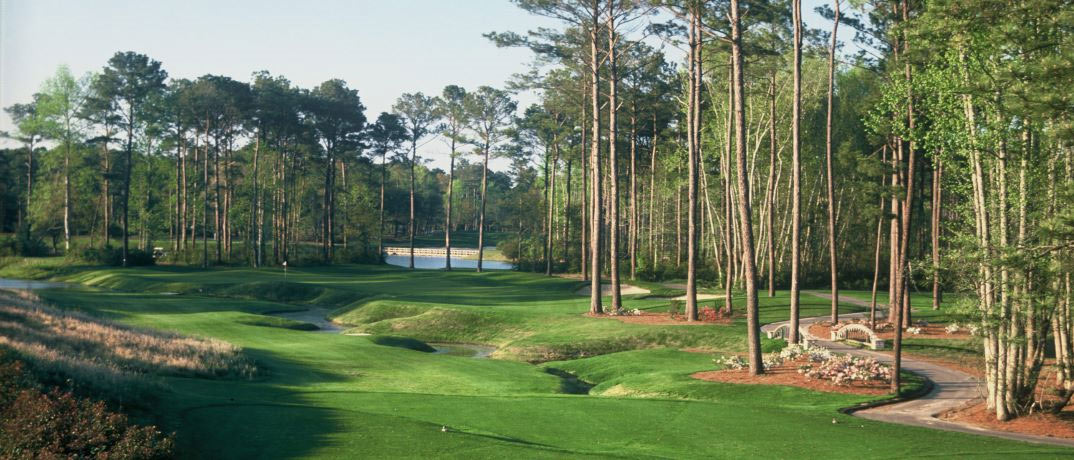 Register early for the best rates. Registration for the Myrtle Beach World Am includes 72 holes of golf, gift bags worth nearly $300, entries into drawings for prizes, daily prizes and the opportunity to compete in a fifth-round championship. Participants are eligible for random drawing prizes throughout the event totaling more than $25,000. The Top 5 players in each flight will win a trophy and valuable gift cards.
Due to concerns over social distancing the world-famous 19th Hole will be canceled during the 2020 event.
Playoffs
The fifth day of play features the Flight Winner's Playoff. The event will be held September 4 at the Dye Club at Barefoot Resort and features the flight winners in each division competing for the title of World Champion!
Tournament Accommodations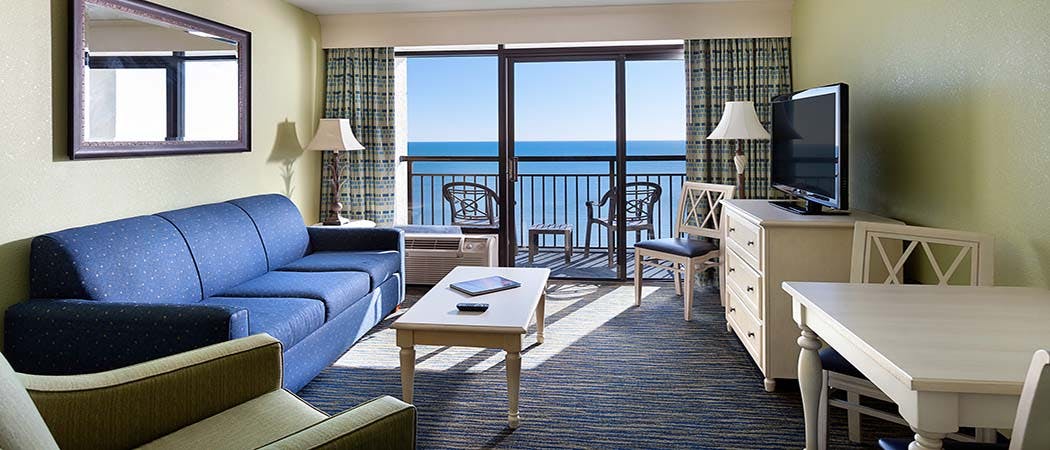 Looking for a place to stay near the World Am action? There are plenty of condos in North Myrtle Beach and Myrtle Beach resorts to accommodate your group. Choose from amenities like indoor and outdoor pools, oceanfront balconies, fully-equipped kitchens and more with help from Condo-World.com!
Event Summary

Name
​
Myrtle Beach World Amateur Golf Tournament
Myrtle Beach
,
SC
-
29577
Start Date
End Date
Description
Learn about the Myrtle Beach World Am, a golf tournament in Myrtle Beach, SC. Event takes place August 31 - September 4, 2020. Get the inside scoop on this event's details.