The Tournament
It's time to drive it home – at the Myrtle Beach World Am golf tournament! The Seaside Golf Capital of the World will host the 40th Myrtle Beach World Amateur 2023 golf tournament August 26 – September 1, 2023 at more than 50 different golf courses around the Grand Strand and North Carolina.
This record-breaking golf tournament converges on 50 different golf courses up and down the Grand Strand simultaneously, with more than 3,200 amateur golfers from around the world teeing it up for five days to win great prizes and enjoy the type of camaraderie only golfers can explain.
Registration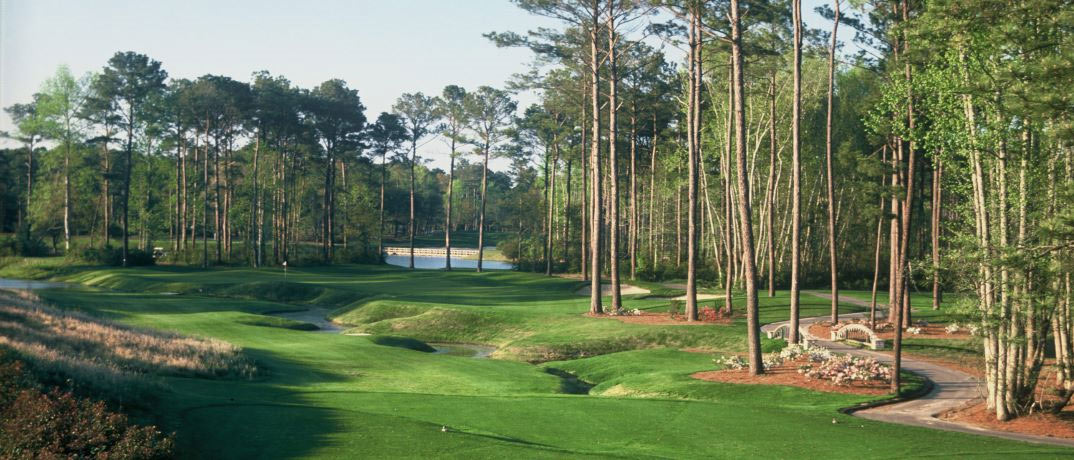 Register early for the best rates. Registration for the Myrtle Beach World Am includes 72 holes of golf, gift bags worth nearly $300, entries into drawings for prizes, daily prizes and the opportunity to compete in a fifth-round championship. Participants are eligible for random drawing prizes throughout the event totaling more than $25,000. The Top 5 players in each flight will win a trophy and valuable gift cards.
The World's Largest 19th Hole
They don't call it "The World's Largest 19th Hole" for no reason. Venture to the Myrtle Beach Convention Center and you'll experience it for yourself. You'll find nearly a dozen restaurant vendors, two ice cream stations by Friendly's, four bars serving water, soda, liquor and wine, and four beer bars serving, well, beer. Did we mention these are open bars? All beverages are included in the price of registration!
The 19th Hole will also be home to live entertainment every night. The 2023 entertainment lineup includes East Coast Party Band, Band of Oz, Bandkamp, and Thomas Road.
You can also expect to see some special guests. This year's special celebrity guests include Charlie Rymer, Chantel McCabe, Katrek and Maginnes, Dan Rapaport, Ewa Laurence, Hannah Cook, and John Schwarb.
Finally, what's the 19th Hole without some friendly competition and other activities? Enjoy the cornhole boards, pool tables, ping pong tables, foosball tables, Golden Tee arcade machines, a 9-hole mini golf course, an interactive photo booth, player press area, virtual simulators, massage therapy, and so much more. Upgrade your experience with the Blade and Bow VIP Lounge (not included in the basic registration) with premium liquors, craft beers, premium food, exclusive lounge and arcade games, special gifts and more.
Playoffs
The fifth day of play features the Flight Winner's Playoff. The event will be held September 1 and features the flight winners in each division competing for the title of World Champion!
Tournament Accommodations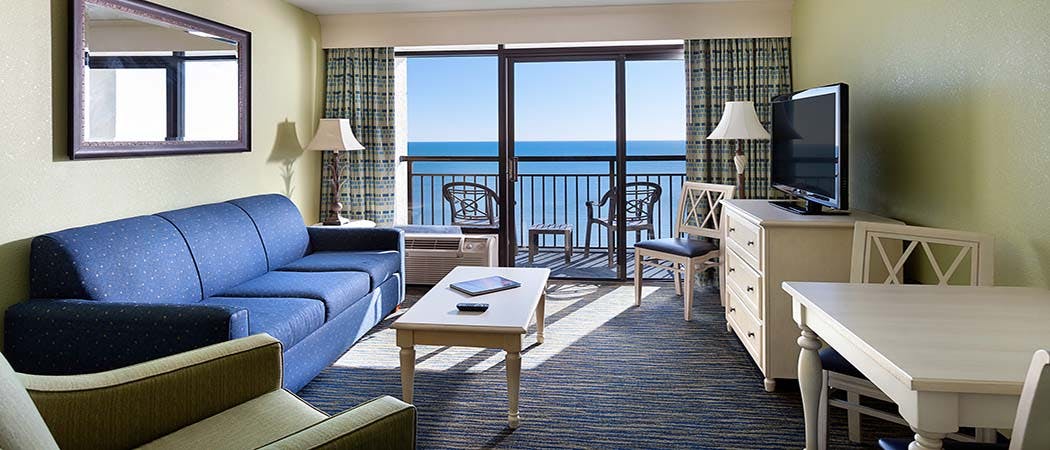 Looking for a place to stay near the World Am action? There are plenty of condos in North Myrtle Beach and Myrtle Beach resorts to accommodate your group. Choose from amenities like indoor and outdoor pools, oceanfront balconies, fully-equipped kitchens and more with help from Condo-World.com!
Event Summary

Name
​
Myrtle Beach World Amateur Golf Tournament
Myrtle Beach
,
SC
-
29577
Start Date
End Date
Description
Learn about the Myrtle Beach World Am, a golf tournament in Myrtle Beach, SC. Event takes place August 29 - September 2, 2022. Get the inside scoop on this event's details.