Details for the Myrtle Beach World Am
It's time to drive it home – at the Myrtle Beach World Am golf tournament! The Golf Capital of the World hosts the Myrtle Beach World Am 2018 golf tournament on August 25th, 2018 through August 31, 2018.
This record-breaking golf tournament converges on more than 50 golf courses (that's 900 holes) up and down the Grand Strand simultaneously, with more than 3,000 amateur golfers from around the world teeing it up for five days, then celebrating their days' work at the world's Largest 19th Hole at the Myrtle Beach Convention Center.
On the greens, additional highlights include an 18-hole championship playoff, gifts and prizes. Post-putting highlights at the 19th hole include restaurants serving up the area's finest fare, an open bar, live entertainment, games and celebrity guest appearances.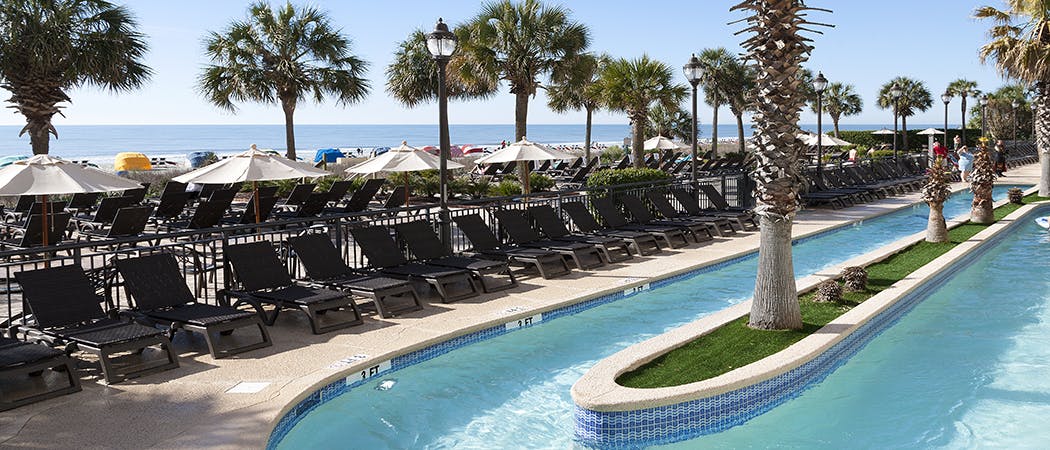 After you've golfed the day away and took a swing (or swig) or two at night at the World Am's 19th hole, just take a short walk down the block from the Convention Center to a good night's rest at the luxurious Breakers Resort in the heart of Myrtle Beach. If you want to meander off-course (as in golf), The Breakers is also located within walking distance of the Myrtle Beach Boardwalk, featuring a lineup of bars, restaurants, and the magnificent SkyWheel, as well as Broadway at the Beach. The massive resort is spread out over seven oceanfront towers that boast lovely accommodations and a long list of amenities, including a 418-foot lazy river that winds its way indoors and outdoors, a gigantic Pirate Ship Pool in front of the Paradise tower, plus multiple oceanfront pools, indoor pools, lazy rivers, kiddie pools, hot tubs, an onsite Starbucks, Ben & Jerry's and two onsite restaurants.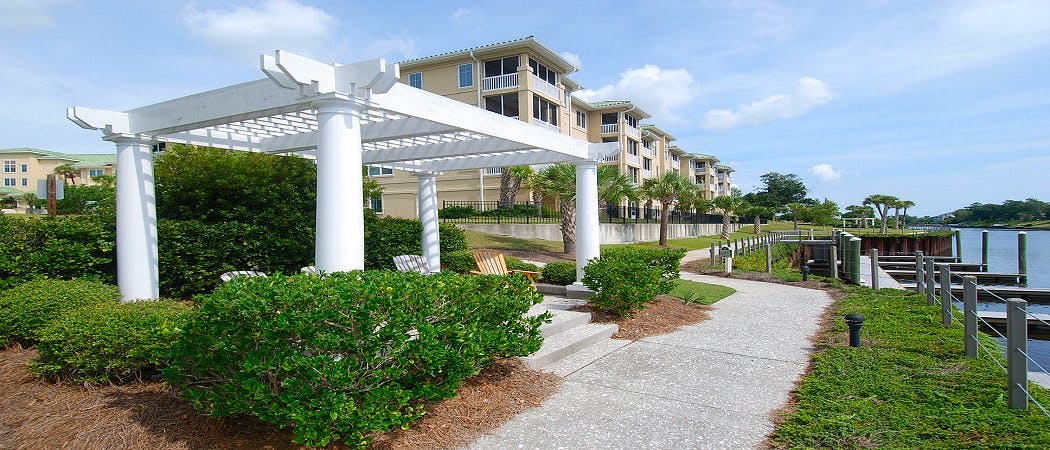 Haven't had enough golf? Continue playing through, when you book a stay at Barefoot Resort Villas in North Myrtle Beach. The exclusive two- and three-bedroom condos boast gorgeous views that overlook either the Intracoastal Waterway, the lush Barefoot Landing neighborhoods, or the manicured fairways of one of Barefoot's championship golf courses. Each beach cottage-like villa is modern and stylish, featuring designer furnishings, fully equipped kitchens, free Wi-Fi and a private patio to relax and enjoy your sublime surroundings. Each neighborhood in your home away from home also offers a private pool and a free seasonal shuttle to the beach, if you'd rather feel the sand between your toes.
Event Summary

Name
​
Myrtle Beach World Amateur Golf Tournament
Myrtle Beach
,
SC
-
29577
Start Date
End Date
Description
Learn about the Myrtle Beach World Am, a golf tournament in Myrtle Beach, SC. Event takes place August 25, 2018 - August 31, 2018. Get the inside scoop on this event's details.