The sweet sounds of the Pawleys Island Festival of Music and Art will be making its 30th encore performance, as the longstanding event continues to live on in the hearts and souls of locals and visitors for nearly three decades.
Festival Details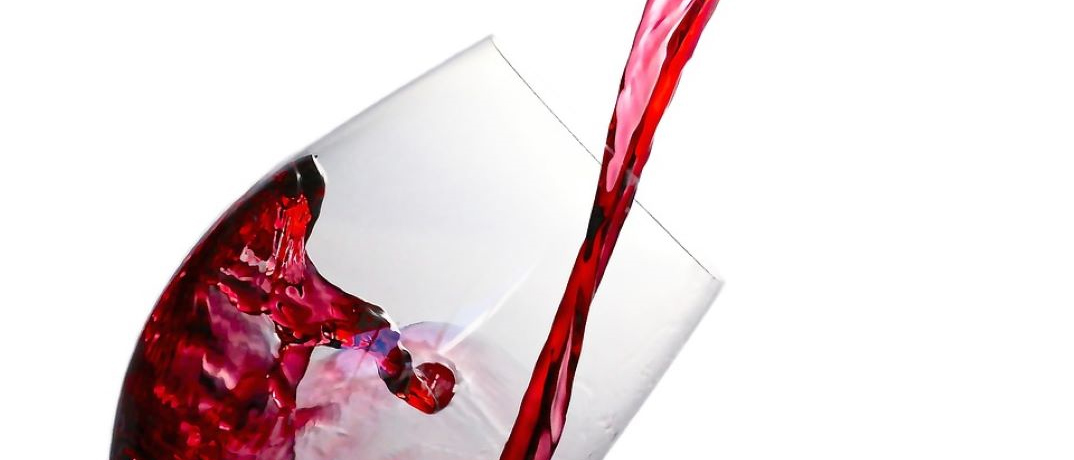 Pawleys Island Wine & Food Gala
This year's much-loved Pawleys Island music festival is set to strike up the band, so to speak, on October 7th at 7 p.m. with its 20th annual Wine & Food Gala at the Reserve Golf Club of Pawleys Island. Attendees of this benefit that supports the nonprofit charity festival will have the opportunity to sample more than 100 wines from around the globe, dine on hors d'oeuvres crafted by eight of the area's finest chefs, plus indulge in a three-hour dessert tasting and a silent auction featuring a wealth of luxurious prizes. It's one of the most popular Pawleys Island events!
But that's not all the festival has to offer – there are two more weeks of harmonious performances scheduled to take place under the Performance Tent at the Reserve Golf Club of Pawleys Island:
Orlando Transit Authority – A Chicago Tribute
October 8, 7 p.m. – Orlando Transit Authority (OTA) is a high-energy Chicago tribute band comprised of Chicago fans who were selected to join the band based on how closely they sound to the original member they would be tributing. If you loved Chicago and their incredible use of horns, you won't want to miss OTA.
The Miracles
October 9, 7 p.m. – The Miracles were the first Motown group to bring Berry Gordy's Motown Records its first gold record. Starting in 1960, this group delivered R&B hits that are still popular today. See them live on October 9th in Pawleys Island.
Lao Tizer feat Eric Marienthal
October 13, 7 p.m. – Making their debut appearance at the festival, Lao Tizer feat Eric Marienthal will be blasting the jazz and swing tunes you love. Enjoy a memorable evening with this Jazz Group of the Year nominee!
The Black Market Trust
October 14, 7 p.m. – The Black Market Trust will give you a Big Band feel with only five incredible performers. Their vocal harmonies and Rat Pack-style banter will leave you feeling like you're at a show in a metropolitan nightclub.
Atlanta Rhythm Section
October 15, 7 p.m. – The Southern Rock band from the 70s, Atlanta Rhythm Section, will be putting on a show you won't want to miss. With records gone gold and platinum and Top 40 hits like "So Into You" and "Imaginary Lover", this band will be rocking out their hits like the old days!
Tavares
October 16, 7 p.m. – Hailing from Massachusetts, Tavares slammed the world of music with 8 singles on the Top 40, 12 singles on the R&B Top 10, and 3 on the Dance Chart Hits. They were inducted into the Rhode Island Music Hall of Fame in 2014 and still put on a great show. Come enjoy the live performance with great songs like, "It Only Takes a Minute", "Never Had a Love Like This Before", and "She's Gone".
The Texas Tenors
October 21, 7 p.m. – The star music group from America's Got Talent in 2009, The Texas Tenors have achieved a spot as the third highest selling artist from the show. This group has dominated the Classical Chart and have performed in over 1300 concerts around the world since their debut. This concert comes in advance of their return to America's Got Talent as the only vocal group to compete in the champions competition.
Best of the Eagles
October 22, 7 p.m. – The name says it all. The Best of the Eagles, founded in 2012, are passionate fans of The Eagles. The members come from highly talented backgrounds and have all worked with national touring artists. You'll feel like you're at an Eagles concert at this show on October 22nd.
Soul Cruisers
October 23, 7 p.m. – The Soul Cruisers will be performing at this tabled event with limited tables left available. Having a history of sharing the stage with artists like Bruce Springsteen, Bon Jovi, Smokey Robinson, and many more, The Sensational Soul Cruisers will be putting down R&B hits that will remind you of classic Motown artists like The Temptations, Earth Wind & Fire, and The Tramps. They're a favorite house band at Copacabana in New York City.
Nearby Resort: Litchfield Beach & Golf Resort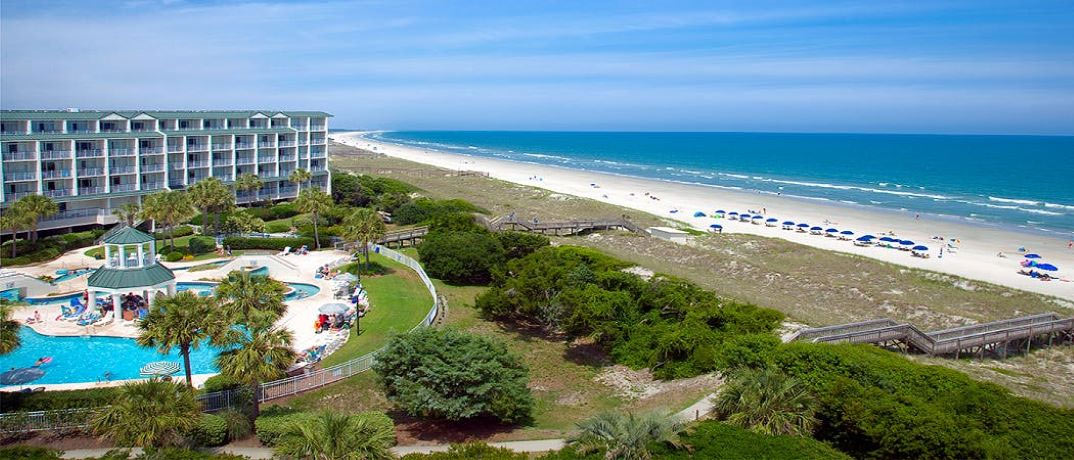 This renowned resort in the spectacular Litchfield Beach section is a peaceful, private retreat for your family. Choose from one- to five-bedroom oceanfront condos, homes or fairway view villas. And onsite amenities will not disappoint, from the three golf courses to the day spa and wellness studio to the Play Pool Plaza, indoor pools, sauna and more.
Event Summary
Name
​
Pawleys Island Festival of Music & Art
Location
​
Reserve Golf Club

,

18 Reserve Dr

,

Pawleys Island

,

SC

-

29585
Start Date
End Date