The sweet sounds of the Pawleys Island Festival of Music and Art will be making its 31st encore performance, as the longstanding event continues to live on in the hearts and souls of locals and visitors for nearly three decades.
Festival Details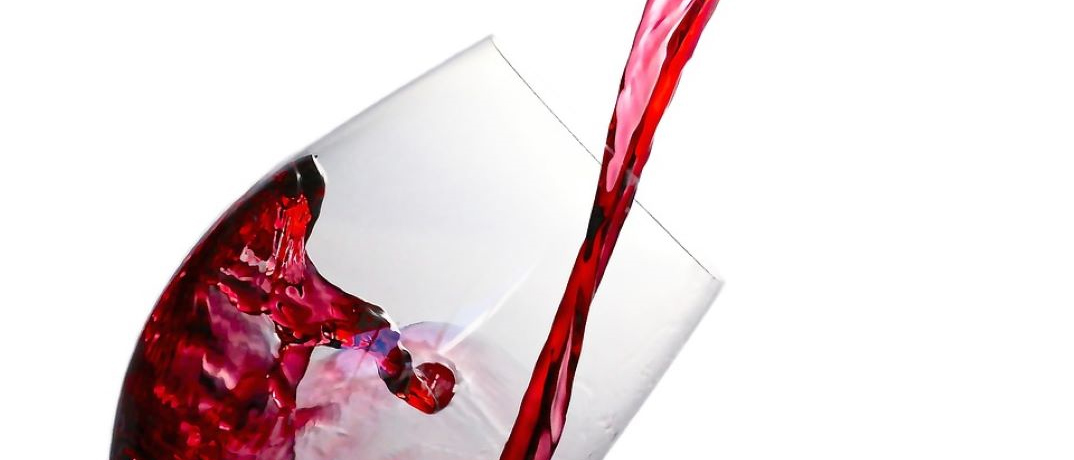 Pawleys Island Wine & Food Gala
This year's much-loved Pawleys Island music festival is set to strike up the band, so to speak, on October 6th at 7 p.m. with its 22nd annual Wine & Food Gala at the Reserve Golf Club of Pawleys Island. Attendees of this benefit that supports the nonprofit charity festival will have the opportunity to sample more than 75 wines from around the globe, dine on hors d'oeuvres crafted by eight of the area's finest chefs, plus indulge in a dessert tasting and a silent auction featuring a wealth of luxurious prizes. It's one of the most popular Pawleys Island events! General Admission tickets are still available. 
But that's not all the festival has to offer – there are two more weeks of harmonious performances scheduled to take place under the Performance Tent at the Reserve Golf Club of Pawleys Island:
Giada Valenti
October 7, 7 p.m. – This talented Venetian vocalist will take your breath away at the first note. Giada performed with Andrea Bocelli on PBS earlier this year and is known for her captivating takes on classics by Rosemary Clooney, The Carpenters, The Beatles, and so many others. 
Orleans & Firefall
October 8, 7 p.m. – These two bands will perform to deliver one night of fantastic music. Orleans is in its 49th year performing together with their hits like "Still the One" and "Love Takes Time" and has nearly 20 albums. Firefall has 40 years of performances under their belt and will have your feet tapping along to their songs like "Mexico" and "Just Remember I Love You." 
Kurt Thomas
October 9, 5 p.m. – Kurt Thomas was the winner of Kenny Chesney's Next Big Star contest and has opened for the likes of Sammy Hagar, Brooks and Dunn, Little Big Town, and Sugarland. This down-to-earth Georgia native is known to captivate audiences all around the country and this show will be no different. 
The Sharpe Family Singers
October 13, 7 p.m. – The Sharpe Family Singers bring their "Married to Broadway" revue live to the stage at the music festival this year. The act promises a family-friendly tribute to your favorite Broadway hits from Hamilton, Disney, Dear Evan Hansend, and so much more. 
Love is a Rose: Celebrating the Music of Linda Ronstadt
October 14, 7 p.m. – Paula Hanke and Peggy Ratusz perform the greatest hits of Linda Ronstadt along with their own personal stories with the famed "Queen of Country Rock." Each woman has their own unique way of representing Ronstadt and nearly all of their shows sell out! 
Tribute to the Temptations featuring Nate Evans
October 15, 7 p.m. – This is a must-see show for 2022 for all ages! Sing along to your favorite hits by The Temptations like "My Girl," "The Way You Do The Things You Do," "Just My Imagination," and so many lovable others. 
Michael Lynche
October 20, 7 p.m. – Dubbed "Bike Mike" by his American Idol fans, he packs a powerful punch and has been compared to the likes of Luther Vandross, Sam Cook, and James Brown. Listen to Lynche spread his message of love live on stage right here on the Grand Strand. 
Jim Brickman – Brickman Across America
October 21, 7 p.m. – Jim Brickman is an award-winning musician that brings a one-of-a-kind show to every performance. He's got 21 #1 albums with hit songs like "The Gift," "Valentine," "Love of my Life," and "Never Alone." 
Tabled Event – Private Eyes: The Premier Hall & Oates Tribute
October 22, 7 p.m. – Now's your shot to see one of the only Hall and Oates Tribute bands in the country! They carefully craft their concerts to match the sounds of the famed duo and boy do they deliver! 
Nearby Resort: Litchfield Beach & Golf Resort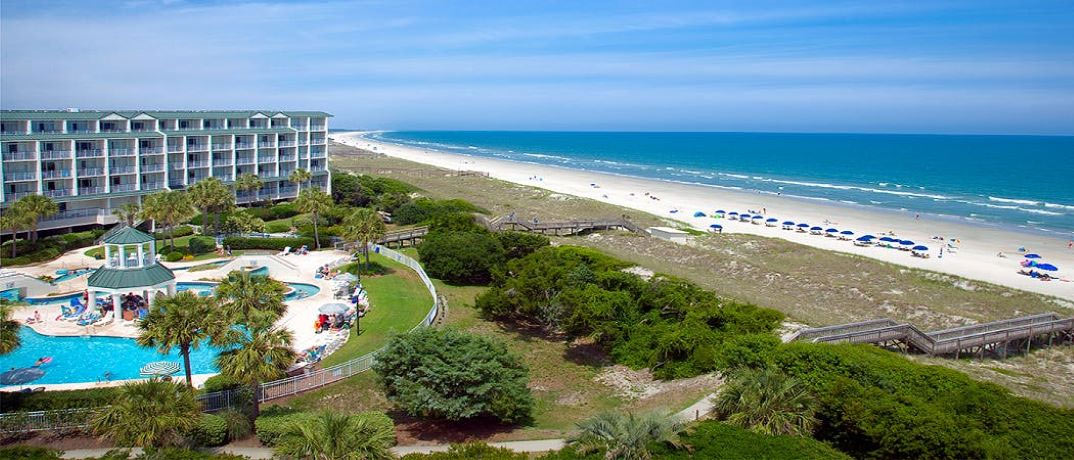 You can choose to stay at one of the beautiful resorts in Myrtle Beach when you attend Pawleys Island Festival of Music & Art. A short drive away from the event venue is Litchfield Beach & Golf Resort, a peaceful, private retreat for your family. Choose from one- to five-bedroom oceanfront condos, homes or fairway view villas. The onsite amenities will not disappoint, from the three golf courses to the day spa and wellness studio to the Play Pool Plaza, indoor pools, sauna and so much more.
Event Summary
Name
​
Pawleys Island Festival of Music & Art
Location
​
Reserve Golf Club

,

18 Reserve Dr

,

Pawleys Island

,

SC

-

29585
Start Date
End Date