Due to COVID-19, the Pawleys Island Festival of Music & Art is cancelled for 2020 and is expected to return in October 2021!
The sweet sounds of the Pawleys Island Festival of Music and Art will be making its 28th encore performance, as the longstanding event continues to live on in the hearts and souls of locals and visitors for nearly three decades.
Festival Details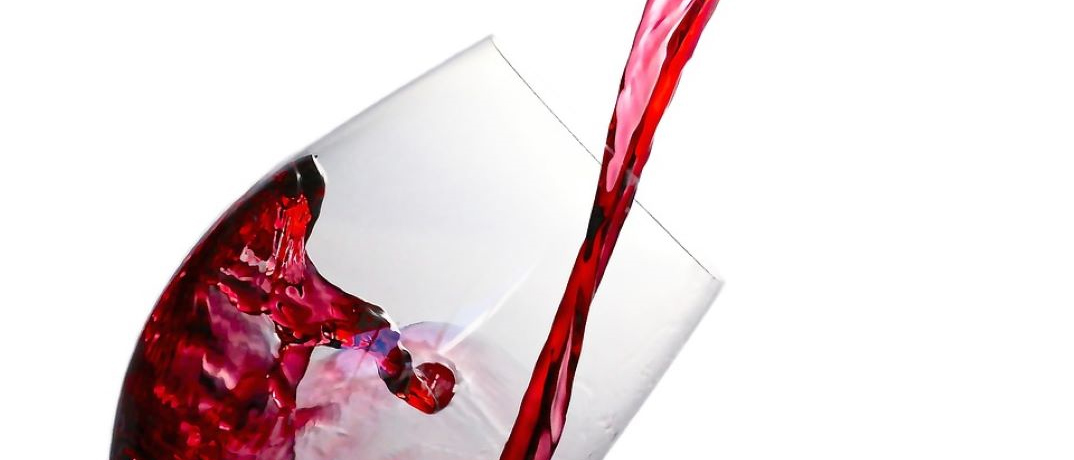 This year's much-loved Pawleys Island music festival is set to strike up the band, so to speak, on October 3 at 7 p.m. with its 20th annual Wine & Food Gala at the Reserve Golf Club of Pawleys Island. Attendees of this benefit that supports the nonprofit charity festival will have the opportunity to sample more than 100 wines from around the globe, dine on hors d'oeuvres crafted by eight of the area's finest chefs, plus indulge in a three-hour dessert tasting and a silent auction featuring a wealth of luxurious prizes. It's one of the most popular Pawleys Island events!
But that's not all the festival has to offer – there are two more weeks of harmonious performances scheduled to take place under the Performance Tent at the Reserve Golf Club of Pawleys Island:
October 4, 7 p.m. – Decades Rewind. This high-energy group that will take you on a musical journey through the greatest hits of the '60s,'70s, and '80s. Expect to be blown away by more than 60 songs, 100 costume changes, videos and theatrics in this unforgettable live concert.
October 5, 7 p.m. – Blood, Sweat & Tears. The Canadian-American jazz-rock group originally founded in 1967 is known to combine brass and rock to record songs by such greats as James Taylor, the Rolling Stones, Billie Holiday and more. 
October 10, 7 p.m. – We've Only Just Begun: Carpenters Remembered. Since 2013, Berting Brett has toured across the U.S. in this one-woman show that pays tribute to the hits of the legendary Karen Carpenter.
October 11, 7 p.m. – Next Generation Leahy. Doug and Jennifer Leahy, along with their multi-talented children, make up Next Generation Leahy, a family who plays music, sings and dances on stages across North America to sets of Celtic-based music.
October 12, 7 p.m. – Pablo Cruise. This reunited musical group that released its first album in 1975 today continues to wow audiences with their infectious grooves.
October 13, 7 p.m. – Marshall Tucker Band. This timeless band got together in 1973 and has been playing a mix of country, jazz, blues and Southern rock ever since, which totals up to 22 studio albums, three DVDs, three live albums, countless compilations and years of live tours. Their stop here in Pawleys Island is one of more than 130 live dates the group performs each year.
October 17, 7 p.m. – The Lords of 52nd Street: Legends of the Billy Joel Band. The band of the legendary Billy Joel is back together to perform all the hits of the "Piano Man" from the 1970s and '80s.
October 18, 7 p.m. – The Shades of Bublé: A Three Man Tribute to Michael Bublé. This trio of smooth voices blends to pay tribute to the pop-swing king that is Michael Bublé, including covers of "Feeling Good," "Moondance," "Come Fly With Me," and many more.
October 19, 7 p.m. – Soultown: Tribute to Classic Soul. This live concert performed in front of an audience seated at tables is the perfect finale to the festival. Soultown will recreate some of the best soul hits in history, including those by Ray Charles, Marvin Gaye, Smokey Robinson, Stevie Wonder and much more.
And while you're in town, check in to two of these nearby Condo-World resorts and beach home options:
South Strand Beach Homes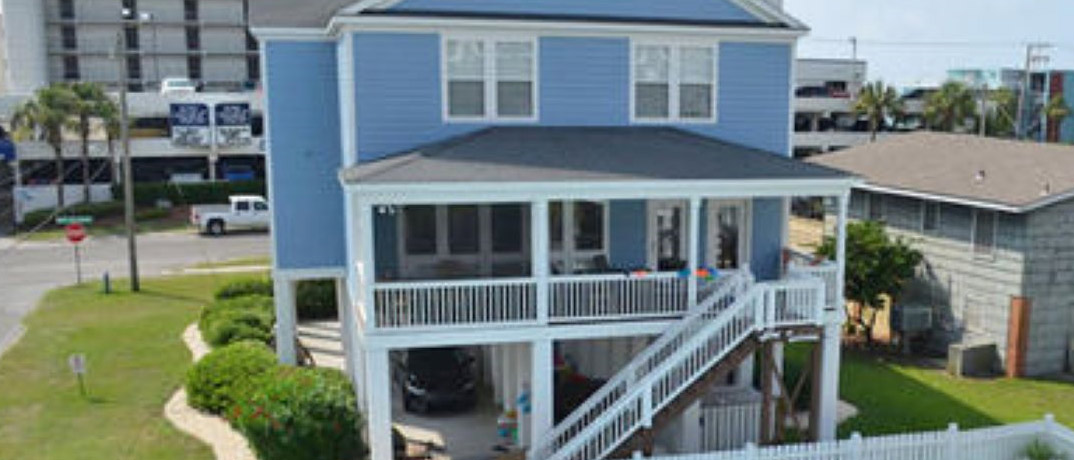 Any of our beach homes in the Surfside Beach and Garden City Beach areas of the southern Grand Strand will easily become your home away from home during your stay. Located either oceanfront, second row or within a short walk to the beach, our luxury homes feature from three up to seven bedrooms for large groups, full kitchens, spacious floor plans and multiple decks to take in spectacular views.
Litchfield Beach & Golf Resort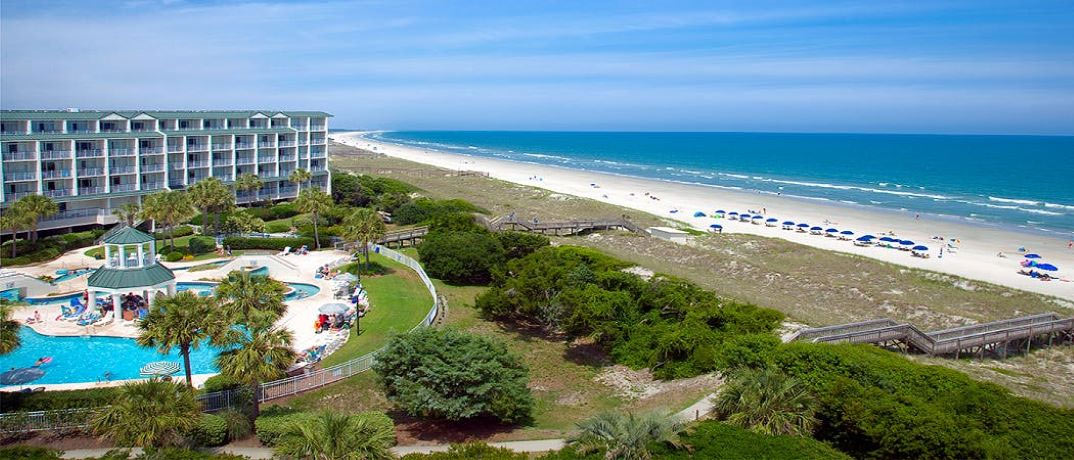 This renowned resort in the spectacular Litchfield Beach section is a peaceful, private retreat for your family. Choose from one- to five-bedroom oceanfront condos, homes or fairway view villas. And onsite amenities will not disappoint, from the three golf courses to the day spa and wellness studio to the Play Pool Plaza, indoor pools, sauna and more.
Event Summary
Name
​
Pawleys Island Festival of Music & Art
Location
​
Reserve Golf Club

,

18 Reserve Dr

,

Pawleys Island

,

SC

-

29585
Start Date
End Date