The Rivertown Music and Craft Beer Festival will not be held in 2022 but we hope to see it come back someday soon. Here are some details on past events.
Have a cold one while you listen to music, enjoy a car show, entertainment and good food at the Rivertown Music and Craft Beer Festival in Conway, SC on May 4th, 2019!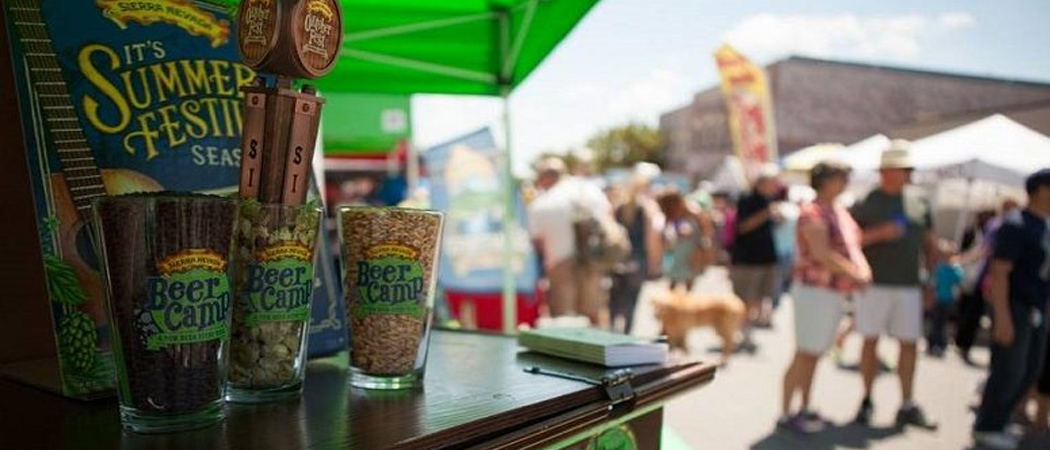 There will be various food vendors to go with your multiple beer ticket options. You can purchase a festival beer wristband and novelty cup for $1, just make sure you bring cash! At the intersection of 3rd Avenue and Laurel Street you can also purchase single beer tickets for $5 or a $19 ticket for five beers. Splurge and stock up for this all day, rain or shine, event!
Entertainment
Make sure you're on the streets of downtown Conway by 11AM, Saturday morning to see the Sally Woody Dancers. You're in for a treat if you love all kinds of dancing and it's an exciting way to start the festival. The Sally Woody School of Dance is located right on 3rd Avenue in downtown Conway. They study tap, jazz, hip-hop, lyrical dancing and clogging. Grab something to eat and enjoy the show!
Are you ready to get funky?! The Chocolate Chip and Company band will be on stage at 12:30PM and they provide a funky heat that is undeniable. Anthony Tony Lee Howard, Monique Howard, Skip Smaldone, Dylan Parker, Jennifer Gibson and Chris Lanier make up the Chocolate Chip and Company band. They play a mixture of rock, soul, funk and pop. People of all ages will be dancing in downtown Conway.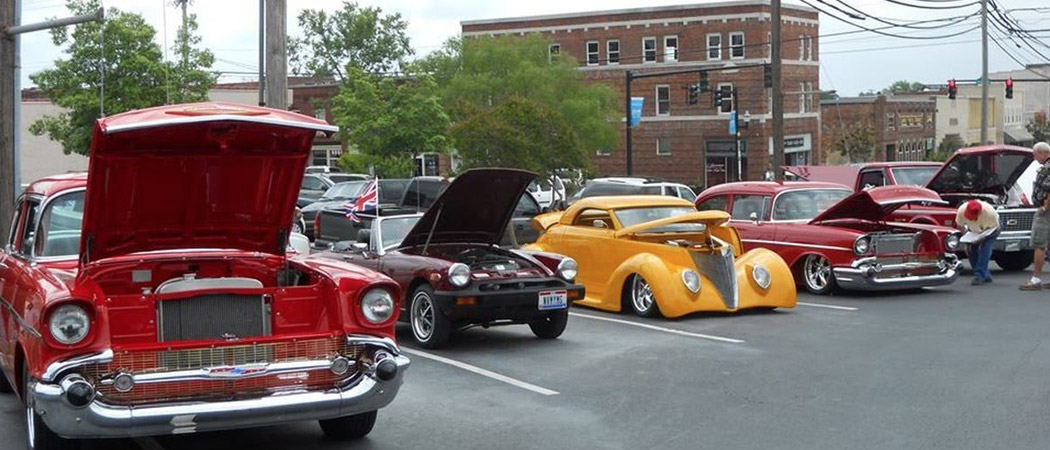 While the car show continues, Sweet Sweet will entertain you at 2PM. Jeremy Dunham and Kerrine Gifford make up this South Carolina based band of Indie Folk and Americana music. Their LP came out in July of last year and they are back in town to give locals a sweet taste of stage time.
At Palmetto Chevrolet, the car show awards will be given out at 3:30PM. Try to be back by 3:45PM though, because the Winchesters will be on stage. No, not the brothers from Supernatural. These Winchesters are a Chicago-based band that play Folk Rock and Americana music. Your late afternoon will be filled with toe-tapping Country tunes, food and don't forget your beer tickets!
You must stick around for the last band of the night at 5:30PM. Special Blend provides you with a special blend of music. They have created their own undefined genre which is a mix of reggae, rock, hip-hop and so much more. Feel all the vibes from this 5-person skater band as you taste your last beer for the night.
Resorts Near the Event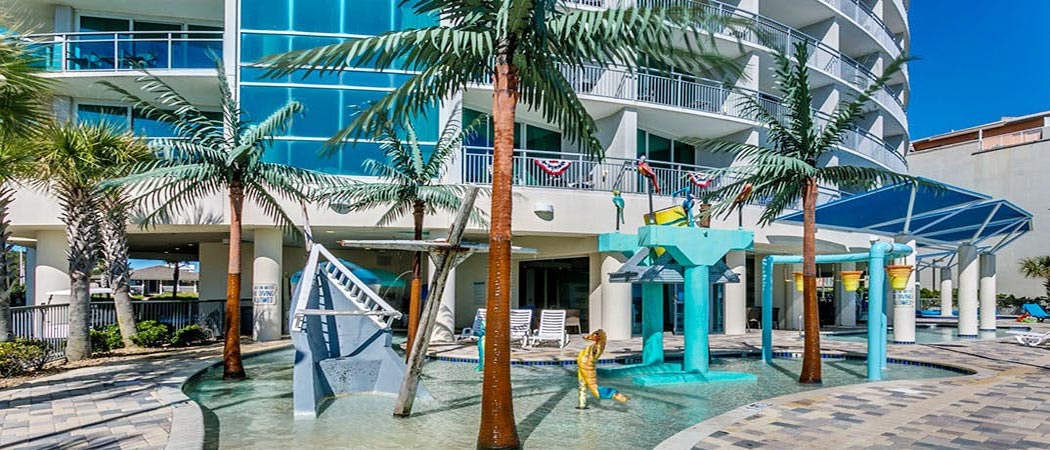 The last call for the beer tasting zone is at 6:30 as the festival closes at 7PM. Take time to relax back at your condo afterward when you're staying at Oceans One (pictured above). With modern accommodations and plenty of amenities, Oceans One Resort would be a terrific option for you to go back to at the end of the day. Book your stay today!
Event Summary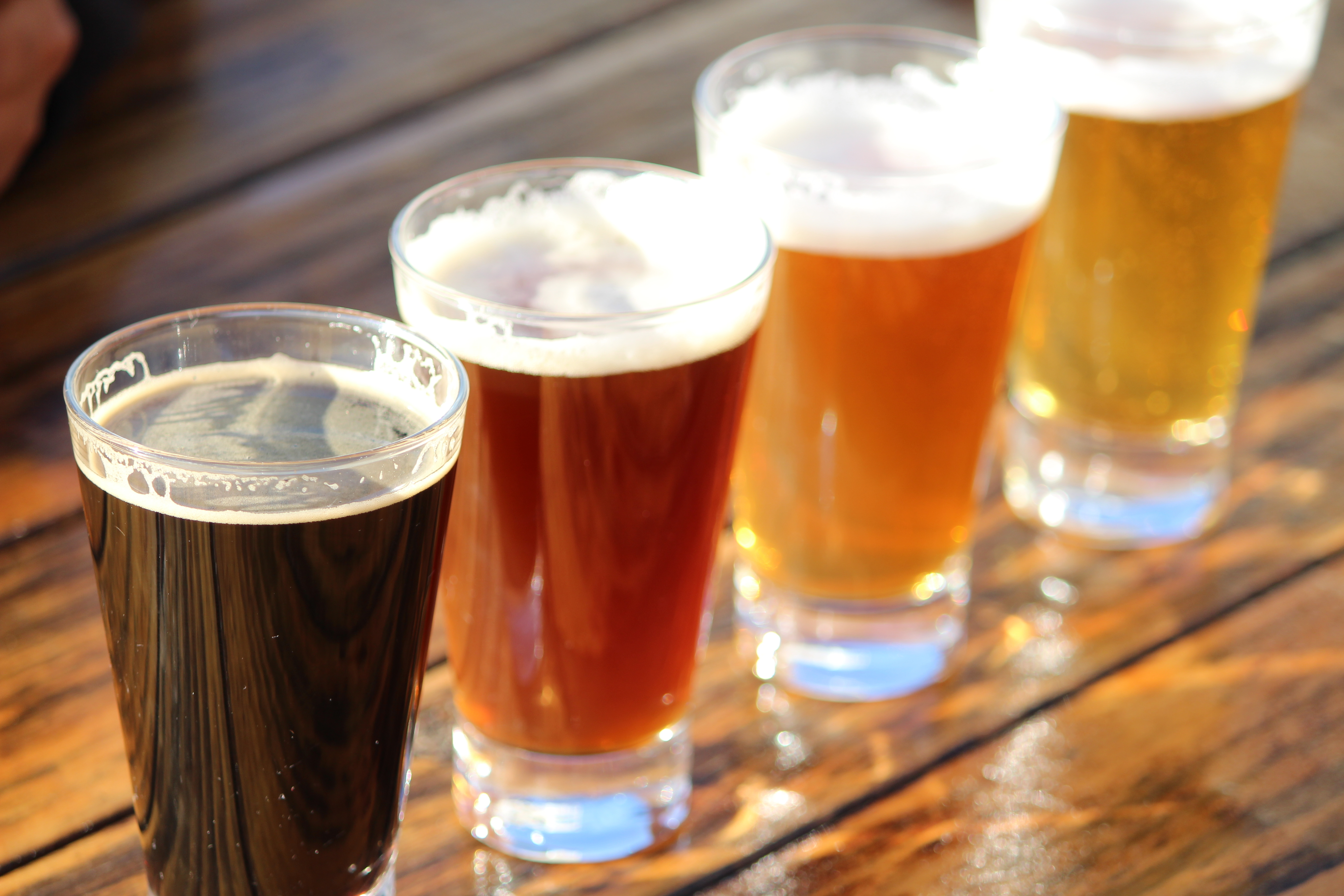 Name
​
Rivertown Music and Craft Beer Festival
Location
​
Downtown Conway

,

Between Laurel St. and 3rd Ave

,

Conway

,

South Carolina

-

29526
Description
There will be multiple activities and events going on throughout the day like a classic car show and awards, vendors offering a variety of delicious foods, a craft beer tasting zone, and many musical performances!