Learn How to Build a Sandcastle like a Pro!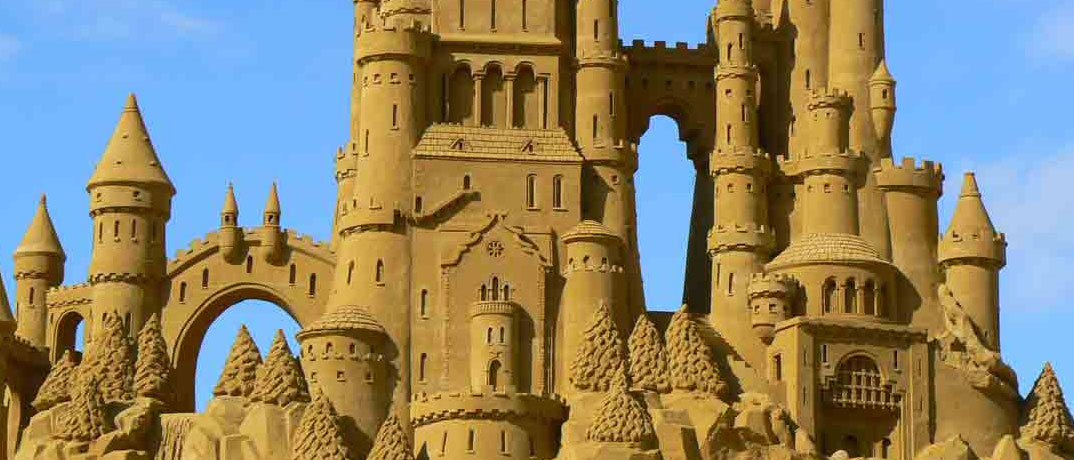 It is hard to resist the urge to play in the sand while vacationing on the beach. It's fun, relaxing, and it can bring the whole family together for nothing more than the price of a few buckets. Chances are, if you've ever been to a beach, you've already built a rudimentary sandcastle. It's also likely that you started thinking about large elaborate castles and dreamed of taking your art to the next level. That's where Beach Sand Sculptures Mobile Sandcastle lessons can help you out!
Beach Sand Sculptures offers a 2 hour sand sculpting lesson that they bring to you! Any beach you choose, from Fort Walton Beach to Panama City Beach! The coaches are fun to work with and provide one on one education for every member of your group.
Why You Should Consider Taking a Lesson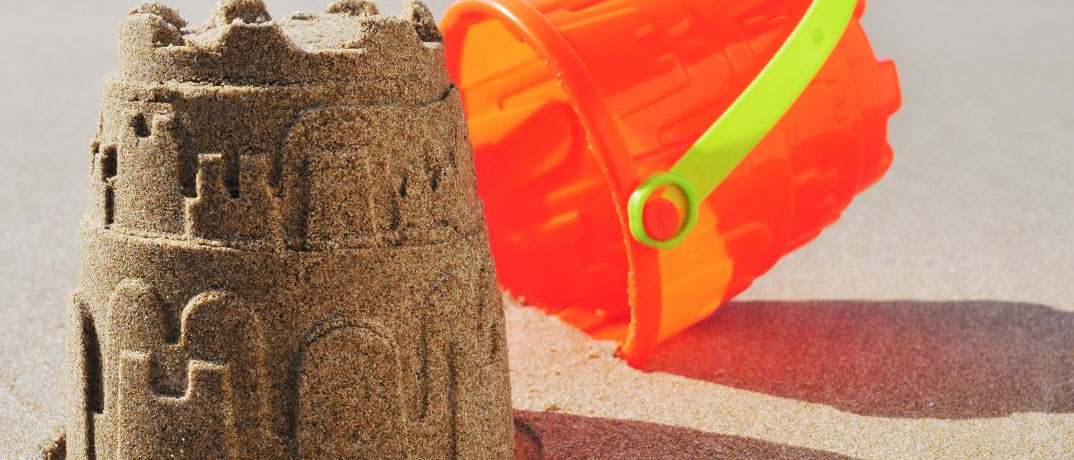 It's all about having fun!
These lessons aren't boring, educational lectures. They get you out in the sand and help teach you how to sculpt any design your imagination can come up with. It's fun for the whole family. As a matter of fact, Beach Sand Sculptures was awarded TripAdvisor's "Certificate of Excellence" and their reviews often describe this as being one of the most unique family activities that you absolutely must experience. There's nothing quite like bringing the whole family together to work on a project, and with Beach Sand Sculptures, you aren't just building a sandcastle, you're building memories that will last forever.
Rise in Popularity
Sand art in general has been one of many abstract art forms to rise in popularity over recent years. The materials are easy to acquire, and the practice is much more ecologically friendly than other art forms. Nothing gets thrown away, there's no paper, and minimal plastic depending on the tools you choose to use. Sand sculpting is becoming so popular that many coastal towns organize festivals just for artists to show off their skills. There is even a Lobster Festival right here in Panama City Beach that holds a sand sculpting contest every October.
Pricing
1-5 People: $220.00
6-10 People: $270.00
11-15 People: $320.00
16-20 People: $370.00
Children 4 years old and under are free with a participating adult. One child under 4 per participating adult.
Team Building Exercises
Bring your employees closer together and help build team spirit while building your company logo in the sand! This unique activity gives your employees an opportunity to get out of the office/store and do something fun while on the job. Not only does this benefit your workplace by building a sense of camaraderie amongst employees, but it also creates an exceptional photo-op for the marketing department as well.
They Don't Just Teach Sand Sculpting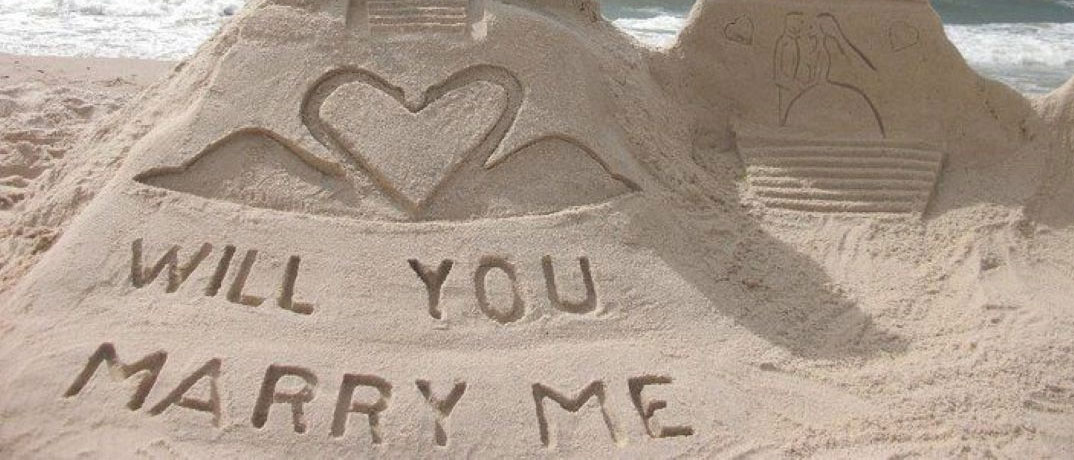 They also build sculptures for your special occasions!
Marriage Proposals
Can you imagine a more romantic way to ask your special someone to spend the rest of their life with you than surprising them with a giant proposal written in the sand? Beach Sand Sculptures does all the work. All you have to do is bring the ring. Talk with Rick about designing the perfect sculpture for your big question.
Weddings
Planning a wedding on the Emerald Coast? Take your beach wedding to the next level and astonish your guests with a decorative sand sculpture by Beach Sand Sculptures! This is a rare service that is only found in a few locations around the world. If you are looking for a way to make your beach wedding truly stand out from the rest, this is it!
In Conclusion
Ultimately, I can't think of any good reason why you shouldn't learn how to build a sandcastle with Beach Sand Sculptures. Many recommend scheduling your lesson within the first couple of days of your vacation so that you have more time to practice. Who knows, maybe you will learn that sand sculpting is your hidden talent.
Condos in Destin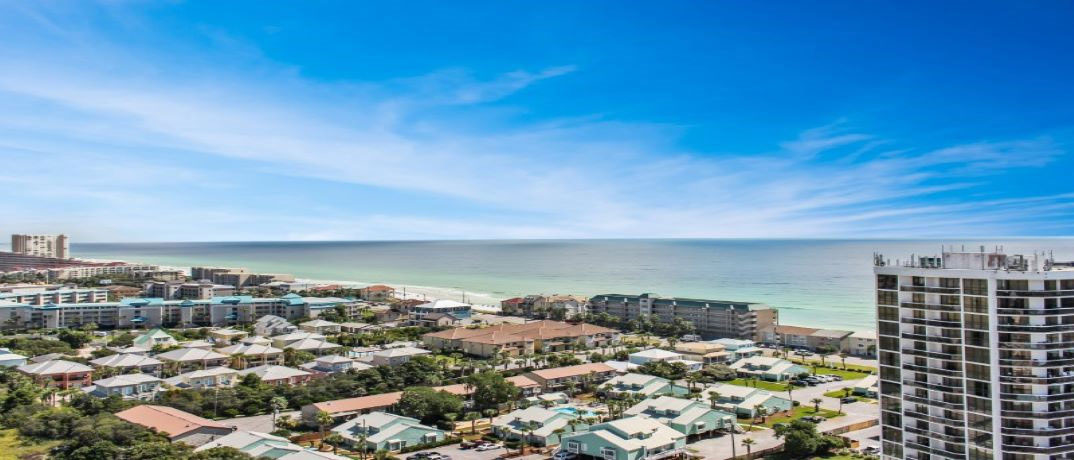 While you're dreaming about sky high sandcastles overlooking a pristine Gulf of Mexico, don't forget to book your condo! Check out some of these condos in Destin, many of which have a direct beach access so you don't even have to leave the resort property to attend your sandcastle lesson!