Surf, Sand, and Yoga Destin, Florida… Try Yoga at the Beach.
You are in luck if you are looking for Yoga when you come to the beach in Destin, FL. The beach is an ideal setting for practicing yoga. The gentle rhythm of the waves lapping onto the shore encourages an ease in centering oneself. The blissful, cooling sea breeze offers a renewal of the senses. Breathe in the sea breeze to the rhythm of the waves with the horizon as a focal point; it's the ideal environment for Sun~Salutations. If rejuvenation and relaxation sound enticing, we have researched the Destin Beach yoga options and can put you in just the right spot with one of our scenic Destin condos or Destin beach homes. All the condos and beach homes are in close proximity to Destin Beach Yoga. Some are just a bike ride away down beautiful Scenic 98. Below are a variety, some being quite unique, Yoga options spanning throughout Destin & Miramar Beach.
Destin Yoga on the beach, what it's all about. Yoga instructor and creator of Destin Yoga and Destin Beach Yoga, Rhonda Comparin, states: "One of the beautiful things about (her beach) yoga is that it is all inclusive, a style and pace for all levels of fitness. You can make every practice your own-set your own intention-free to just be. What better place than the beach to meditate on the breath, fresh sea air and rhythmic waves flowing at your own pace." Comparin goes on to say, "All poses can be modified or enhanced to be easier or more challenging – sometimes just holding the simplest pose for an extended period of time is harder than a fast moving flow class. And, she's excited to start up a Christian based flow class at the beach-Holy Yoga Wednesday's.
Destin Yoga offers a variety of seven classes at the beach per week. Classes are held at James Lee Park near The Crab Trap on Scenic Highway 98. The classes are designed to sculpt the body, improve flexibility, increase coordination and muscle tone, all while releasing the stresses of the day and leaving you better equipped to take on the unexpected. See Schedule: http://yogadestin.com/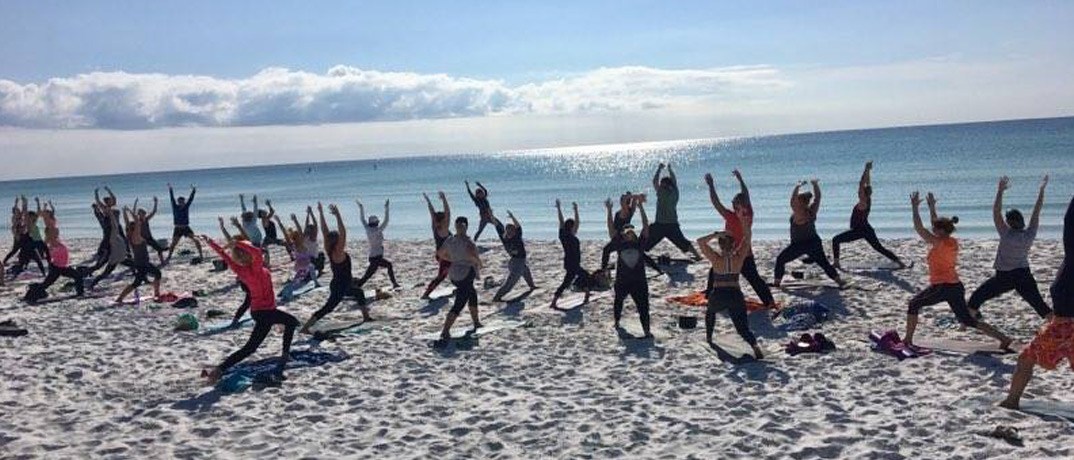 How about adding beach yoga at sunset? Open to the public, The Henderson Beach Resort says, "bask in the glow and let yourself go" every Wednesday night offering sunset yoga sessions. Details: https://www.facebook.com/events/327747067965837/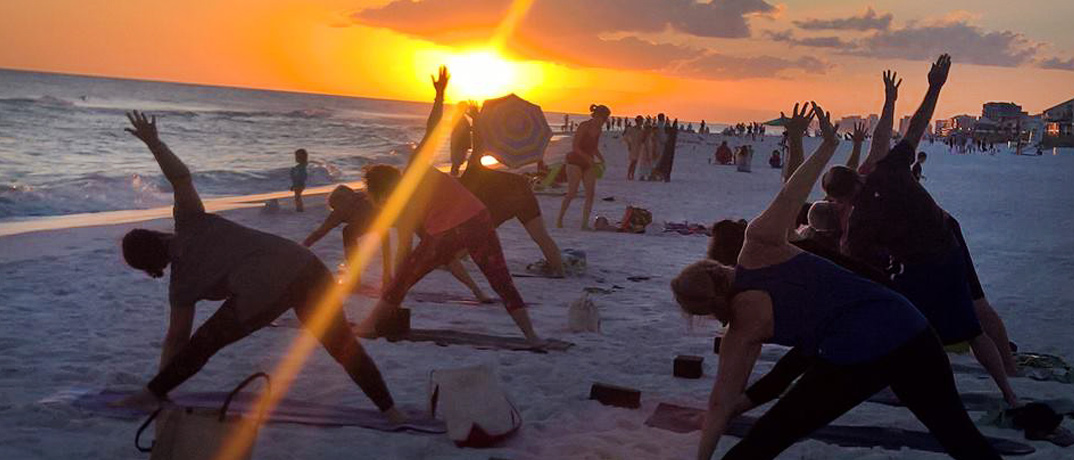 A floating mat… What's SUP? In Destin, Florida paddle-boarding is all the craze. There are two of the nation's most well-known brands that originated here. A paddle-board or SUP board is a perfect platform or mat that allows you to perform your exercises on the water. Refreshing and exhilarating is the feeling of doing yoga and/or pilates on the paddle-boards.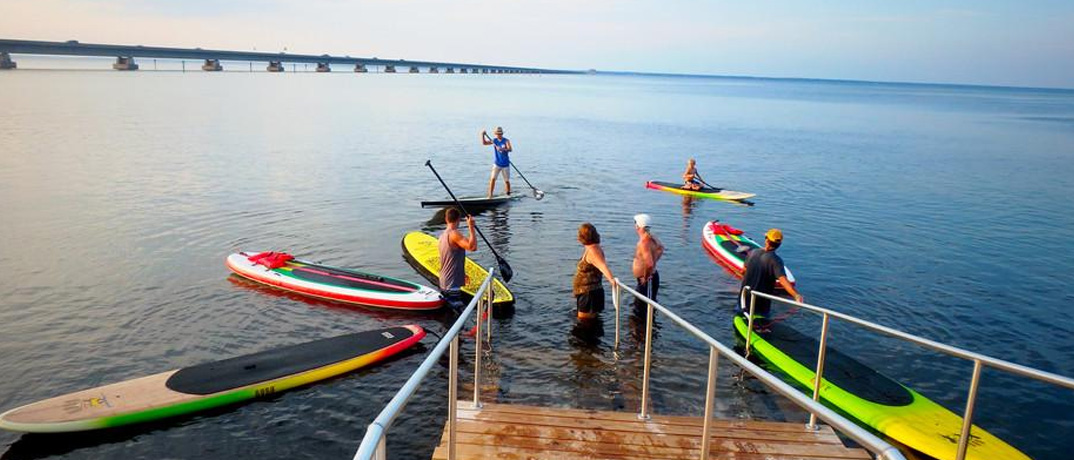 Into hot yoga? Destin has that also. Destin Hot Yoga located in Miramar Beach has an extensive schedule and quality instructors. Although mostly heated there are some non-heated classes. Destin hot yoga also has instructor workshops and instructor trainings. For info: destinhotyoga.com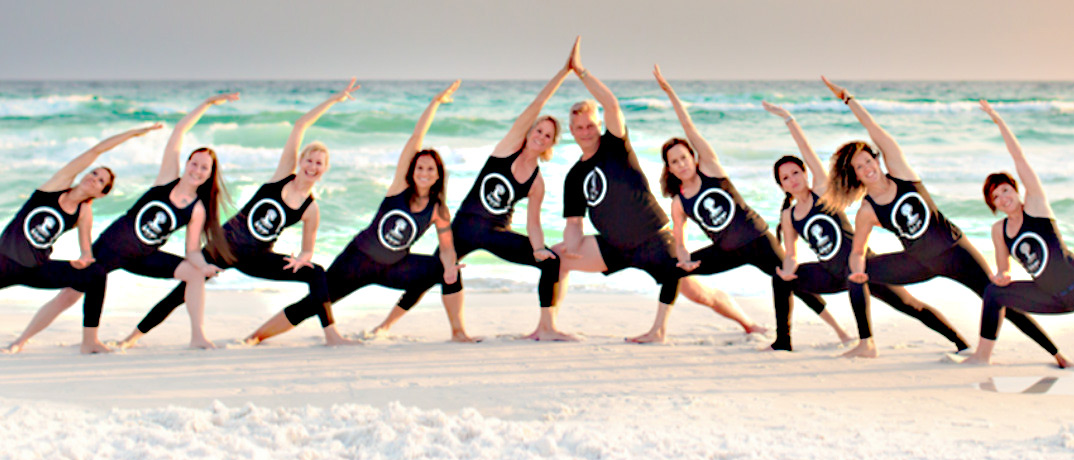 Heart of Destin's premier yoga studio, Sunshine Yoga, holds many specialty classes, such as mommy and me, candlelight restorative, and also hot & "warm" yoga. Here you can also find instructor trainings and planned retreats. see schedule: https://www.sunshineyogastudio.com/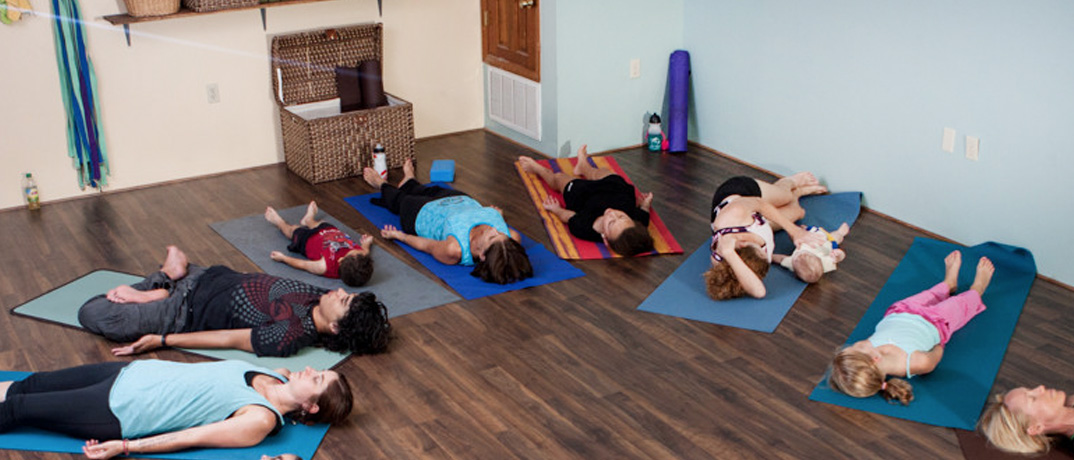 Check out Destin Florida Condos and other Destin vacation rentals from Condo-World and design your own yoga Destin, FL retreat. Your mind body and soul will be filled with peace, renewal and relaxation. Doesn't that sound wonderful?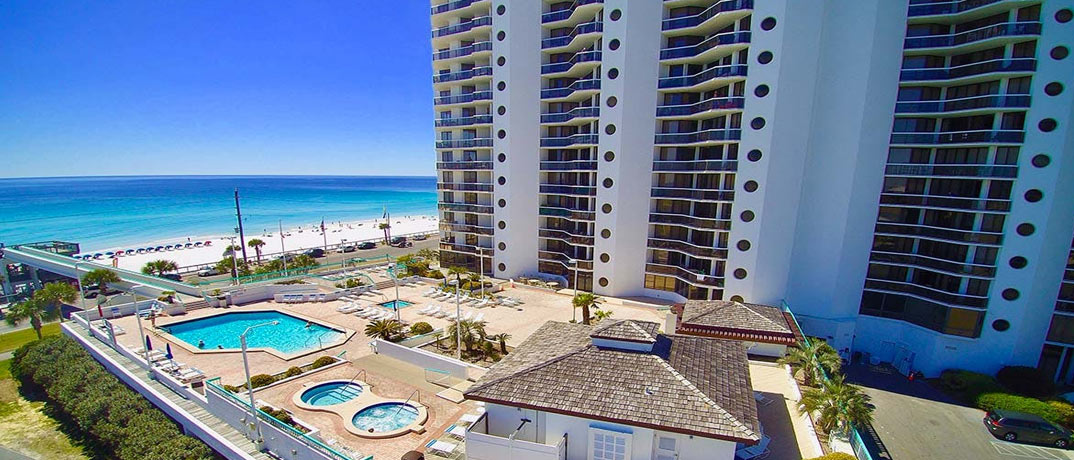 What to bring to Destin beach Yoga classes? Be sure to wear comfortable clothing that allows you to move (no shoes needed), and bring drinking water, a towel, sunglasses and sunscreen, along with "an open mind and a sense of humor." If you don't have a yoga mat, you can borrow one.
~NAMASTE