Ever watch the movie Shag and say to yourself, "I wish I could do that?" Well, you can during the "biggest adult party on the East Coast!"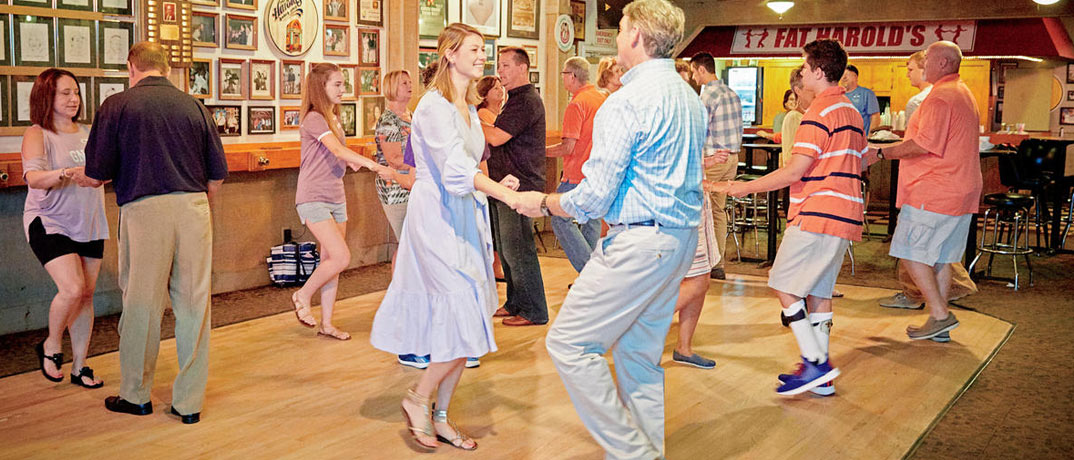 Shaggers from all over will be in North Myrtle Beach April 13-23, 2023. Professional, hobbyists, and even amateur shag dancers have fun at the largest adult party on the East Coast. Even if you've never done The Shag in your life (AKA the official dance of South Carolina), you should visit the Grand Strand this Spring to get your feet wet.
This event has many activities, in addition to dancing like nobody's watching. Check out the OD Lounge for tea parties. This casual corner pub hosts many social events and porch parties for locals and visiting Shaggers. ASCS members will be holding tea times throughout the event so you can meet other dancers and mingle.
Ten days' worth of a variety of activities will keep you busy, but you can always take a walk on the beach until the night life picks up. Or you can join one of the instructor-lead dance classes to step up your game. Popular bands perform on Main Street as well, so you'll never be without entertainment. Day or night, North Myrtle Beach is alive and energetic during Spring SOS (Society of Stranders) Shag Safari.
After the sun goes down be sure to make your way to some great hot spots. Get the party started at lounges such as Pirate's Cove or the OD Lounge. With two stages of talent and music, Pirate's Cove is an entertainment hub, and if you're staying at AshWorth or Ocean Bay Club you can even walk there.
Duck's bar, grill and seaside café or Fat Harold's night club are also local hotspots. These beach clubs are favorites during the Spring SOS as they're open until the party stops…or 2:00 a.m. These places become the center of fun at night. If you're ready to get wild and get your shag on, make sure you're in North Myrtle Beach this Spring!
The main event of your week is right on Main Street. The ASCS member clubs with the best parade floats will win prizes. Members put a lot of work into planning, designing and building their floats for this event (held the last Saturday of the month). You don't want to miss that award ceremony!
If you love the Spring SOS, you won't want to miss the Fall SOS event! Come back in September to check out all the fun!
Condos Near the Shag Events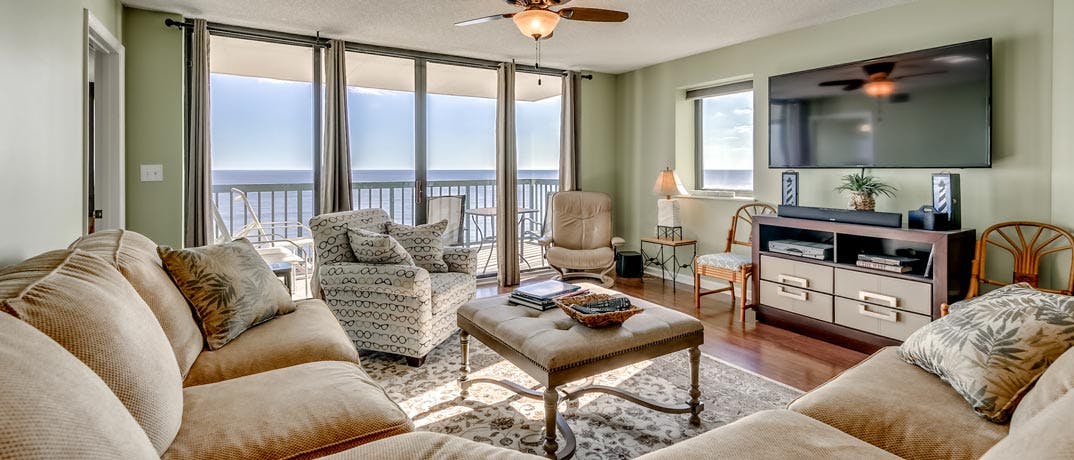 Don't know where to stay while you're in town? If your feet are tired from dancing, you may want something close by. Check out our SOS Shag Travel Guide to find the resorts and condos that can accommodate large parties and are near Main Street. Book your reservations now to ensure you're at the party of the year.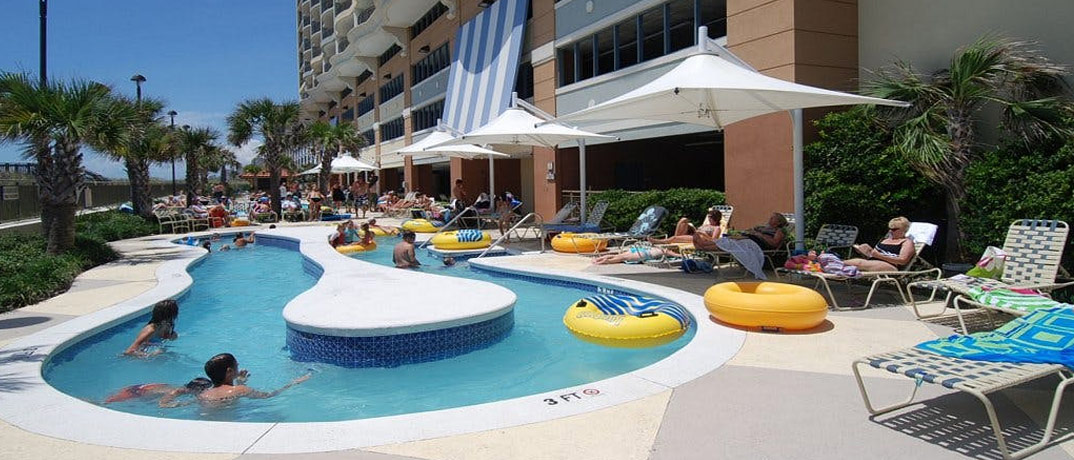 Event Summary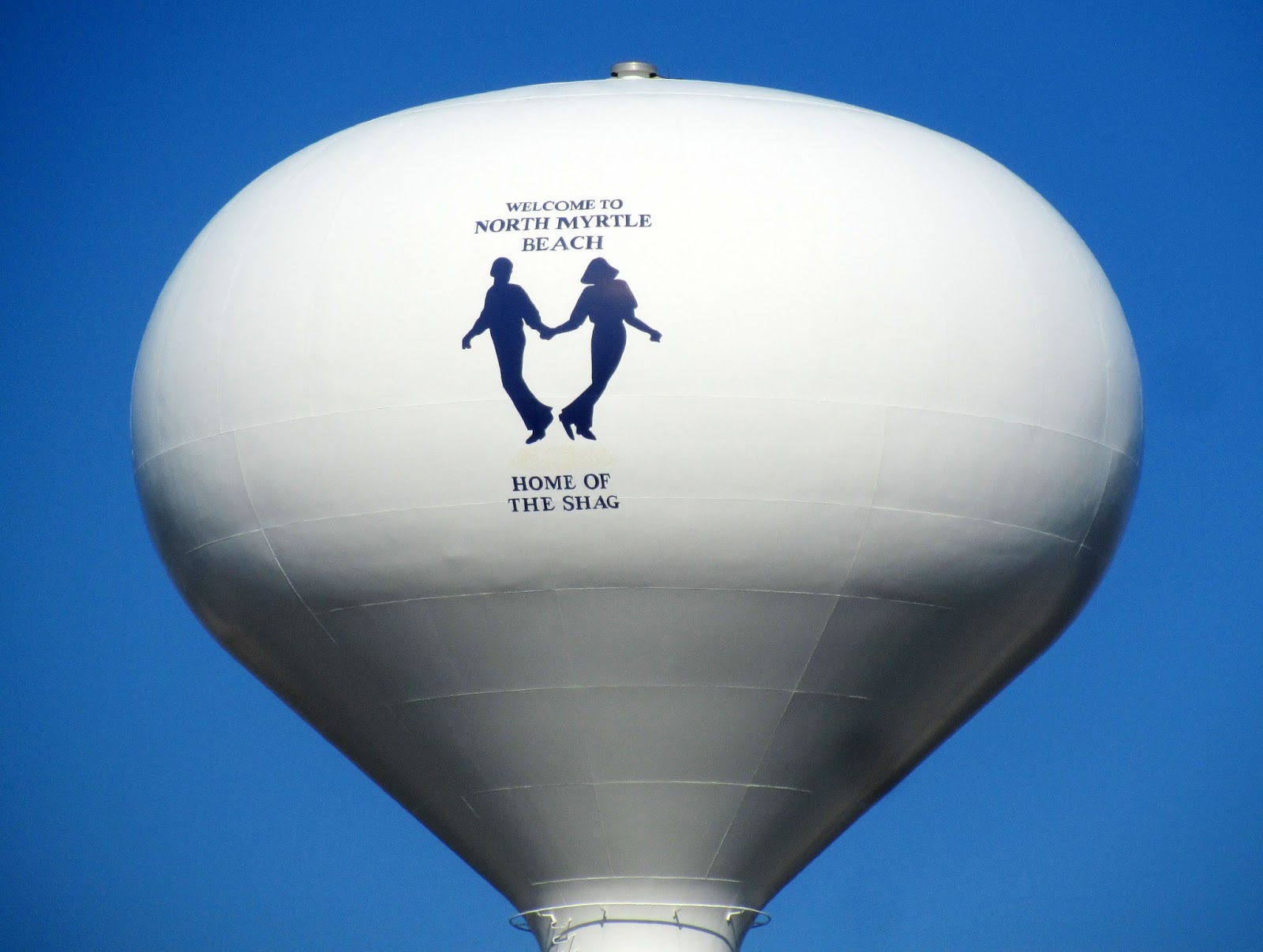 Name
Location
​
North Myrtle Beach

,

Main Street

,

North Myrtle Beach

,

South Carolina

-

29582
Start Date
End Date
Description
Each April, thousands of dance clubs and groups head down to famous Main Street in North Myrtle Beach to celebrate the birthplace of the classic dance, The Shag!