Chances are if you've ever visited North Myrtle Beach, you've heard of the popular Shag dance. In fact, it's the state dance of South Carolina! Have you ever wondered how the shag dancing craze got started? We're diving into the history of this popular dance here.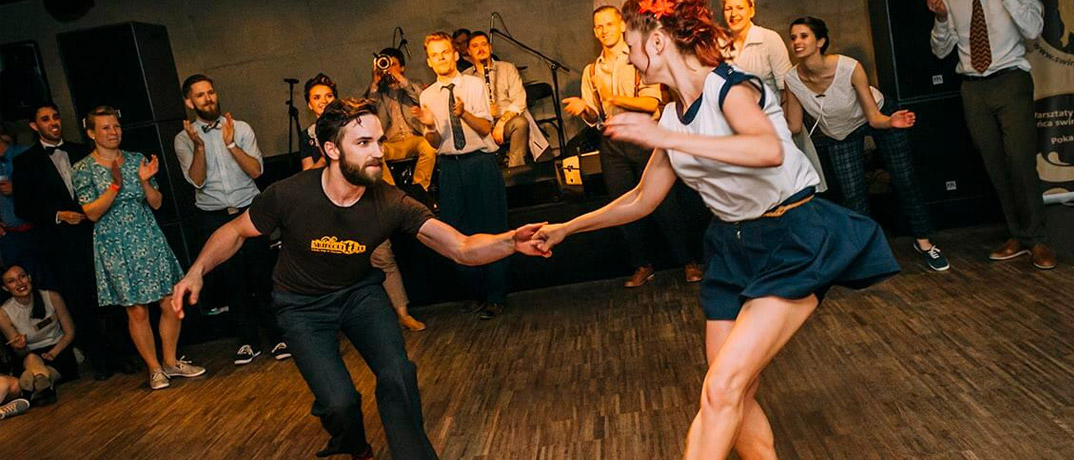 The History
The history of the Carolina Shag Dance dates back to the 1940s right along the Atlantic Coast between Myrtle Beach, South Carolina and Wilmington, North Carolina – after an earlier version was created in the African American communities in the late 1930s. Some say the Carolina Shag specifically started on Ocean Drive in North Myrtle Beach, though the term was coined just over the border in Carolina Beach.
The Shag Dance is a slower, more casually paced eight-step dance set to the popular "Beach Music" style. The pattern is counted as "one-and-two, three-and-four, five-six" and is similar to Swing Dancing. Perhaps it's why the dance has also been called the "swing dance of the South."
The Movie
In 1989 the movie Shag came out and quickly became a favorite of fans of the dance and of the Myrtle Beach area. The film's stars included Bridget Fonda, Phoebe Cates, Annabeth Gish, Page Hannah, Jeff Yagher and Scott Coffey on a spring break adventure featuring plenty of Shag dancing and parties.
You can learn to do The Shag right where it all started along the Ocean Drive section of North Myrtle Beach. The dance clubs along Main Street offer shag dance lessons throughout the year. Popular clubs include Fat Harold's Beach Club, Duck's Beach Club, OD Arcade and Lounge and Pirate's Cove Lounge.
Festivals in North Myrtle Beach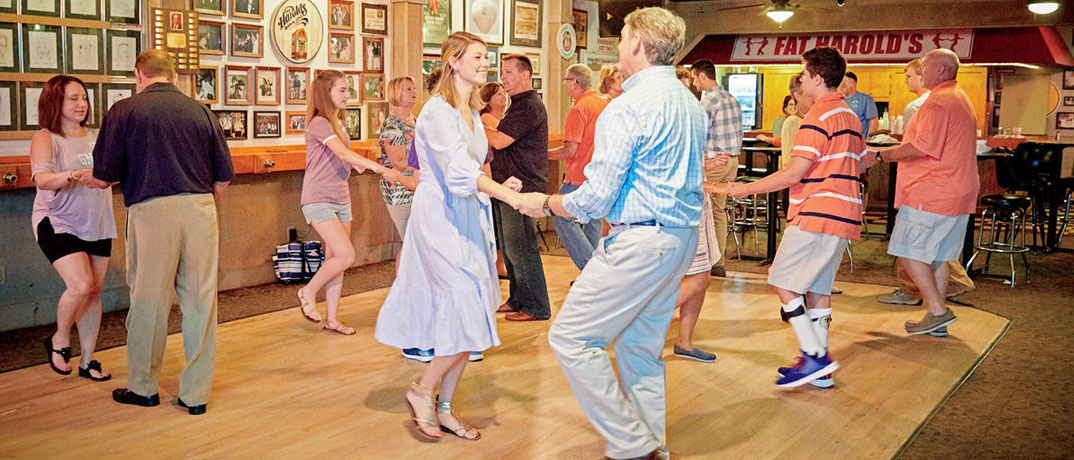 The Society of Stranders hosts two Shag Dance festivals each year – the SOS Spring Safari and SOS Fall Migration. The events draw in shag dancers of all skill levels from all over the country for competitions, dance parties, lessons and plenty of fun. The Spring Safari is held at the end of each April and the Fall Migration is held in mid-September. Ocean Drive serves as the headquarters for each shag dance festival.
Condos for Shaggers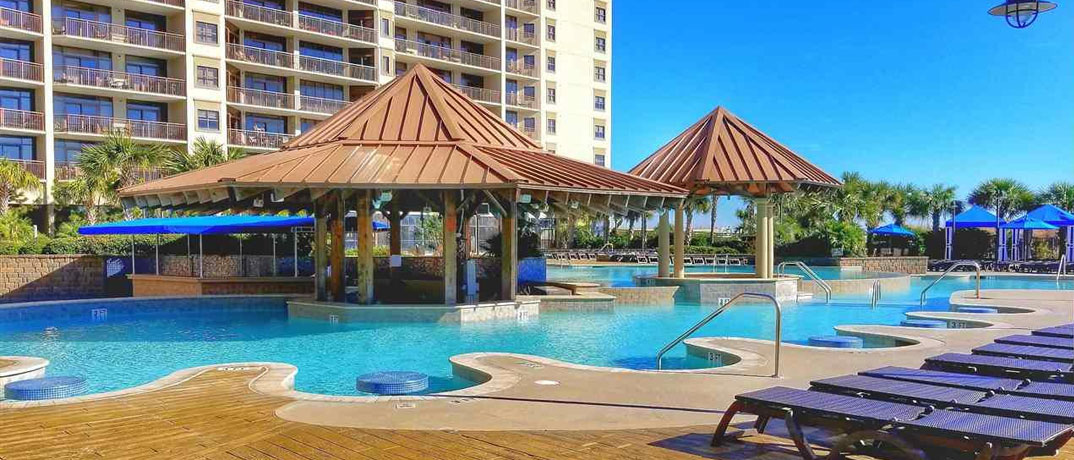 Plan a trip to North Myrtle Beach around one of these fun festivals by checking out our handy Shag Dance Travel Guide and have the best time ever! The guide can help you find the perfect place to stay near Ocean Drive – where it all began.