If your heart is full and your stomach is empty, you and your sweetheart need to make reservations for your party of two at these most romantic restaurants in the Myrtle Beach area. Consider it our kiss-and-tell! We know you'll love them as much as we do.
Frank's Restaurant
10434 Ocean Highway, Pawleys Island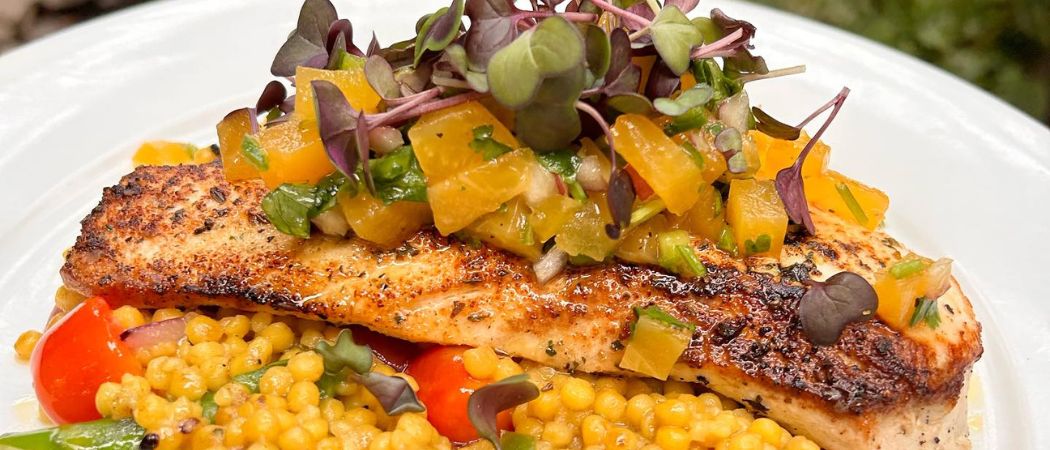 The alfresco dining space that's "out back" behind Frank's Restaurant & Bar is a Pawleys Island landmark that's nationally renowned and has been around since 1992. After sunset, the partially enclosed courtyard, a la "Secret Garden, and "way back" dining patio turns magical, with strings of white lights draped throughout the canopy of palmettos and potted ferns, pockets of tables tucked into cozy corners here and there, two bars, and brick fireplaces – the perfect ambiance for couples. On top of that, the coastal-inspired dinner menu is the highest quality, hands down, but not too frou-frou or unapproachable.
My Tip: Reservations at Frank's fill up fast, so be sure to plan ahead for your date night. The interior dining rooms are also lovely settings for a romantic meal, so keep that option in mind as well.
The Brentwood Restaurant & Wine Bistro
4269 Luck Ave., Little River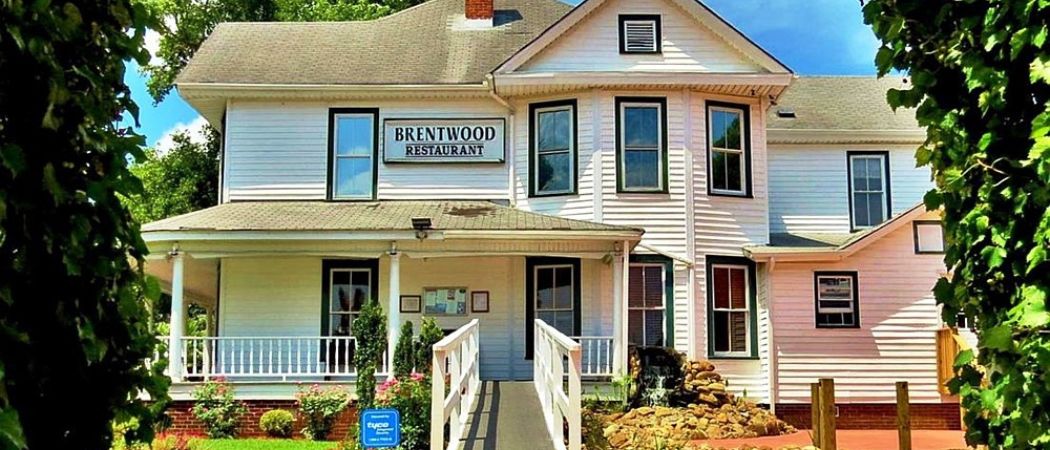 The historic Brentwood is a favorite for lovers of Lowcountry French Cuisine. With five private dining rooms, all with fireplaces, this charming Victorian mansion is romantic beyond description.
My Tip: Add to your romantic dining experience with one of Brentwood's ongoing special events, such as Lobster & Jazz Tuesday and Thursday nights for a lobster bake and live jazz music, Tableside Dining on the third Tuesday of the month, Ghost Dinner Tours, Friday Night Wine Tastings, and their Prix Fixe Menu offered Tuesday through Thursday before 6:30 p.m.
The Library 
6613 N. Kings Highway, Myrtle Beach (Dunes Plaza)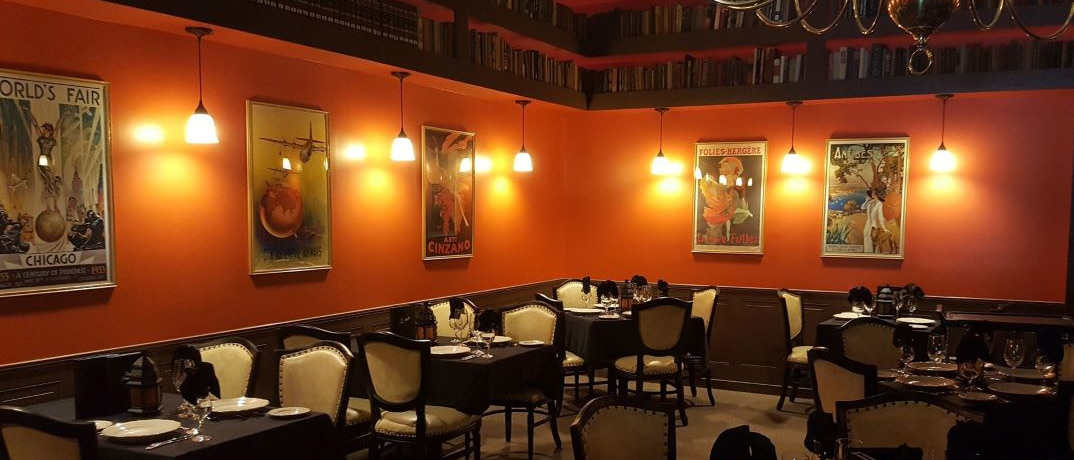 For first-class Continental and European cuisine, cozy up together at this classy restaurant, where the tuxedoed wait staff will treat you like royalty. Open since 1974, The Library lives up to its name, with an intimate, low-lit dining room surrounded by shelves lined with book classics. Executive chef Shad Velasco prepares fresh dishes daily, from tableside Steak Diane to flambeed desserts. The restaurant also features more than 200 fine wines and a sexy speakeasy-themed bar.
My Tip: After dinner, don't let the night end! Hop next door to 88 Keys, an upscale piano bar for cocktails and hits from the 1950s to today Wednesday through Saturday.
The Melting Pot
5001 N. Kings Highway, Myrtle Beach (Rainbow Harbor)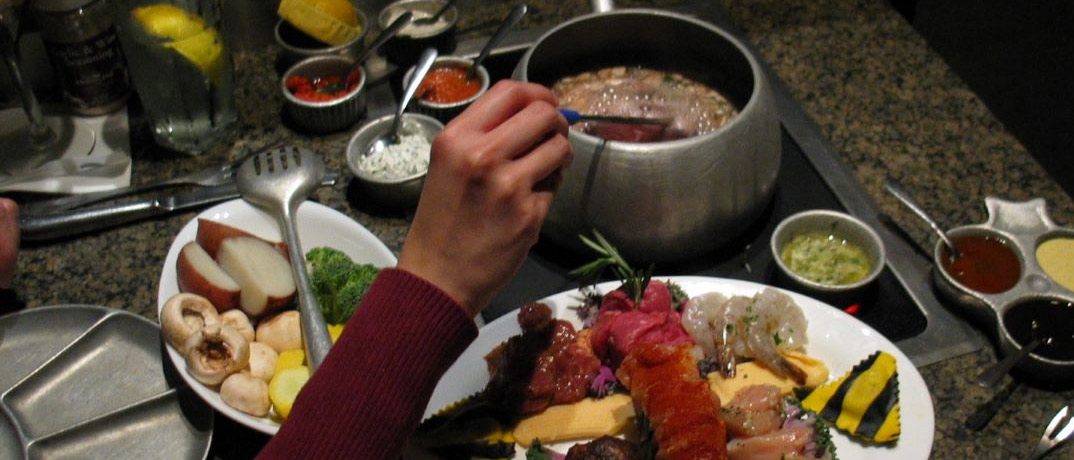 Consistently voted Most Romantic Restaurant in Myrtle Beach, Melting Pot is well-known for a fun date night and a place to celebrate special occasions. The fondue spot serves up a four-course experience for two, which includes your choice of cheese fondue, salad, your choice of entrée from land to sea, plus vegetarian) cooked in an array of bouillons, and chocolate fondue. There is also a "Thursdate" special, when romance is served by way of a four-course dinner for two that features their decadent sparkling chocolate fondue, and sets the mood with rose petals and candles on the table. These Lovers' Lane tables are available first-come, first-served. Spice things up even more by splitting a toast of Prosecco for two in between feeding each other fondue.
SeaBlue Restaurant & Wine Bar
501 Highway 17 North, North Myrtle Beach (North Beach Shopping Center)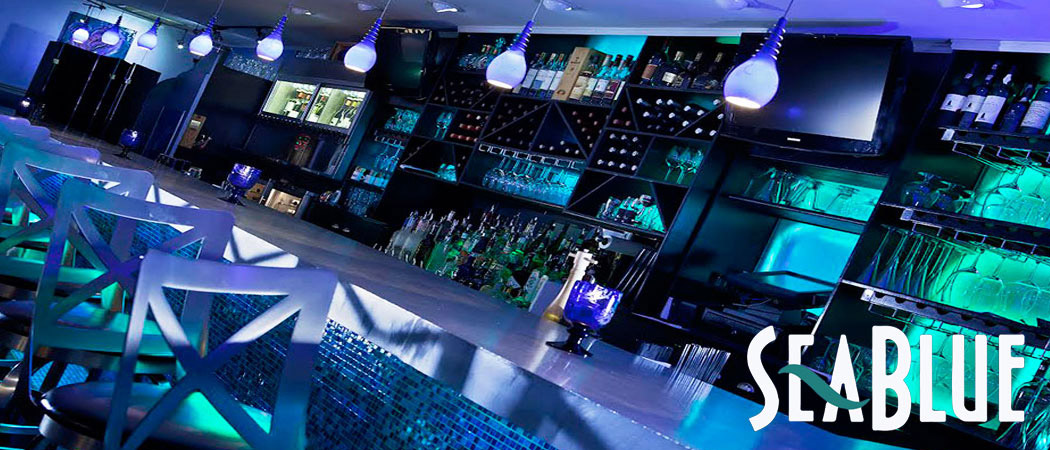 Immersed in brilliant blue, you and your plus one will feel like you've escaped into your own beautiful underwater world at SeaBlue. The sophisticated ambiance is also surrounded by local art to heighten the luxe experience. Choose from their steaks, fresh seafood, tapas, cocktails, and selections from their wine bar – all artistically prepared and presented.
My Tip: For an even more memorable evening, take it to the next level of excitement by ordering the Chef's Eight-Course Tasting Menu – the chef's choice of all ingredients. You can also add wine pairing!
Thoroughbreds Chophouse
9706 N. Kings Highway, Myrtle Beach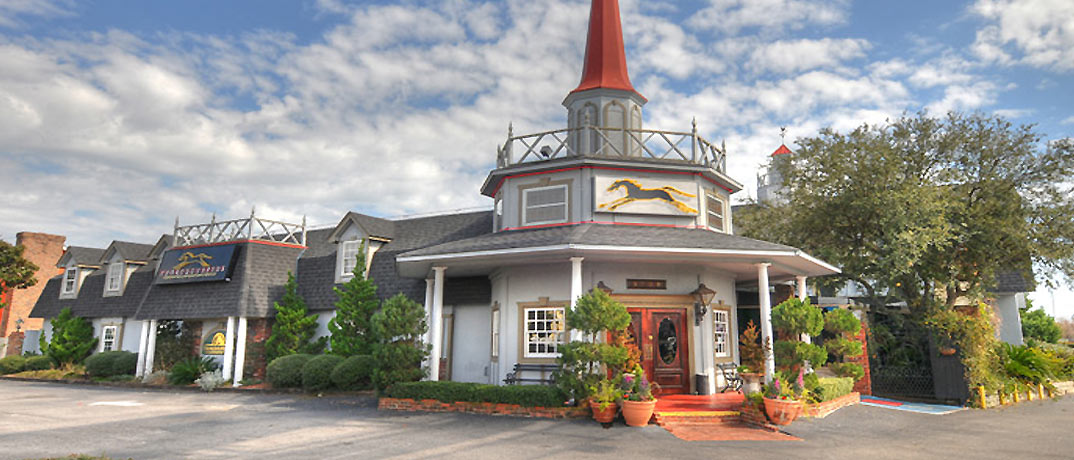 Located on the northern end of Myrtle Beach near Restaurant Row, this refined steakhouse exudes old charm and romance, complete with subtle lighting, warm earthy tones, parlor-like dark wood paneling, and a fireplace. Open for nearly 30 years, Thoroughbreds combines fine dining with a clubhouse setting within six unique dining rooms – each with its own vibe, character and history – and two fully stocked bars. It's easy to find a private corner to yourselves, dine on their menu of prime steaks and sides, and sip on a glass of wine.
My Tip: If you'd rather show off your culinary skills (but have Thoroughbreds do all the work), order one of their At-Home Meal Kits to enjoy a fine dining dinner from the comfort of your home. Choose from one of their quality prime and Wagyu beef entrees, one shareable side, and one shareable dessert.
Perrone's Restaurant & Bar
13302 Ocean Highway, Pawleys Island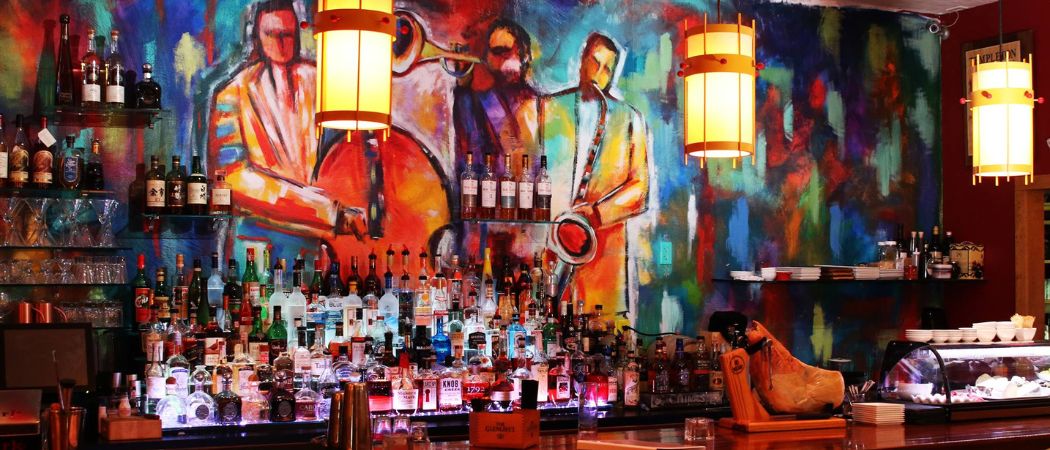 Dubbed as the place for world cuisine with a Mediterranean focus, Perrone's in Pawleys marries metro vibes with coastal flavors. It's the perfect place for both couples and groups because the Southern hospitality and service here is spectacular. Upscale design beckons, from the checkerboard tiles are underfoot, to the vibrant Picasso-esque artwork painted by local artists hanging on the moody walls, to the art deco lighting throughout. The menu's dry-aged chophouse selections are a must, including fresh salmon fillets and Wagyu beef strip loin.
My Tip: Perrone's boasts binders full of cocktail creations, liquors, wines, and beers, so take your time to peruse your potion – you can't go wrong with which one you land on!
Villa Romana Italian Restaurant
708 S. Kings Highway, Myrtle Beach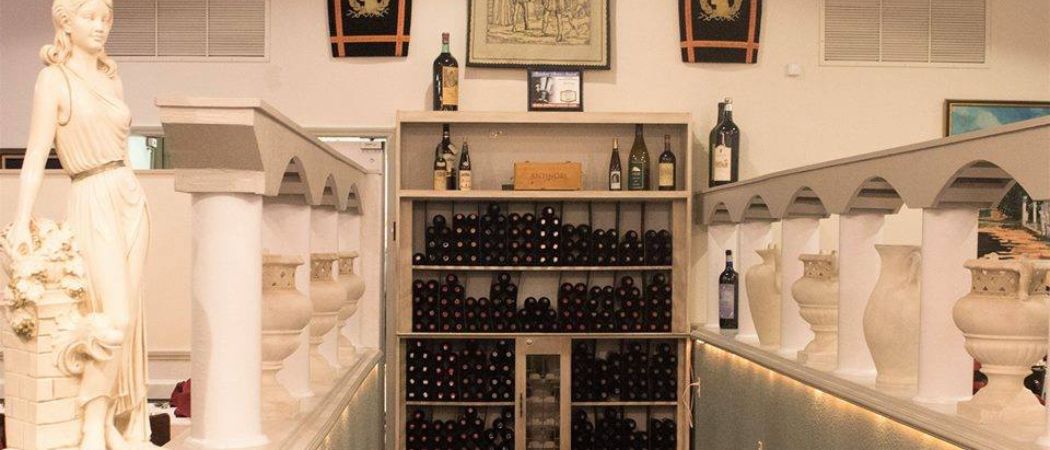 If Italian food is your amore for you and your amore, reserve a table for two at Villa Romana. Open since 1985, they've received awards year after year for their outstanding service. They also get rave reviews on their fine Italian cuisine, such as veal, chicken, and pasta dishes. You two will also enjoy the strolling accordionist for an added authentic Italian touch.
My Tip: If you have dietary restrictions, Villa Romana also has gluten-free and allergy-sensitive options.
Aspen Grille 
5101 N. Kings Highway, Myrtle Beach
The sound of smooth jazz, cozy ambiance and fine dining mingle by candlelight to create the ultimate romantic scene at Aspen Grille. Specializing in fresh Carolina cuisine, the restaurant handcrafts each dish from ingredients found in our local land and water. Choose to take a seat at any of their dining rooms and escape!
My Tip: Aspen Grille requires that proper attire be worn by its clientele – and as you should for a romantic night out on the town! Think sport casual, but no baseball caps, ripped or cut-up clothing, sleeveless jerseys or see-through clothing.
At Condo World we want you to have the experience of a lifetime when you visit South Carolina. We make every attempt to contribute to that in a positive way with our outstanding vacation rentals in the Grand Strand area. When you stay with us you can count on having everything you'll need for your South Carolina vacation any time of the year.
By: Ashley Daniels