In addition to sparkling waters and miles of sandy beaches, the Myrtle Beach area boasts an ever-growing number of incredible restaurants.  Visitors may be surprised to find that nestled in the Grand Strand are some of the most unique Italian offerings in the South.  Whether you're craving a cozy, romantic date night or a family-style table for your whole crew, you've got an array of delicious choices categorized below to help meet that hankering for Italian AND your group's specific needs.
The Locals' Favorite – Ciao!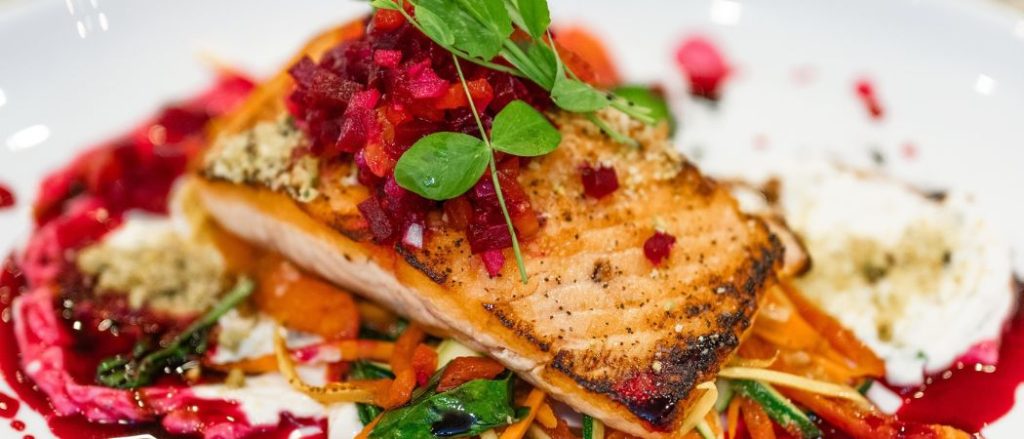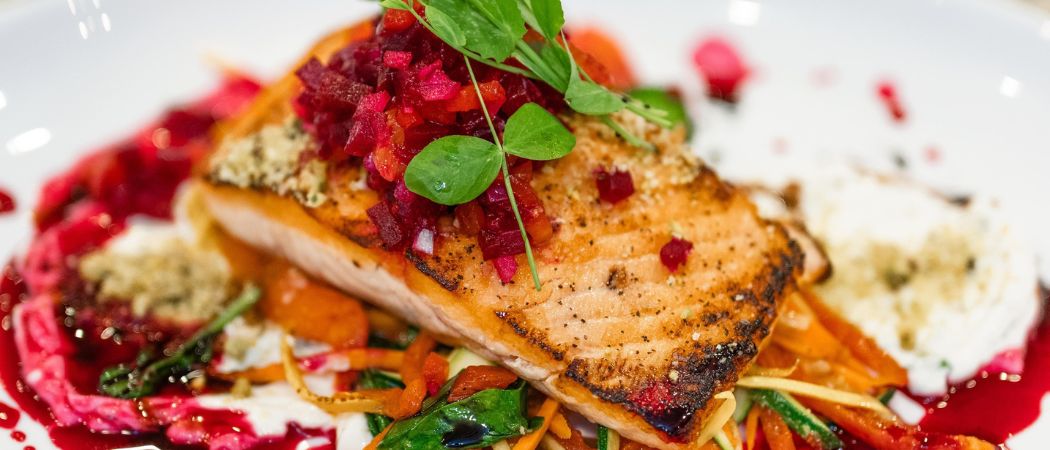 Tucked away in a small plaza on King's Highway is a locals' favorite– so popular amongst Myrtle Beach residents that Ciao expanded a few years ago to include an extended bar area and additional seating.  Ciao offers an expansive variety of wines which are housed in their newly-built custom cellar.  The unique menu contrasts homemade Italian classics such as Chicken Parmesan and fresh Eggplant Rollatini with unique dishes.  Try their out-of-this-world Spinach Walnut Ravioli! If you think you filled up on dinner, don't close that menu yet — Ciao's Exotic Bomba is a delicious house-made mango and passion fruit sorbet that's cold, creamy, and coated in white chocolate. A refreshing and interesting treat.
The Old-School Standout – Villa Romana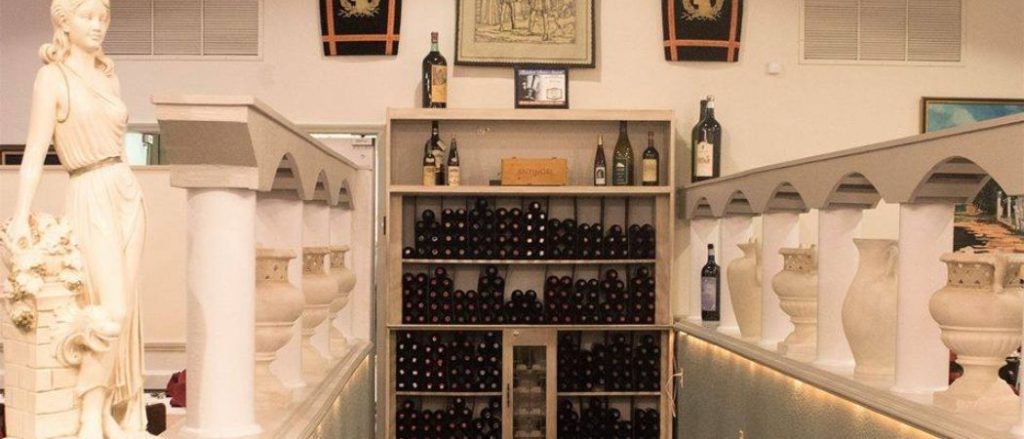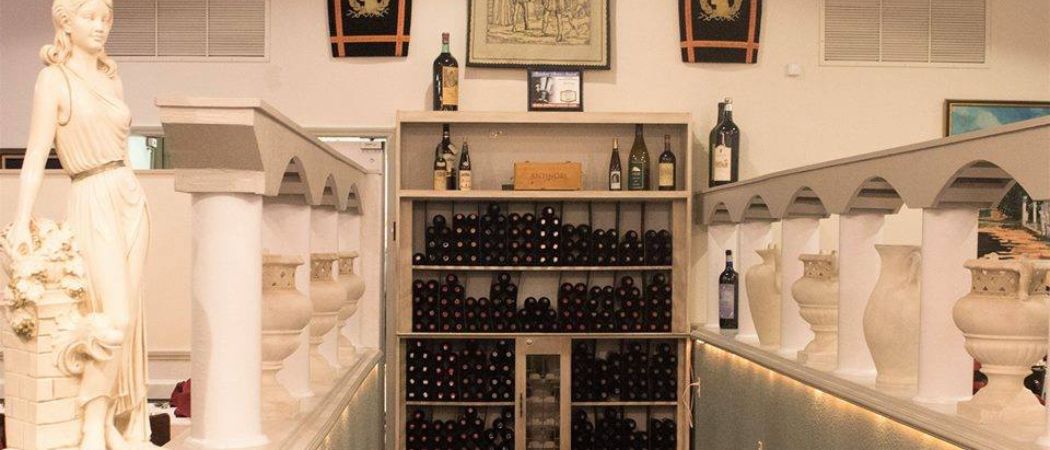 A crowd favorite for years, this classic Italian restaurant will catch you off guard from the moment you step off King's Highway and through the unassuming front doors. Ornate white statues, a large water fountain, and classical Italian music accompany the smell of freshly baked bread and garlic. Pictures of Italy adorn the walls, and if you stay long enough you just might be serenaded by a duo with an accordion.
Come hungry— to tease your appetite, the Stuffed Zucchini a la Bolognese appetizer is flavorful and fresh.  The creamy Veal Absolut entree is a family creation made of veal cutlets that are breaded, rolled, sauced —complete with the vodka!— and topped with mushrooms.  House-made profiterole pastries are dusted with sugar and topped with chocolate as a rich, indulgent (yet shareable) dessert.  Lastly, don't forget to raise a toast of limoncello as a digestif, crafted on-site and perfectly tart.
The Crowd Pleaser – Umberto's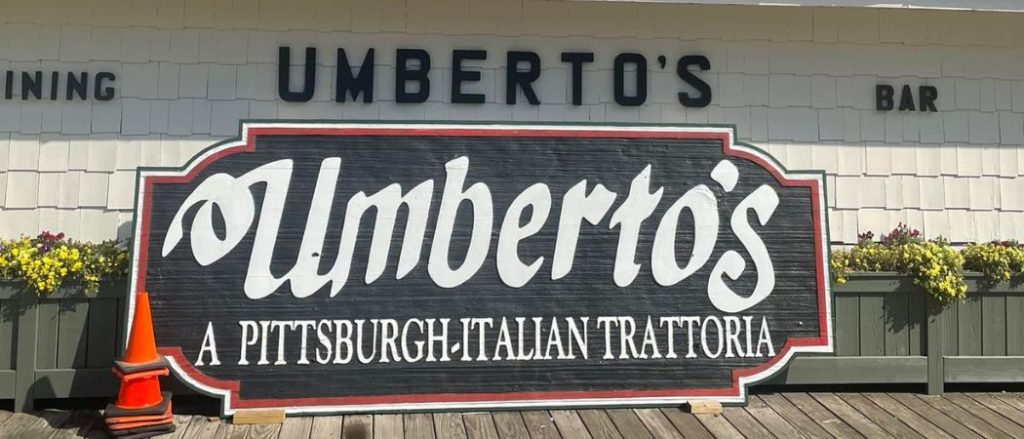 Located in North Myrtle Beach's Barefoot Landing, Umberto's is one of a few restaurants in the Myrtle Beach area that can comfortably accommodate larger groups in their dining room. The Pittsburgh-Italian eatery has been owned and operated by the same family for almost thirty years. In line with family tradition, the restaurant precedes each entree with family-style fresh-baked bread, "beans and greens," and angel hair pasta with marinara sauce. The atmosphere is airy, welcoming, and a preferred place to share a meal with extended family and friends.
For the seafood lover, classic Spaghetti with Clams (in red or white sauce) is done right here with an abundance of clams.  The meat lovers will rejoice at the hefty, 1 1/4 pound Veal T-bone, hailed on the menu as "perhaps the world's finest cut of meat." A platter of cannolis prepared fresh to order is the perfect pass-around as your meal winds down.
The Barstool Italian – Crave Italian Oven and Bar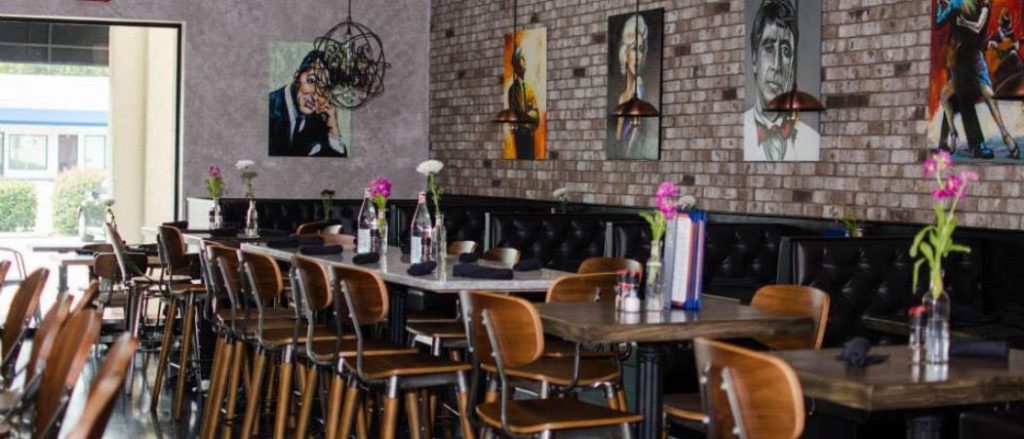 Since their opening in 2015, centrally located Crave has served as a bustling, cheerful option that offers brick oven pizzas, classic Italian dishes, and fun craft cocktails. While family-friendly, this one feels more like a lively bar scene or a place for a girls' night. The covered outdoor patio is climate-controlled, so you can grab a cocktail and wait outside for a table no matter the season.
Crave's happy hour, offered every day from 4-7 pm, is incredibly popular and offers a lengthy list of specialty drinks ranging from $5 to $8.50, as well as house wines for $6 (the usuals with the welcome— and appropriate— additions of a Chianti and a Montepulciano).  Happy hour also includes a generous list of food options such as a Mini Antipasto (assortment of Italian meats, cheeses, and olives) or Chicken Parmesan Sliders.  If you miss happy hour, fear not – the regular menu is large and features the star of the show: a list of charred Brick Oven Style pizzas. Crave will be opening a new North Myrtle Beach location later this year.
The Unconventional Italian – Maggi D's Fine Italian Cuisine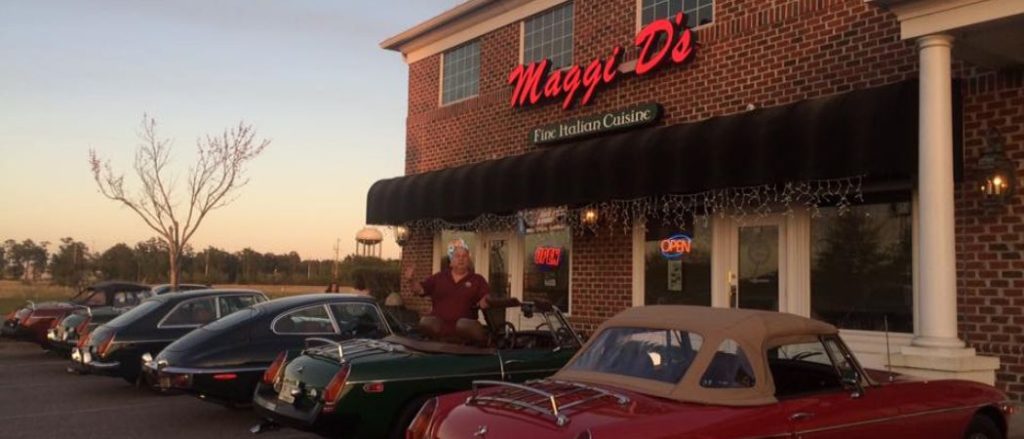 Just across from the Coastal Grand Mall on Seaboard Street, Maggi D's brick front may resemble more of a pizza joint than a fine dining restaurant, but don't be fooled.  Maggi D's has a state-of-the-art kitchen, a full-service bar, and a plethora of menu items including classic Italian soups such as Pasta Fagioli and Italian Wedding.  The owner, John, can be expected to greet patrons at the door with a welcome.  He aims to stand apart from cookie-cutter designs and menus, offering a lunch menu with fresh salads and sandwiches, an early bird menu featuring classics such as spaghetti and meatballs and stuffed shells, and a dinner menu loaded with family-style entrees such as Chicken or Veal Francaise, Piccata, or Saltimbocca. At Maggi D's "you're sure to be pleased."
By: Julie Genga