Ah, yes the sun is out, and it's that time of year to pack the kids, the cooler and grandma into the car and head to the beach. But as many of us often do, we get to our spot on the beach, unfold our towels, and quickly realize we forgot something back at the house. Don't fret, it happens to the best of us, but rest assured that this list will help you remember to bring those extra vital things (and maybe some things you didn't know) to the beach.
Lots of Water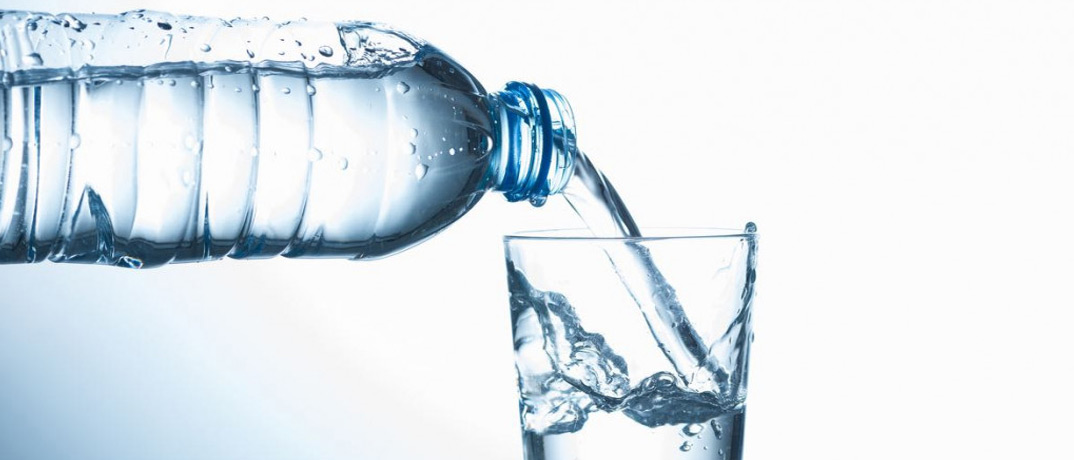 The average adult requires 8 full glasses of water each day as recommended by doctors everywhere. This number increases when lying out in the sun. A good tip is to bring a gallon of water and a couple water bottles. That way you can keep one water bottle in the cooler and not have to waste valuable cooler space.
Good Sunscreen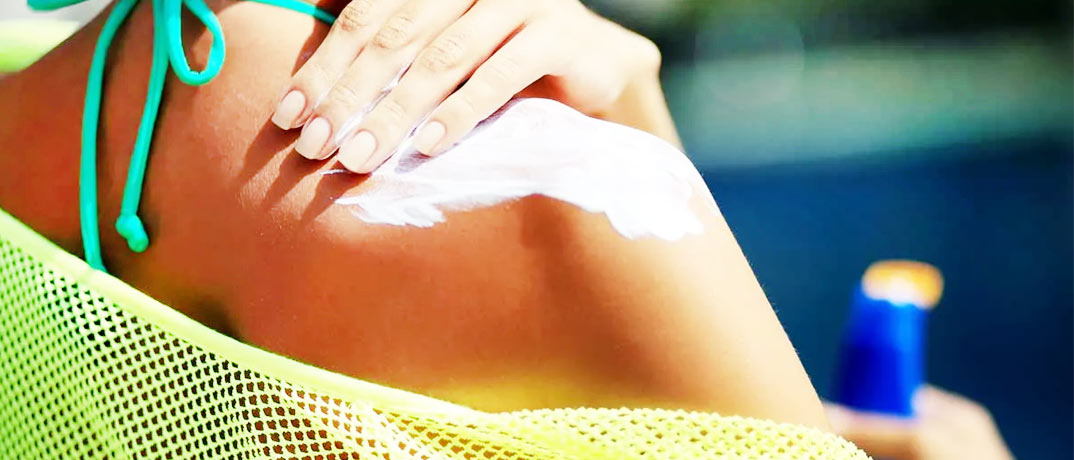 While many of us remember to bring the sunscreen, often is the case of when we return home that evening, we are surprised that we somehow still have a bit of a sunburn. Reapplying is key! There are many reef-safe and ocean friendly sunscreens on the market now to help keep our beautiful waters clean and animals safe.
Umbrella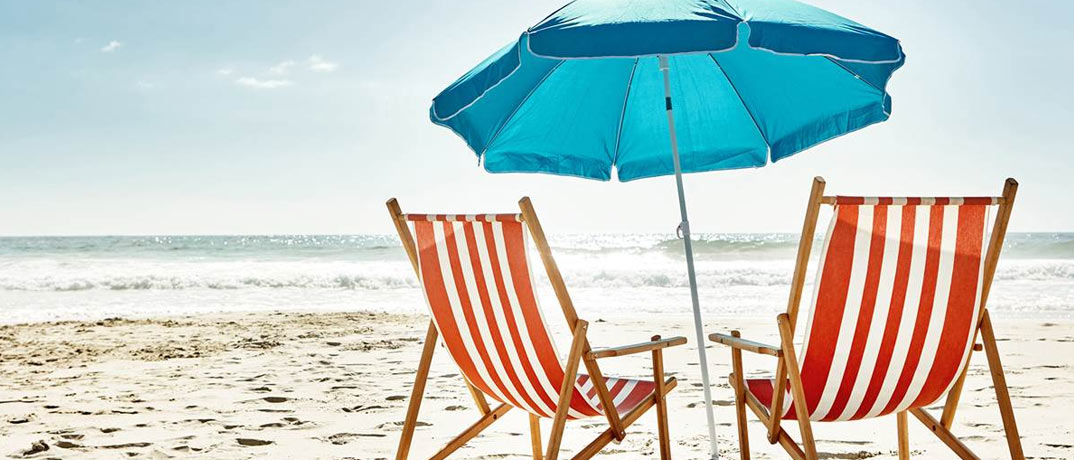 An umbrella is a perfect way to keep the kids from having to endure all that sunlight. Not only that, but the beach can be PRETTY harsh, not only with the sun beaming down from above, but reflecting off the sand as well. Dig a hole into the sand for extra stability and beware of windy days and flying umbrellas.
Snacks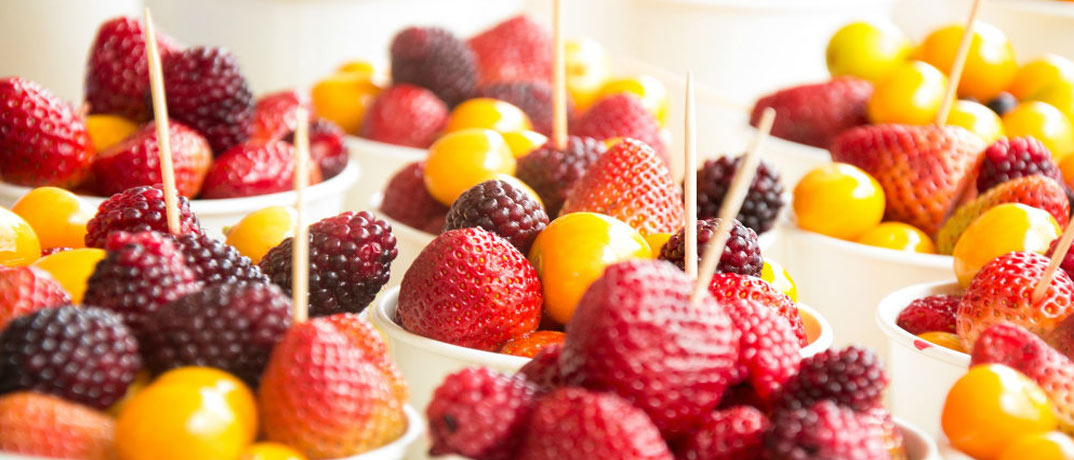 With so much activity going on, you're sure to get hungry. Bring fresh fruit, chips, pretzels and anything you like – just make sure you watch out for those pesky seagulls who can swoop in and grab them right out of your hand.
Extra Blanket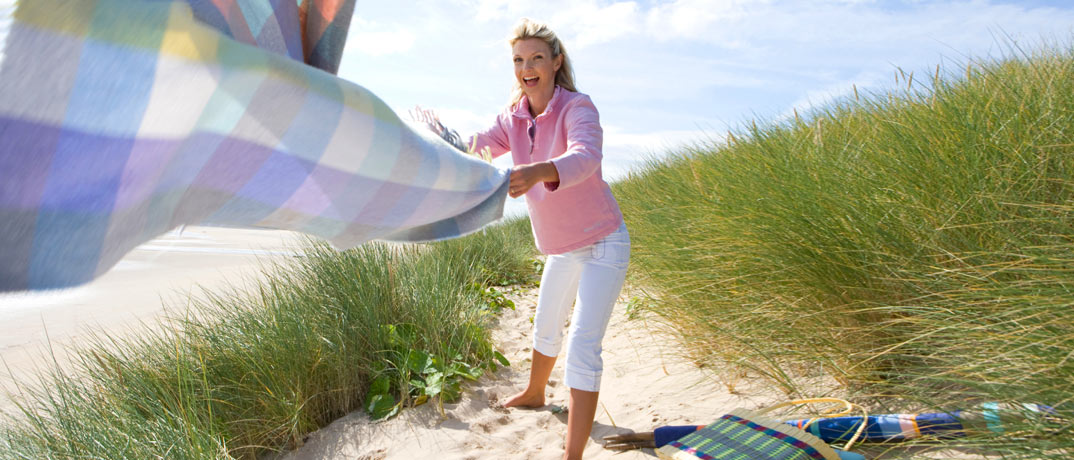 It is always a good idea I find, to bring a large blanket with you to the beach. That way the beach towels can be used for drying off and you won't have to worry about wet, sticky sand. Blankets are usually heavier than towels and it will be easier to keep the blanket on the ground rather than blowing down the Grand Strand.
Jug of Water or Baby Powder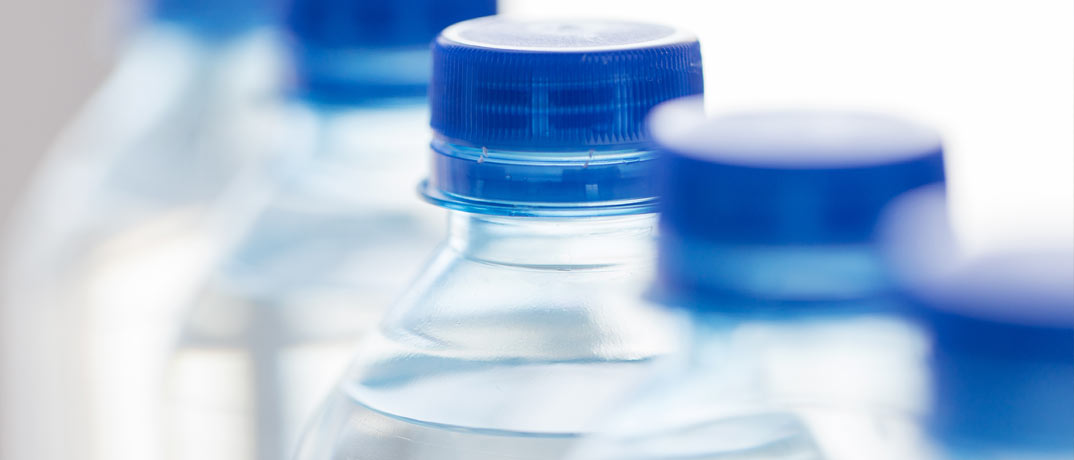 Do you ever find yourself returning from a long day at the beach just to get into the car with half the beach with you? Keep a jug of water in the trunk so you can wash off those sandy feet before you enter the car. Or, you can use baby powder! Just wipe it on your sandy feet and the sand magically falls off.
Change of Clothes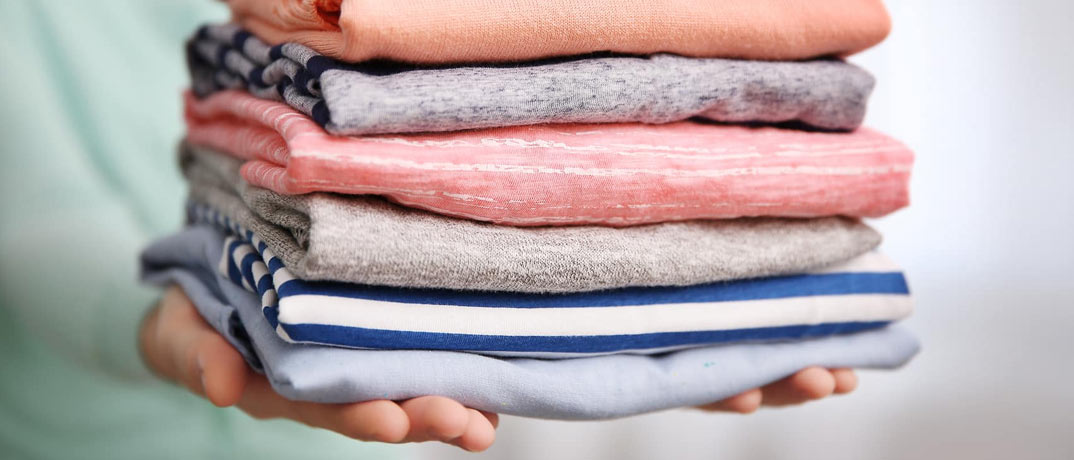 How many times have you returned to your car only to have 5 semi-wet people climbing in? With a quick change of clothes kept in the trunk, you'll manage to avoid bringing home all the wet sand!
Chairs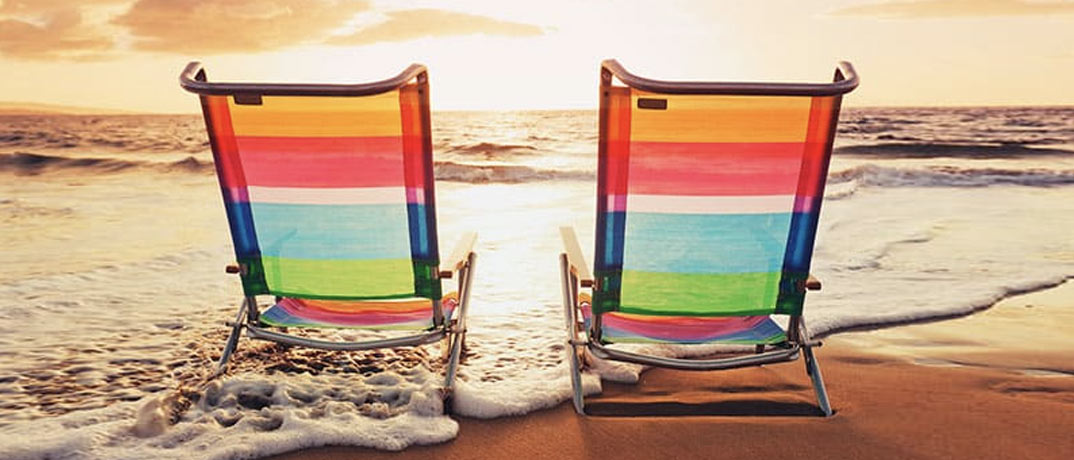 For those who prefer to be on the beach just not ON the beach, a beach chair is a great companion. Beachwear stores sell them for a reasonable rate or you can seek out a rental company that will set them up ahead of your day.
Speaker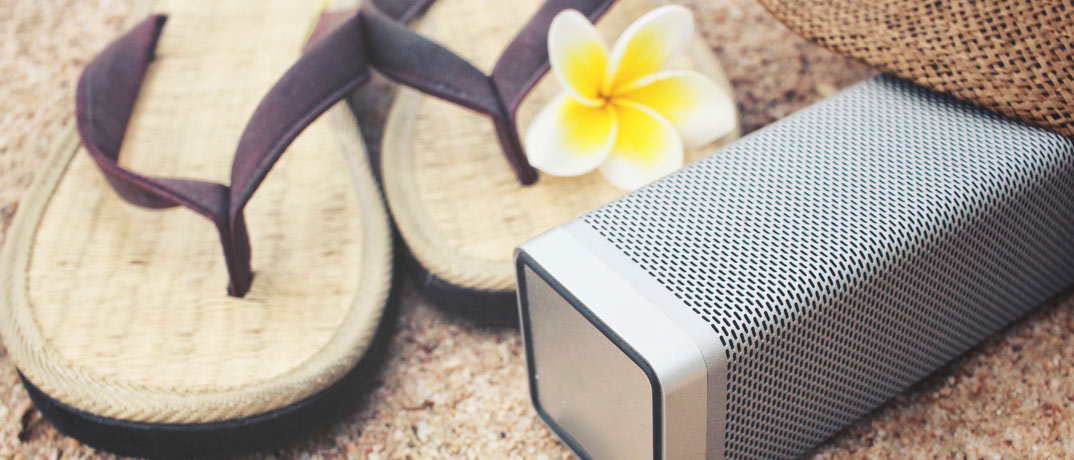 The beach can be busy during the summer months and a speaker is a great way to tune out those annoying neighbors. There are tons of great Bluetooth speakers at reasonable prices so you can connect your phone and jam out all day. Make sure to pick up a water resistant one that can take on the sand and heat!
Lots of Entertainment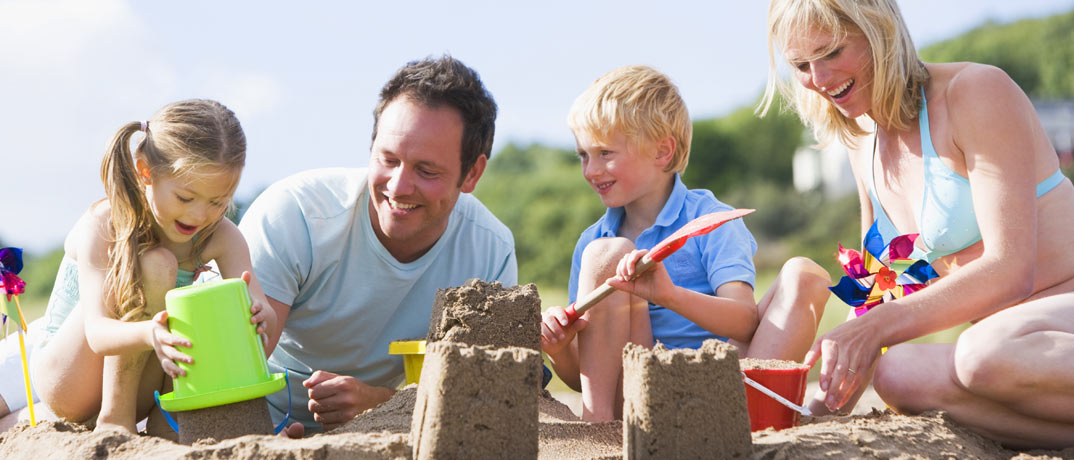 Bring footballs, bocce balls, Frisbees and any other game activities the whole family can enjoy. Buckets, shovels and small toys are perfect for digging in the sand. A family that plays together, stays together. Just remember to respect your neighbors at the beach.
Books or Magazines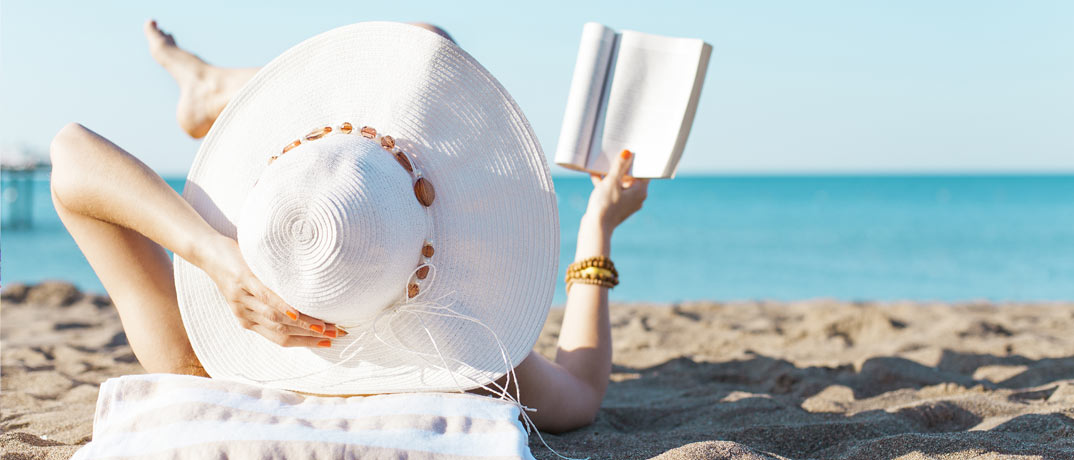 Pack a reference book to see what types of shells you can find, or which species of birds are flying around! Or if you just want to relax, bring some light reading material or your eReader.
First Aid Kit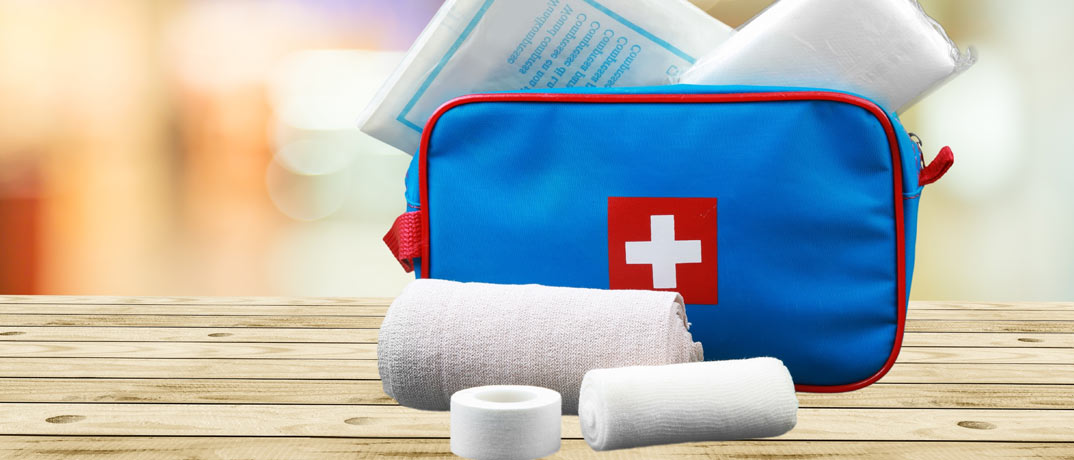 It's always best to keep a little first aid kit either in your car or with you at the beach. You'll be surprised at how handy that will be. It's easy to step on a shell or wipe out in a wave causing little bumps and scrapes.
Binoculars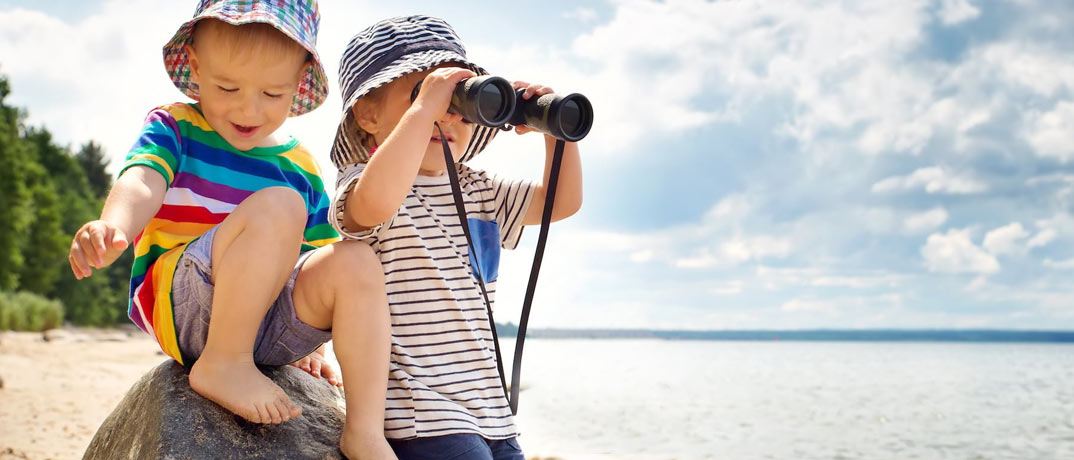 Often there are times where you are on the beach looking out toward the ocean and someone asks you "what is that?" pointing to a small blip in the distance. How nice would it be to be able to tell them? Well with a cheap pair of binoculars, you'll know exactly what type of boat or marine life you've discovered.
Flip Flops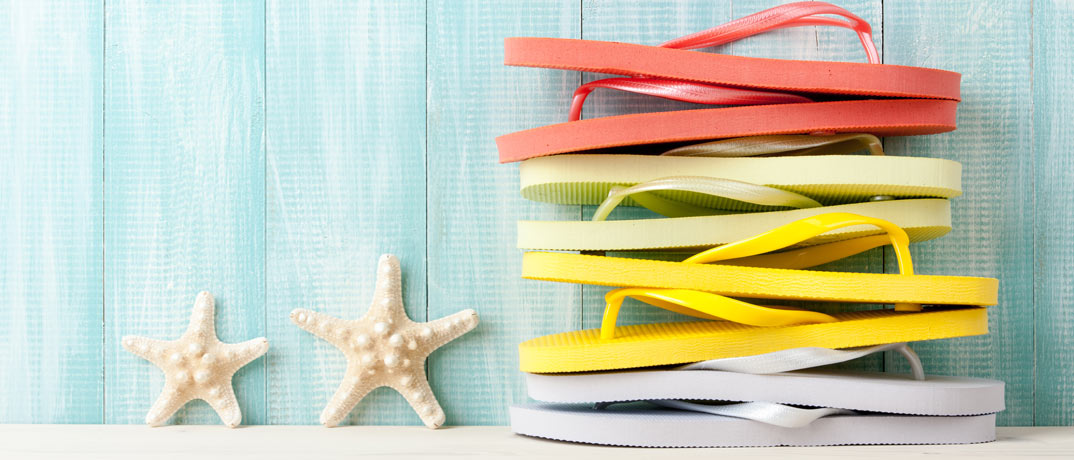 Flip flops are vital for that transition from the hot sand to the not as hot sand as you trek towards that watery abyss. Bring them and you won't regret it. Be sure to pack a waterproof pair so you don't mind rinsing them off in the handy showers near the beach access.
Sunglasses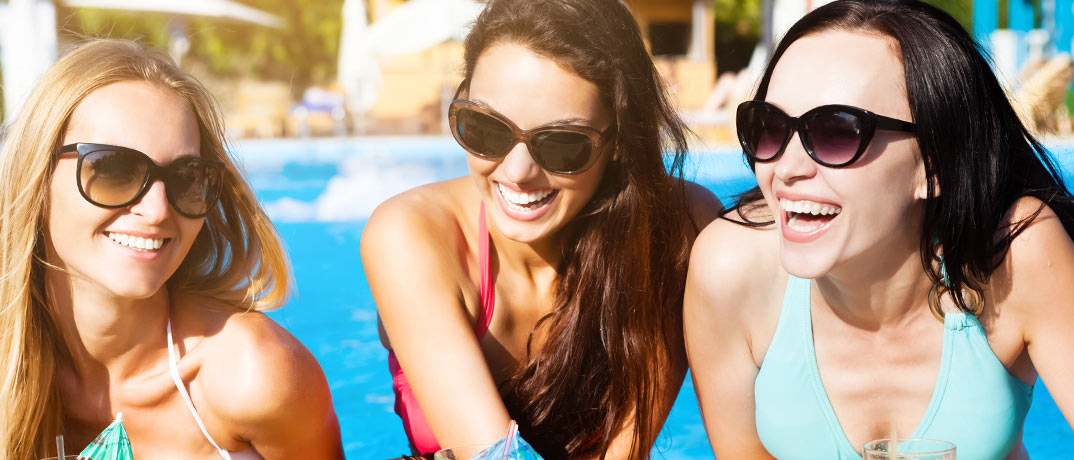 Now this may seem like a no-brainer, but to those who don't wear sunglasses regularly, you may forget this handy little item. Be sure to grab a polarized pair as they offer more protection from the sun beating off the water and white sandy beaches.
Find Beachfront Condos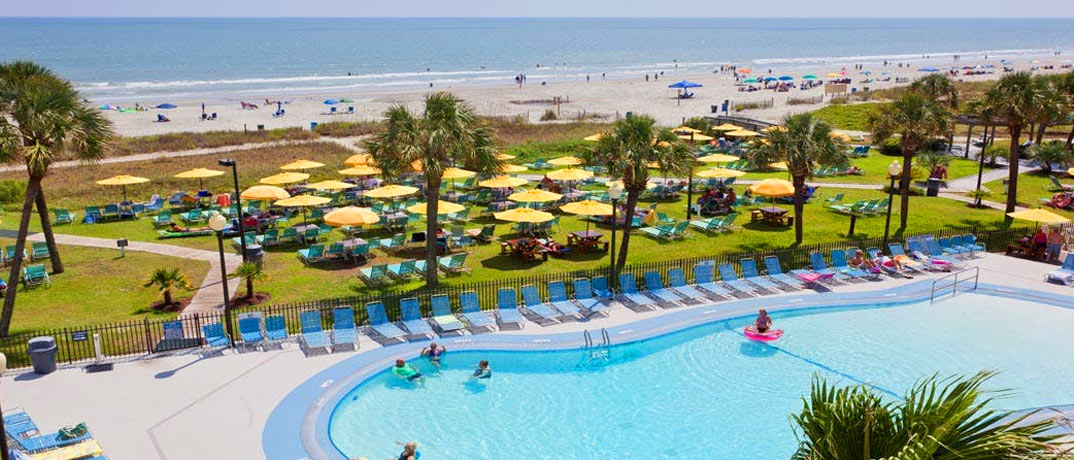 We hope this list will help you narrow down just what to pack for the perfect beach day. For the perfect beach rental, these Myrtle Beach resorts and hotels have you covered. They offer indoor and outdoor water features, tiki bars, seasonal kids' clubs, sprawling sundecks and so much more. Whether you need a private oceanfront condo or a second-row beach house, we've got you covered!